Cultivation Street is now 7 years into its campaign to help people grow and garden together. Supporting thousands of adults with community gardening and children's school gardens, this ever-growing campaign continues to transform people's lives through the positive power of plants. As part of that campaign, the Garden Centre Ambassador Scheme is now in its 4th year, promoting professional garden centres who are friendly to beginner gardeners and who are helping schools and children to learn about gardening and the many health benefits of associating with plants and nature.
We know that quality gardening advice and recommendations on how to spend budgets are best accomplished by having a good relationship with a credible garden centre and their knowledgeable team of friendly staff. Cultivation Street is proud of its 200 plus Garden Centre Ambassadors and continues to promote them as the country's finest sources of advice for all new, young and community gardeners.
Thank you to all our existing Ambassadors for being part of this campaign – and a big thank you to Calliope® Geraniums our sponsors this year, who are also providing the cash prizes.
David Domoney C Hort. FCI Hort.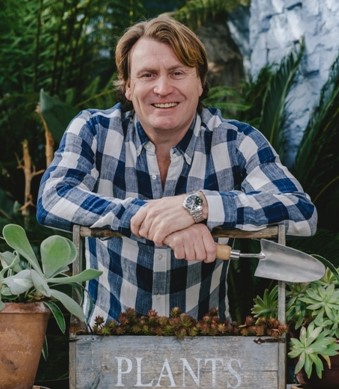 Benefits of the Ambassador Scheme
There area number of benifits to joining our Ambassador Scheme for both you and the Garden Centre that you work for.
 Free promotion as a garden retailer who supports school and community gardens and is friendly to new starters
Free listing on the Cultivation Street postcode finder as a destination for plants, products and good advice
Regular newsletter on best ways to maximise seasonal gardening project ideas and your relationships with schools and communities
FREE Printable guides on a wide range of gardening projects for you to give to your community gardening customers, including planting activities for children to pass onto your school garden customers
Online community of Ambassadors with forums to share ideas, successes and tips
A matchmaking service - Cultivation Street will recommend a local Ambassador to schools and communities who are just getting started and do not have a garden centre relationship
A national competition with over £20,000 worth of prizes to give away to the best Ambassadors, schools and communities in the country
A helpline for advice and support with any questions you may have about the campaign and how we can help you support schools and communities in your area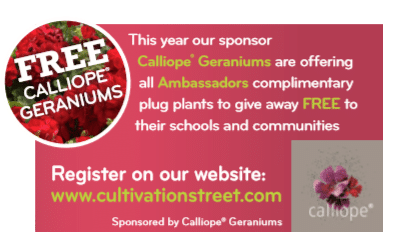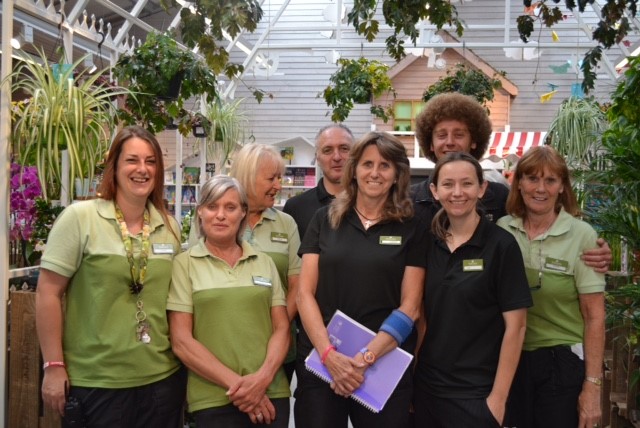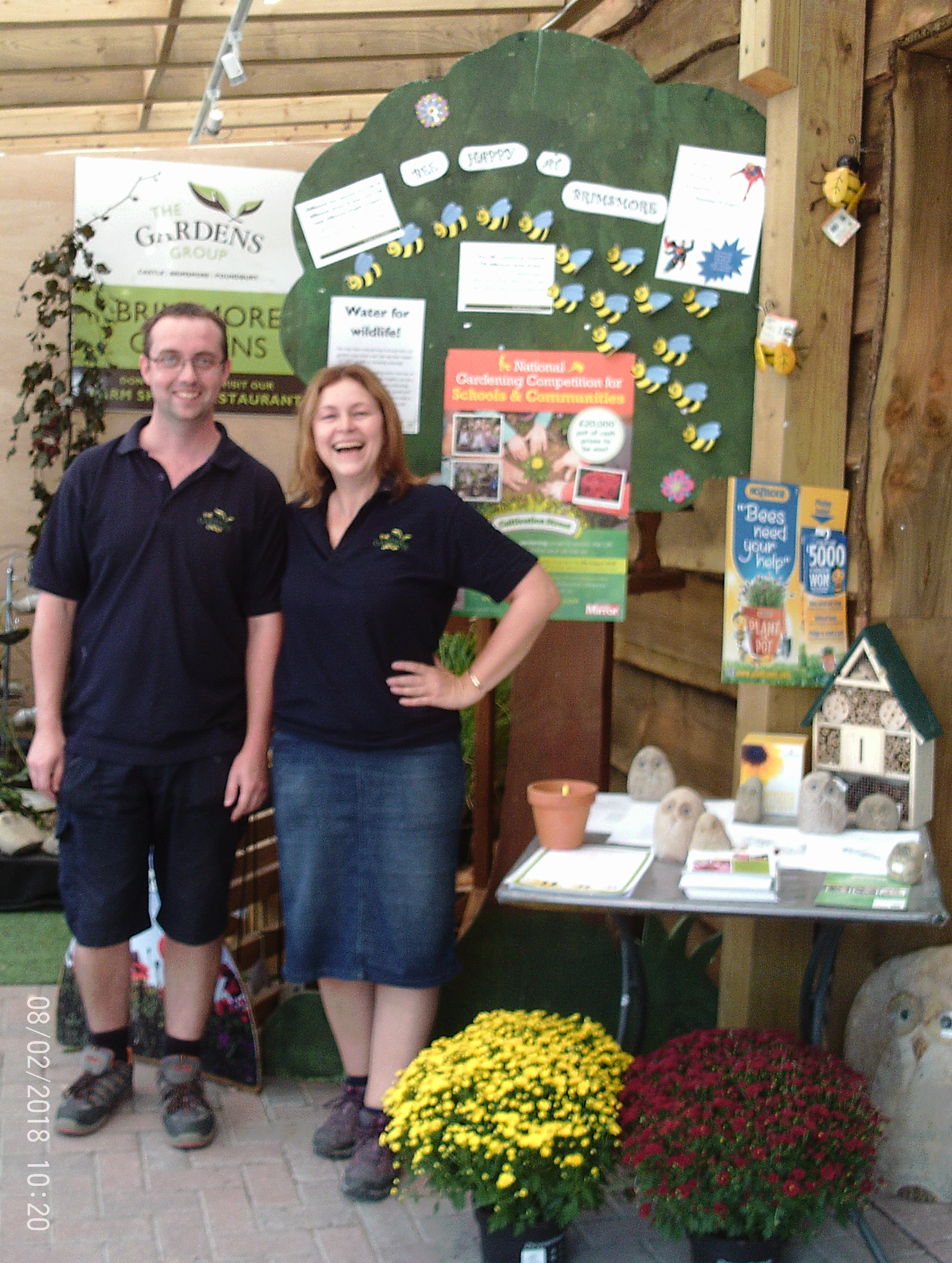 Steve Purton - Garden Centre Ambassador of the Year 2018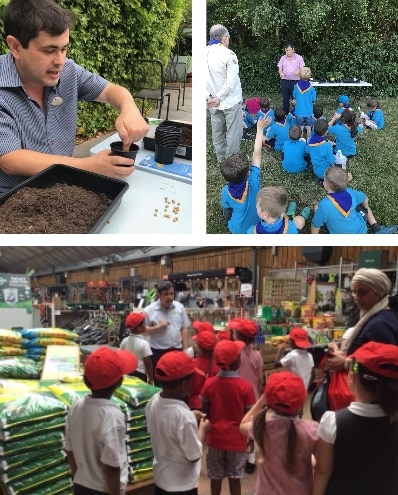 Steven Purton from Dobbies Garden Centre, Milton Keynes took first place and £1,000 prize in his first year as an Ambassador. This is such a great reward for all of his hard work which has had a massive impact in the community already.
His work has focused mostly on young people, working with them on school visits and running activities through the holidays that get children excited about gardening.
We were delighted to feature his story online, on various social media platforms and in the Sunday Mirror newspaper (click the link to see the article).
A worthy winner and great publicity for his garden centre too!
Send us your stories, tips and ideas!
We love to hear from all of our ambassadors. Many of them email us with their stories, tips and comments. We share these on our blog and through our various social media platforms. The is also the opertunity for Ambassadors to write regular or one-off blogs for our website
We also have a regular feature in the Sunday Mirror and we are looking for articles from our communities and ambassadors. So tell us all about the exciting projects you are working on and maybe you will be featured!
You can find the Ambassadors Story Template here, you can send this to us via email (contact details below).
If you would like to send us any recordings of yourself and your garden centre we would love to see them. There is even the possibility of sending our videographer to you for a real interview.
For more information contact us via email info@cultivationstreet.com or by telephone; 01926 641997