Calliope® Geranium advice
Calliope®, the easy way to Colour Your Life
Calliope geraniums will inspire you to create vibrant, colourful gardens that will be beautiful all season long. These plants are easy to care for, have outstanding garden performance and produce an abundance of long-lasting flowers.
Before being planted outside, young Calliope geraniums need to be cared for indoors. Follow these steps to get them off to the best possible start. Follow our top tips to give your Calliope Geraniums the best start.
Water the plants while still in the tray and leave them to drain.
Fill a pot, at least 9cm in diameter, with compost and make a hole for one plant.
Gently move the plant from the tray and place in the hole.
Fill with compost and press it level with the top of the rootball.
Water immediately.
Place pot in an area where there is sunlight.
After two weeks, add liquid fertilser and continue applying every two weeks.
Keep inside for 6-8 weeks or until they fill the pot.
Plant outside in a flower bed, border, pot or hanging basket.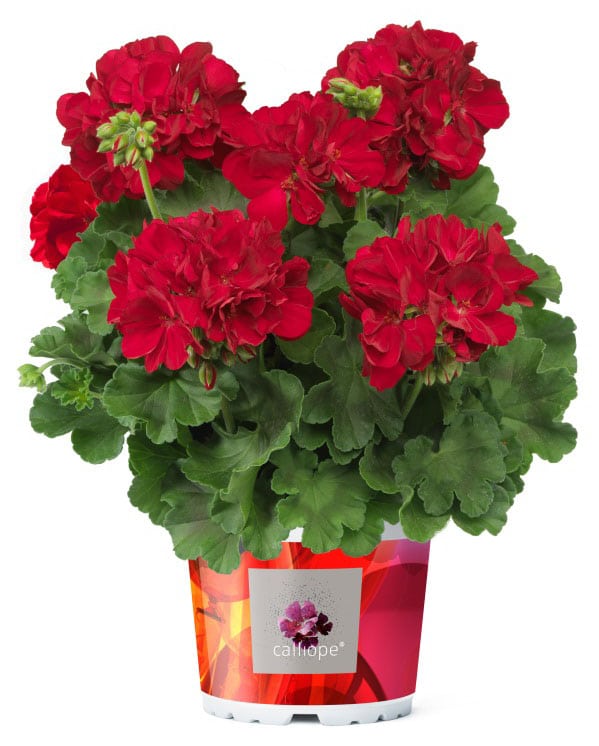 Enjoy your Calliope geraniums… now enter our competion 'Calliope My Life'
Including these Calliope plug plants in your displays makes you eligible to enter this year's 'Calliope My Life' competition. This category is designed to be fun and fire up your imagination - have a look here for more inspiration. We encourage you to follow the Calliope care instructions above in order to create inspiring, colourful and creative displays!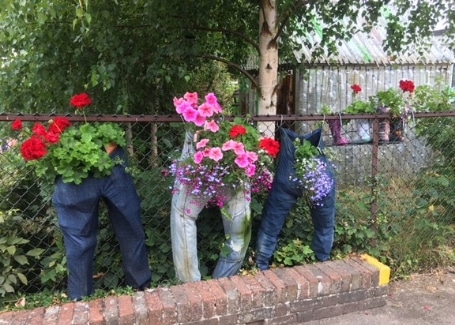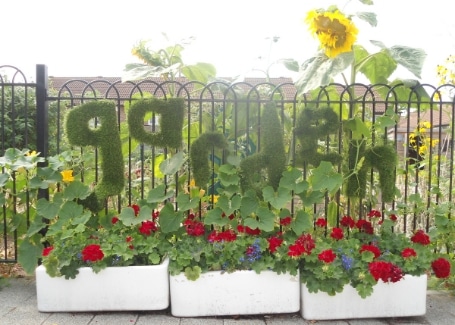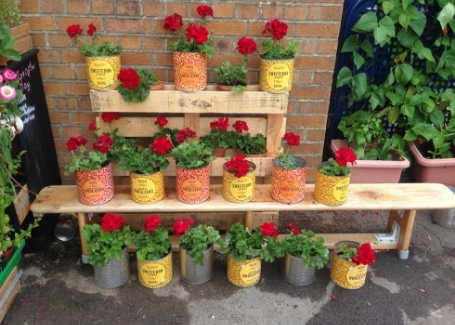 Winner will receive £500 + 100 Calliope® geranium plug plant
Register your interest in the competition and follow the competition process to enter your display. Closing date: 5th August. The winner of the 'Calliope My Life' competition is decided by public vote. Voting will take place on our website after the closing date. The winner will be announced on our website on 15th September 2019. For more information on what makes a 'Calliope My Life' winning entry, visit our website to see examples of last year's shortlisted candidates.