Calliope My Life Inspiration | Competition Tips
The 'Calliope My Life' competition category is designed to be fun and fire up your imagination. The nature of this competition inspires bright, colourful and creative displays, so we're excited to run it as a Cultivation Street category for a second year.
Incorporating these Calliope® plug plants in your displays automatically makes you eligible to enter this year's 'Calliope My Life' competition. We encourage you to follow the Calliope® care instructions on their website calliope.flowers  in order to create an eye-catching display.
We have collected together one of our favourite bright and unusual 'Calliope My Life' entries from last year to inspire you with your display!
Good luck!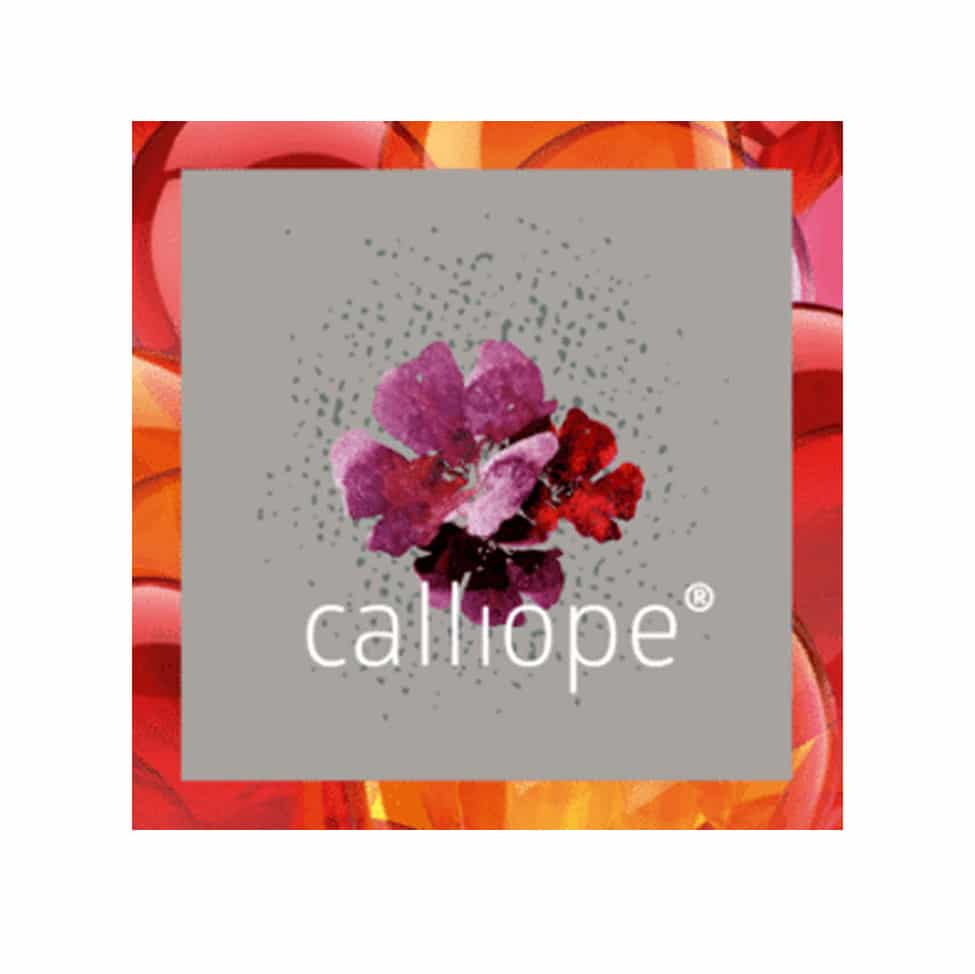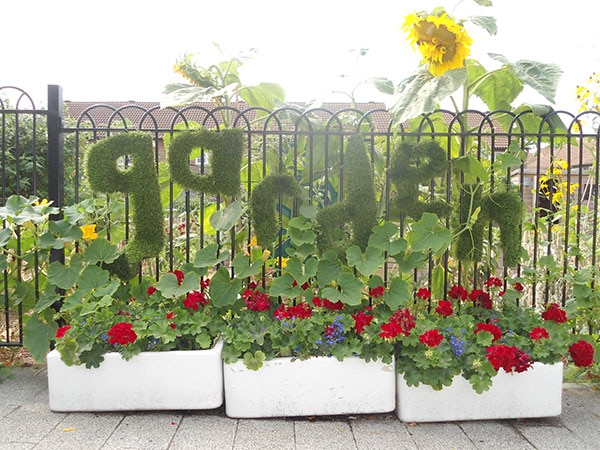 Judge's Choice
Springhallow School Garden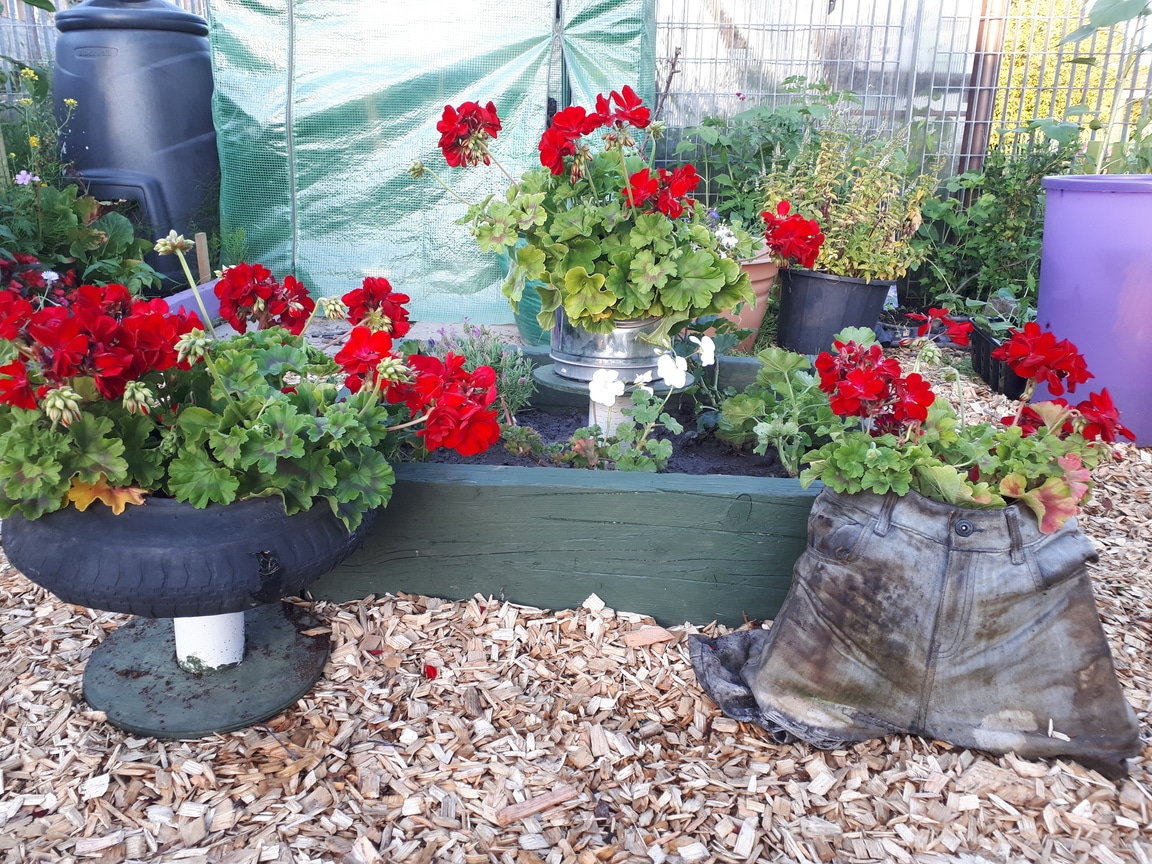 People's Choice
The Allotment Angels