Cultivation Street: Guide To Photographing Your Entry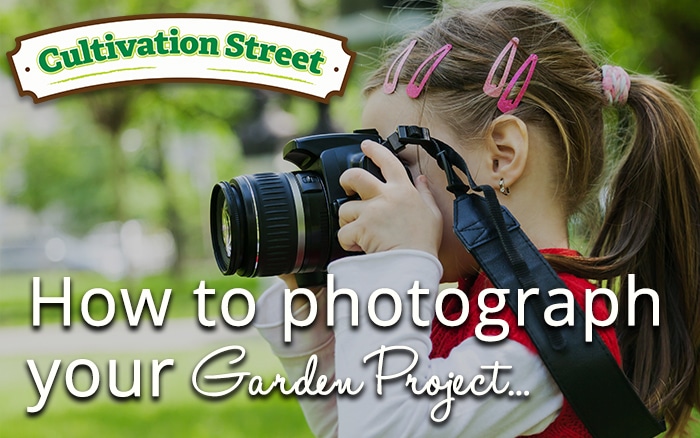 By now your garden projects should be coming into or are in full bloom, so remember to keep photographing it! Even if these aren't the final photos for your entry, you can show the judges and the Cultivation Street team just how your projects have progressed and developed. Remember to create a record for yourselves.
Here are our top tips for making sure you capture the best angle!
Front Gardens/Streets
Make sure you take photos of the whole street or single project from the road and pavement. For multiple front gardens its best looking down the street, to show how all the gardens come together. Finally snap some front-facing shots looking into each garden.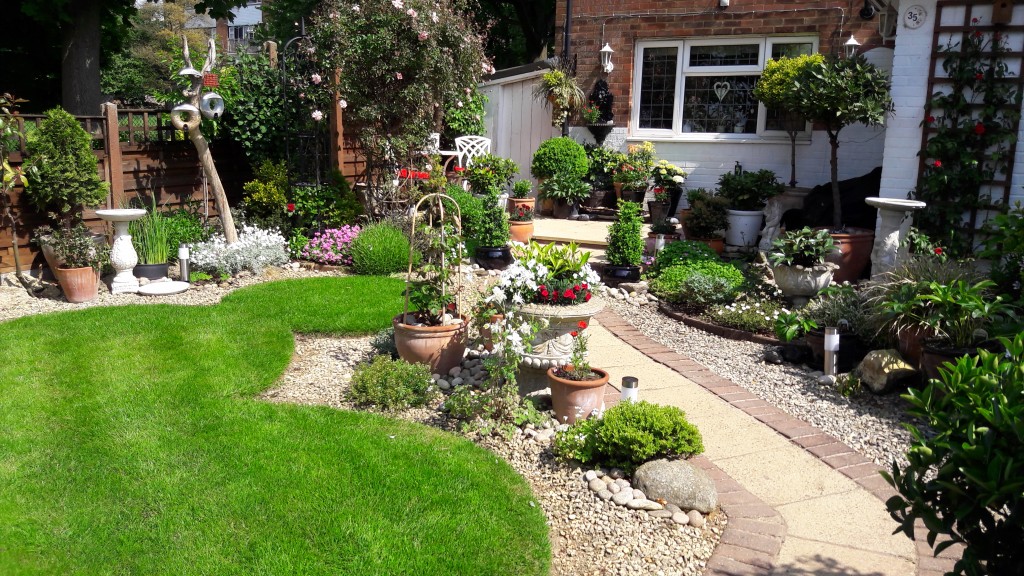 Bernadette Hancock's Front Garden in Letchworth
Remember to hide wheelie bins and other distractions, and keep taking progress photos as your plants bloom and grow.
School Gardens
Keep a photographic record of your projects to remind the children of their achievements. We and the judges absolutely love to see snaps of the kids getting stuck in with their hands dirty!
Ramridge Primary School, Luton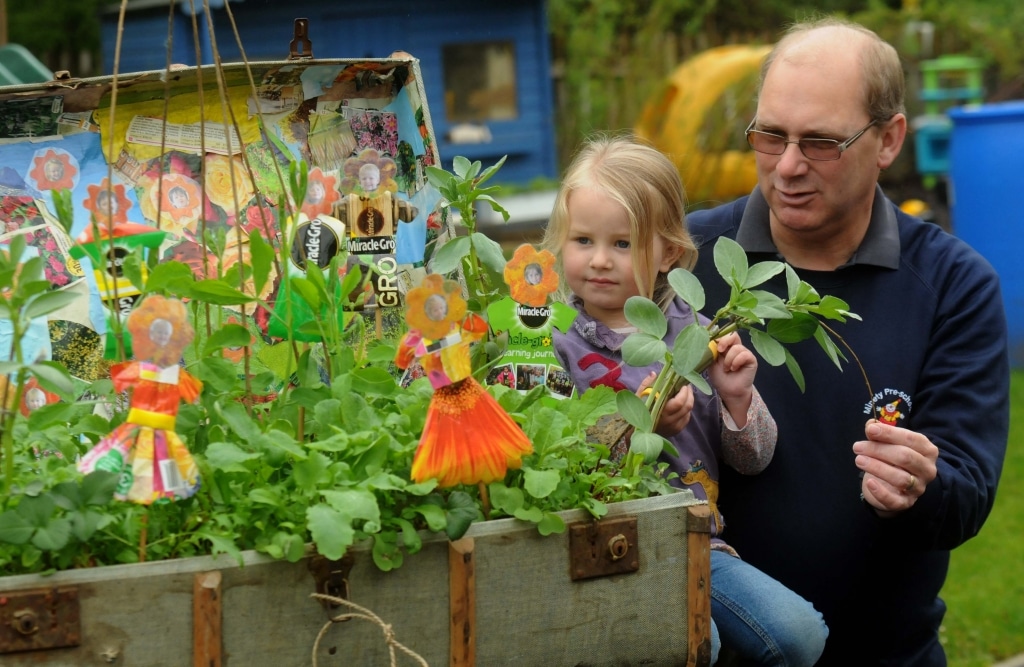 Minety Pre-School, Malmesbury
When you take photos, try to include everything and get a few different angles. You can also try kneeling down to get a child's-eye view of the garden.
Community Projects
For the judges, the rules are similar to those above. Take snaps of the whole project, then focus in on some of your favourite details. Try and get before and after shots to show the judges (and yourselves) what a difference your projects have made.
We want to see people! Get some members of the community in the photos! There's no need to be camera shy!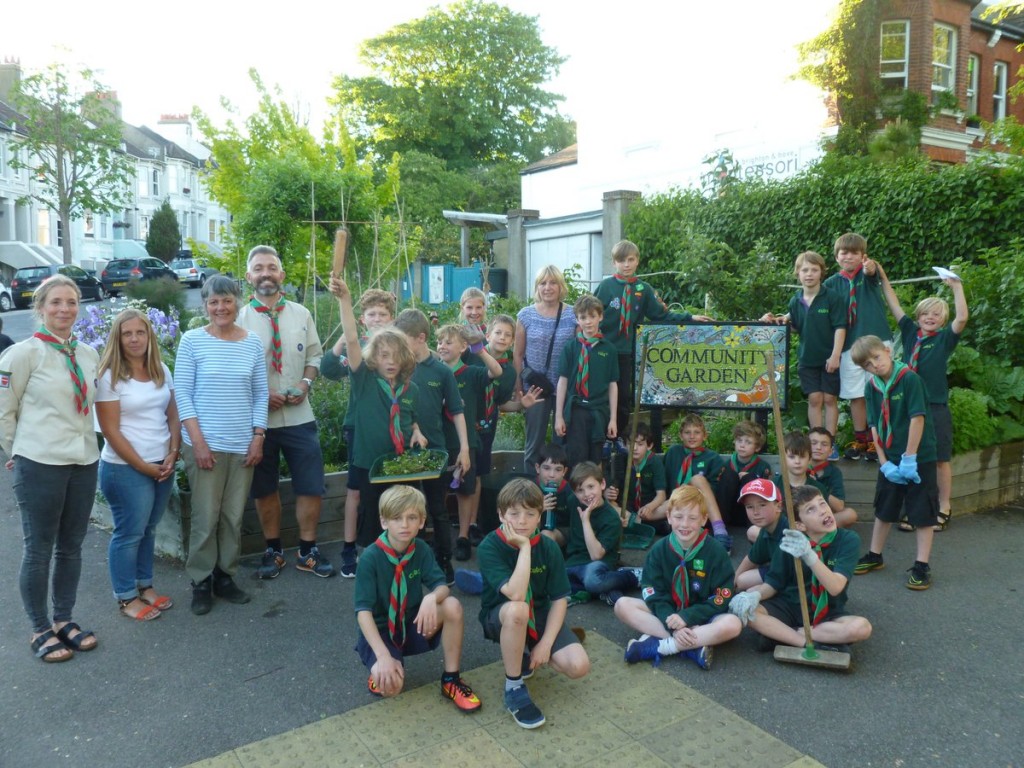 Stanford Avenue Community Garden
You can also take photos through the seasons, to show how your gardens are coming along. It's easy to forget how lovely the spring bulbs looked when your garden is full of autumn fruits and flowers!
Quick tips to taking a good photograph
Consider the light – How is it interacting with your garden and where is it coming from? A light source coming from side angles will create a more interesting photo.
Keep it simple – Don't try and cram too much into your frame.
Perspective – Give a few different angles a try! Kneel, lie down, crouch or even raise your camera higher than normal.
Be aware of backgrounds – Hide those wheelie bins, remove any rubbish etc. So many great photos can be ruined by not considering what's actually in the whole frame.
People! – Provide photos of your projects and then show us who works on them and who's involved.
Break the rules – Experiment and fundamentally HAVE FUN!
Remember – to be considered for judging, you must submit photos of your entry before 1st August.