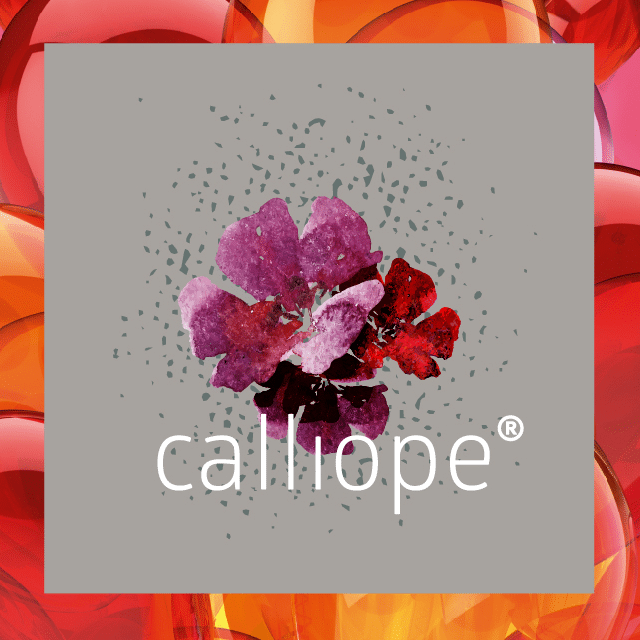 Cultivation Street Competition is Sponsored by
Calliope® Geraniums
Cultivation Street Garden Centre Ambassadors
Become a garden centre ambassador for Cultivation Street's national community and school gardening campaign!
JOIN CULTIVATION STREET NOW
Community gardens across the UK are not only growing rapidly in numbers but are also doing incredible work, transforming lives as well as the land itself. We would love you to join us now.