School Stories from around the UK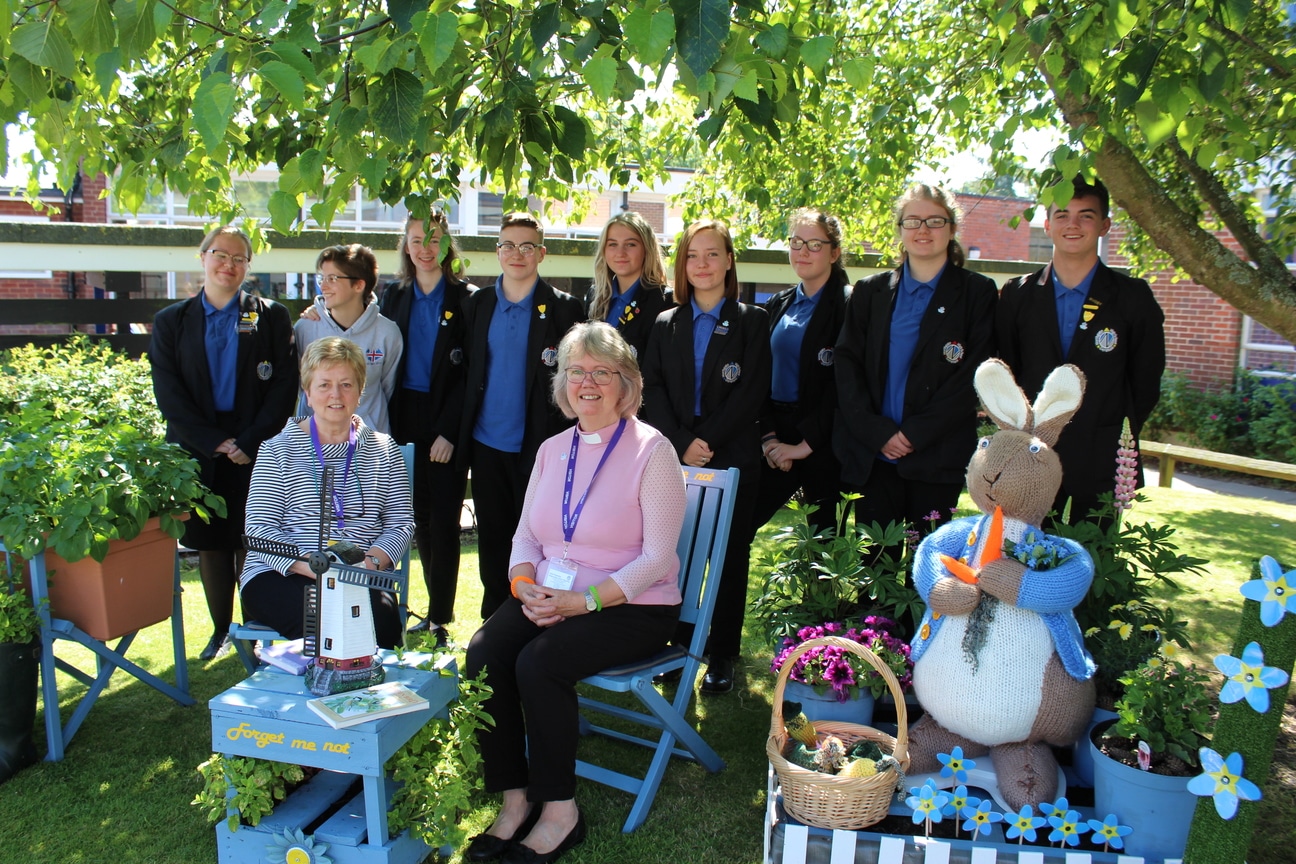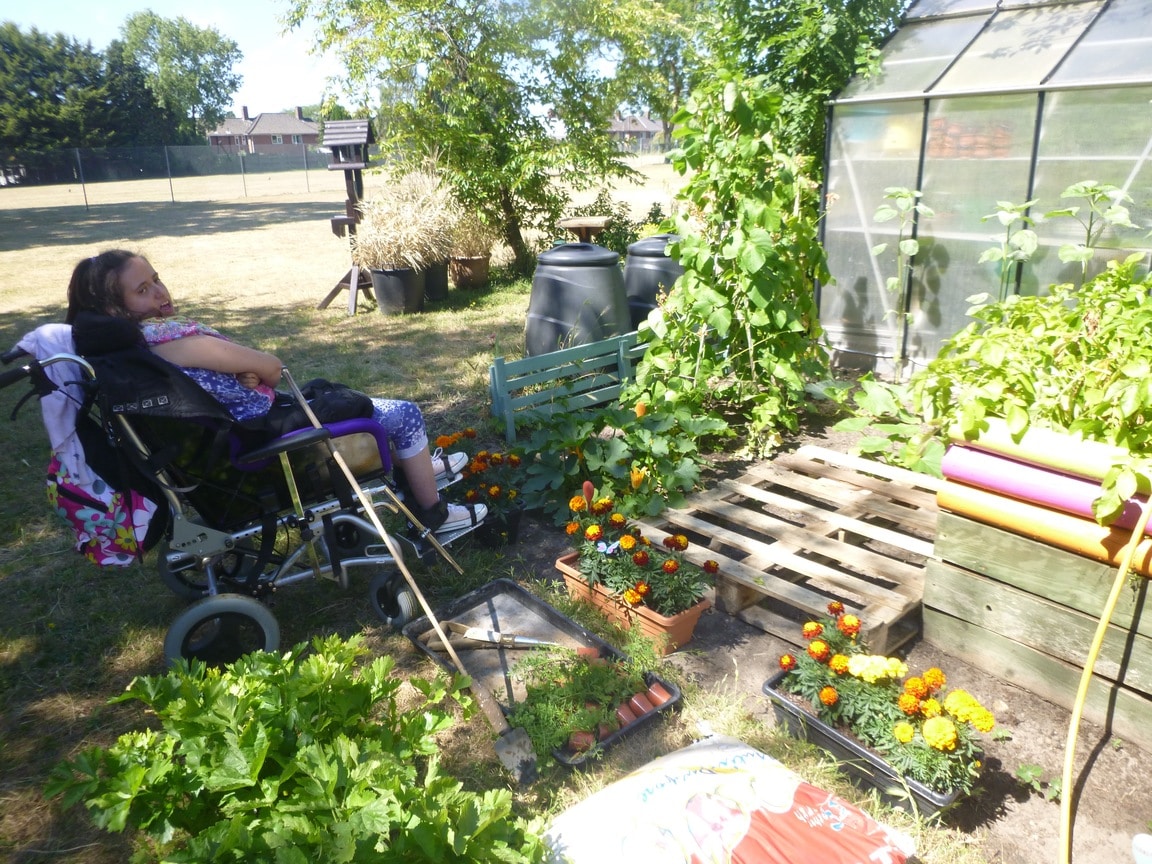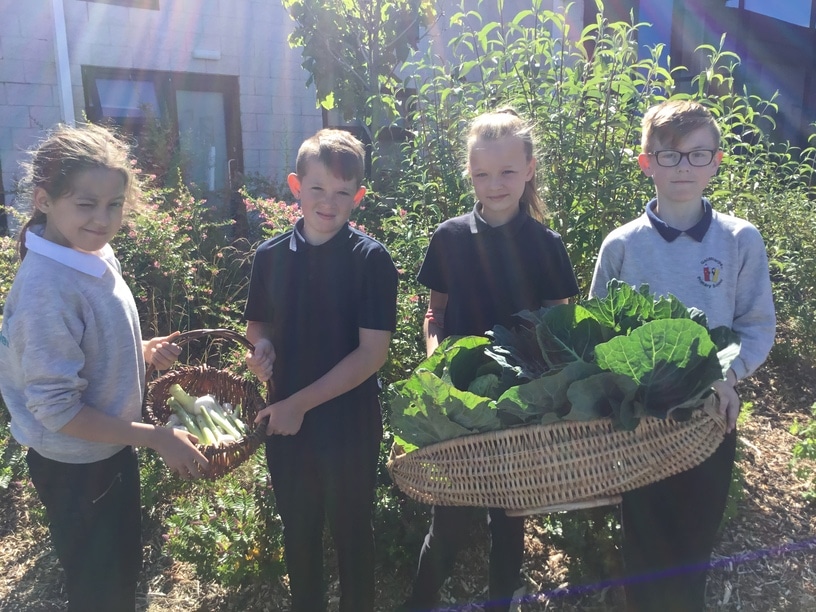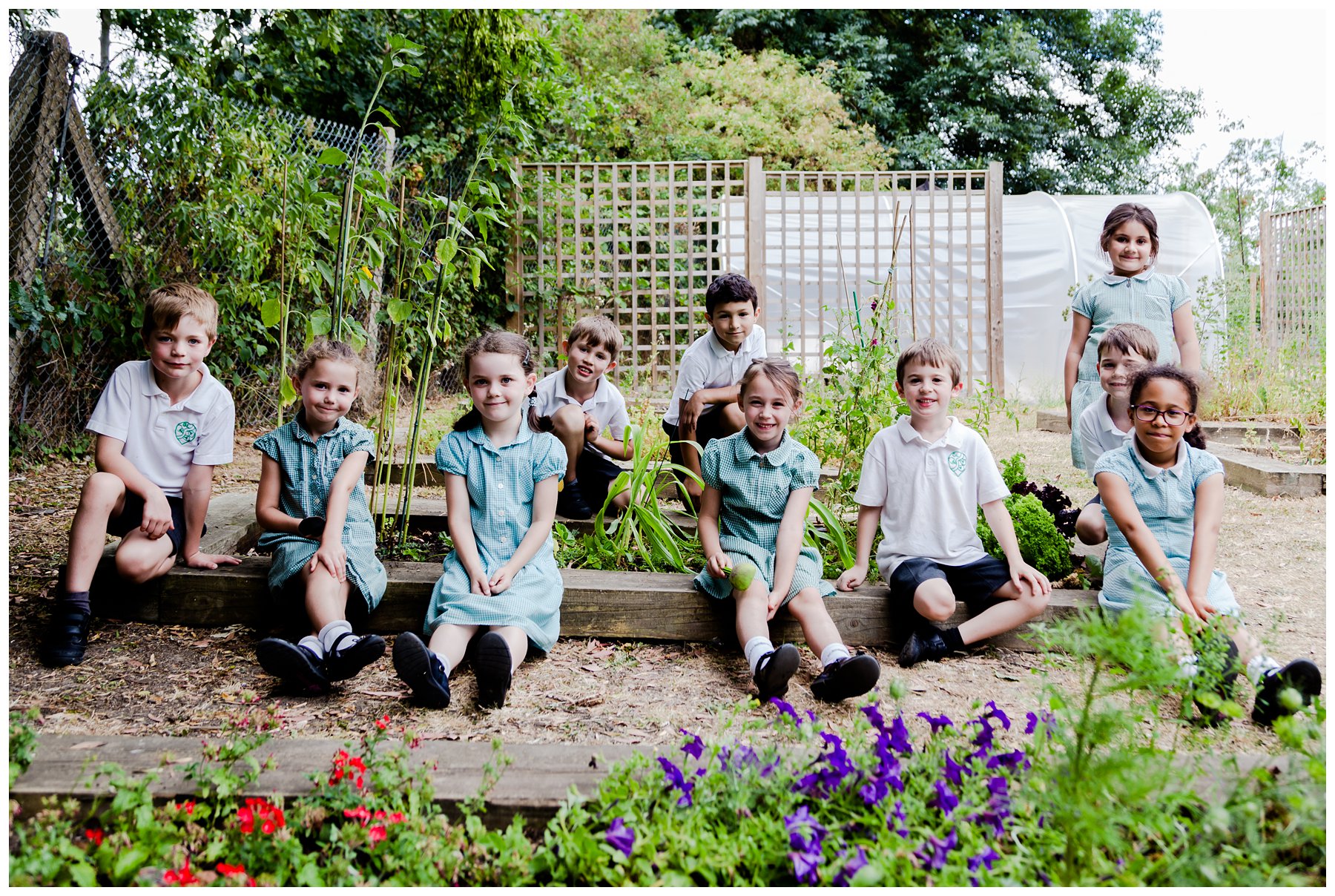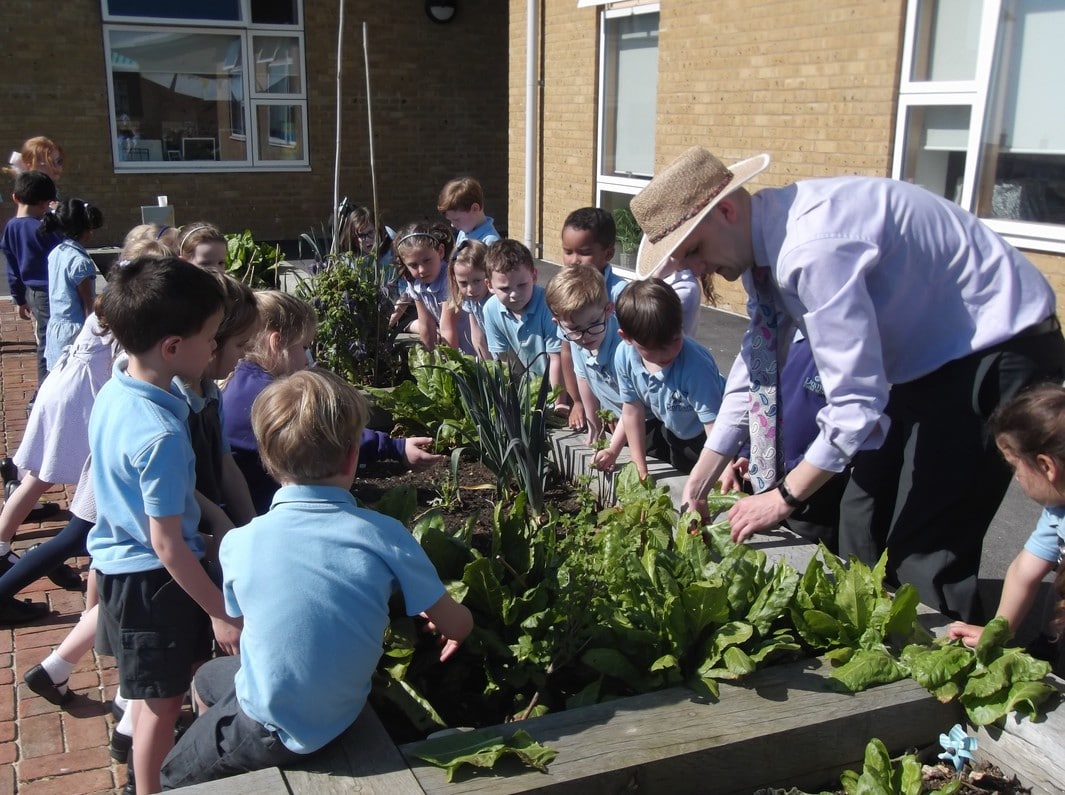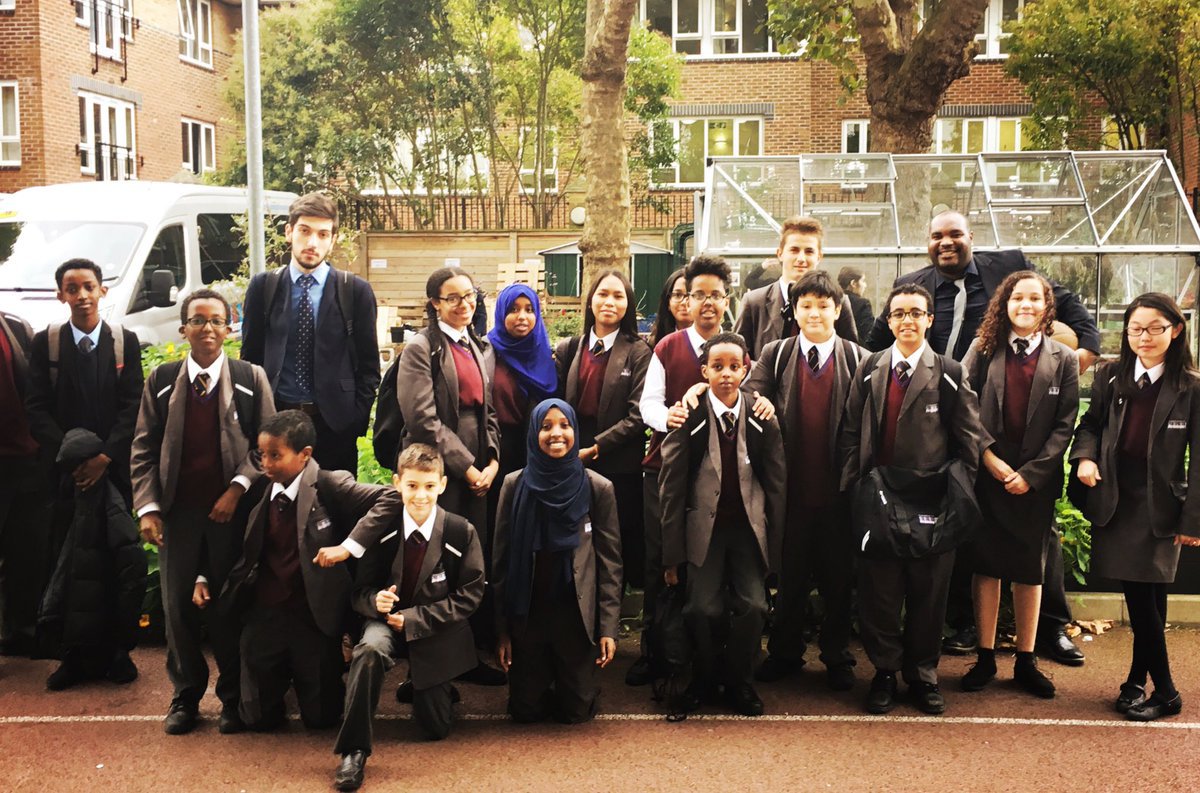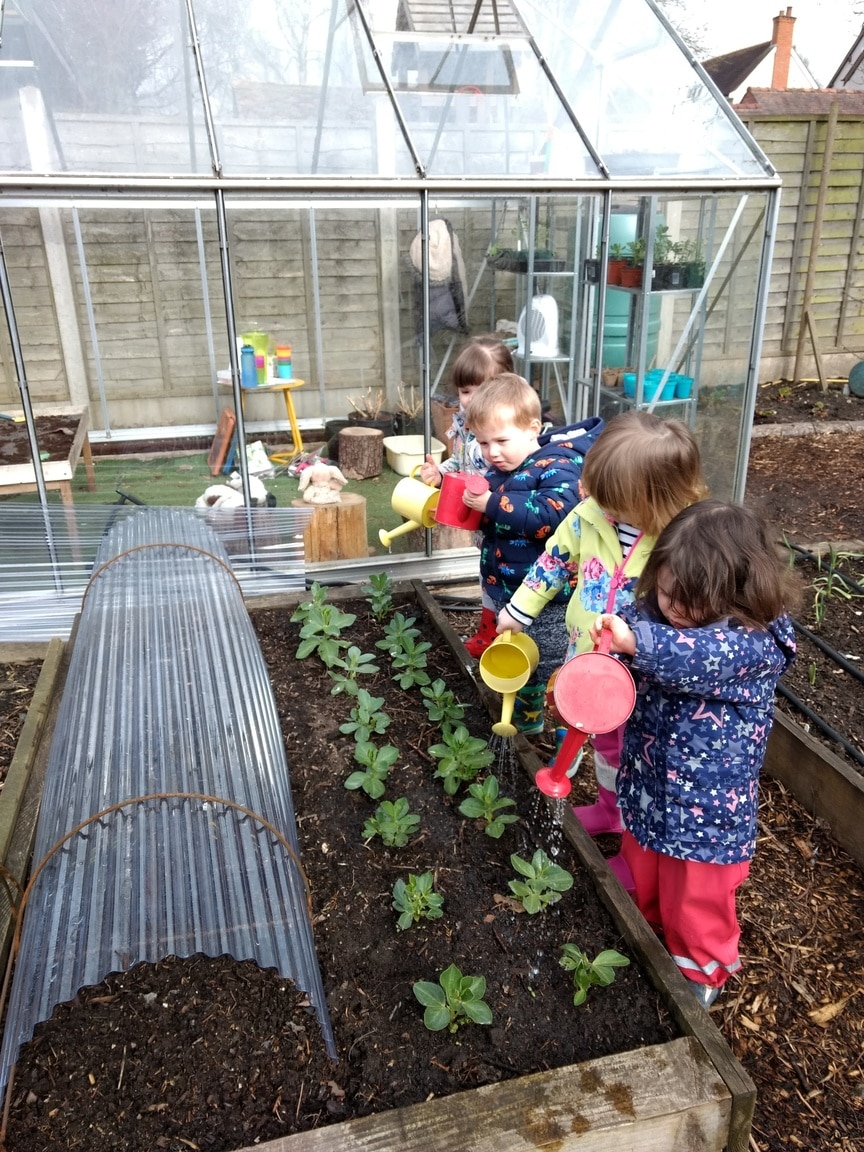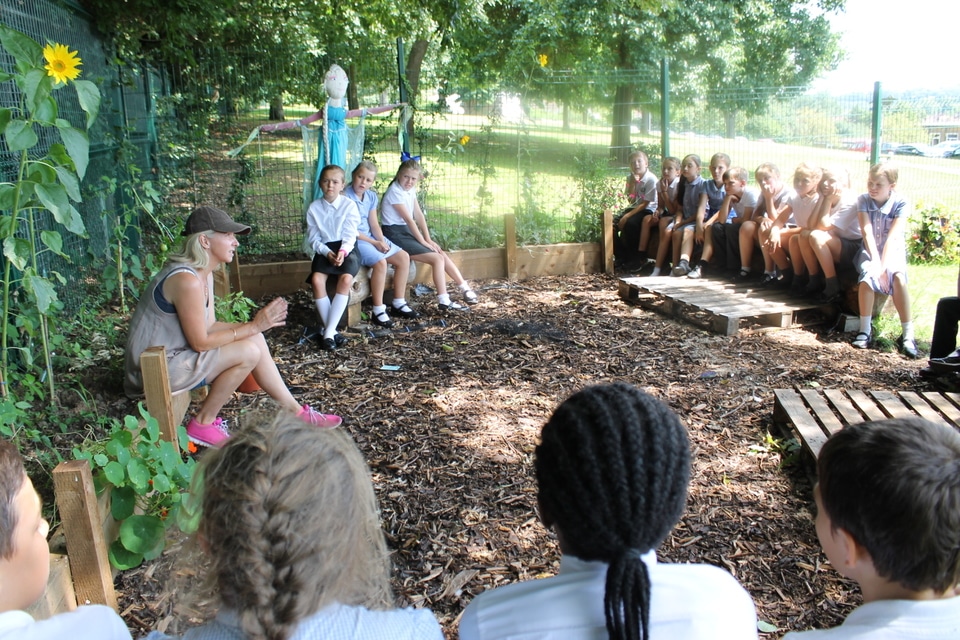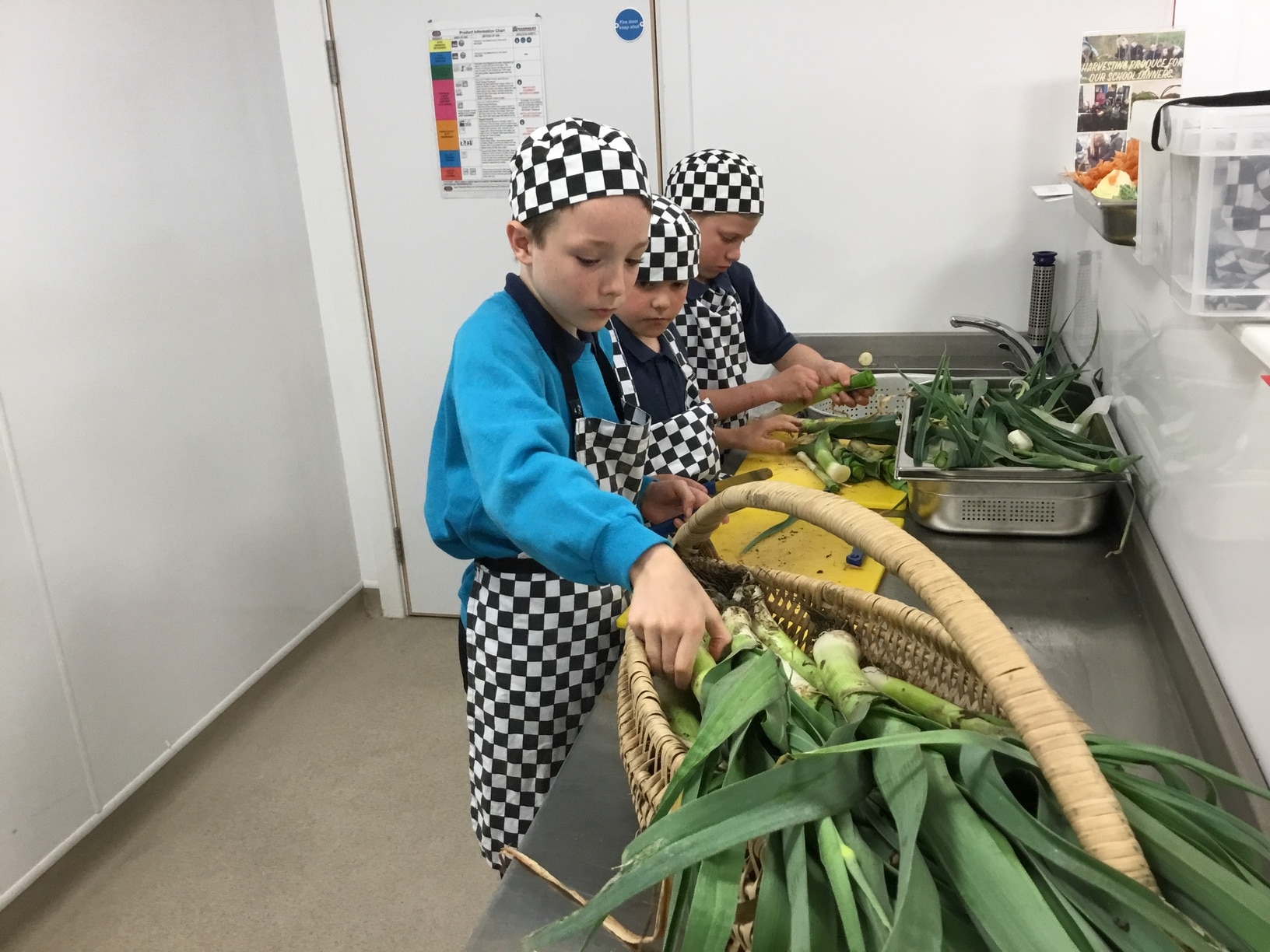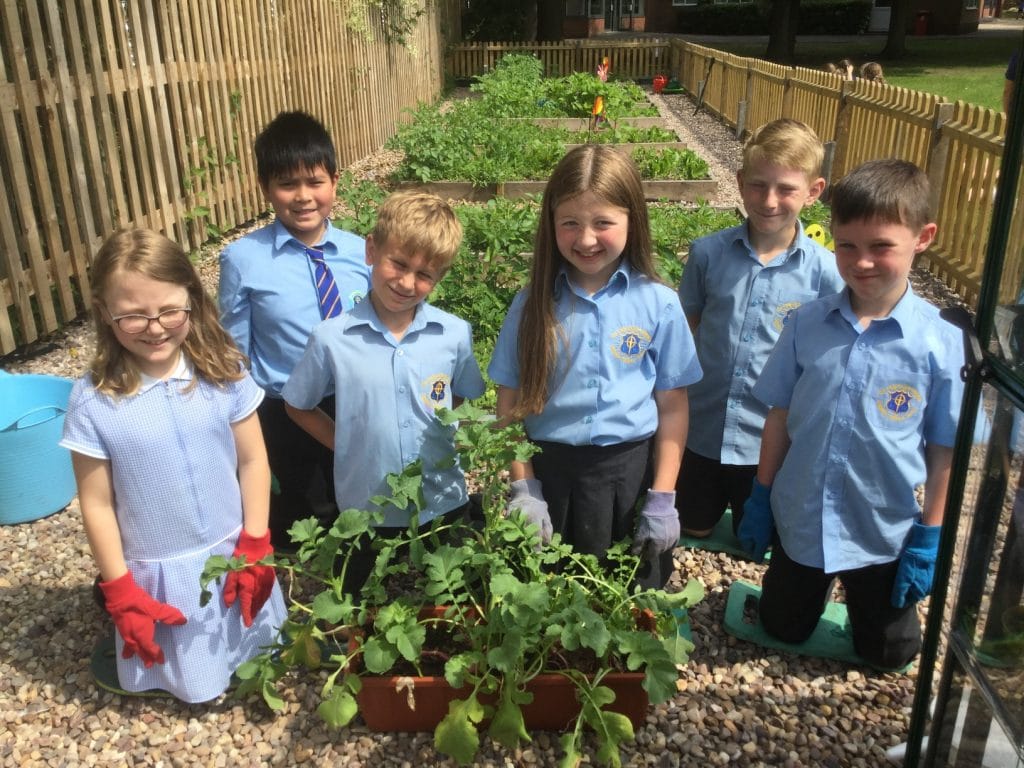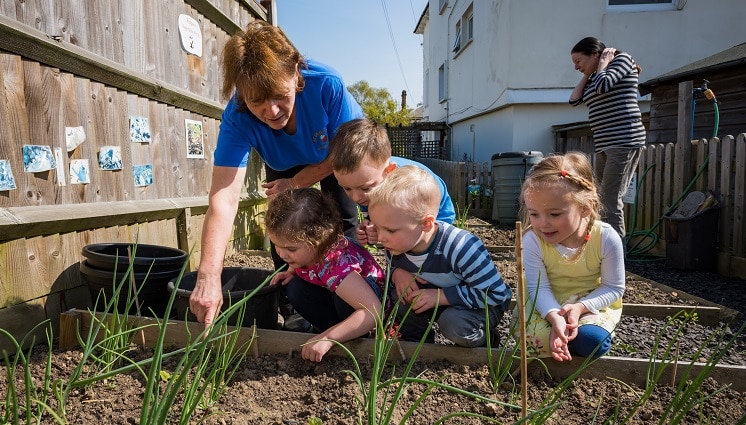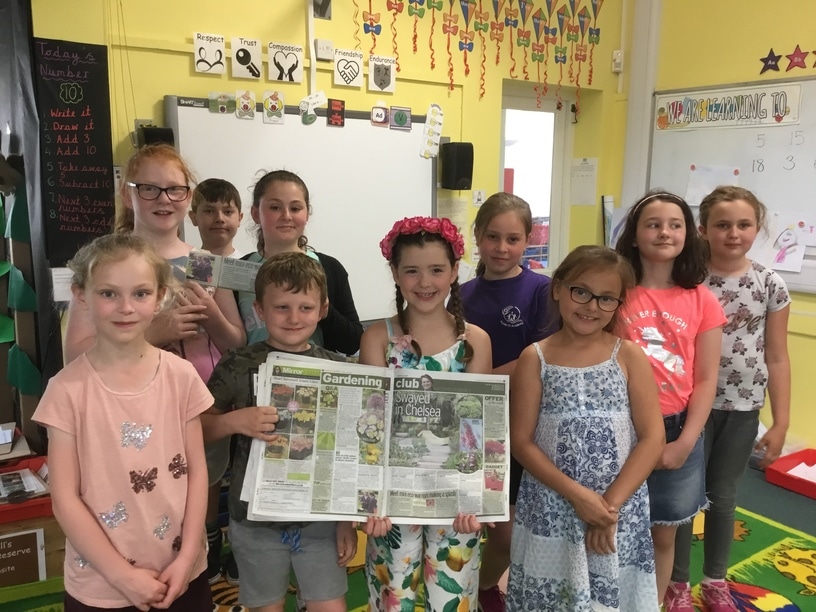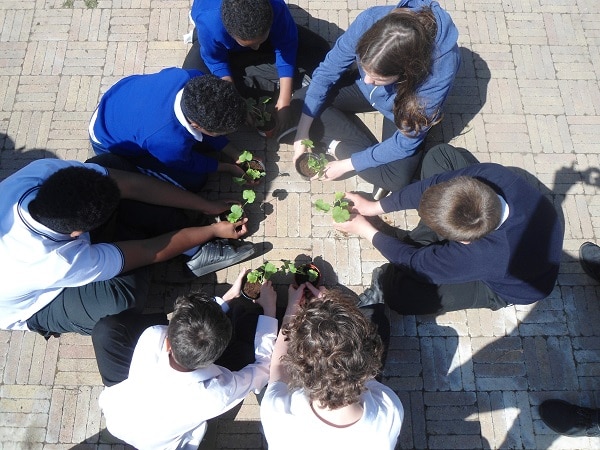 Tell us your school garden story
We would love to hear from you with your stories, tips and comments so we can share these here on our website and through our various social media platforms. We also have a regular feature in the Sunday Mirror and we are looking for articles from our communities and ambassadors
We also love videos and blogs! If you would like to send us any recordings of yourself and your garden centre we would love to see them. There is even the possibility of sending our videographer to you for a real interview.
JOIN CULTIVATION STREET NOW
Community gardens across the UK are not only growing rapidly in numbers but are also doing incredible work, transforming lives as well as the land itself. We would love you to join us now.