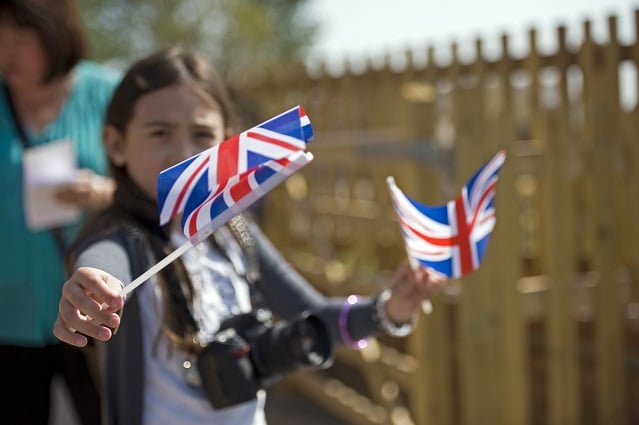 There's no nicer way to celebrate the Summer than getting together with your neighbours to enjoy the area you live in. Whether it's on Midsummer's day or to commemorate the Royal wedding of Prince Harry and Meghan Markle, if you live in the big city or out in the countryside, it's great fun to plan a celebration and enjoy a street party to remember.
A guide to getting the perfect street party...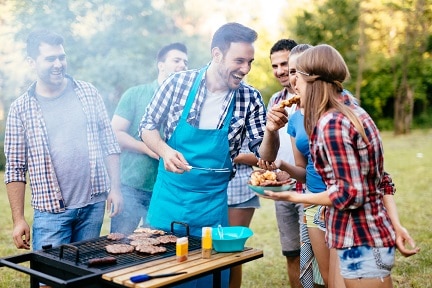 The Jubilee in 2012 saw street parties, and smaller-scale Street Meets, happening all over the UK, with loads of community spirit - food and drink flowing, children's games, face painting, bunting, bouncy castles and more. There's lots to organise before the big day, so here are a few pointers to make the planning go smoothly and ensure that yours is the perfect party!
Plan ahead – will you need to close your road, or can you use a nearby community space such as a sports field, school playground or even a parking area? There's a helpful website, devoted to planning a party in your street, and make sure you read the government's handy leaflet for all the info you'll need. Complete the form and send it to your local council in plenty of time – it can take 3 - 12 weeks to get permission granted.
Tell everyone in your street! We all have neighbours that we rarely see, so pop a flyer through their door, inviting them to text you if they can make it to the party or if they have any concerns. You might just make their day with the invitation, and all ages will feel included and enjoy the celebration together.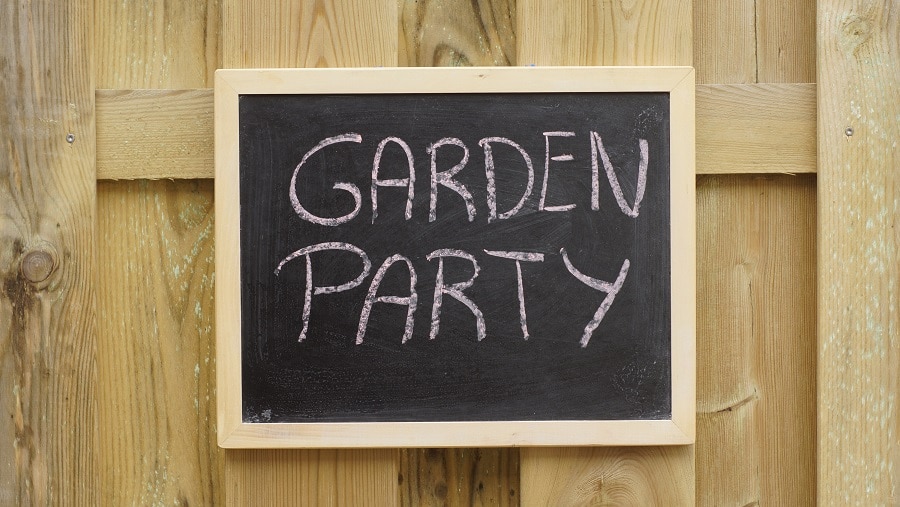 Delegate – you don't need to create a formal committee to organise your party, but there will be plenty of people who are happy to help organise the day. Decide who will contribute what, and make sure everyone's needs are considered.
Source the essentials – tables and chairs, picnic tableware, unbreakable glasses – bring out your garden furniture and see what you can borrow from friends, to make sure there's a seat for everyone at the party!
Decorate – make your street look pretty! Bunting is easy to make, with colourful triangles cut from scraps of fabric – you could even repurpose some old clothing - and sew or staple them onto thick string or ribbon. Why not plant up a few extra containers of bright lobelia and geraniums – small enough to be carried onto the street to add to the atmosphere. Cut flowers could also serve as lovely decoration, why not meet up with neighbours to help make the arrangements, perhaps using flowers that will feature in the royal bouquet such as peonies, white roses and foxgloves, with dashes of beech, birch, and hornbeam.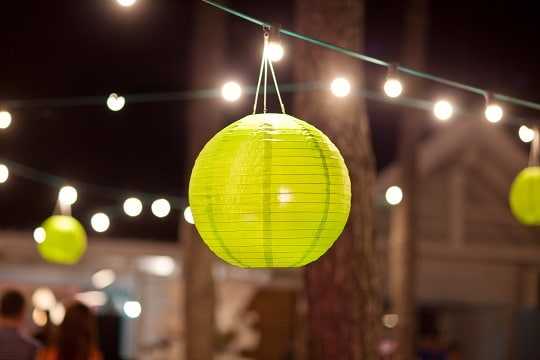 Refreshments – dietary needs have to be considered, so the easiest way to organise the food and drinks is for everyone to bring something they'd enjoy. If you've a glut of tomatoes in the greenhouse, or an abundance of delicious ripe strawberries, bring them along to share!
Think about timings – why not set up mid-morning in time for a shared buffet lunch, and then plan some children's games before a traditional afternoon tea? If you can keep noise to a minimum after 9pm, then it's much easier for families in your street to settle small children after all the excitement.
Decide who's clearing up afterwards, ahead of time – divide up the work, make sure those who did most of the set-up can relax with a glass of wine after the party, rather than elbow-deep in the washing up!
Community gardens across the UK are not only growing rapidly in numbers but are also doing incredible work, transforming lives as well as the land itself. We would love you to join us now.