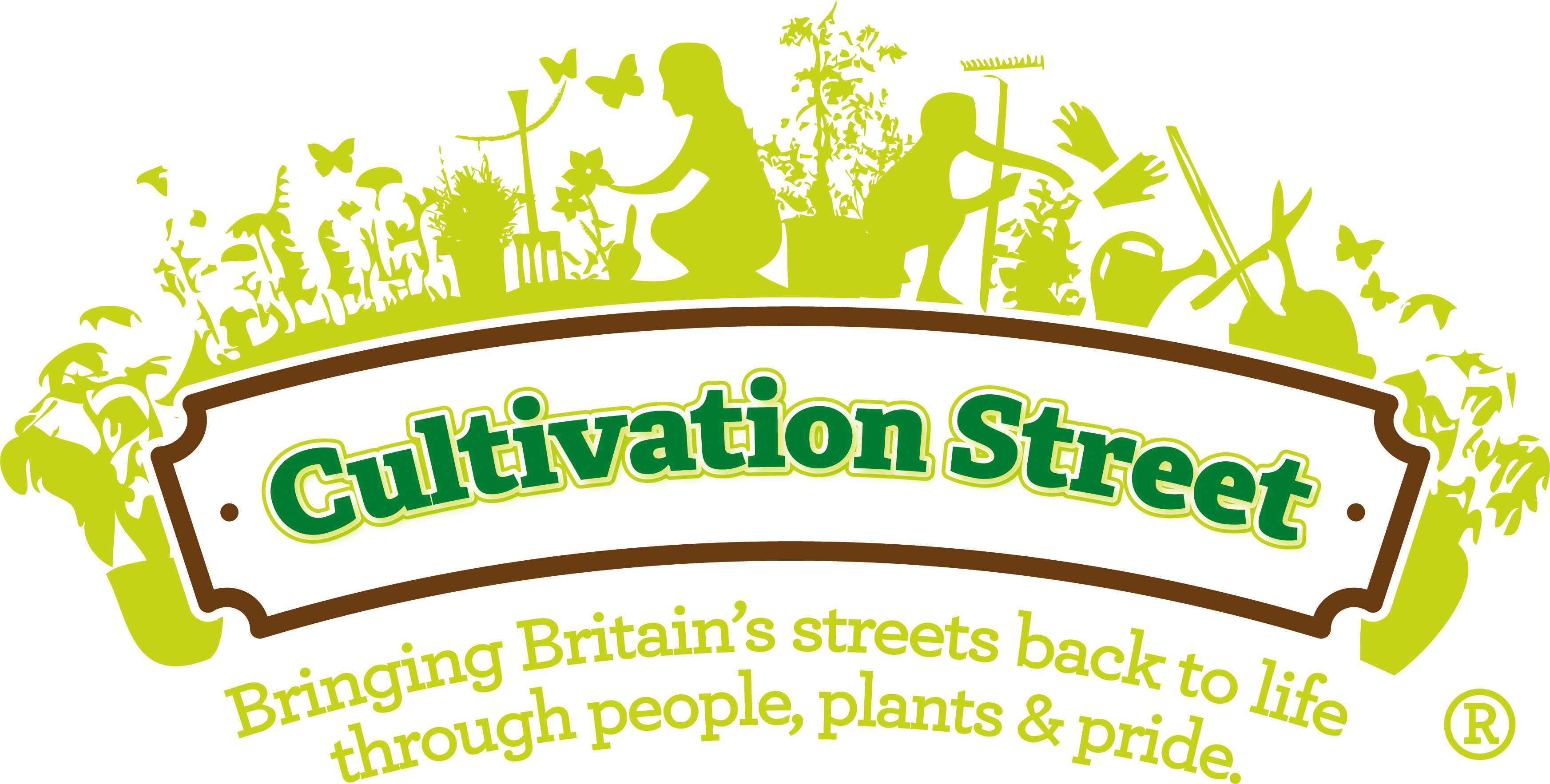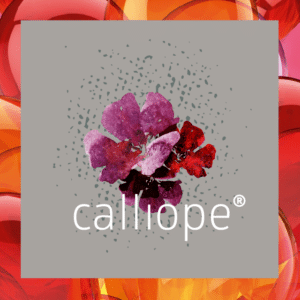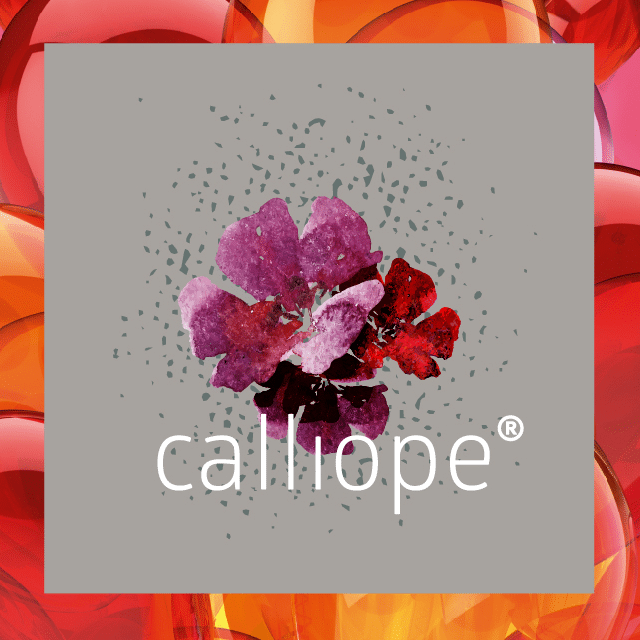 FOREWORD BY DAVID DOMONEY
The Cultivation Street Campaign is about Community Gardens and their benefits. Community gardens come in a myriad of shapes, sizes and styles. They all have a different heart and a different mission. What every one of them has in common though is bringing people together using the power of nature to inspire, heal and connect the communities they are a part of
For more information:
Telephone: 01926 641997
Email: info@cultivationstreet.com
The scheme is free to join and it gives you and your community access to a multitude of help, guides and useful information
FIND A GARDEN CENTRE NEAR YOU
Find a garden centre in your area who have registered a dedicated member of staff to be the Ambassador and help your garden, community or school project. Please contact them to find out how they can help you further and all free of charge.
CULTIVATION STREET SOCIAL MEDIA
As the end of the year approaches, David Domoney has recorded a special message thanking both the Cultivation Street sponsor, Calliope, our Garden Centre Ambassadors and all those involved in Cultivation Street making it the success that...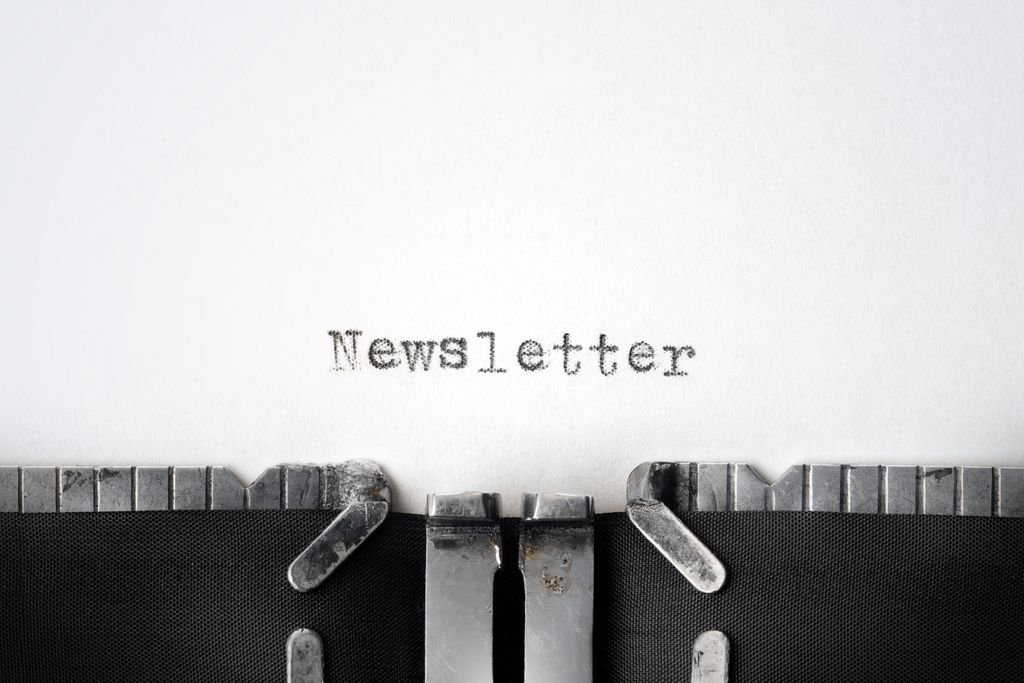 Have you signed up to receive our monthly email newsletter? It's full of ideas and advice on how to run your school or community garden. Go to buff.ly/2VWwsW9 to register. The next newsletter is out soon! #gardening #advice #communities ...
@CultivationSthref="https://twitter.com/Kent_and_Stowe" target="_blank" class="tg-item-social-link">@Kent_and_Stowe
DOMONEY LTD, 1c ATHERSTONE BARNS, 1st FLOOR SUITE, ATHERSTONE ON STOUR, CV37 8NE. REGISTERING ENGLAND: 04674417