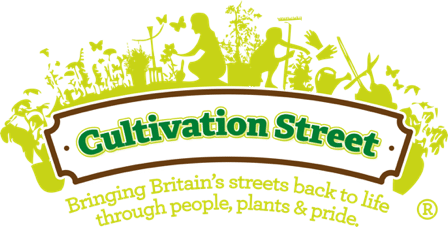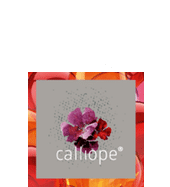 FOREWORD BY DAVID DOMONEY
The Cultivation Street campaign is about community gardens and their benefits. Community gardens come in a myriad of shapes, sizes and styles. They all have a different heart and a unique mission. What each one of them has in common though is the hope to bring people together using the power of nature to inspire, heal and connect the communities they're a part of.
See below for more information about our campaign or contact us
Telephone: 01926 641997
Email: info@cultivationstreet.com
REGISTER FOR OUR COMPETITION
Our competition opens for entries on 3rd March 2019.
If you have not already registered with us you can register for our competition using the links below.
For more information about our competition catagories take a look at our categories page.
If you dont want to enter our competition, but would like to receive our monthly newsletter full of gardening tips, activities, recipes and as well as sharing information about he insperational school and community gardens in our network, you can sign up HERE>>
CULTIVATION STREET SOCIAL MEDIA
DOMONEY LTD, 1c ATHERSTONE BARNS, 1st FLOOR SUITE, ATHERSTONE ON STOUR, CV37 8NE. REGISTERING ENGLAND: 04674417