You can enter if you are one of the following:  (take a look at our Categories Page for more information)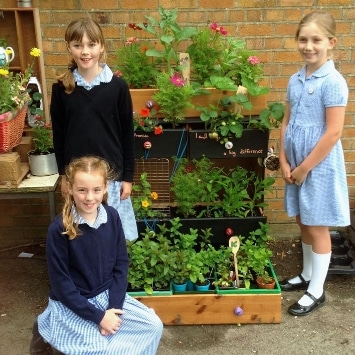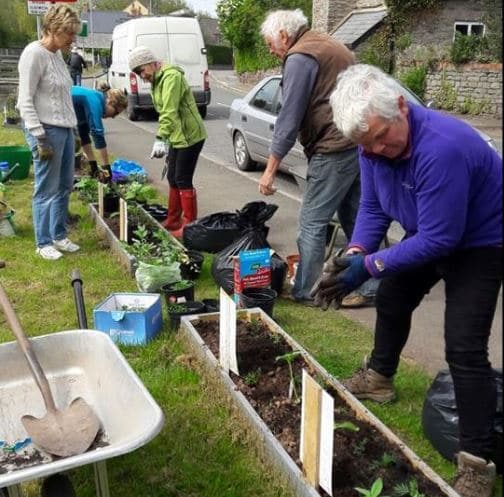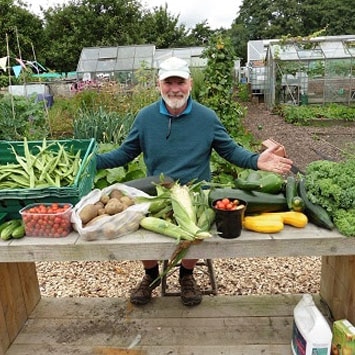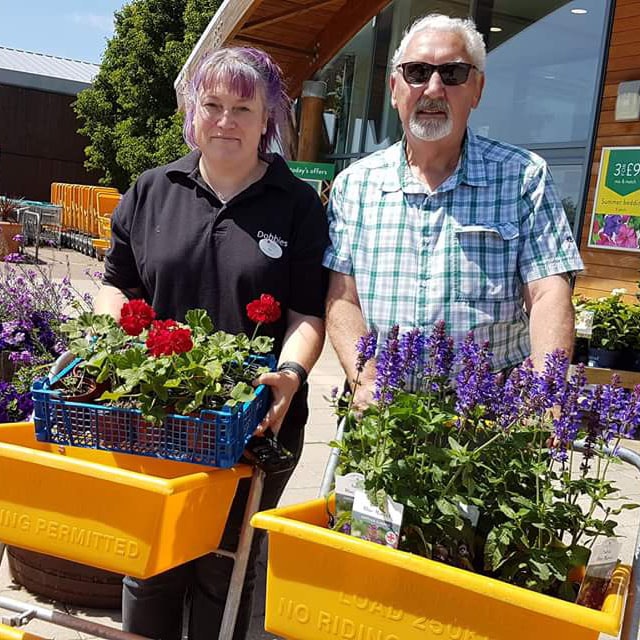 Garden Centre
of the Year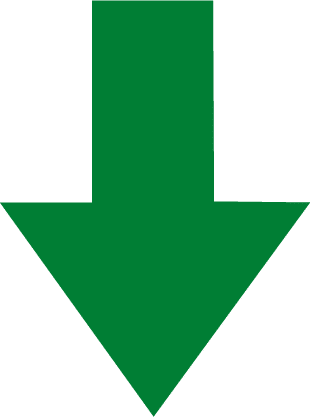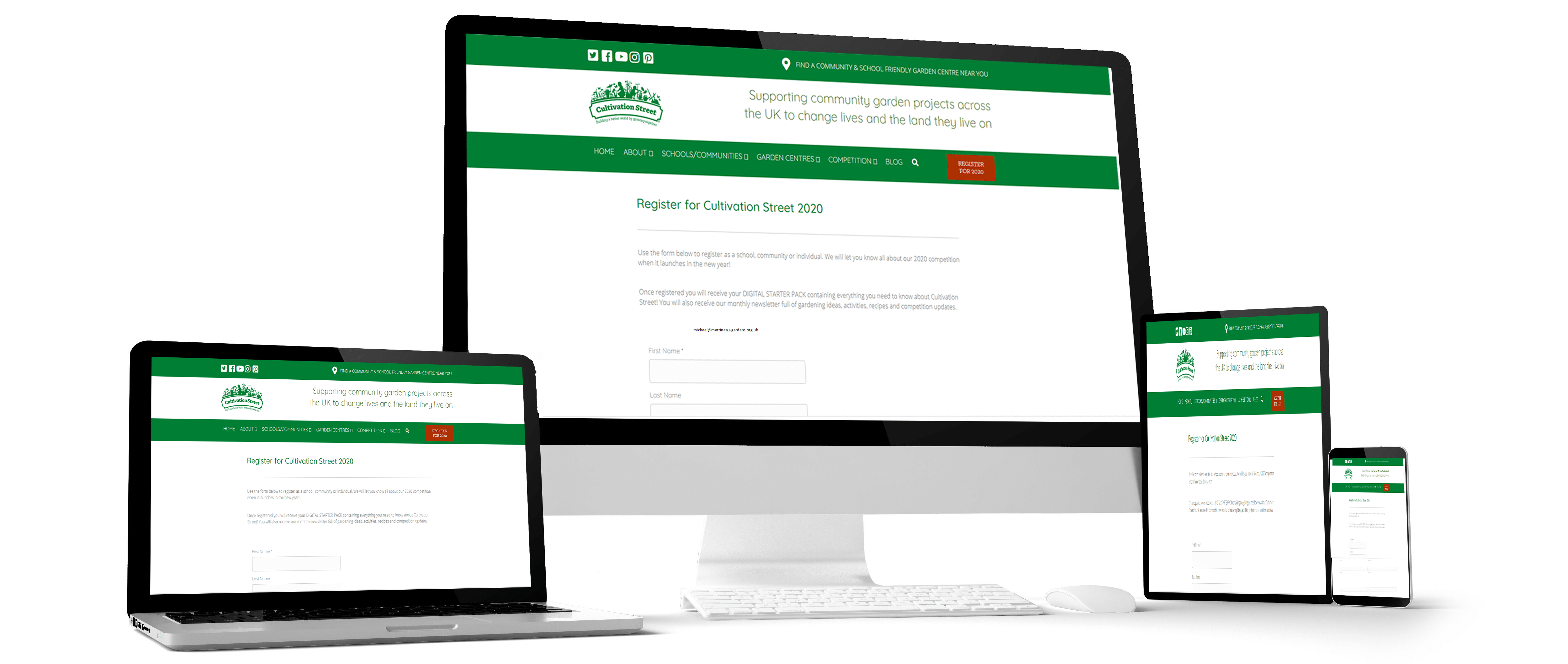 Register for the competition via the REGISTRATION FORM and receive your DIGITAL STARTER PACK containing everything you need to know about this year's competition!
Registration also signs you up to our monthly newsletter full of gardening ideas, activities, recipes and competition updates.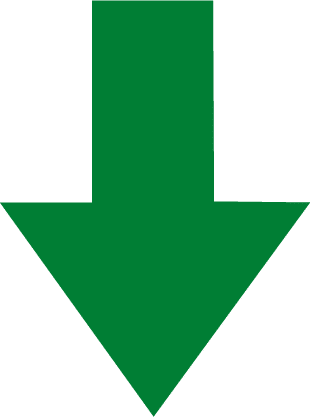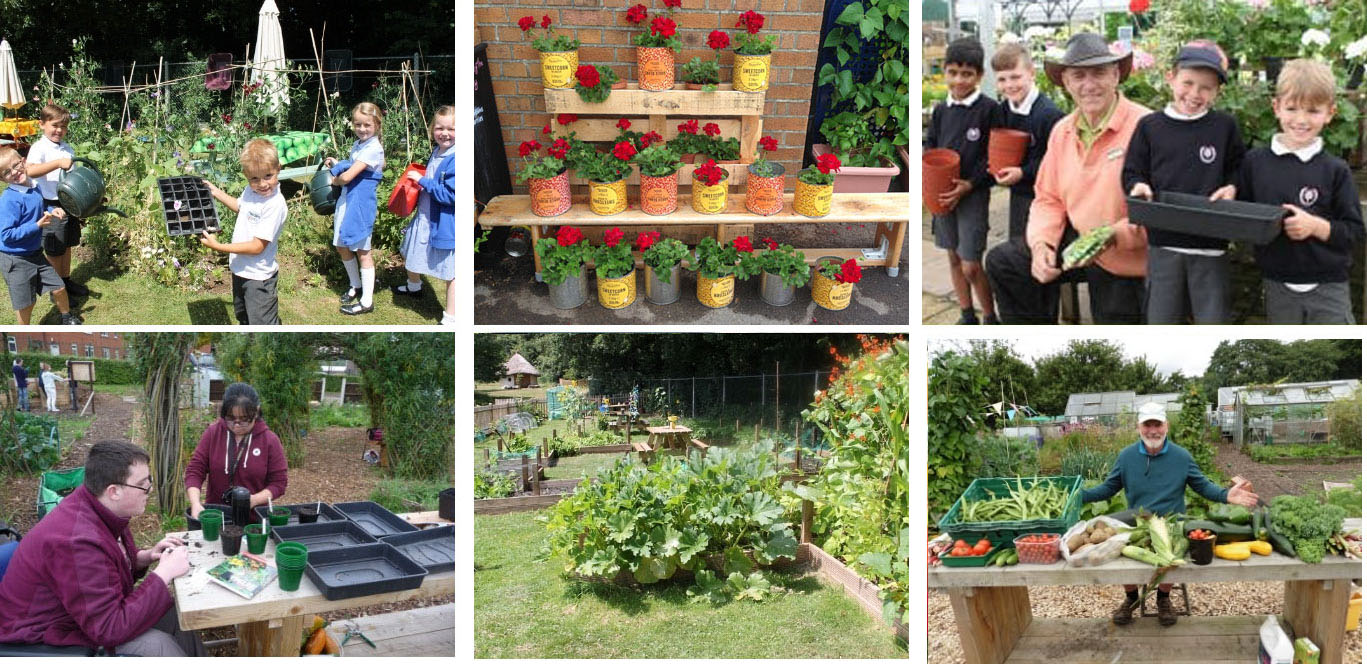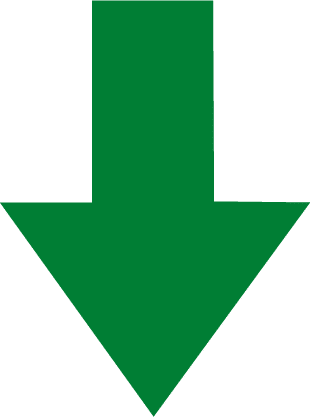 Submit Your Competition Entry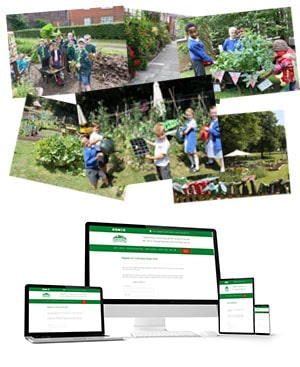 Once registered we will regularly email you links to the online entry form throughout the duration of the competition. Your entry should include all the information about your project along with 6 - 10 great quality photographs.
Take a look at the STORIES section on our blog to take a look at some of last year's entries and be inspired!
Make sure you get your entry to us before the closing date.
School gardens closing date 20th July 2023
Community gardens closing date 1st August 2023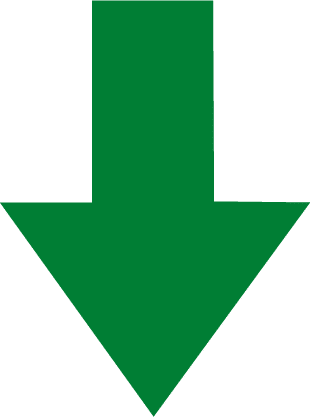 Judging & Winner Announcement