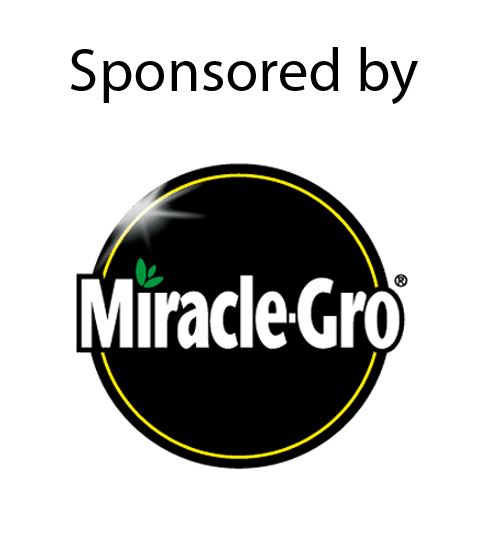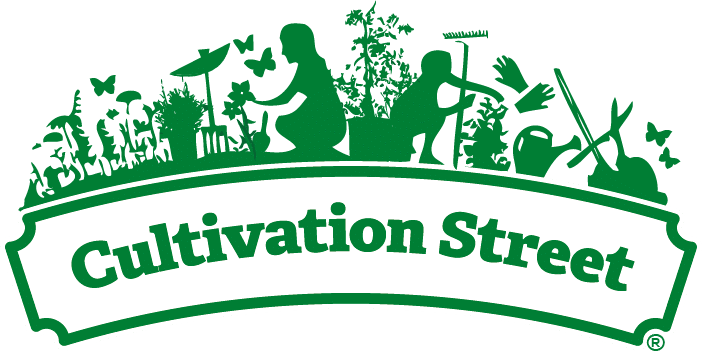 FOREWORD BY DAVID DOMONEY
The Cultivation Street campaign is all about community gardens and what makes them so fantastic. Community gardens come in a myriad of shapes, sizes and styles. They all have a different heart and a unique mission. What each one of them has in common though, is the ability to bring people together using the power of nature to inspire, heal and make people happy.
See below for more information about our campaign or contact us
Telephone: 01926 641997
Email: [email protected]
GRO YOUR BEST PUBLIC VOTE
The 2022 Gro Your Best Public Vote is now open.
For this category, Miracle-Gro® sent out bags of their Peat-Free All-Purpose Compost, and wanted to see what community and school gardens could create and grow with it.
There are 10 entries to choose your favourite from, and the winner of the public vote will receive £200.
Be quick to vote for your favourite because voting closes on 11th September. By voting you'll also be in with a chance of winning a box of Miracle-Gro® Autumn Lawn Care.
COMPETITION CATEGORIES 2022
The winners for each category will will announced in the Sunday Mirror and here our website.
Best Community Garden
Gardens for Better Health
Best School Garden
Miracle Gro® - Gro Your Best
Garden Centre of the Year
Please use the link below to register your interest in Cultivation Streets 2023 competition.
Register via the link below and receive your DIGITAL STARTER PACK containing everything you need to know about Cultivation Street!
You will also receive our monthly newsletter full of gardening ideas, activities, recipes and competition updates to motivate and encourage your community gardening journey.
Please note: If you have entered in the past, you still need to register for each year's competition, so we have your latest details up to date.
CULTIVATION STREET SOCIAL MEDIA

Floriography, or the language of flowers, was a secret language used to cryptically convey messages. Each flower had its own specific meaning. Upon receipt, they would express feelings...

👉 https://t.co/0sU66lKMOU

#CultivationSt is supported by #MiracleGro https://t.co/bP94LYrN2W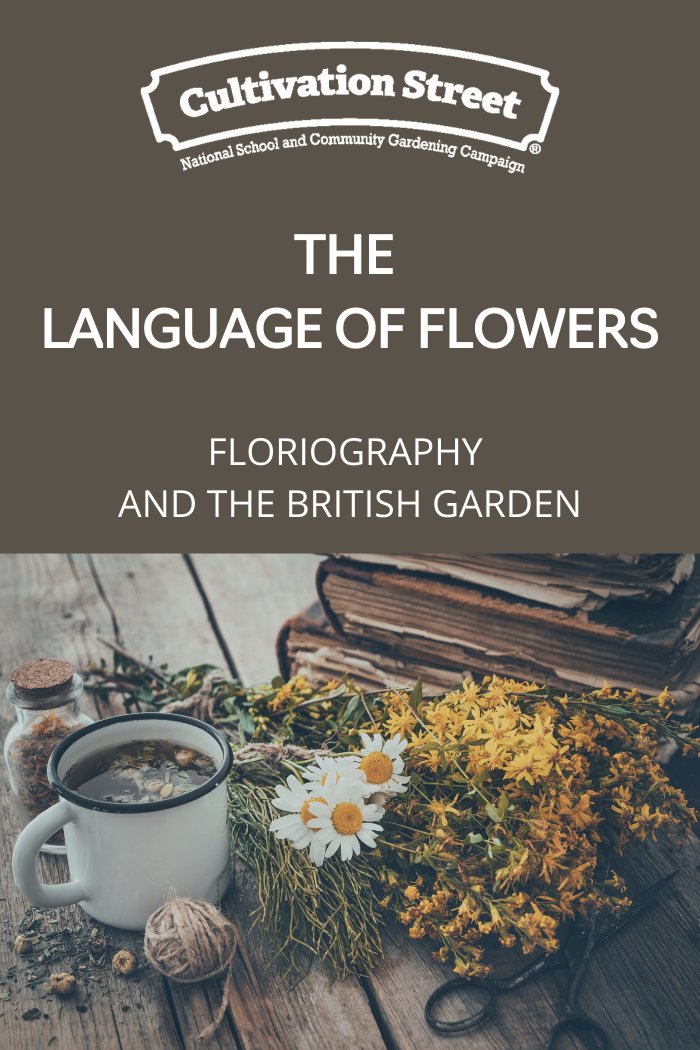 DOMONEY LTD, PO Box 18245, ALCESTER, B49 9EA, REGISTERED IN ENGLAND: 04674417