Here at Cultivation Street, we aim to share the positive message of gardening through both written and visual content and therefore deal with many photos of people enjoying school and community gardens to support this endeavour.
We love to use these images for your competition entry, on our website, social media channels, in our press releases and national press articles. It is important for us to ensure that everybody who appears in these images has given their consent and is happy to appear on these platforms.
We therefore ask you to please ensure as an organisation, or an individual representing the organisation, that you have got the consent of either the person themselves or a parent or guardian before submitting photos to us. A downloadable photographic consent form along with our terms and conditions can be found below.
We will then ask you to confirm this consent has been given when submitting photographs, so that we can remain vigilant in only sharing imagery of people who are happy to do so.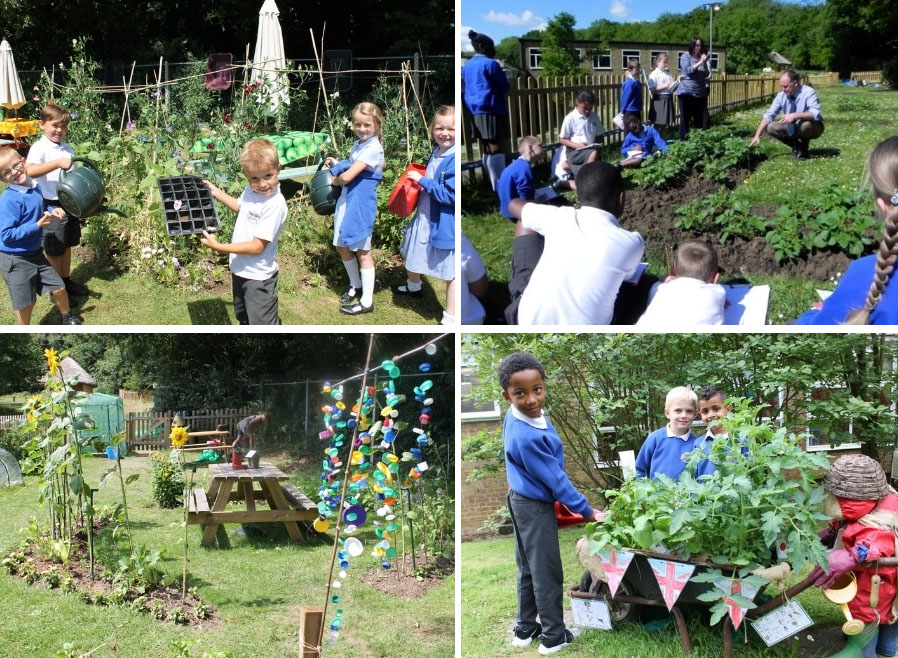 By ticking the check box on our photo forms or replying to our photographic consent emails you are agreeing to the following:
We confirm our agreement that, when confirmation is given, it shall constitute your consent to use the submitted material for inclusion in the campaign. Cultivation Street will take all steps to ensure these images are used solely for the purposes they are intended. If you become aware that these images are being used inappropriately you should inform Cultivation Street immediately.
In consideration of this policy, you hereby irrevocably on behalf of and with the authority and consent of the person(s) involved:
agree and consent to the materials inclusion in the campaign only, to enable the content to be shown throughout the universe in perpetuity by any and all means in any and all media, whether now known or hereafter developed or discovered, without liability or acknowledgement to you;
warrant that the material is your own work, original to you, and does not infringe any copyright or other third party right.
This agreement may be freely assigned or licensed by us. This agreement shall be governed by and construed in accordance with English law.