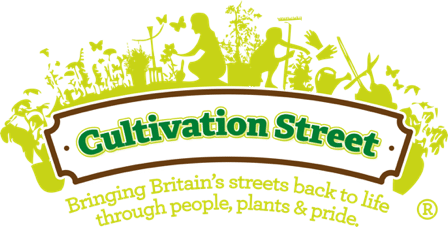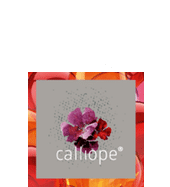 FOREWORD BY DAVID DOMONEY
The Cultivation Street campaign is all about community gardens and what makes them so fantastic. Community gardens come in a myriad of shapes, sizes and styles. They all have a different heart and a unique mission. What each one of them has in common though, is the ability to bring people together using the power of nature to inspire, heal and make people happy.
See below for more information about our campaign or contact us
Telephone: 01926 641997
Email: info@cultivationstreet.com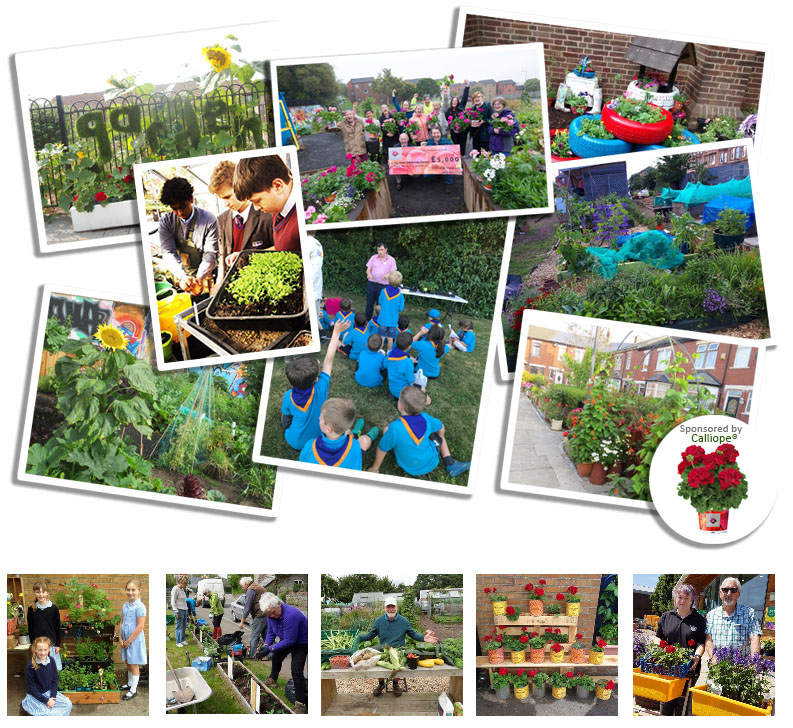 Please use the link below to register for the Cultivation Street 2019 competition.
Calliope My Life
School Gardens
Community Gardens
Garden Centre Ambassador of the Year
We are so excited to find out what you have all been up to since the last competition and are looking forward to seeing the incredibly creative entries this year will bring!
Register via the link below and receive your DIGITAL STARTER PACK containing everything you need to know about this year's competition! Please note: If you have entered in the past, you still need to register for this year's competition, so we have your latest details up to date.
You will also receive our monthly newsletter full of gardening ideas, activities, recipes and competition updates to motivate and encourage your community gardening journey.
CULTIVATION STREET SOCIAL MEDIA
DOMONEY LTD, 1c ATHERSTONE BARNS, 1st FLOOR SUITE, ATHERSTONE ON STOUR, CV37 8NE. REGISTERING ENGLAND: 04674417