Kelly Beazer from Coletta & Tyson Garden Centre talks to Cultivation Street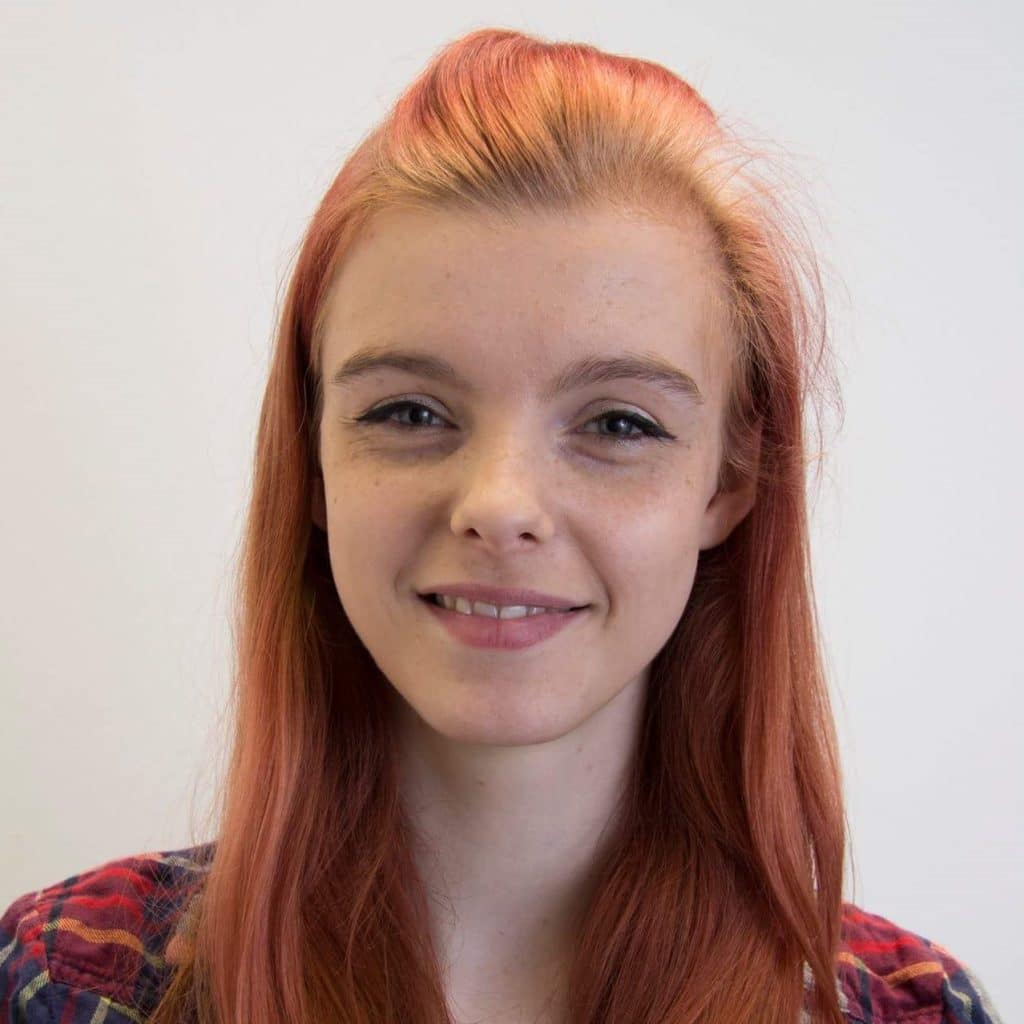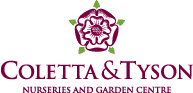 Who are you and where do you work?
I am Kelly Beazer and I work at Coletta & Tyson Garden Centre in Woodmansey, Beverley.
What does being an Ambassador mean for you?
Being an Ambassador means to us that we have a great opportunity to work with our local community and schools to encourage them to start garden projects in their areas. We act as a resources hub for our community to dip into when they need any advice or help with their projects. We also use our great horticulture staff to talk with our communities and schools to help them gain knowledge of gardening through the seasons and what works with what, plus how best to take care of your garden to keep it looking full of colour and variety for long periods of time.
Tell us about how you have interacted with schools or communities so far?
Recently we have been working closely with Health Stars. Health Stars works in partnership with the Humber NHS Foundation Trust to enhance the community and mental health services provided to over 600,000 people living in our service area.
All funding raised through the generosity of patients, their families, staff and our communities is used to add sparkle to the Trust's services. It's the difference between having specialist pieces of equipment, compared to standard equipment; or sitting in a comfy chair instead of a plastic one.
At Coletta & Tyson we have donated a large number or plants for the horticultural group at Townend Court in Hull and also helped them out with some furniture for their Mill View Court Therapeutic Garden - an area which their patients use to relax and spend time with their families.
What ideas, plans, or projects do you have in the pipeline?
Currently we are working on are plans for the coming year, which will involve working more closely with the two schools – Thanet and Woodmansey - that are close by to the garden centre. We have worked with them previously to help them with their school garden projects. They regularly visit us for a chat with our horticulture team, where they learn about different types of plants and their qualities, and it gives them space to ask any questions they might have about plants.
What would you like to see in your area from community and school gardening?
I would love to see more planted areas dotted around our community. I feel there is a big gardening community in this area but for the most part it is kept to within their own gardens, and it would be nice to see more community involvement. We would happily be a resource for people to come and get advice or help from our teams to achieve this.
Do you have any quick tips for other Ambassadors on how to engage with schools and communities?
Personally, I feel a personal approach to things helps a great deal when it comes to achieving an idea. We have personal relationships with the schools we work with and because of that we have a great connection with them and their pupils. Sending our bulk emails is all well and good for a start, but a lot of the time people are quick to dismiss it. A personal touch of maybe knocking on a door or arranging a visit to speak with principles and students at a school helps a great deal.
Kelly Beazer
Cultivation Street Ambassador
Coletta & Tyson
324 Hull Rd, Woodmansey, Beverley HU17 0RU
Tel: 01482 865410
Community gardens across the UK are not only growing rapidly in numbers but are also doing incredible work, transforming lives as well as the land itself. We would love you to join us now.