How to make an Easter Tree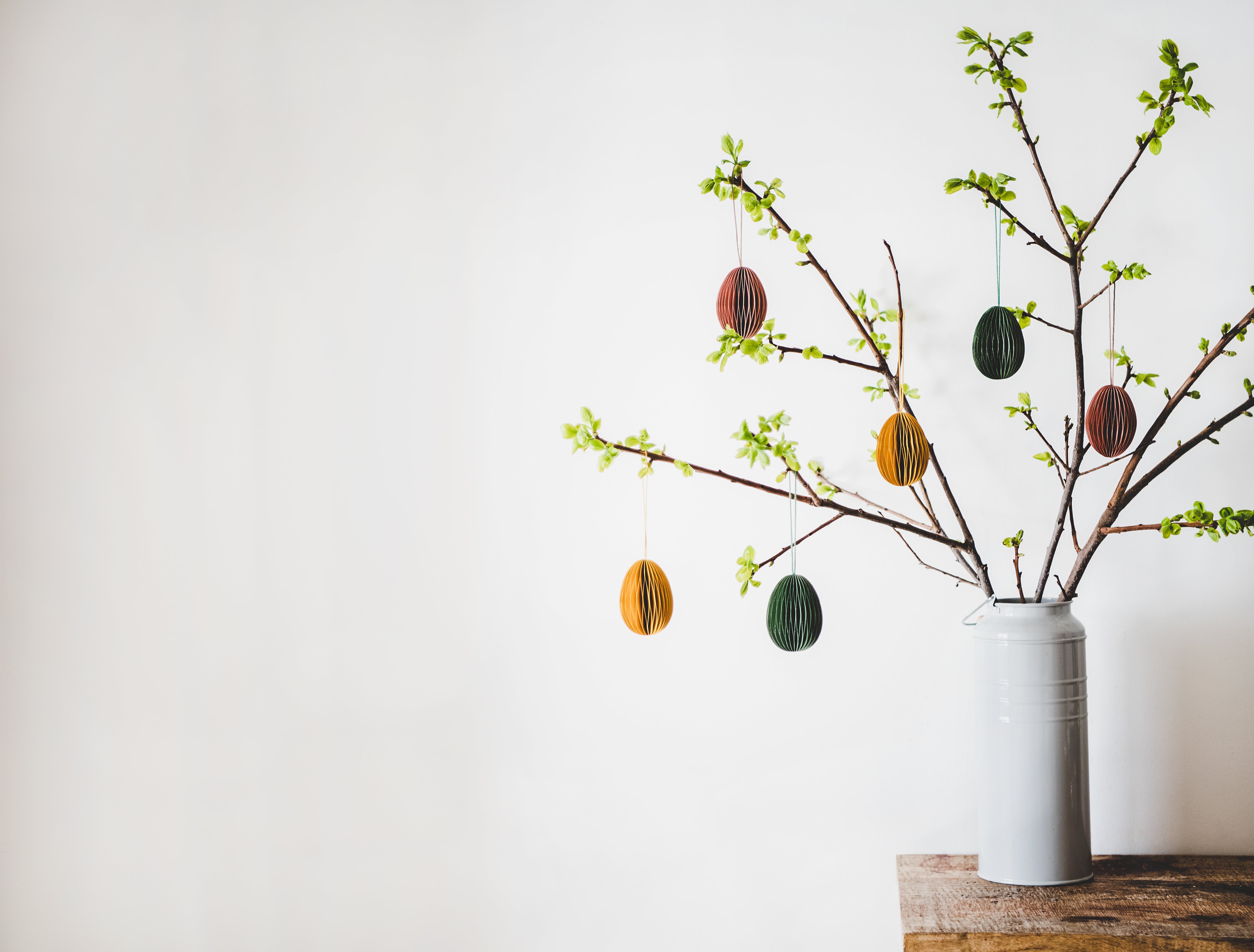 Easter trees are a tradition that started in Germany. The eggs symbolise life and the trees symbolise new life to welcome the arrival of springtime.
With the Easter weekend almost upon us, we thought we'd help you bring some Easter spirit into your home. If you have been unable to go out and buy one, don't worry we have all the tools here for you to spruce up your home with a bit of colour and festivity.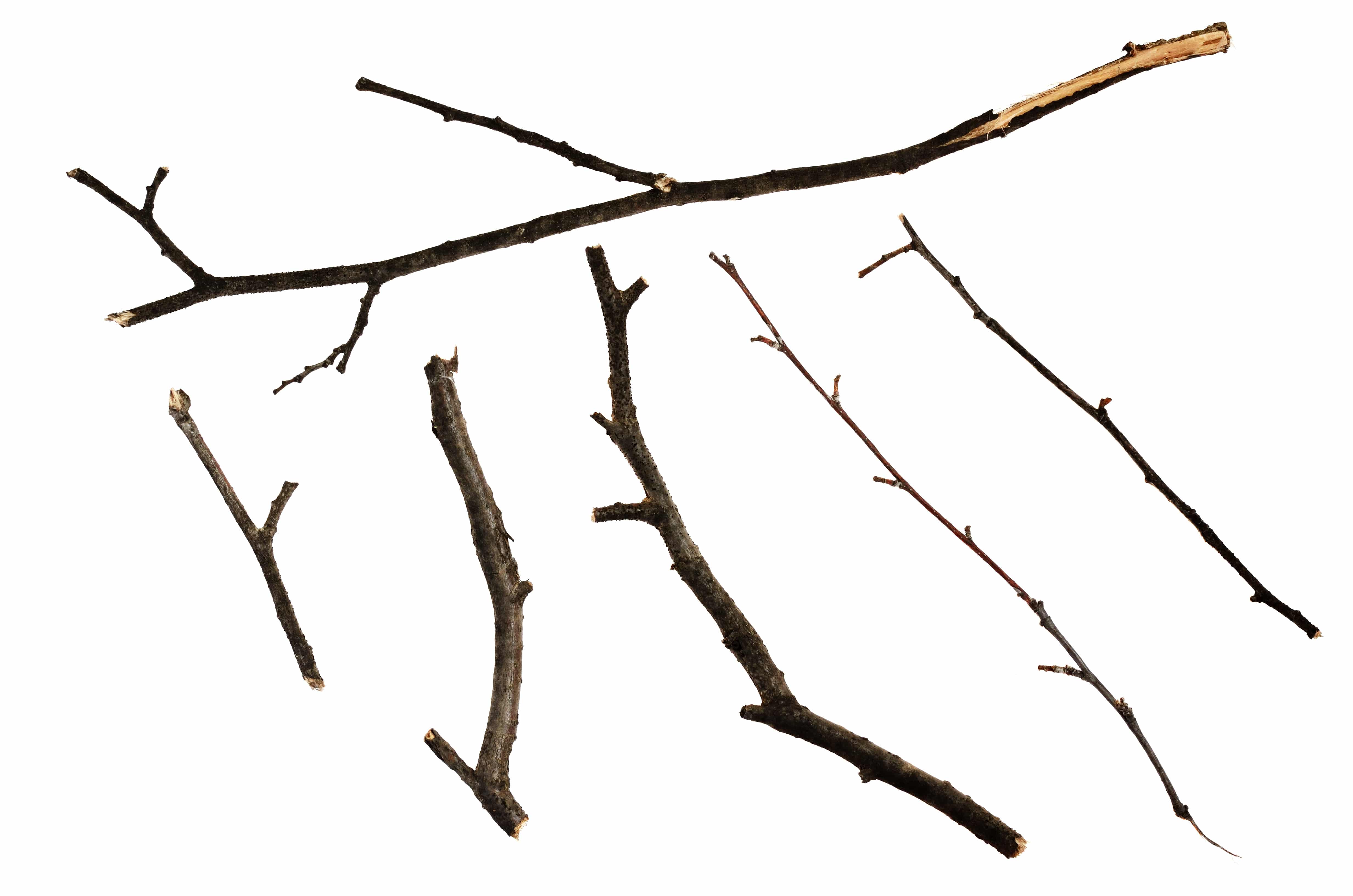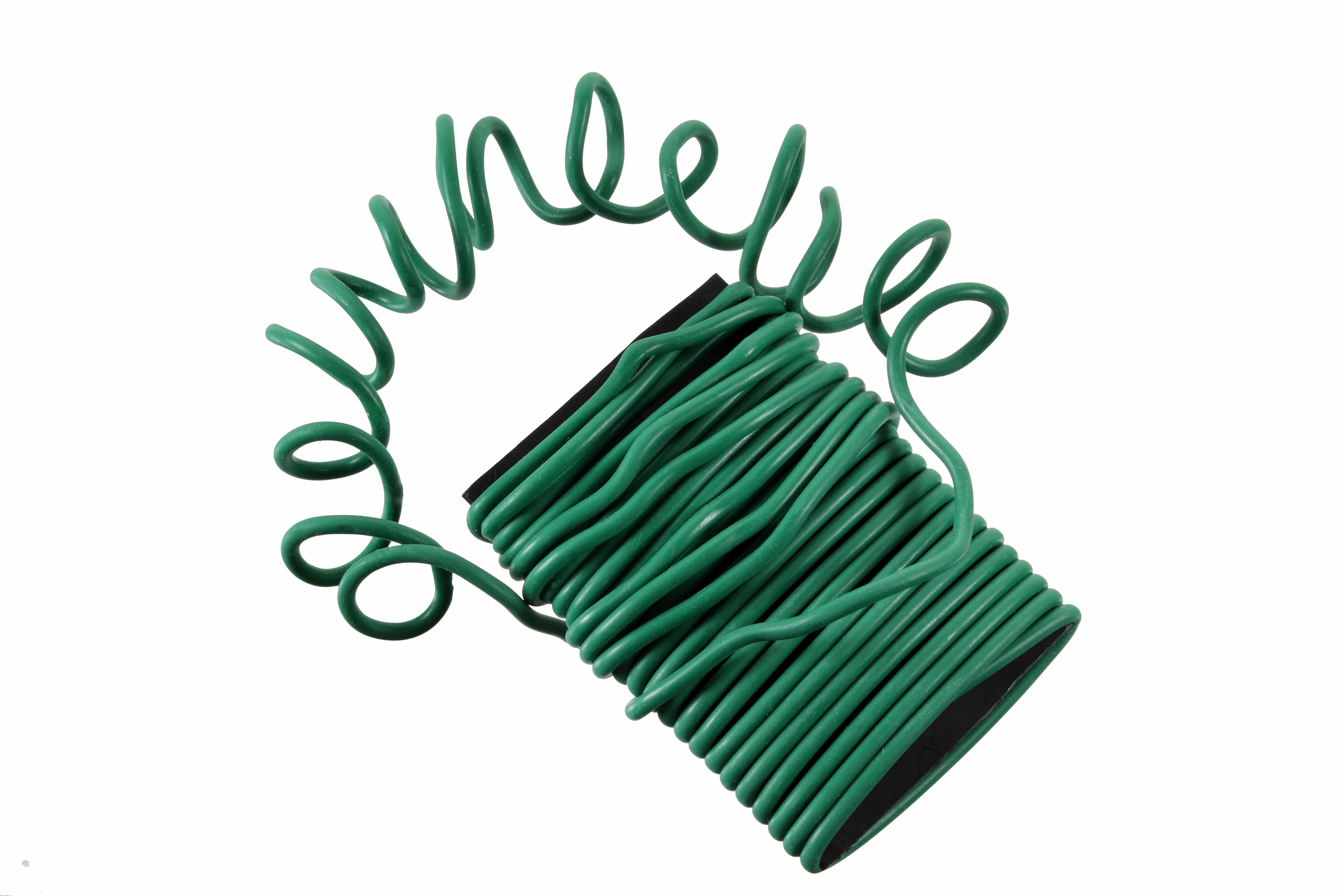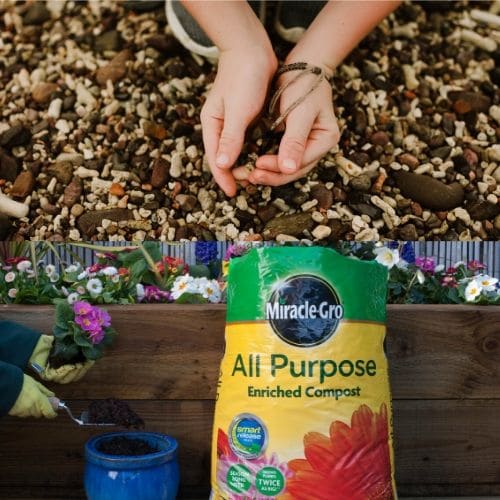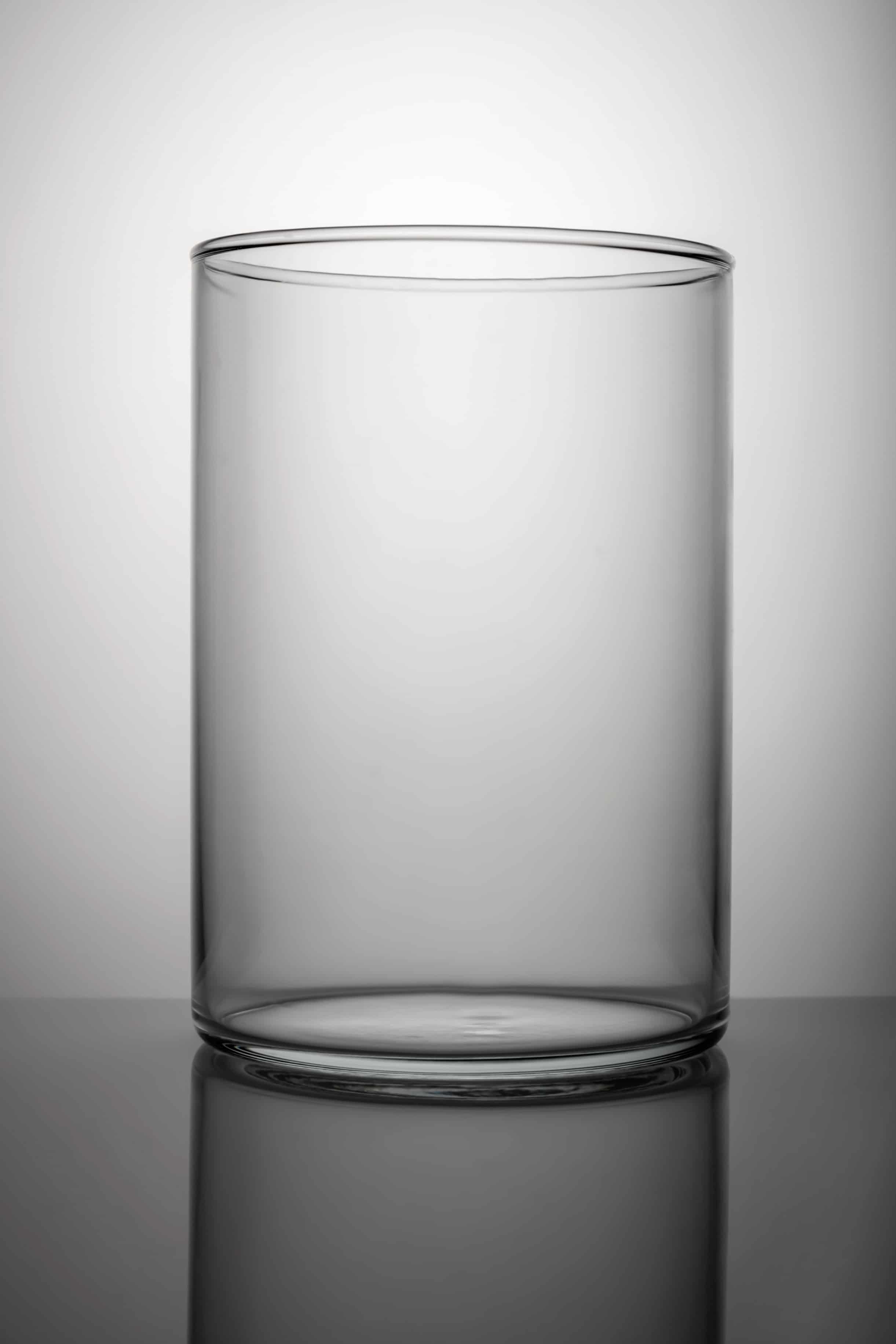 Collect the twigs or branches
When looking for the perfect Easter egg tree branches, you need to make sure they are long and have areas on them with plenty of space to hang a decoration from. If you can go for a walk, look for things such as dogwood or cherry blossom, these types of branches are perfect for Easter trees. Plus, there may be some nice flowers on them to add to your decoration.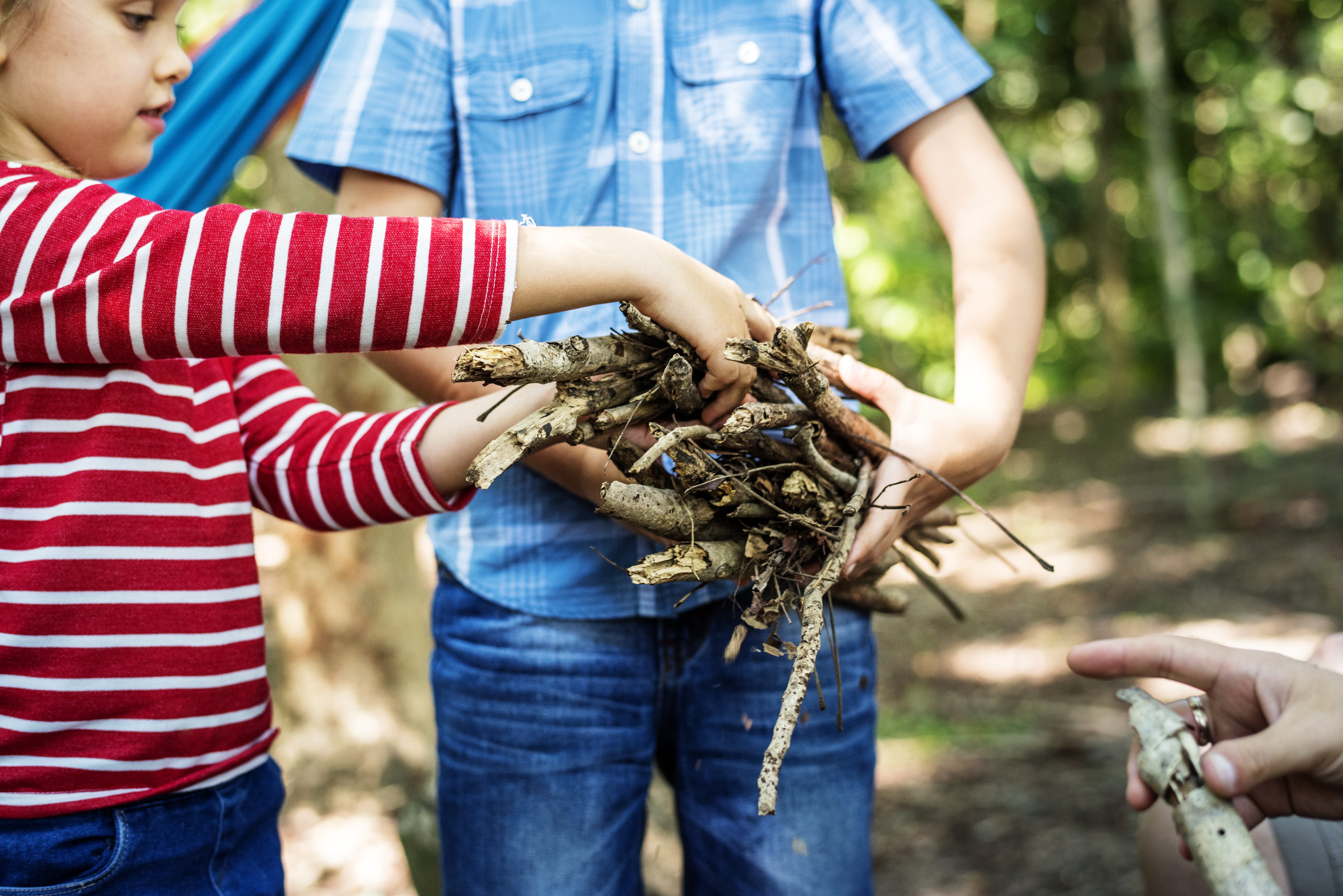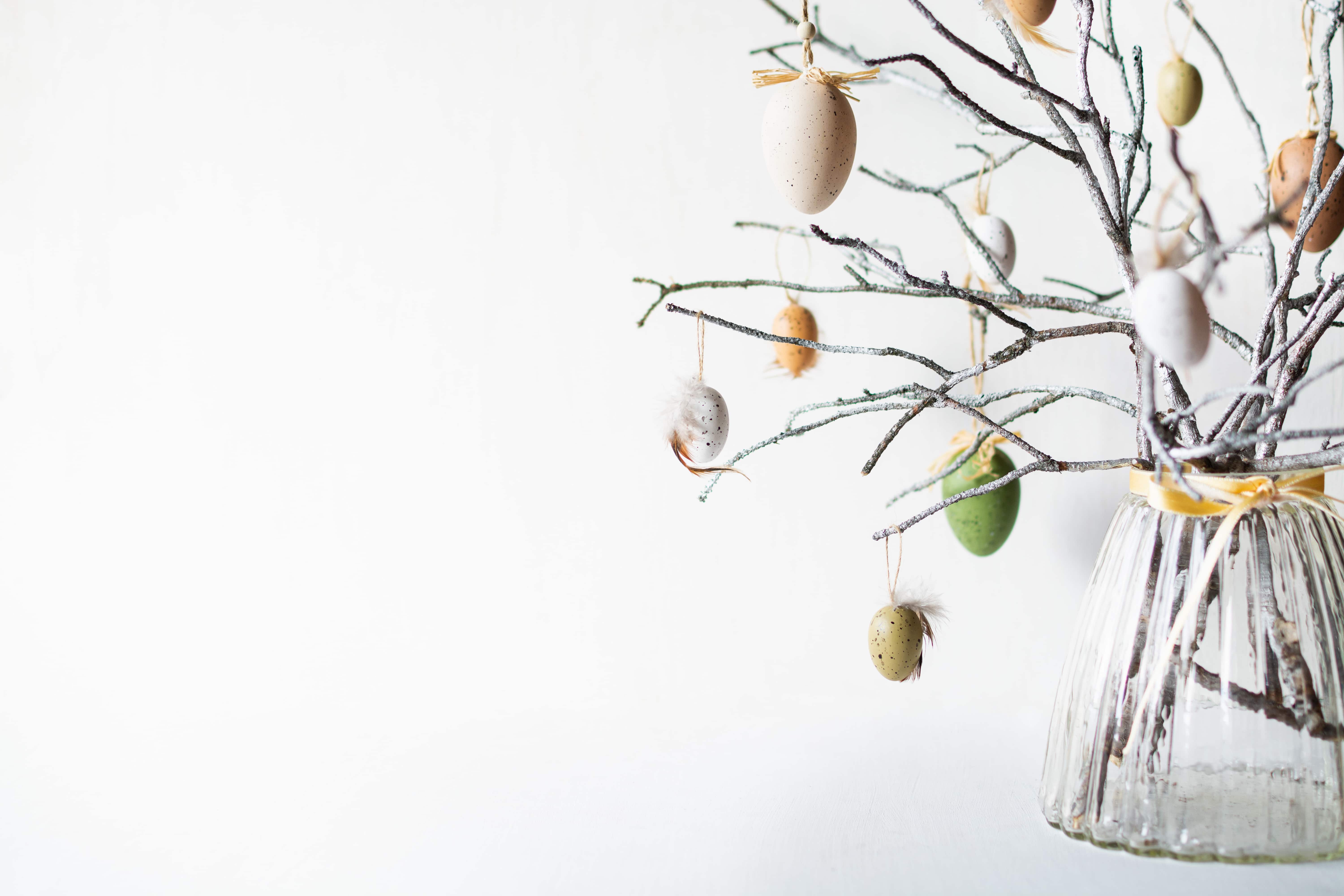 To paint or not to paint?
You could opt to paint it white or another cheery colour, or even a rainbow of colours. Think of where you're going to put it in your home and how you want it to look.
Tie them together
Put all your twigs down on some newspaper on the table. Split your collection into thirds, having one section straight in the middle, and the other two diagonals across the middle section. This will ensure a bouquet effect with the branches. Depending on the length of the branches, go around four inches from the bottom and start to tie them together with the garden wire or twine, but don't tie it too tight as you want the branches to fan and not clump together.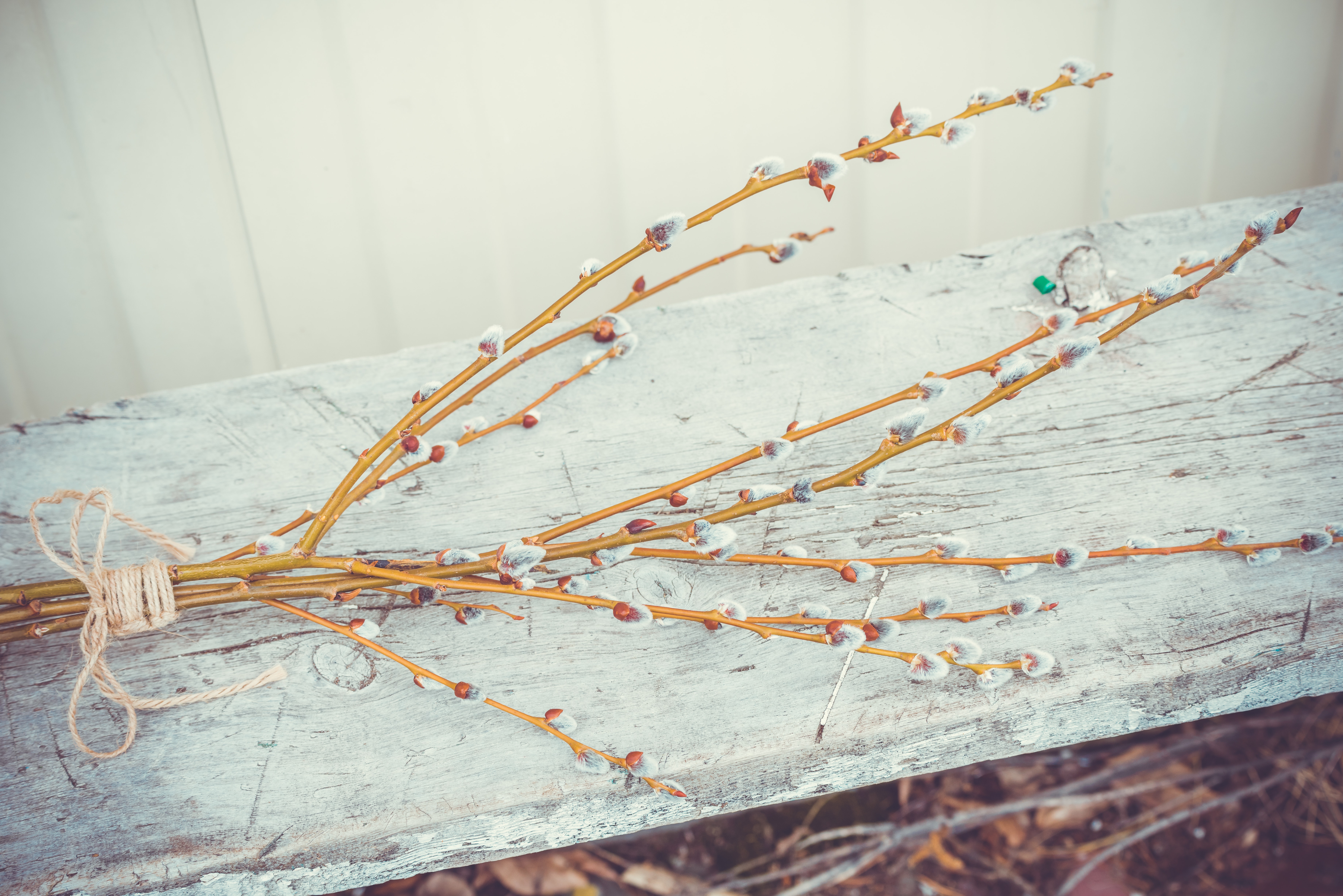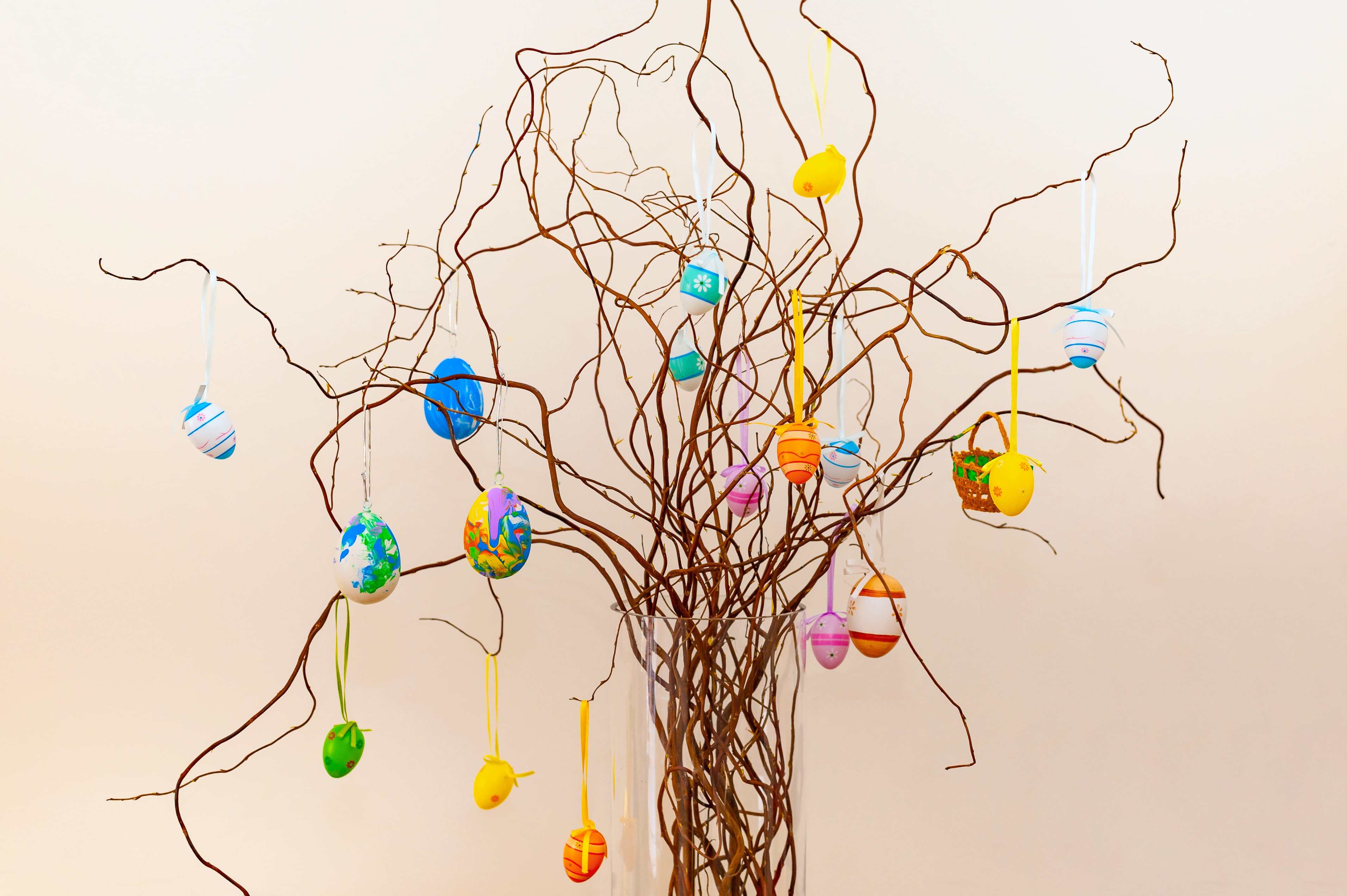 Securing the tree
Now, some twigs will hold up on their own, however if you feel yours are unstable add some rocks to the bottom. Once you've put the twigs in the vase, if it's loose, add some compost to make sure they're secure and won't move around once the decorations are added. Once this is secure, add some more rocks at the top of the vase for decoration and to cover the soil.
Decoration
All that's left to do now is decorate your Easter tree with ornaments such as eggs or chicks. But don't worry if you haven't got any decorations, you can use bits and bobs around your house with our resources to get creative.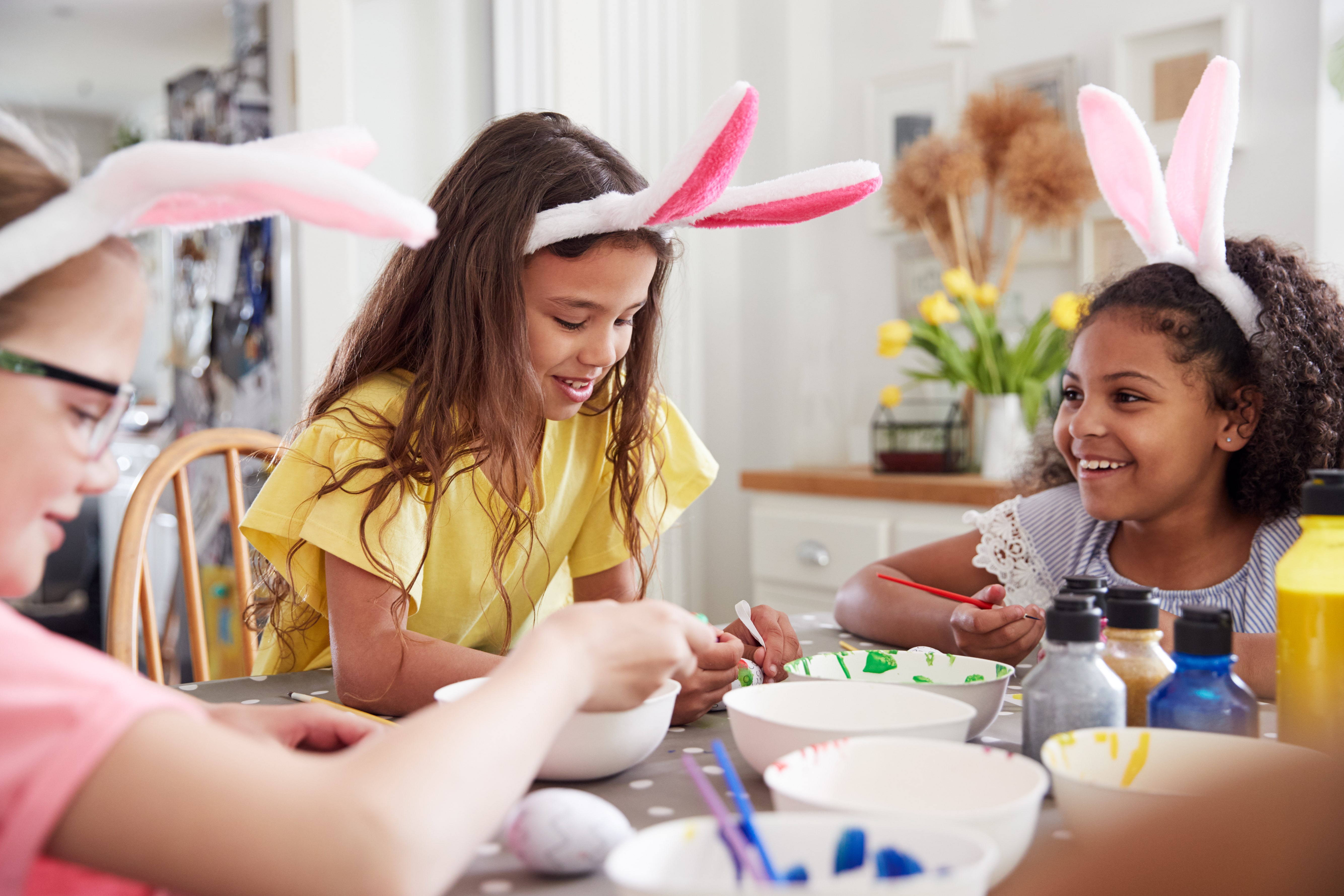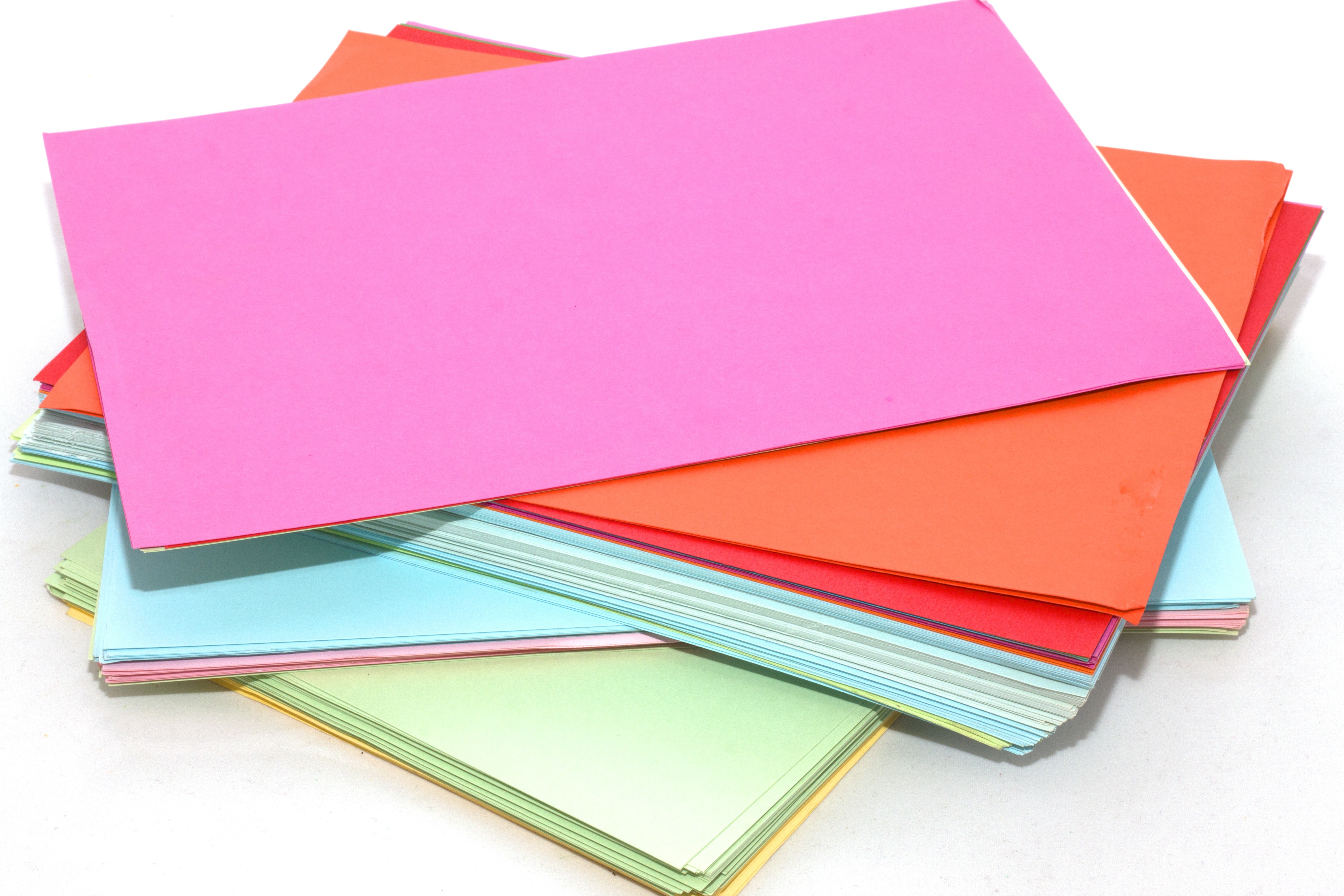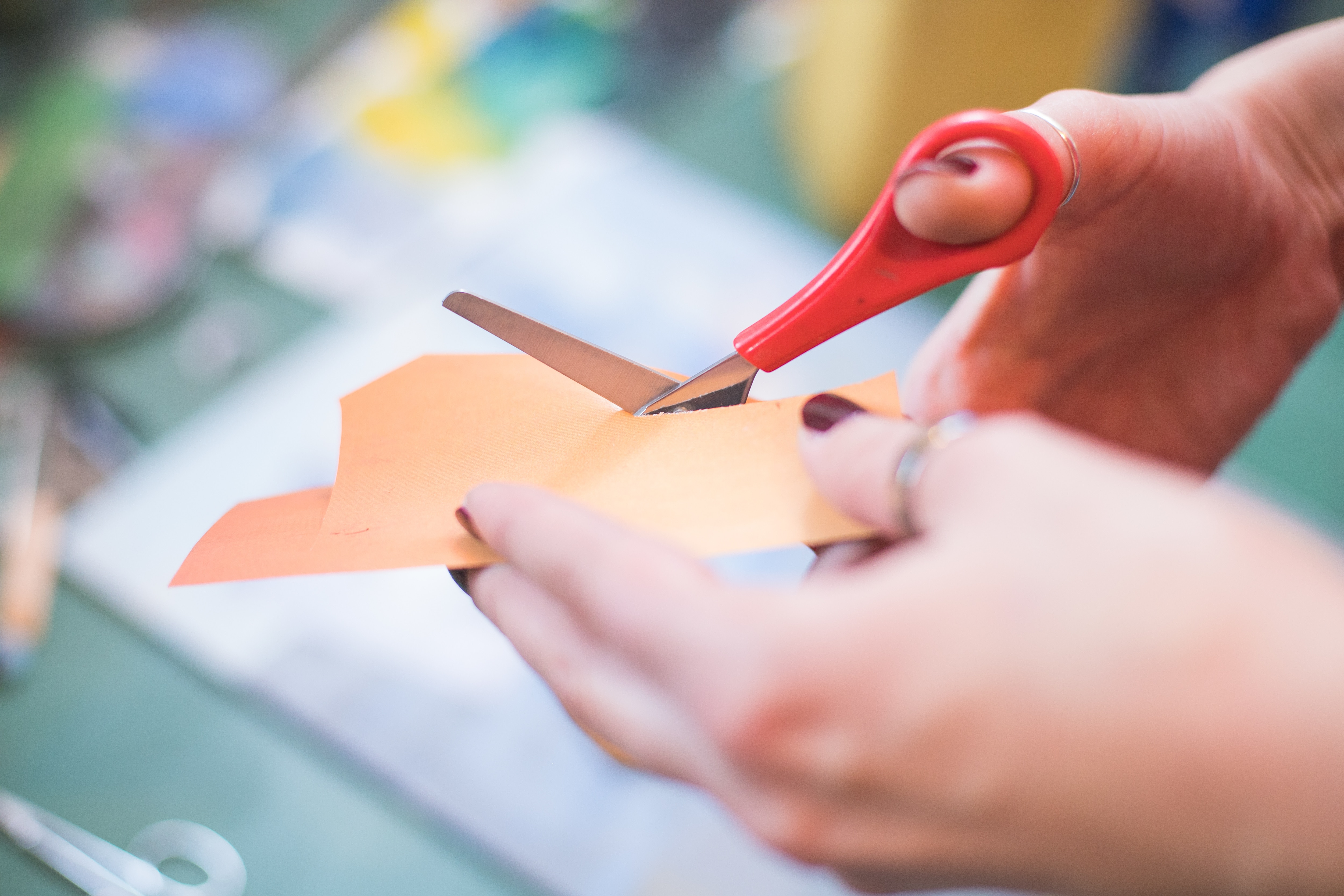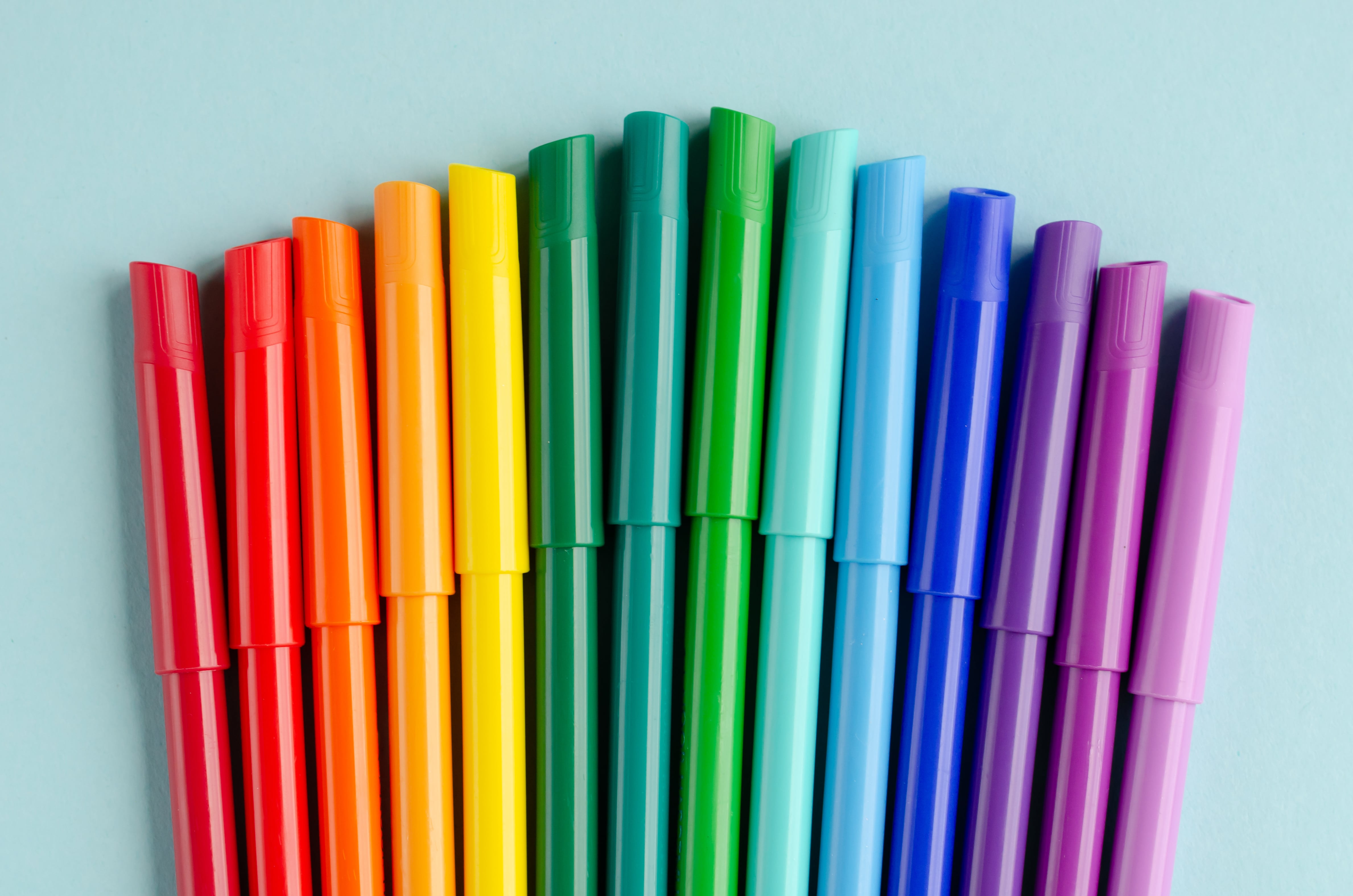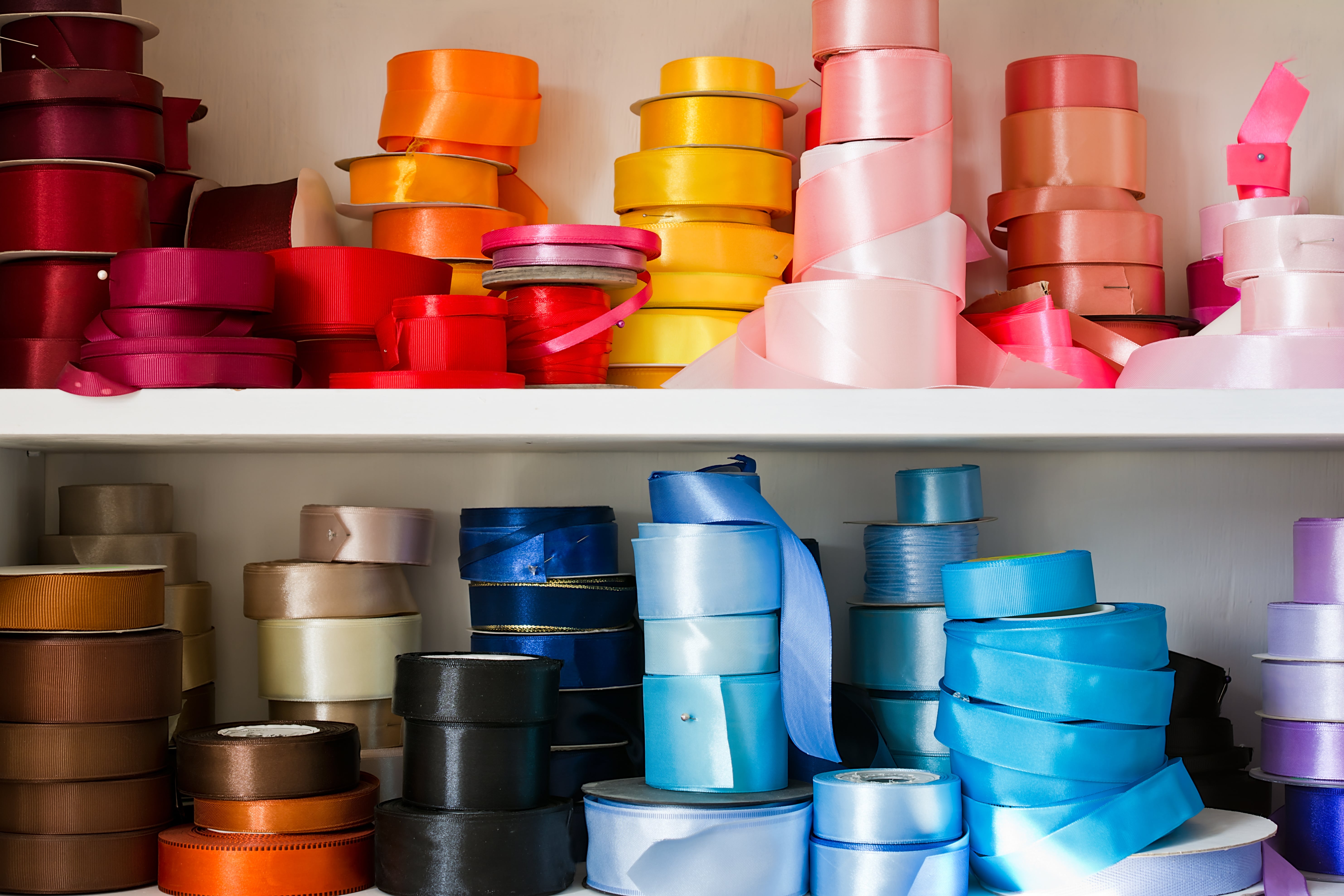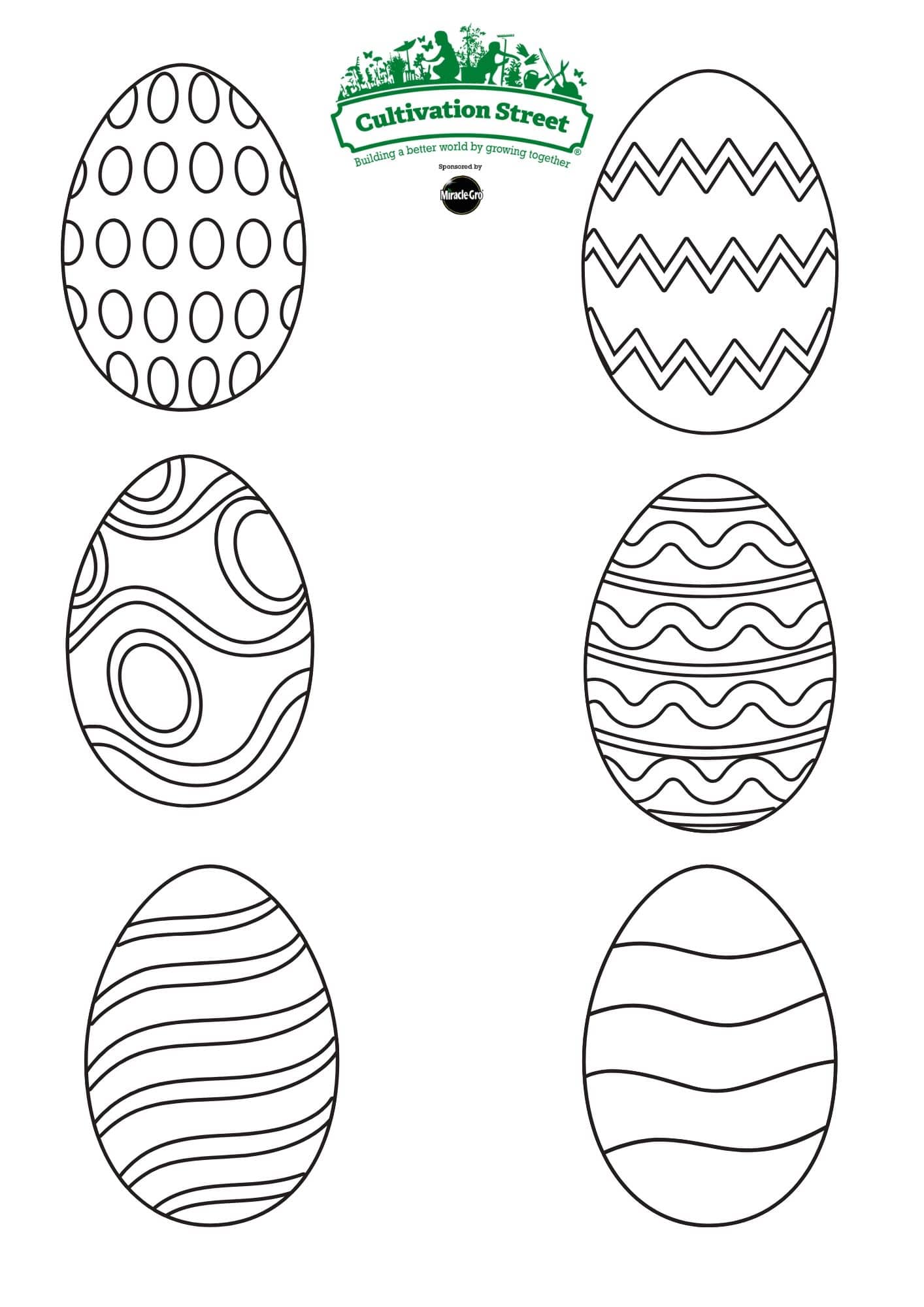 If you visit our Colouring Page, we have many free resources. There's printable colouring in sheets with Easter eggs on with different patterns for you to colour in, or even a plain one so you can get crafty and design them however you like. Once you've created your masterpiece, cut out the egg, carefully cut a hole at the top of the picture, run some twine or ribbon through it and you've got the perfect hanging decoration.
If you've loved trying this at home and want more ideas on activities please visit our Free Resources page, where you'll find more things like this to keep you and your family occupied in the safety of your home.