2014 Cultivation School runner-up – Skipton Parish School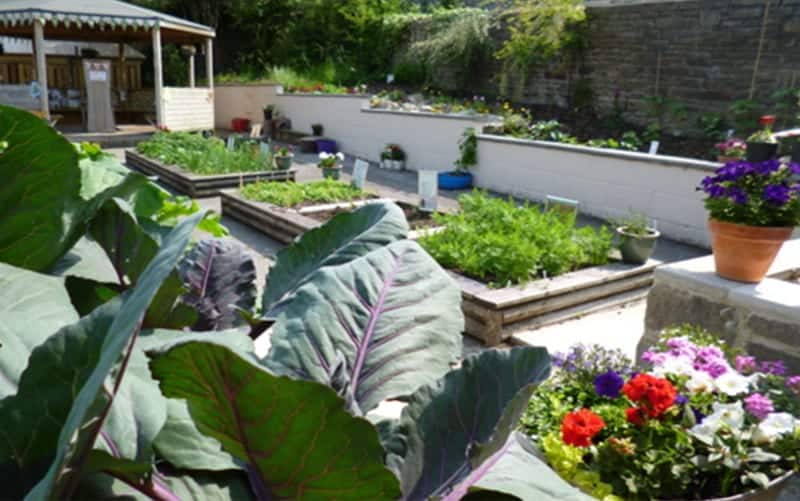 School volunteer Kath Pickard was talking to a dinner lady one day about the derelict area at the back of the school. It had been left as a tip – full of rubble left over from nearby building work. Together they decided to take on the challenge of transforming it into a school garden.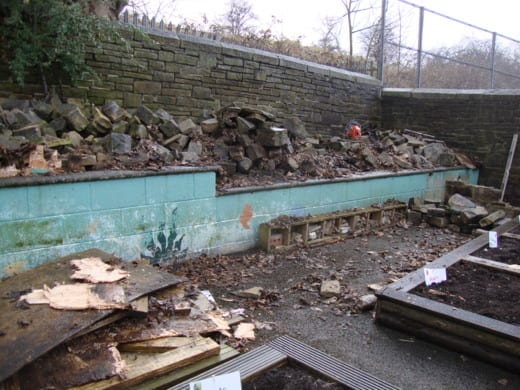 It took them endless hours of work. They roped in teachers, parents and other school staff to help out. Eventually, they had cleared the site and built a raised bed for each class in the school.
They held a Class Crop Challenge and each group chose to grow a different crop. Kath told us "The results were amazing! All the children got stuck in, learned about gardening and tasted new vegetables at the end!"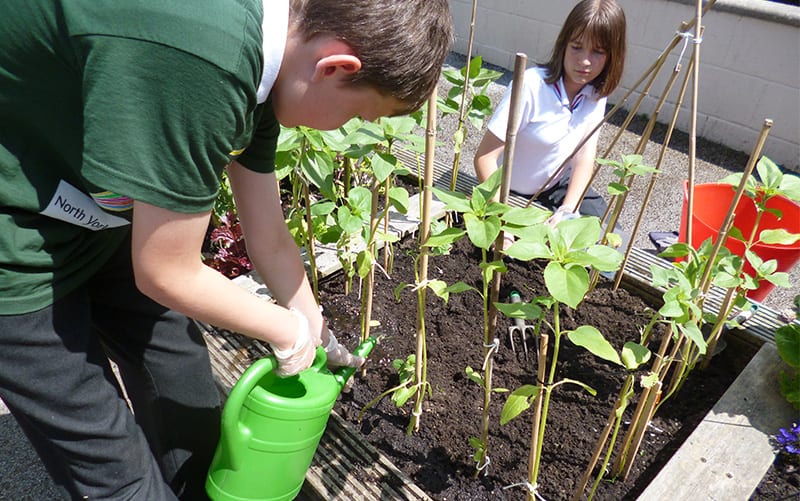 This year, they decided to take the challenge one step further. Each class had to design their own plot around a theme and grow produce for a big harvest festival.
The children had complete freedom with their plot. The crops were then judged and trophies awarded to the winners.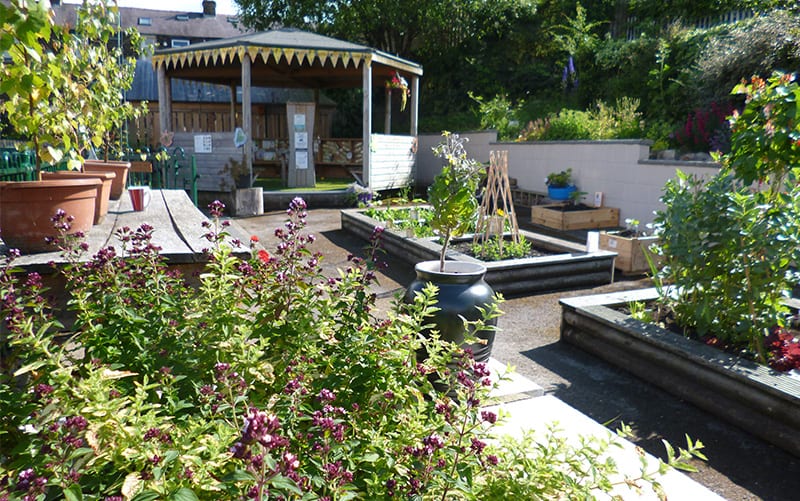 The school also took on the extra challenge of marking the Grand Départ of the Tour de France. The race actually came through Skipton, in North Yorkshire.
They decided to transform the garden at the front of the school into a 'Sea of Yellow,' using yellow plants to echo the infamous yellow jersey.
Kath says "It's great to see them getting involved and interested in the great outdoors. It's amazing what can be achieved through gardening."
Skipton Parish School was awarded a runner-up Cultivation School prize from the judges.  The prize is £500 of National Garden Gift Vouchers.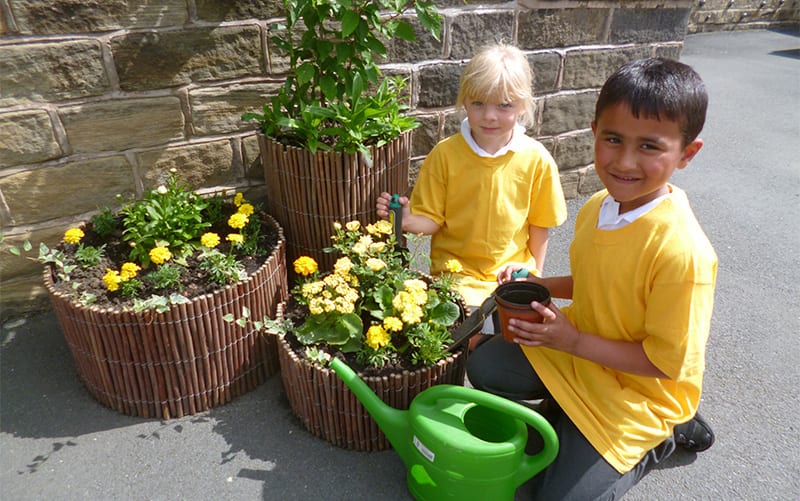 The judges created the runner-up prize especially for the school to mark their incredible achievements. They praised Kath's ability to see the potential in the site, and her initiative in turning it into a space for the whole school to enjoy.
The pupils also submitted a diary to the competition, which charted the garden's progress and all the new things they had learned.
Congratulations to everyone at Skipton Parish School!
See the 2014 Regional Winners and the Special Category Winners.