Behind the Sunday Mirror – Star Primary School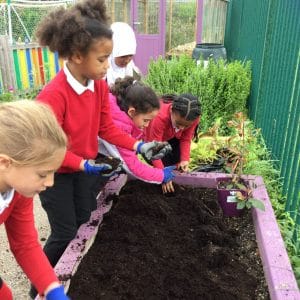 With Cultivation Street 2020 up and running, community and school gardens across the country are getting ready for spring—schools like Star Primary, who are already in their greenhouse starting to sow their seeds.
Star Primary School's outdoor space is an urban garden in Canning Town, East London. As a school, they acknowledge their urban setting and enjoy using technology to inspire the students to engage with nature. The school makes explicit links to the UN convention of children's rights, which states that all children should have the right to relax, play and take part in a wide range of activities.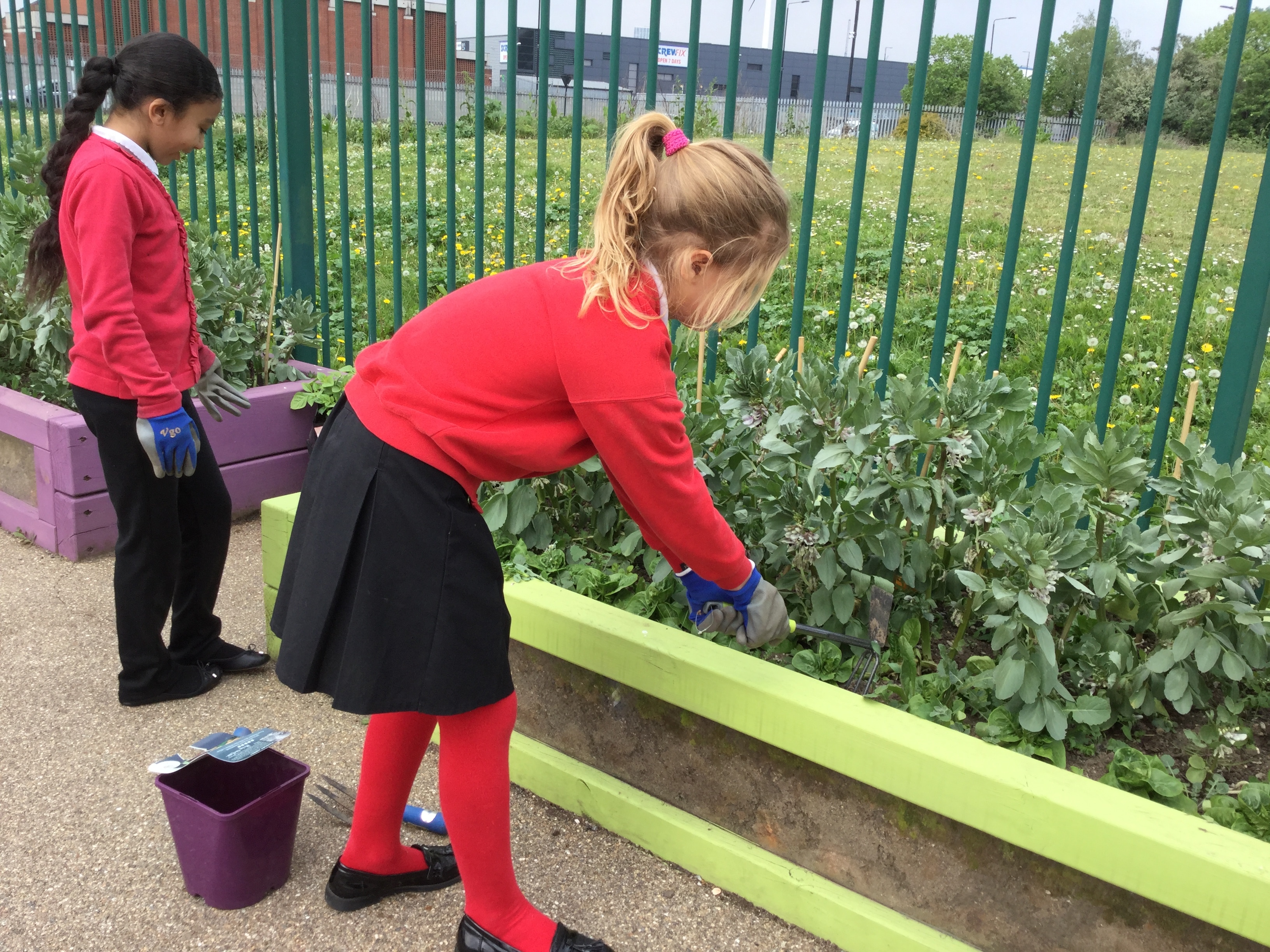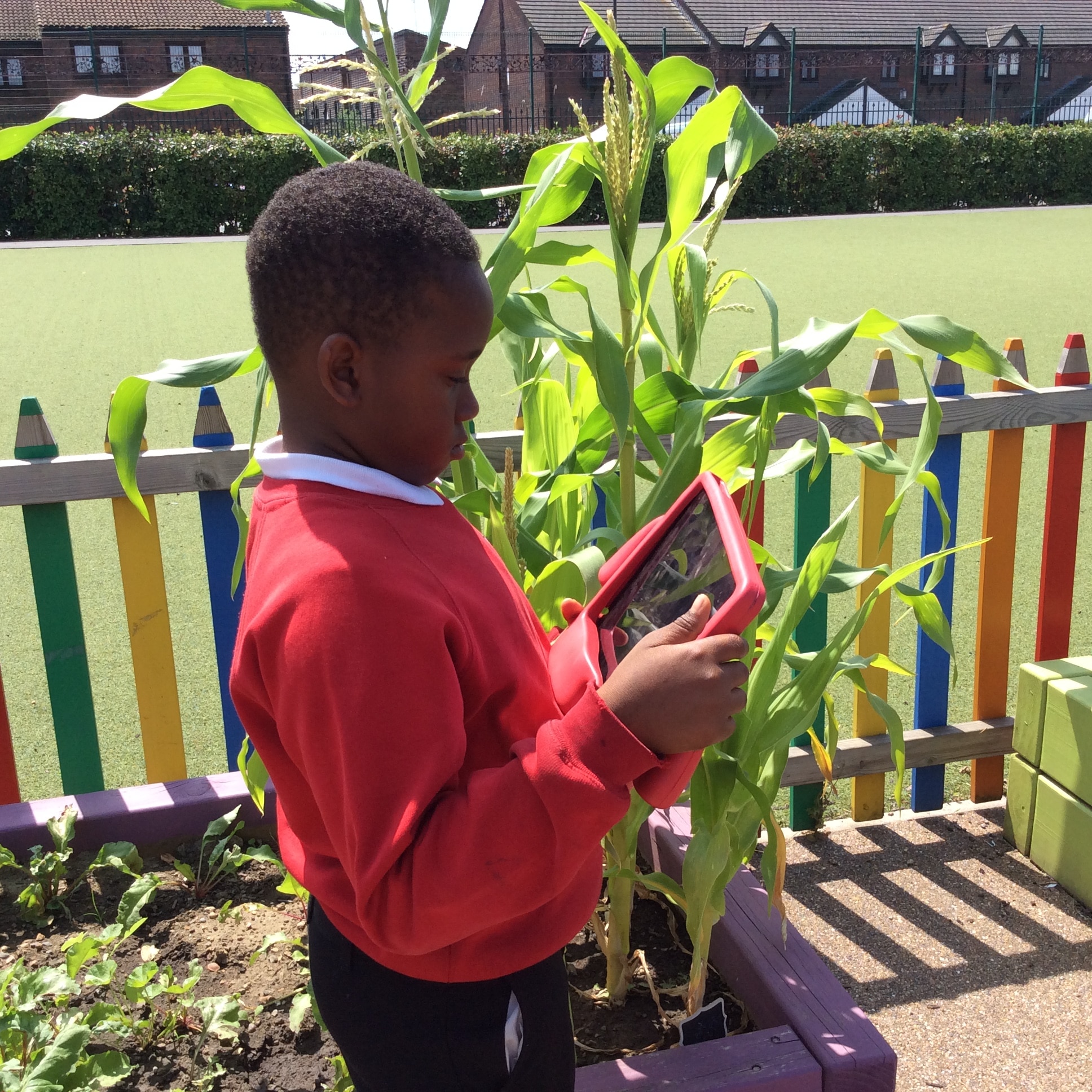 Having transformed what was once a tarmacked plot, the area is now a thriving and green growing space that connects the children with the joys of nature. There are raised beds for veg and fruit, a greenhouse for starting seeds, a chicken coop, insect hotels, bird feeders, and even a sensory garden. The gardens are separated into productive spaces, which grow fruit and veg, as well as ornamental front gardens for everyone in the school to enjoy.
The school believes it's vital for their pupils to grow veg and fruit from seed in order to better understand how we grow our food. Students from all year groups are given time to come into the garden and enjoy it, but also contribute to the weeding, watering and day-to-day gardening duties needed to grow the crops. Once they're harvested, this fresh food is cooked in the school's cafeteria and eaten by all the pupils at the school—so everyone benefits from the highly nutritious food grown on-site.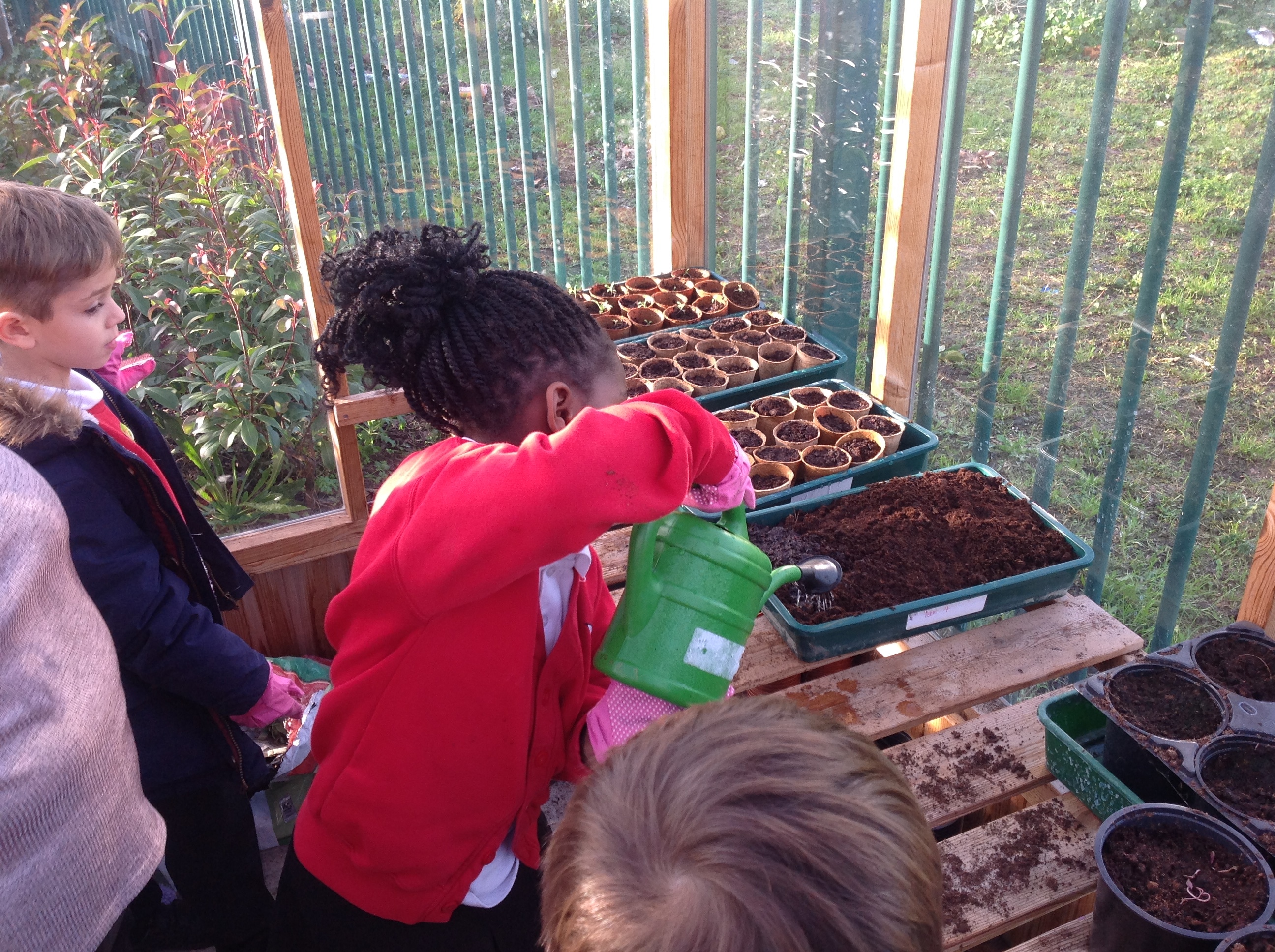 To register your school or community garden for the Cultivation Street 2020 competition, supported by Miracle-Gro ® click below