Behind the Sunday Mirror – Edible Rotherhithe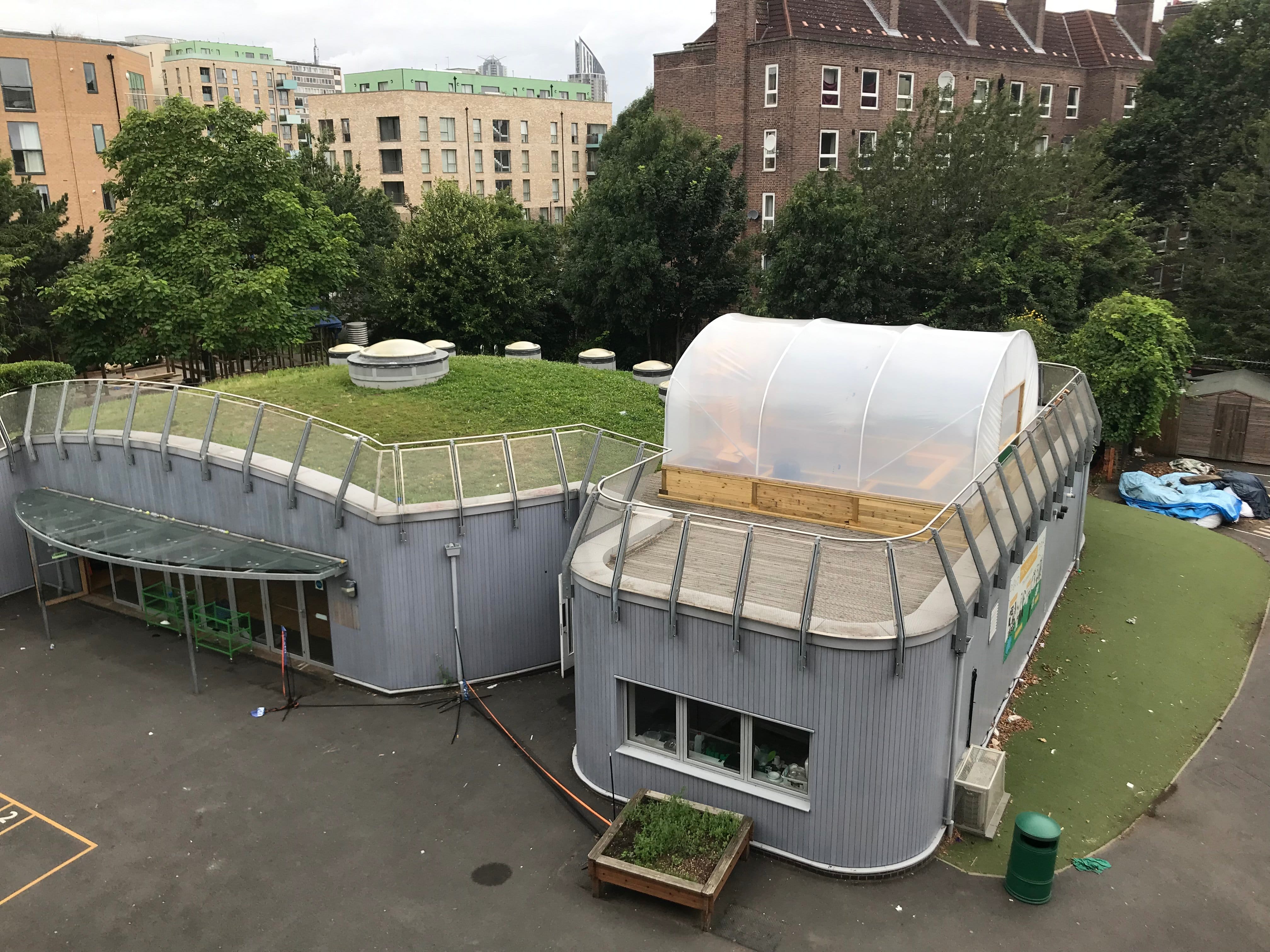 Even in its 8th year, Cultivation street is introduced to new and exciting gardening projects. Edible Rotherhithe, an organisation working with schools, have been running a twice-weekly food growing afterschool club for the pupils of Surrey Square Primary School free of charge.
The clubs are delivered from a polytunnel that was fundraised for and installed last August in the school's playground on top of their pavilion. Currently, they are growing the all year veg patch from Rocket Gardens which enables them to lesson plan around the plants. They are currently working on creating an edible green wall on the fence and making a large composting bin for the whole school to use.
After participating in national campaigns, such as ITV's Eat Them To Defeat Them, they have introduced a programme called 'Veg on the Ledge', where throughout the year they plant up seeds with the children who then take them home to grow on their window sills and bring them back when they are hardy to plant them out. The point of this being to encourage conversations around food with their parents and carers.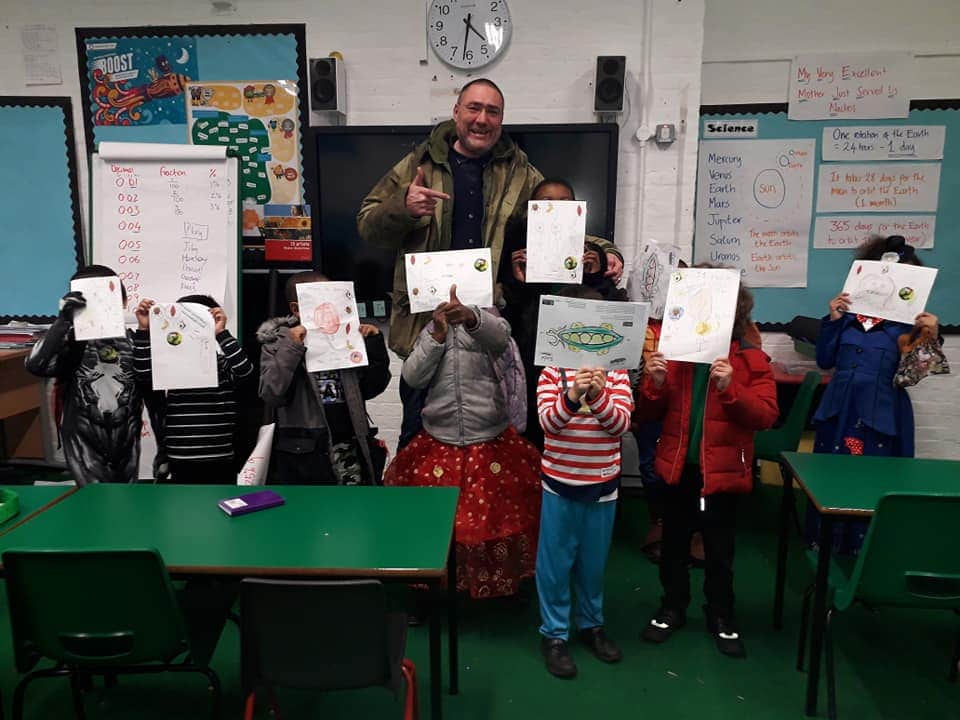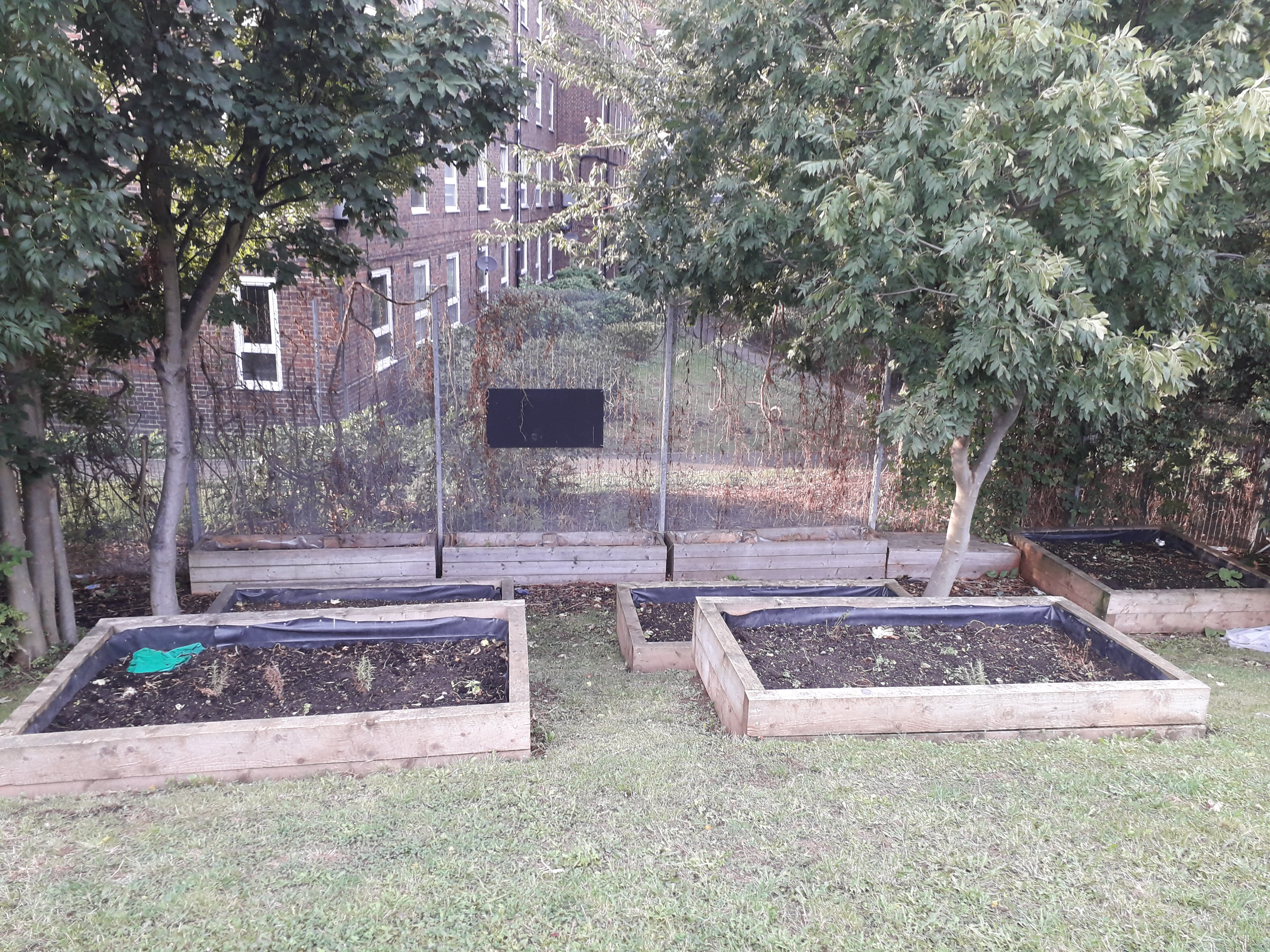 Christine Wheatley, volunteer project manager from the organisation, gave an example of how this has helped not only the children but the parents on developing their knowledge of food and their culinary skills: "During the carrot week, we gave children carrots to take home after the club. A parent fed back that he had spent the evening making carrot and coriander soup with his child, something they had never done before. This shows the club bringing new interest in growing food and healthy eating into our homes."
Register for Cultivation Street 2020 and visit our website to read more of our blogs, see our Free Resources page and much more.