With May just around the corner, we have some jobs for you to be looking at getting stuck in with next month to get your garden looking great and ready for summer.
So take a look at the 5 INGs you should be doing in May!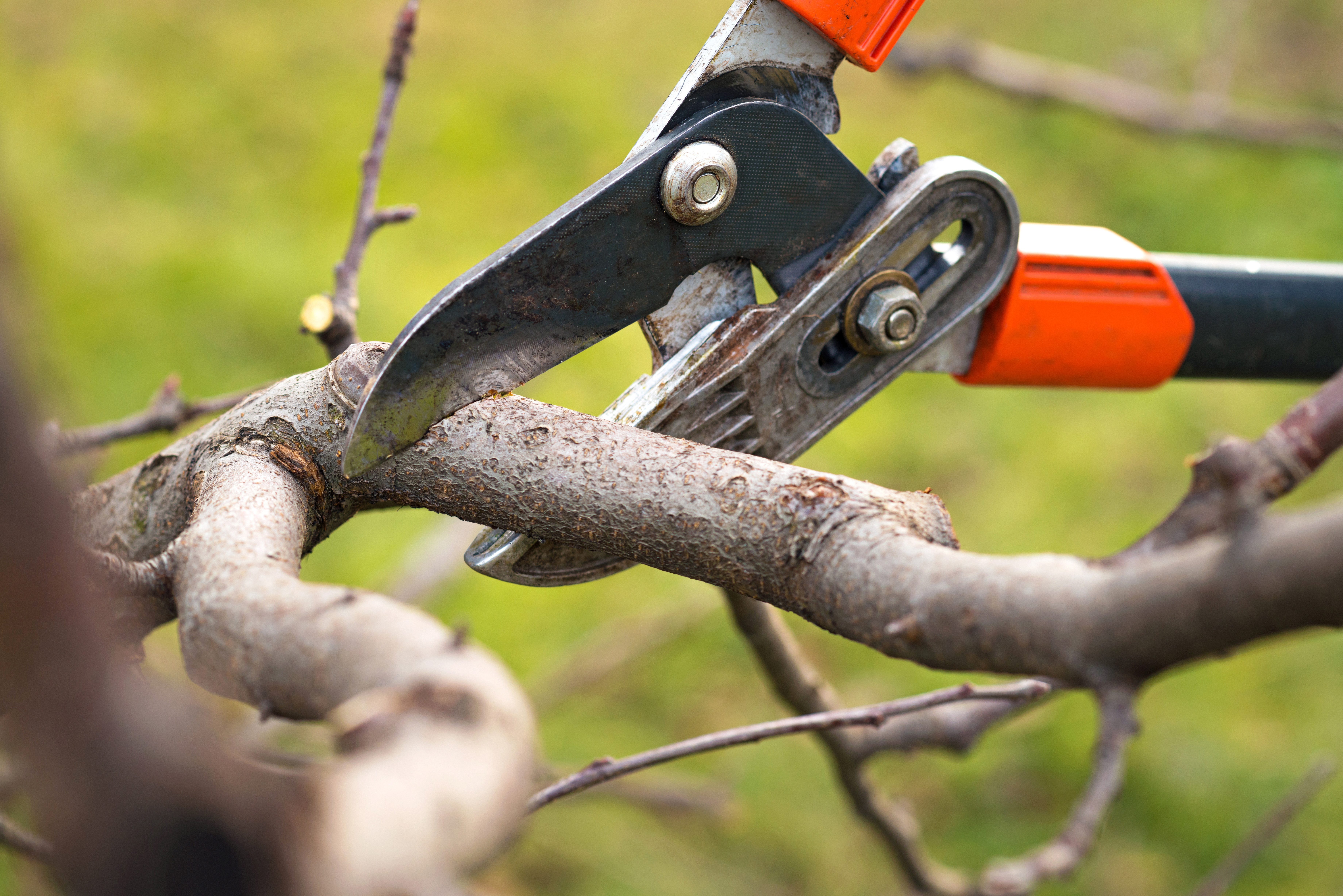 Pruning
Now we've had the last frost and you've had time to see if there is any dead, damaged, or diseased growth, it's time to get pruning! Cut back any branches or flowers that don't look healthy because now is the perfect time for them to grow back healthier.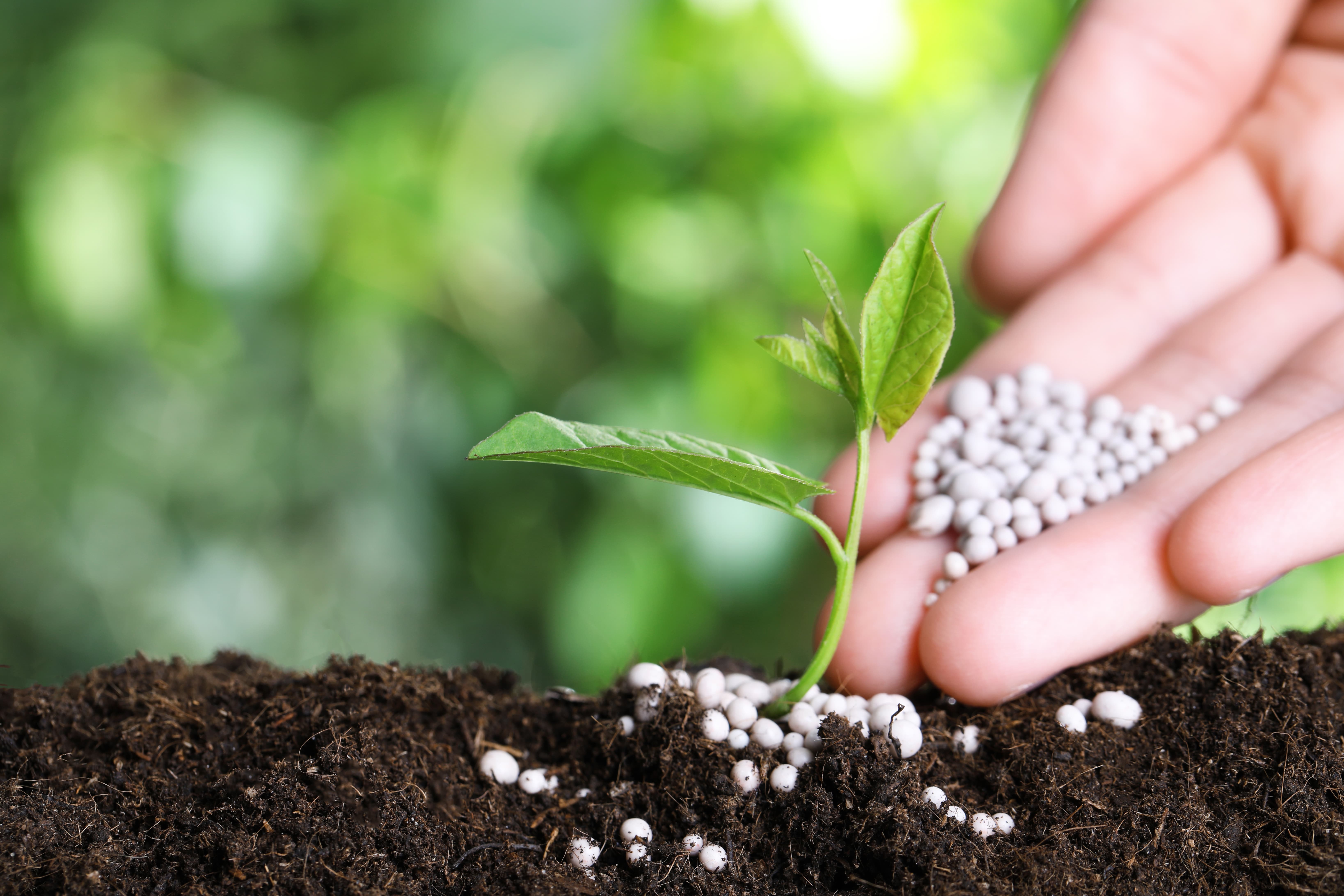 Feeding
You may have done a lot of planting out in April, or maybe you did some late March containers. Now is a great time to give them an extra boost with a good, suitable feed for their needs. Your compost will be feeding and nourishing them constantly but there's no harm to give your beds, borders, containers, and baskets a little spring feed.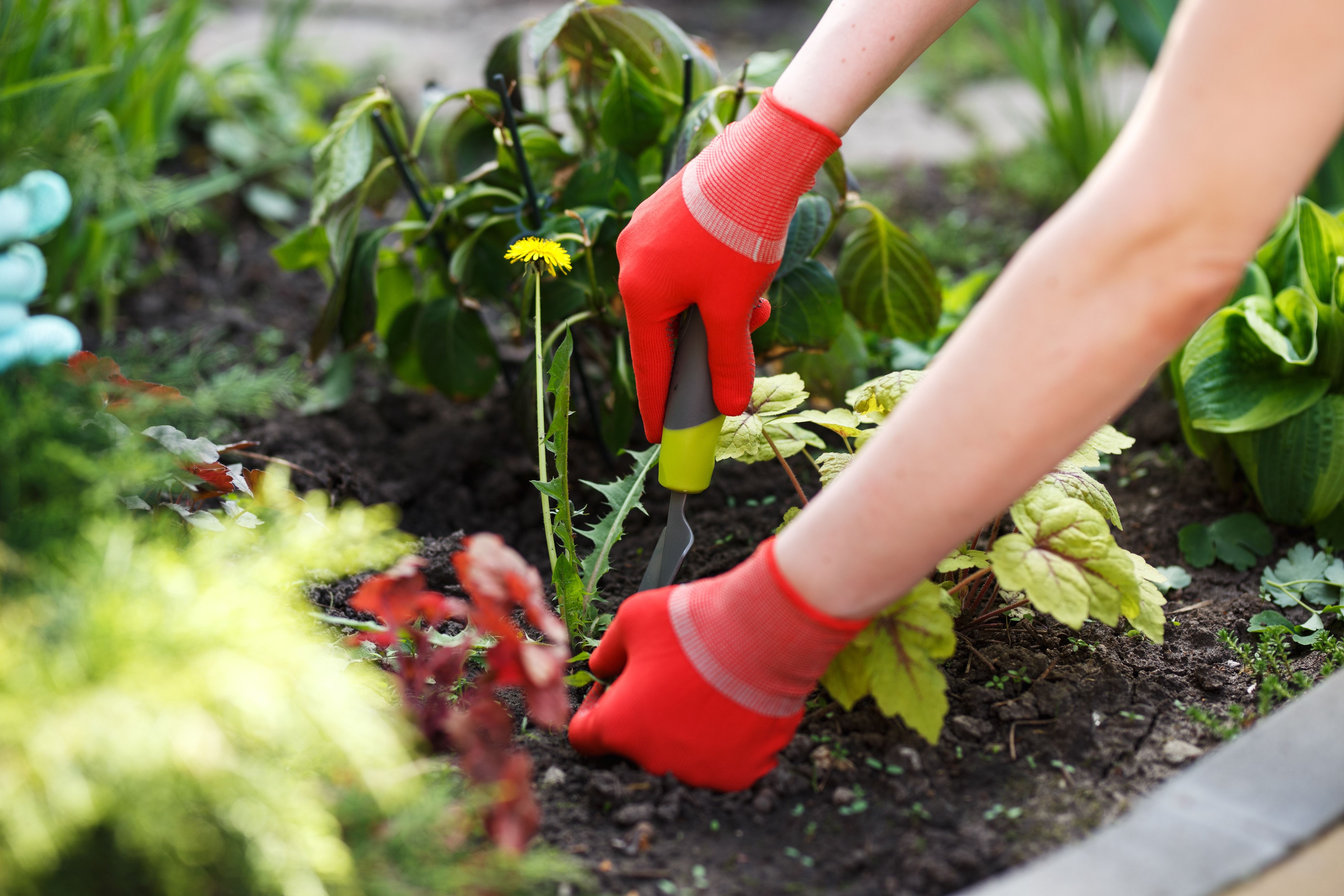 Weeding
As the weather warms up you may start to see notorious weeds springing to life. On a dry day run a hoe over your beds and between your rows to kill any weed seedling. Once at the surface, the seeds will dry out and die rather than re-rooting within the moist soil. Adding a layer of mulch or bark chippings can be used as a weed barrier to suppress any unwanted growth.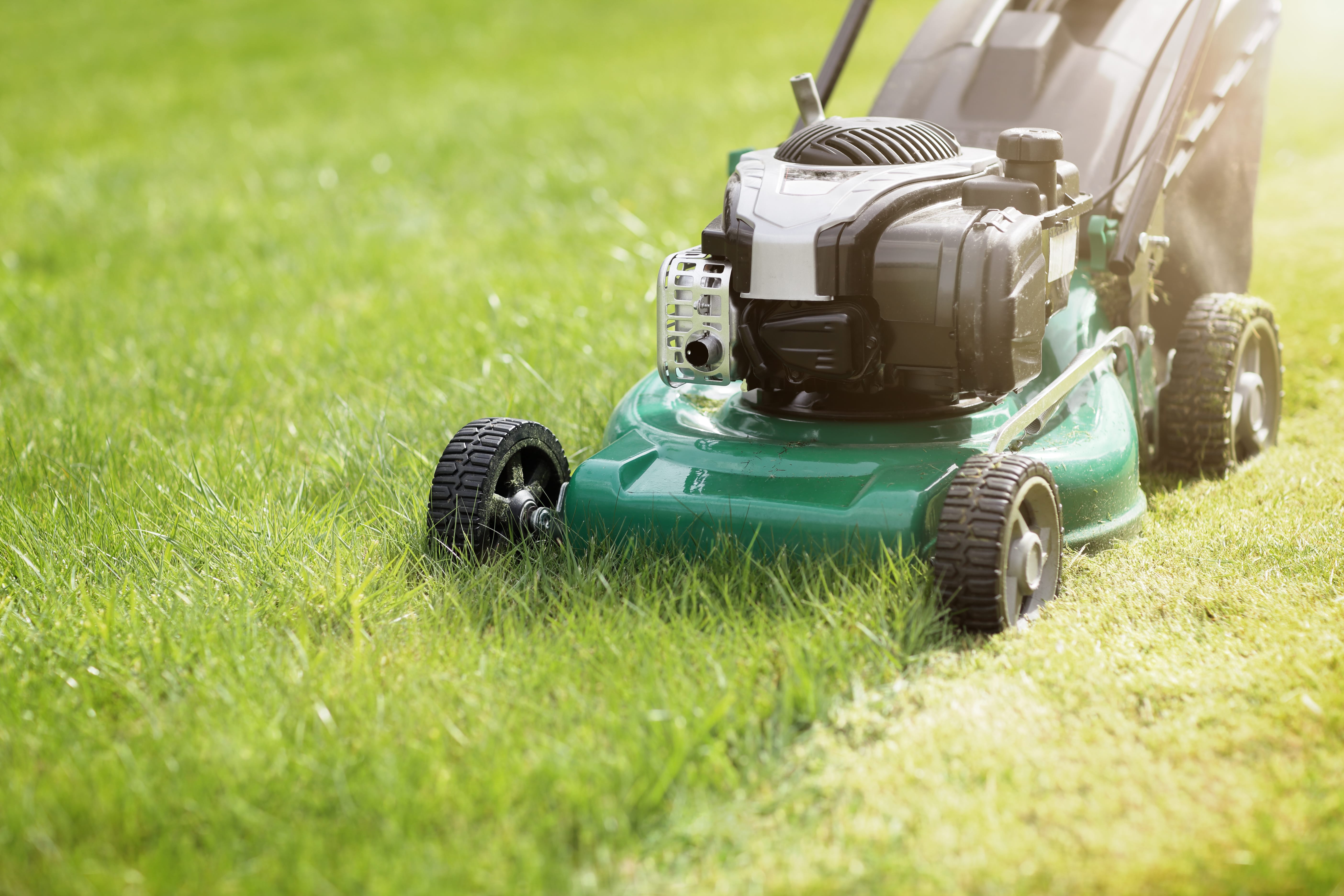 Mowing
This is the perfect time to mow your lawn and give it a bit of TLC. Check to see if there are any bare or discoloured patches that may need re-seeding or check for weeds and moss. If there is some moss growth, that can be scarified using a lightweight spring tine rake. Remember to not over mow or cut grass too low! Once a week is enough to keep your grass in good condition.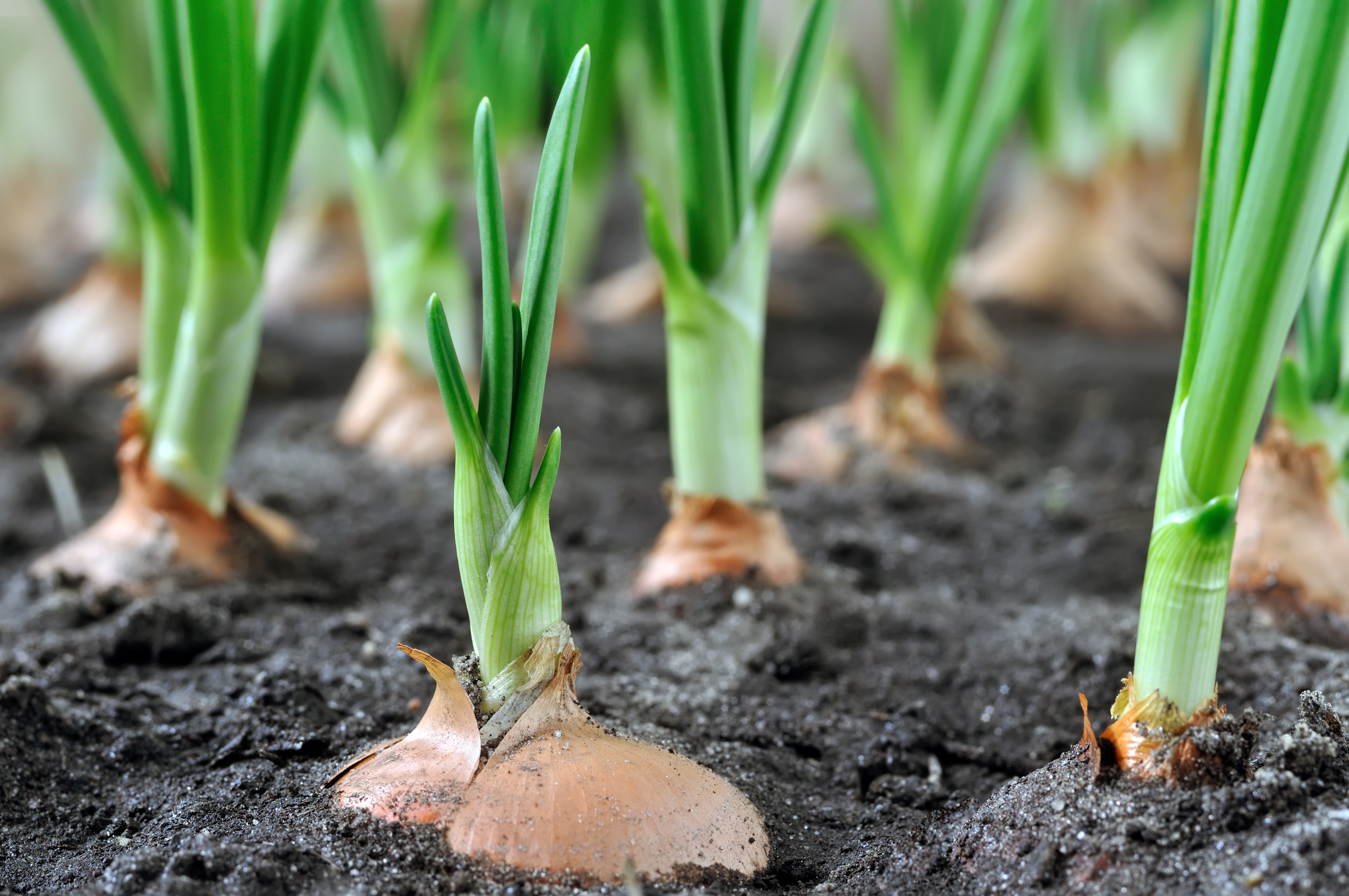 Growing
If you're looking to start the growing process fully outdoors for some of your veg, now is the time. Crops like potatoes thrive in the warmer months when the temperature is unlikely to fall below 7 degrees. Tomatoes and beetroot are heat loving plants, so will do great in the warmer months.