5 Quirky DIY Planters for your House and Garden
So, you've got your compost, you've got some seeds or some ready to pot plants, but you don't have one thing, your pots.
Do not worry, we're about to tell you 5 quirky things you can find in your home to make your own pots containers.
Old Wellies
Recently cleaned out your garage and found some old wellies from years ago? Well don't throw them out, give them a clean and there you have a homemade planter. Poke some small holes through the soles to allow for extra drainage and fill with soil. Add a bright flower such as a geranium or primrose for extra effect and put them on your patio, balcony or anywhere in the garden.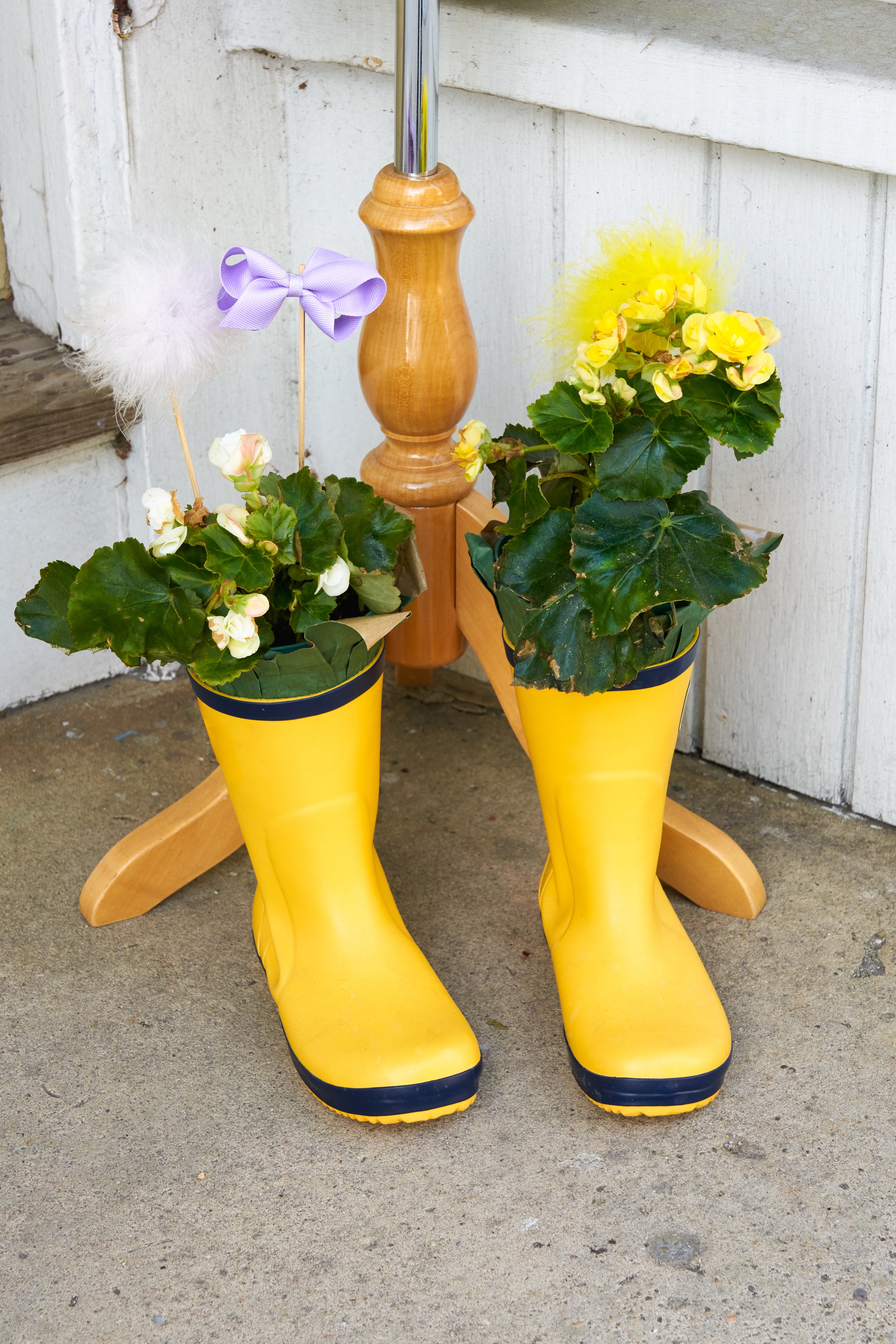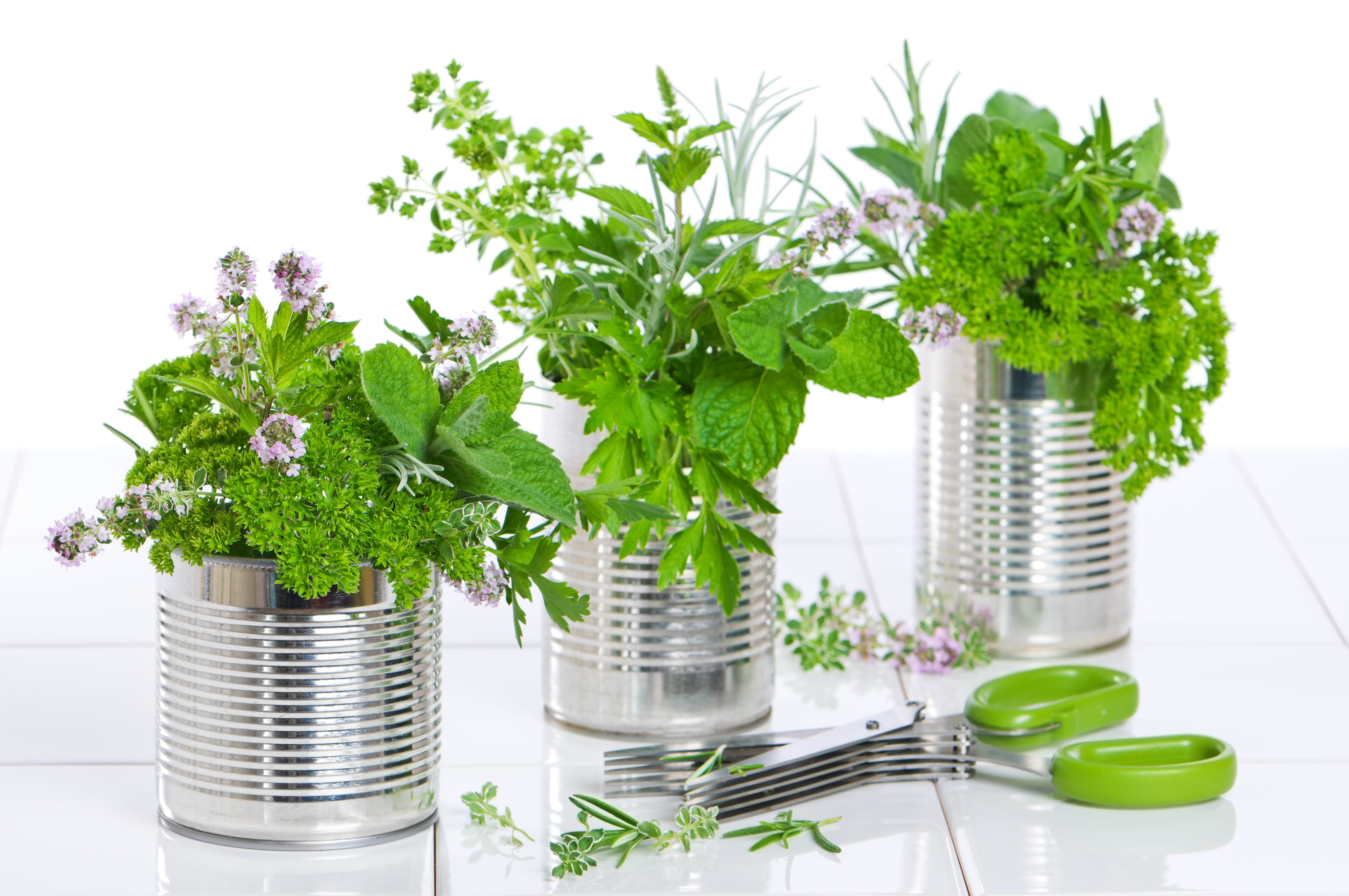 Empty Cans
Next time you have beans on toast, some soup or use some chopped tomatoes, don't be too quick to throw your tins into the recycling. Using empty tin cans would be a brilliant way to plant some new seeds such as herbs or cress. Decorate them however your wish, bright colours, materials or maybe label them so you remember what you're growing.
Mugs or cups
We all have the mugs that don't get used at the back of the cupboard. Why not use them to create your own mini garden. Teacups or mugs are perfect for succulents, add some stones from the garden in the bottom of the mug, add some compost and the plant and maybe use some left over stones to decorate.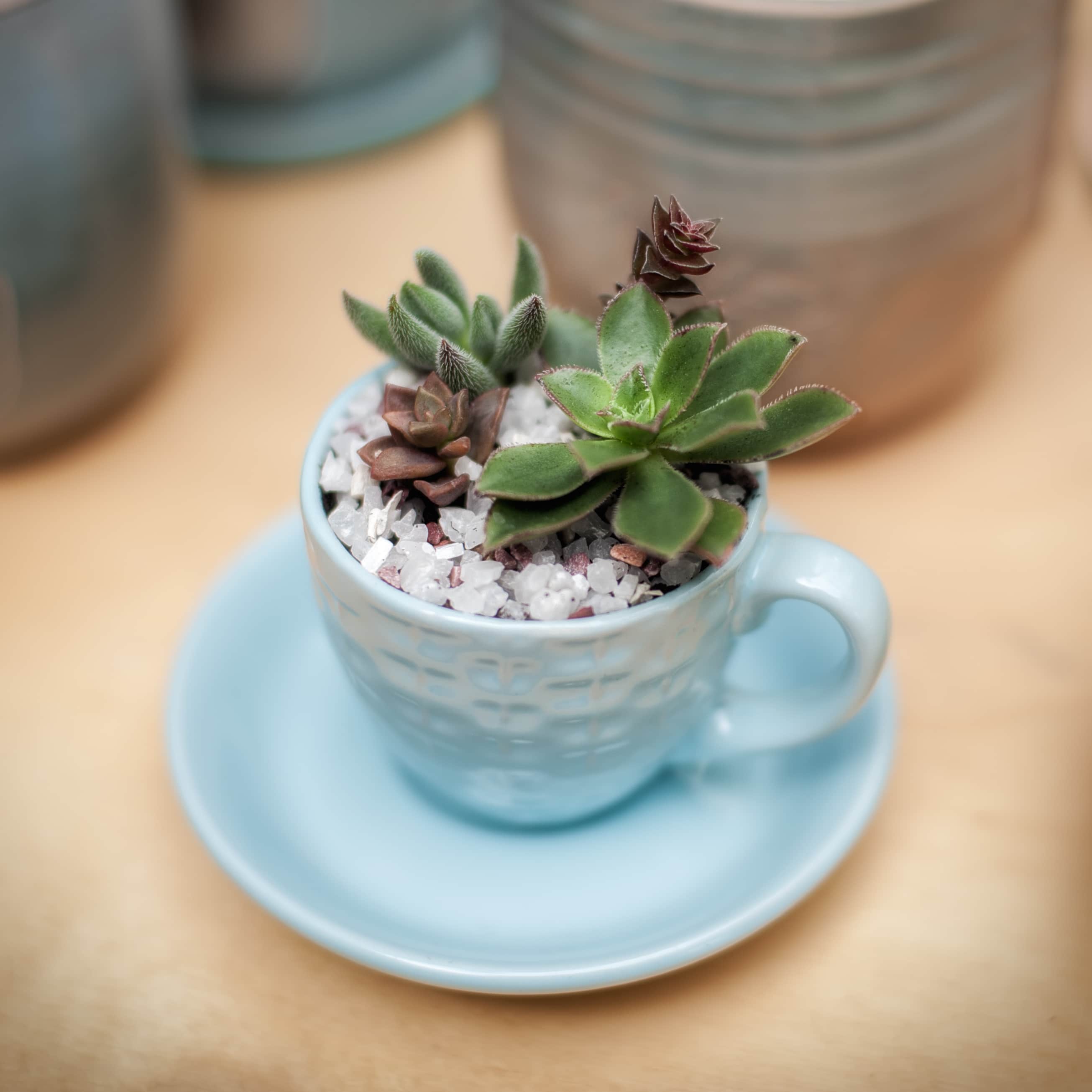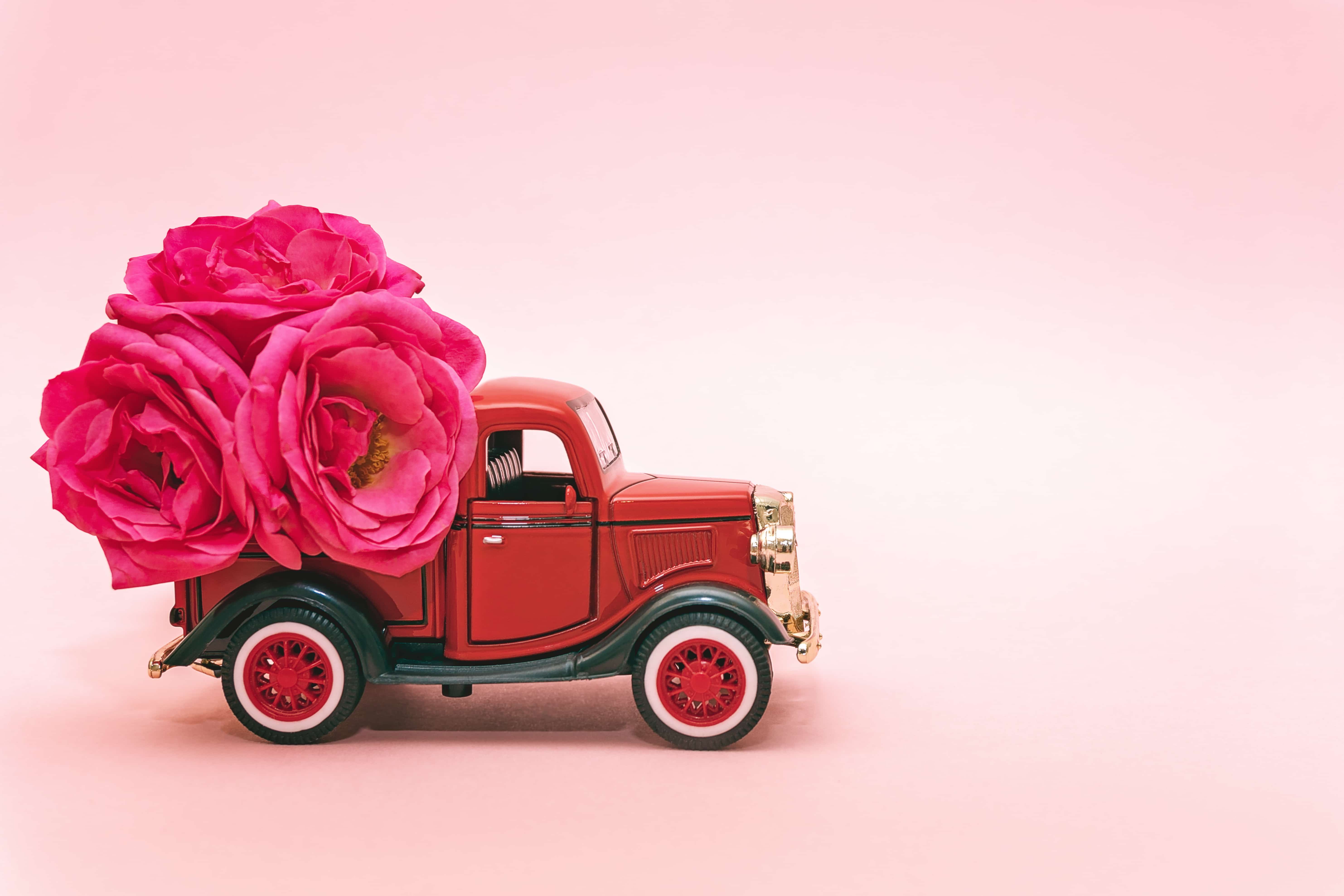 Old Toys
Have you noticed a neglected tipper lorry or horse and carriage lying around the house that the children don't play with anymore? Why not use this to create a mini garden. If you have some seeds you want to use up, what a great opportunity for you and the kids to do some educational planting and watch them grow over the next few weeks.
Wheelbarrow
Do you have some ready to pot begonias or pansies that won't fit in your border? Why not add compost to your wheelbarrow and create your own home-grown little garden? This quirky touch to your garden could make for a little extra colour and makes great use of plants that you may not have space for.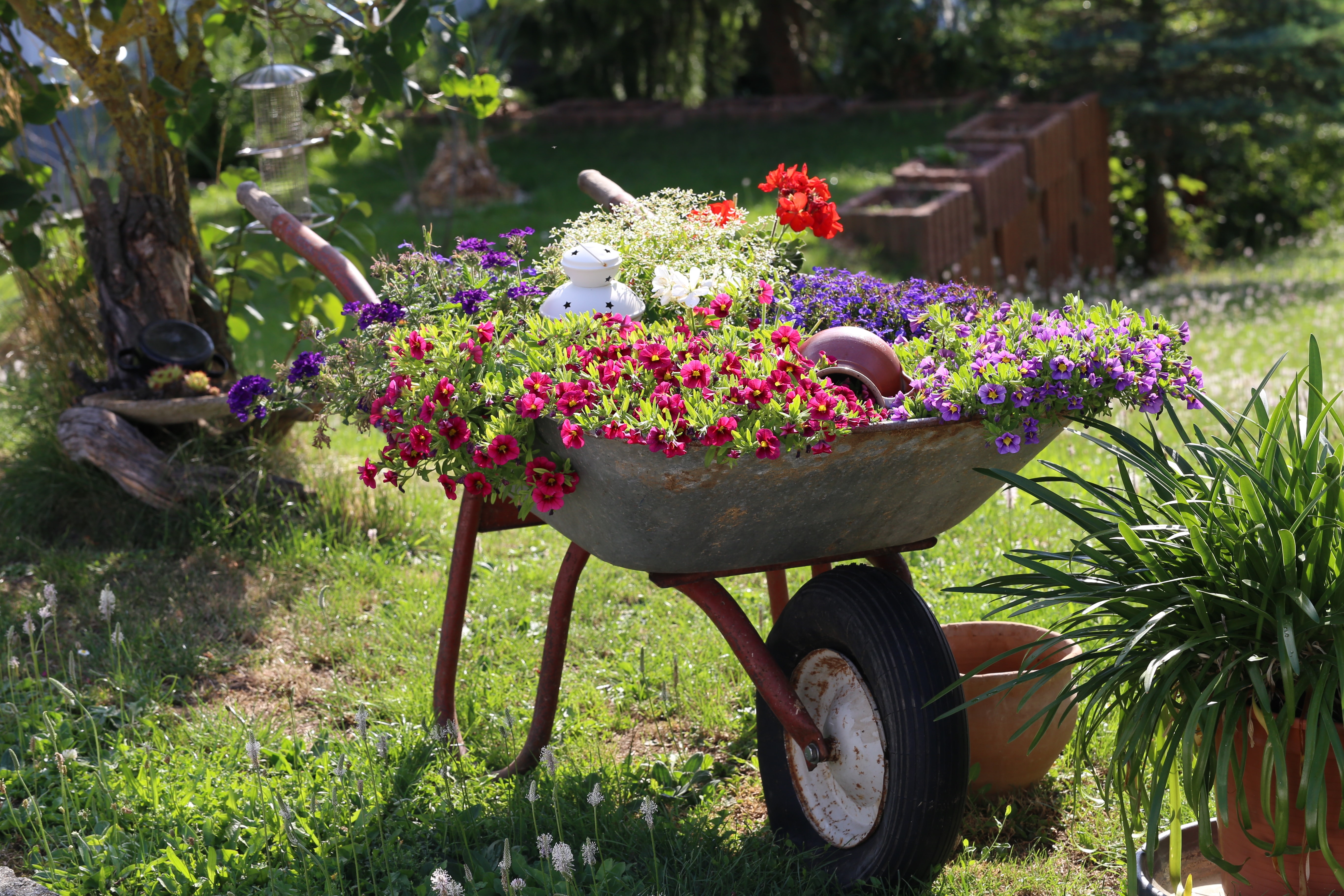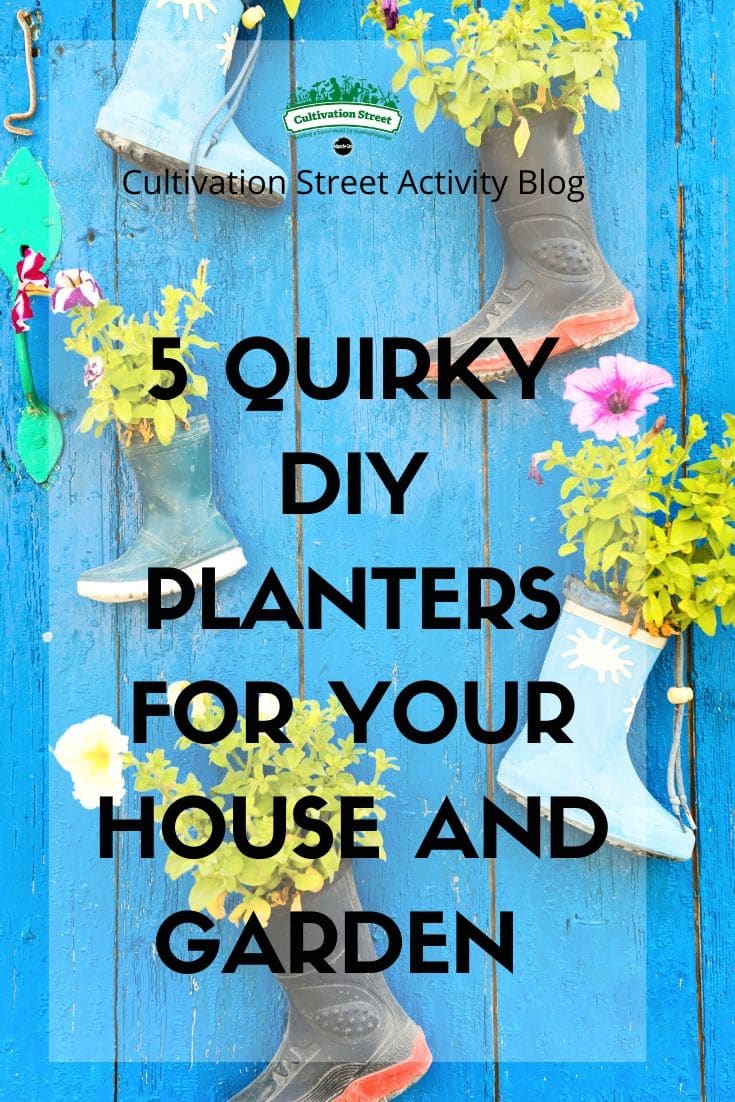 If you like this idea and want some more fun things to do in your garden, please visit our Free Resources page. There's tonnes of fun ideas and activities for you and your family to enjoy in your own home.