5 Rainy Day ideas for your garden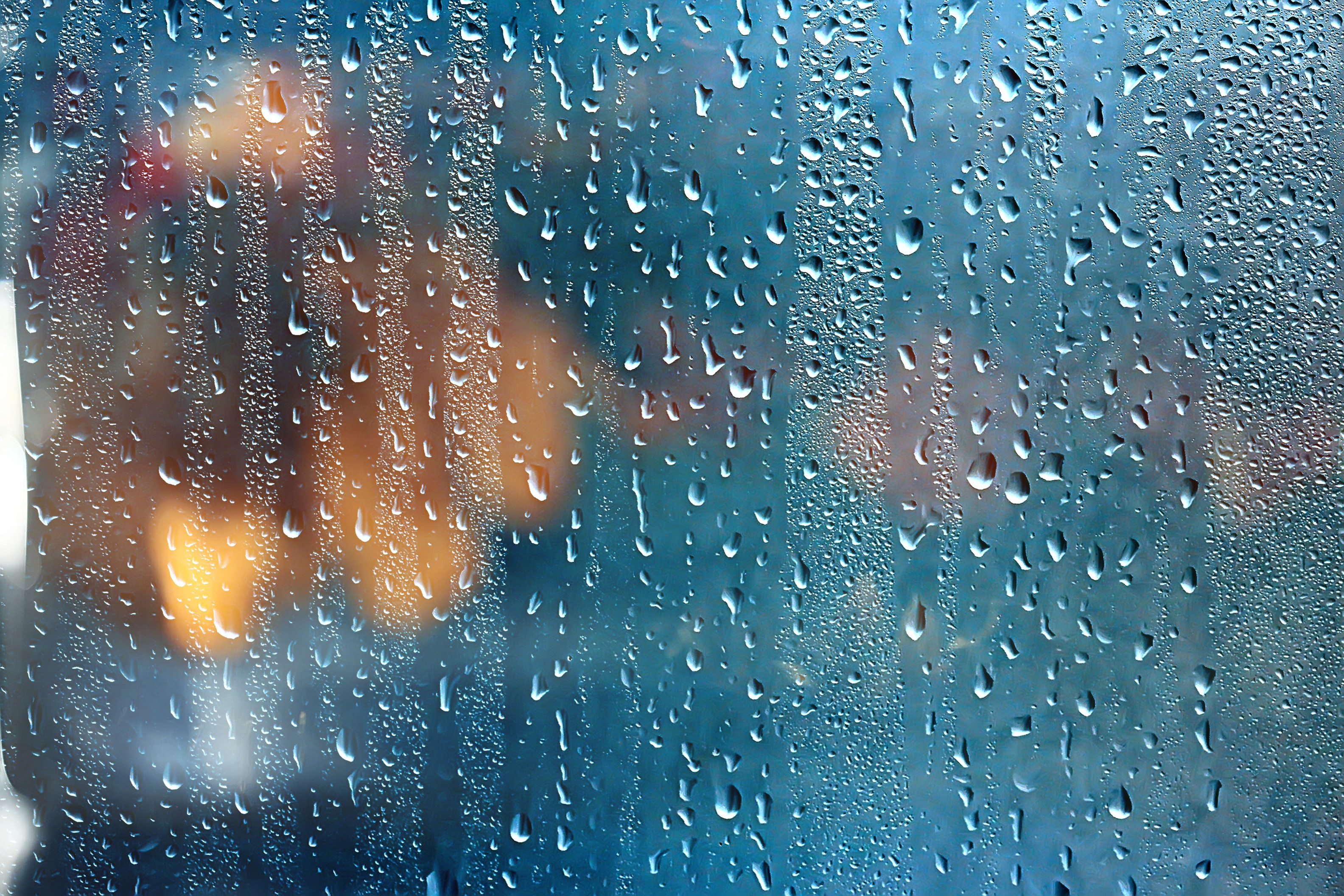 We know a lot of you have been enjoying time in your garden with this amazing weather over the past few weeks. With the weather taking a turn this week, we wanted to remind you of a few positives of rain and what you can do in your garden when it rains.
Overseed your Lawn
If there are a few days of rain forecast, this is the perfect time to sprinkle that lawn seed. If you've been thinking about sorting out the patches on your lawn, be sure to check the weather forecast. A few days of light rain is perfect to help the seeds grow and ensure the top inch of soil stays moist. Be aware to not put seed down when heavy rain is due, this will dislodge the seed.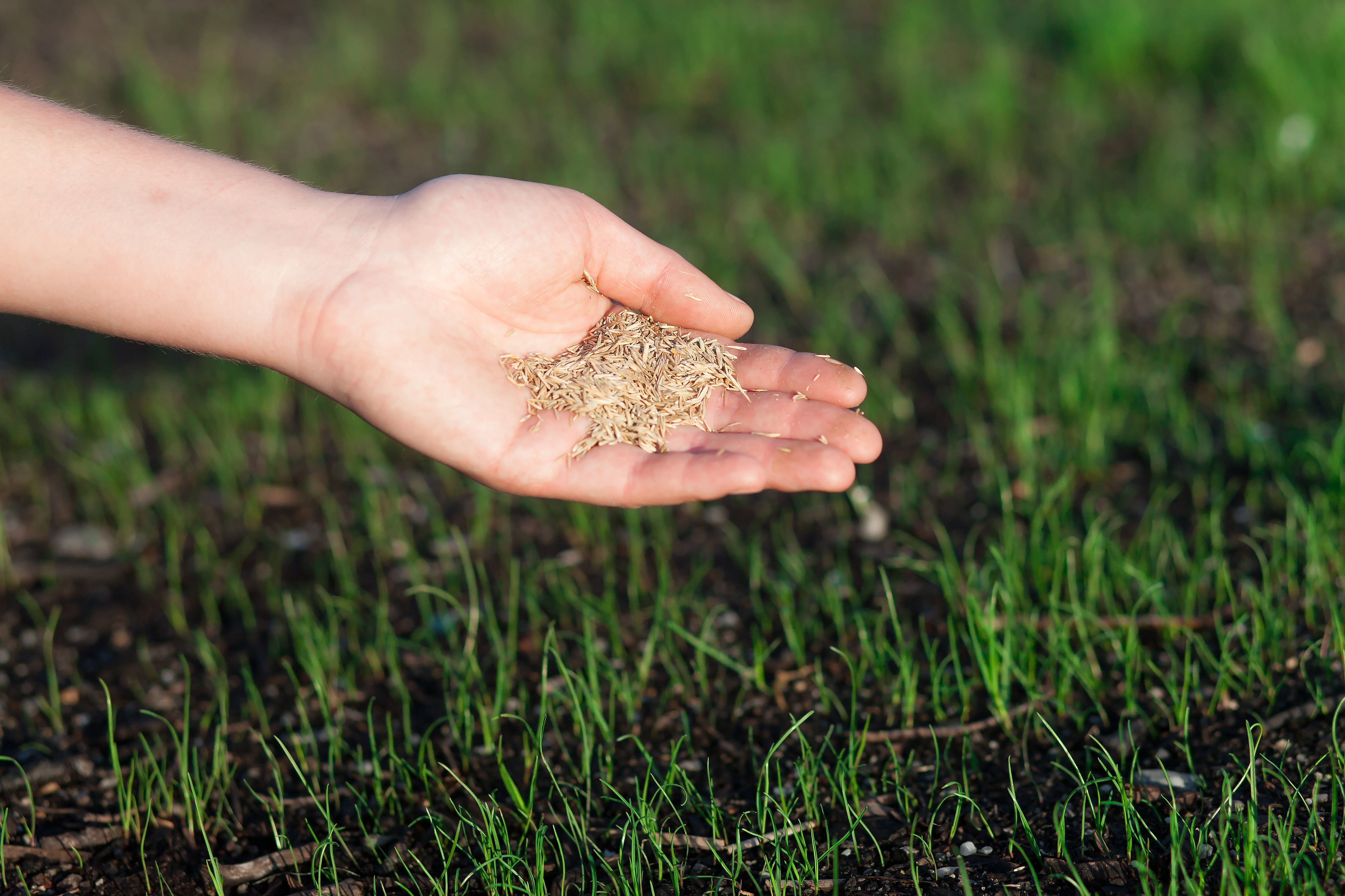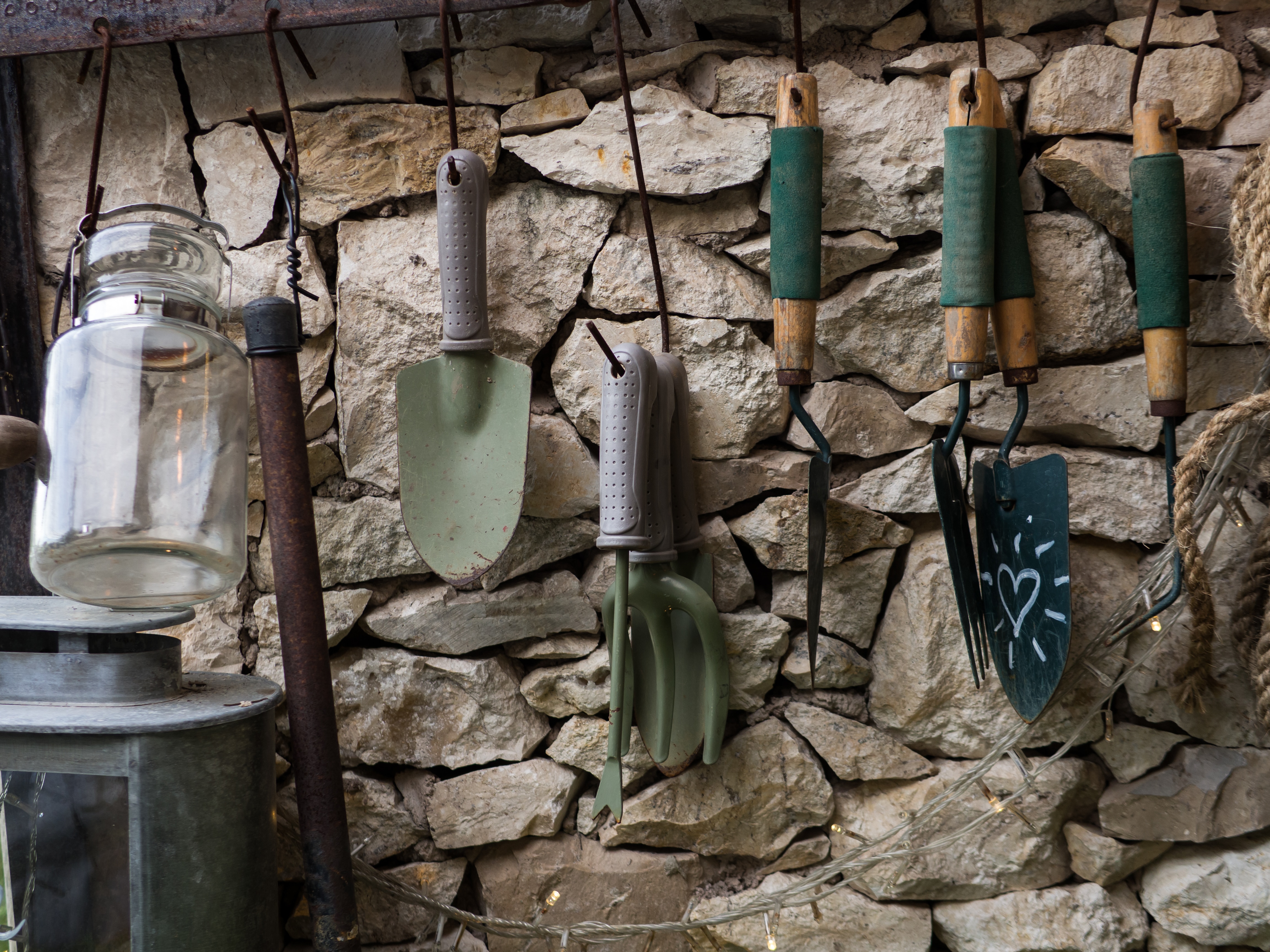 Have a tidy up
Now is a great time to get in your garden shed or greenhouse and give it a good spring clean. If you've been busy in there these past few weeks, then it may have become a bit neglected on the tidy front. Clean your garden tools, tidy up your containers and get everything set to be back in action for when the rain clears, and you can get back out there.
Collect rainwater
Whether you use a bucket, bottles or watering cans, collecting rainwater is a great way to save on tap water. When the weather gets warm again, you'll be plugging in your hosepipe to make sure the garden is watered well. Save on your water consumption by using the rainwater to water your garden on dry days. Rainwater also contains a lot more nitrogen than tap water, which enhances photosynthesis in plants.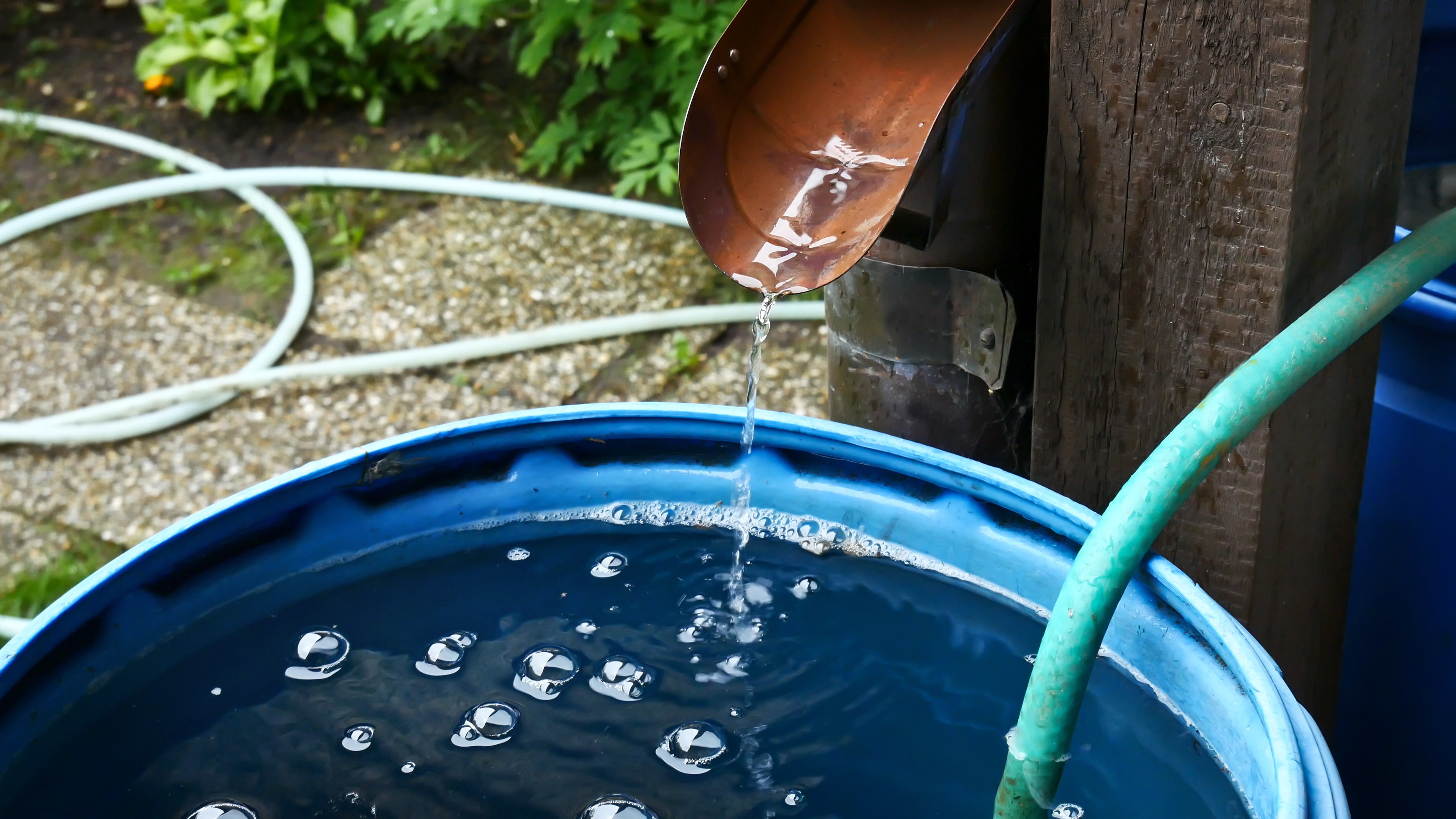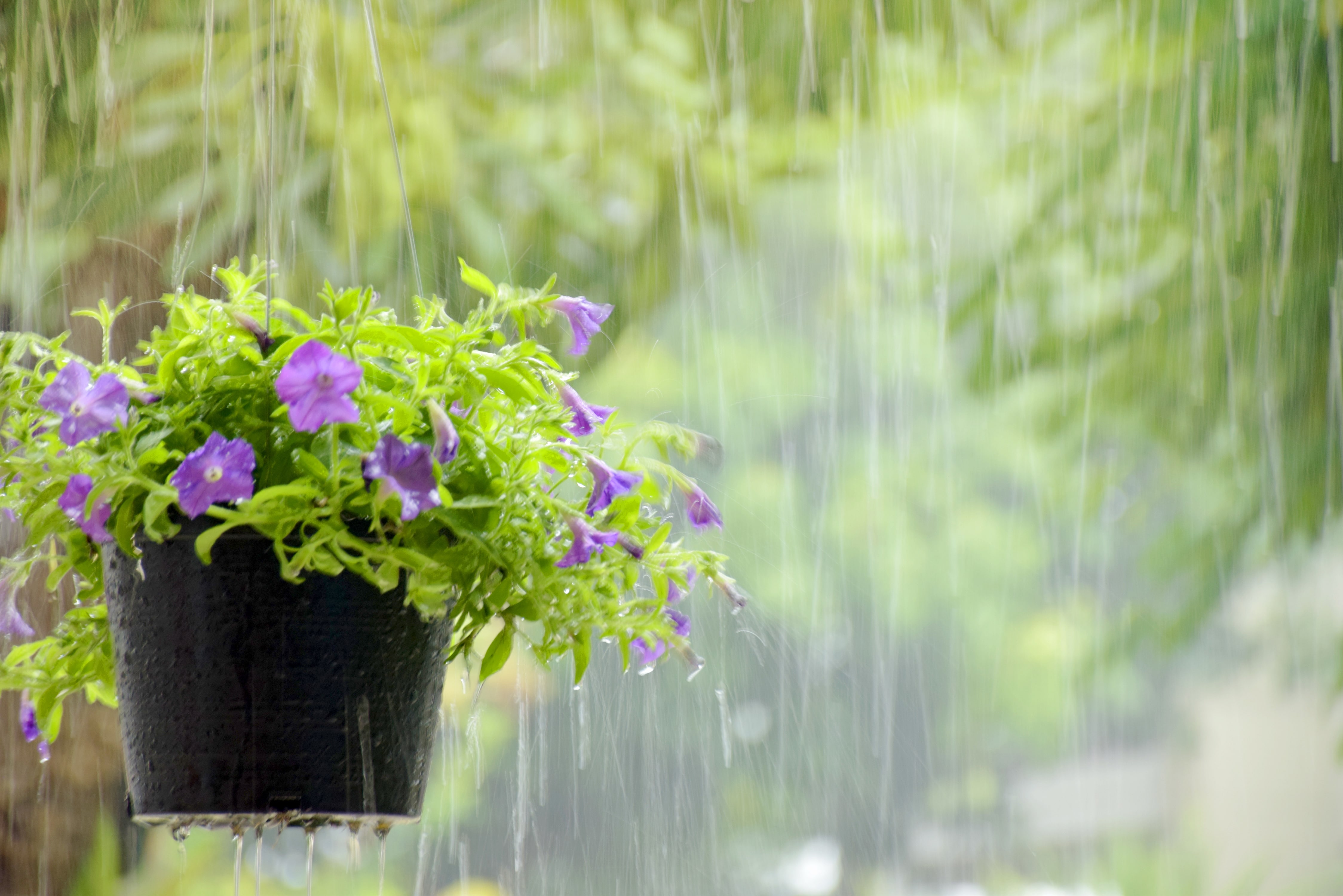 Check your pots and planters
Make sure you keep an eye on your containers when the rain gets heavy. Plants in pots can become easily flooded if the drainage becomes compromised. If you feel it is necessary, cover your containers with waterproof material such as tarpaulin until the rain has settled.
Take your inside plants outside
Why not put your indoor plants and herbs outside for a few hours to enjoy the rain. Depending on the type of houseplant, the rain will do it good, whilst also saving you a job of watering them in the day. Herbs such as mint love moist conditions and will be more fragrant and delicious.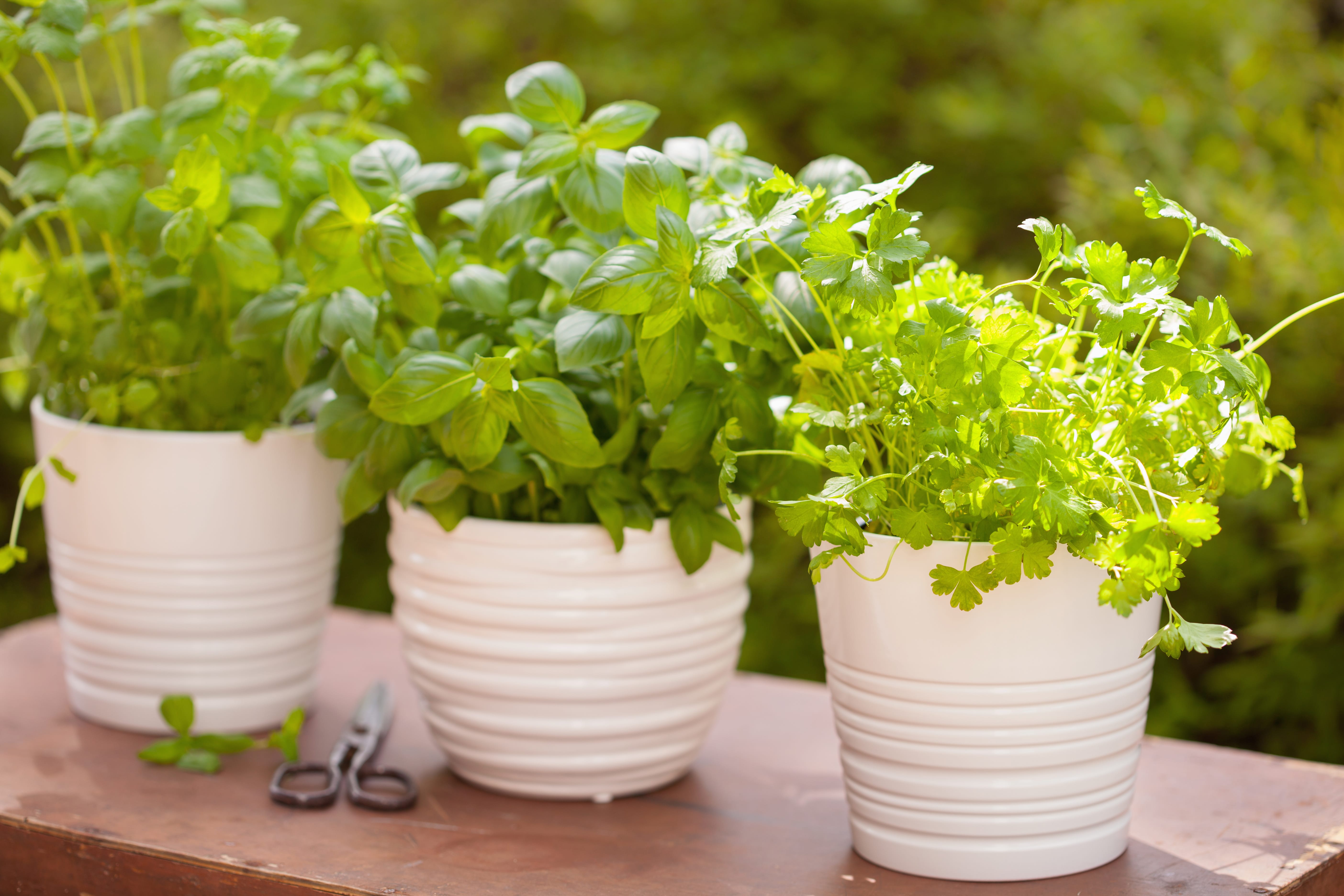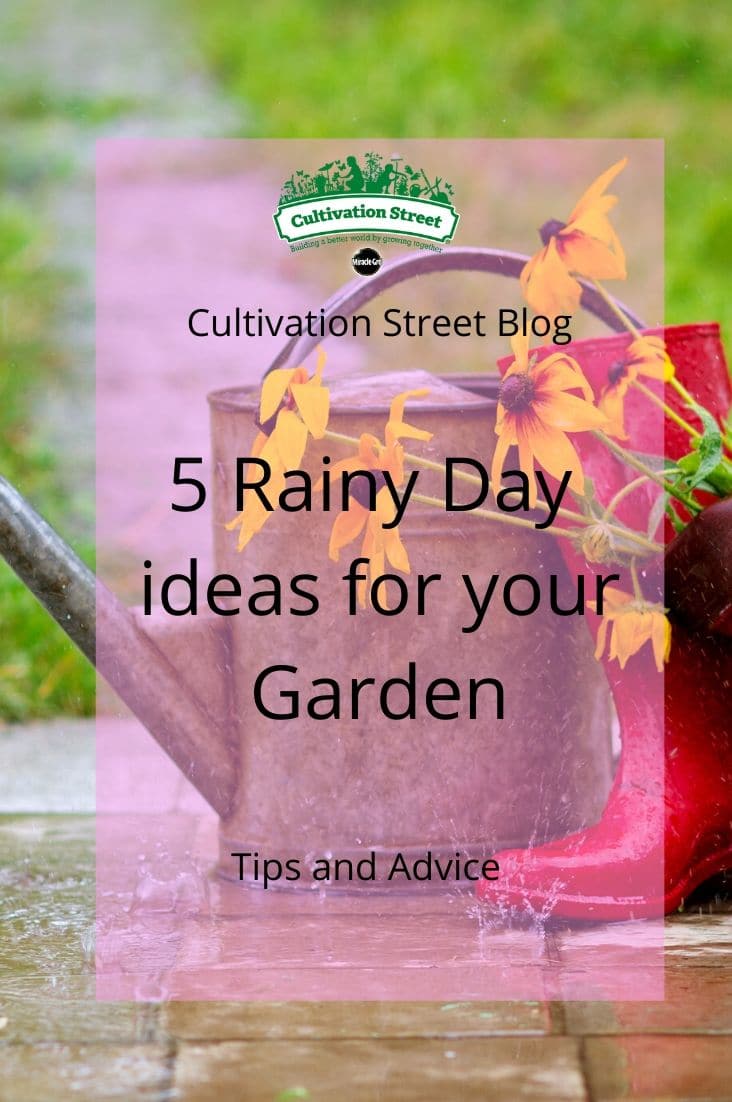 For more gardening tips and advice. Visit our free resources page and register below for Cultivation Street 2020 to keep up to date with our competition, blogs and much more.