5 things to do in your garden on rainy days
We know many of you have been enjoying time in your garden with this amazing weather over the past few weeks. But with the weather taking a turn recently, we wanted to remind you that all is not lost! There are lots of things you can do in your garden on those rainy days. Just make sure you've got your waterproofs.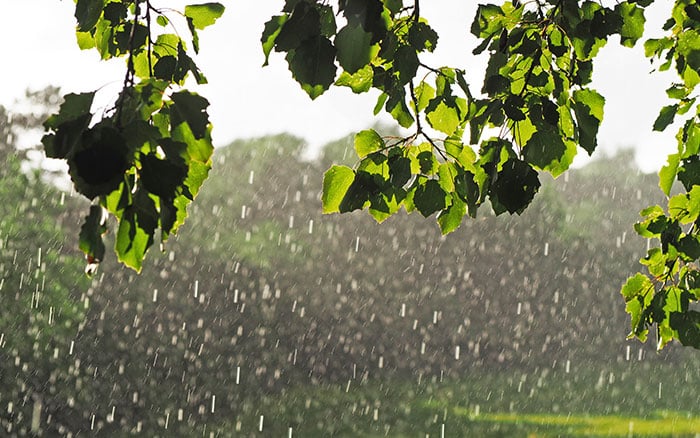 If there are a few rainy days forecast, this is the perfect time to sprinkle that lawn seed. And if you've been thinking about sorting out the patches on your lawn, be sure to check the weather forecast. A few days of light rain is perfect to help the seeds grow. Plus, it ensures the top inch of soil stays moist. Be aware, however,  not to put seed down when heavy rain is due, as this can actually dislodge the seed.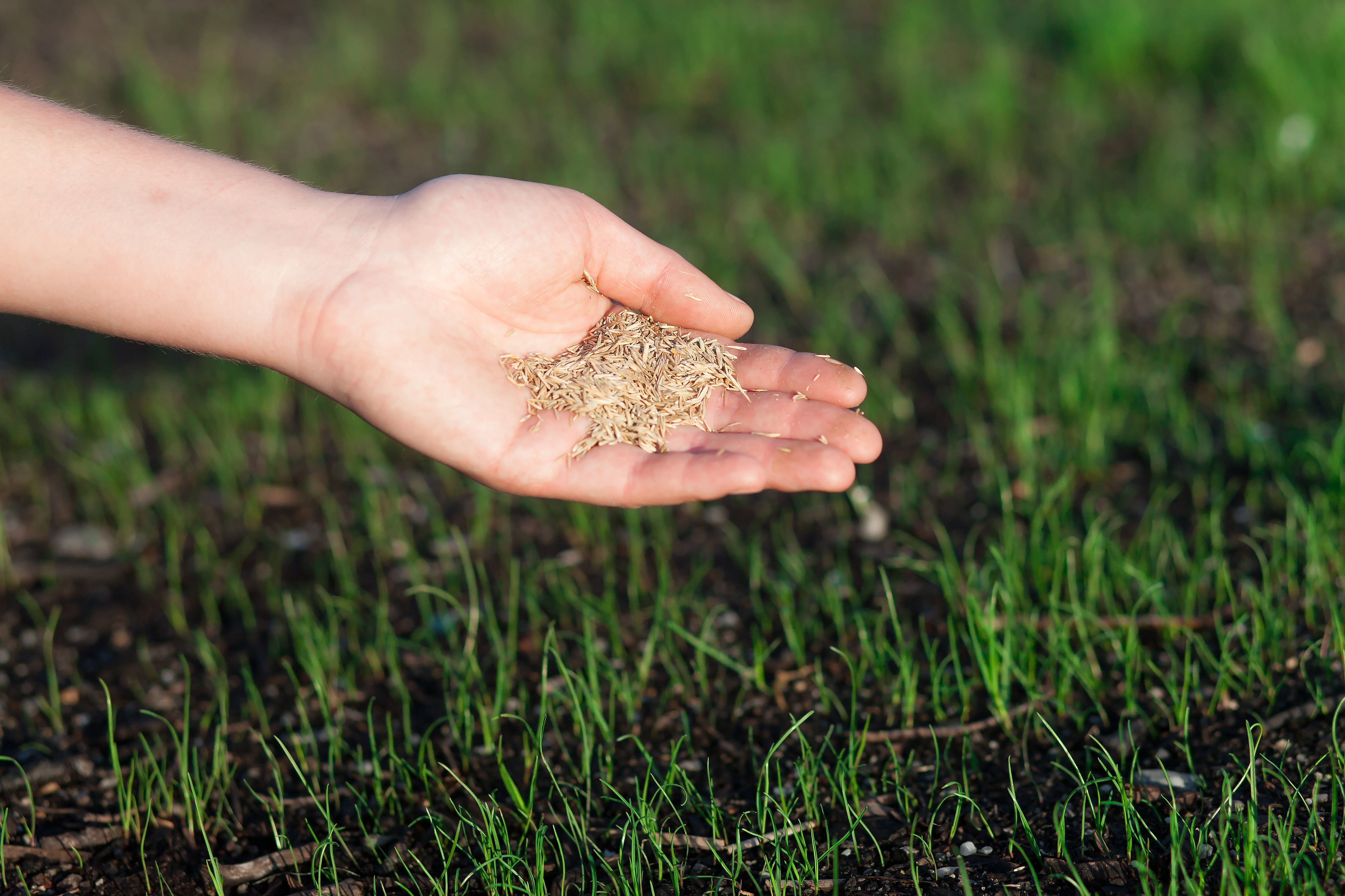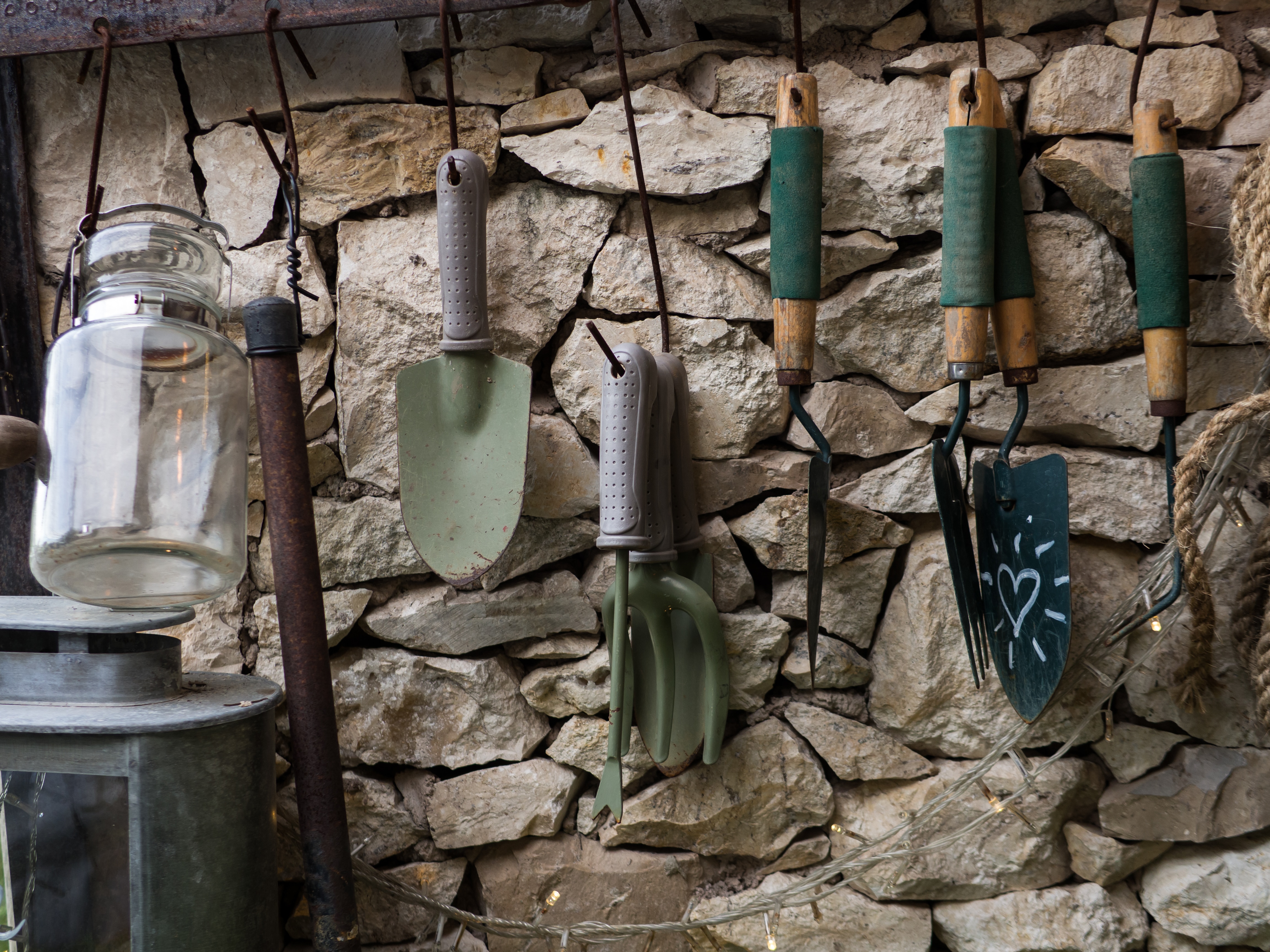 Rainy days create the perfect opportunity to get into your garden shed, or greenhouse, and give it a proper spring clean. It can be hard to keep it tidy at the best of times, we know. You're constantly trapesing in mud. You place your trowel wherever it will fit. Plus, there's a couple of empty bags of compost waiting to be recycled. Trust us, we know the struggle.
Take these rainy days to clean your garden tools, tidy your containers, and get everything ready for the sun's reappearance. Because when it finally comes out again, you'll be ready to go.
Whether you use buckets, bottles, or watering cans, rainy days are an ideal time to start collecting rain water. And why not? It can save you money! You can minimise the time and money spent using your hose pipe on those warmer days. Plus, rain water is actually great for your plants. It contains more nitrogen that tap water, which enhances photosynthesis in plants.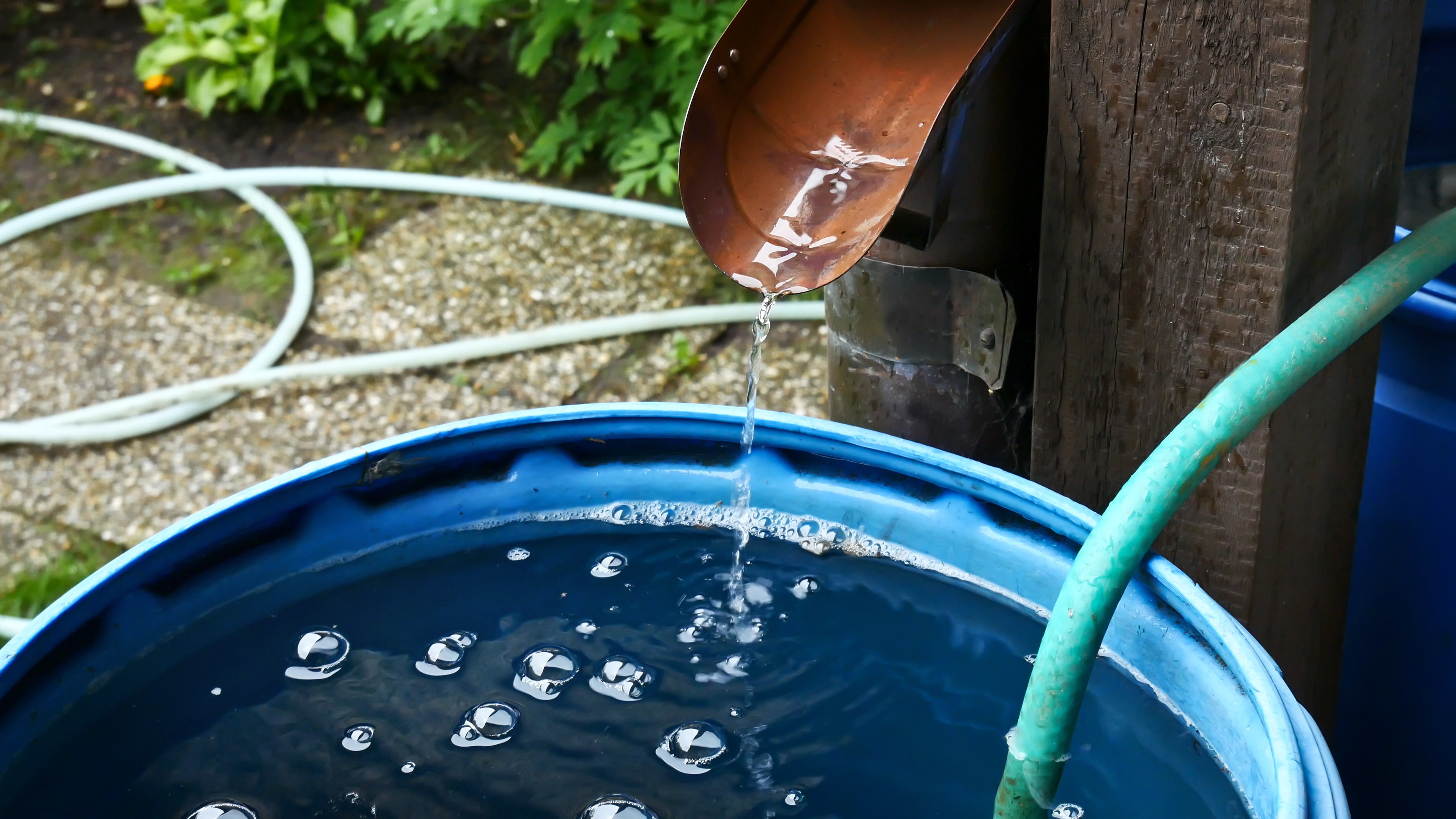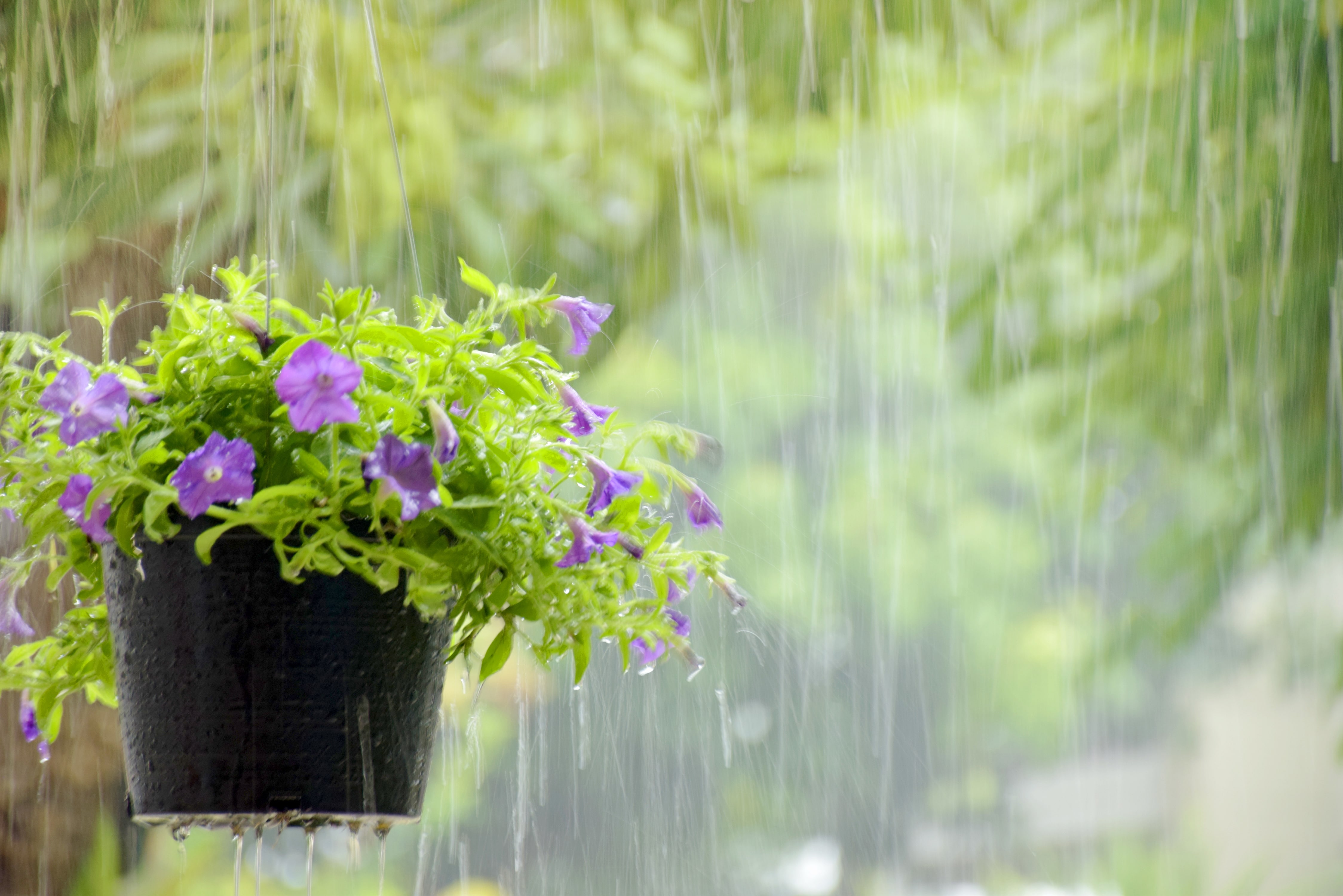 Check your pots and planters
Check your pots and planters
Make sure you keep an eye on your containers when the rain gets heavy. Plants in pots can become easily flooded if the drainage becomes compromised. If you feel it's necessary, then cover your containers with waterproof material, like tarpaulin, until the rain has settled.
Take your inside plants outside
Depending on what type of inside plants you have, rainy days can be great for giving them that extra soaking. Plus, it saves you doing any of the hard work! Herbs like mint and basil love moist conditions, and will be all the more fragrant and delicious following some time in the rain.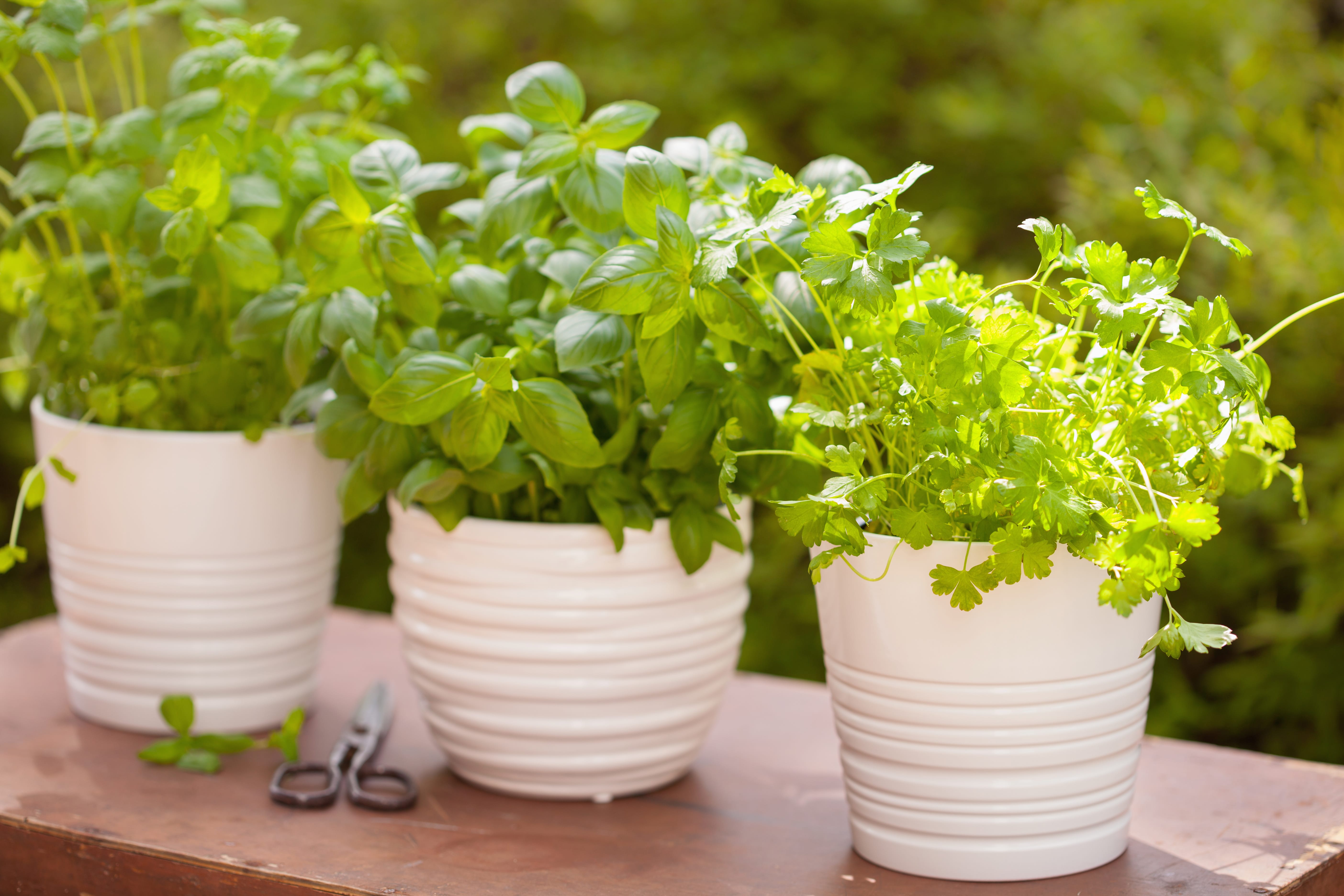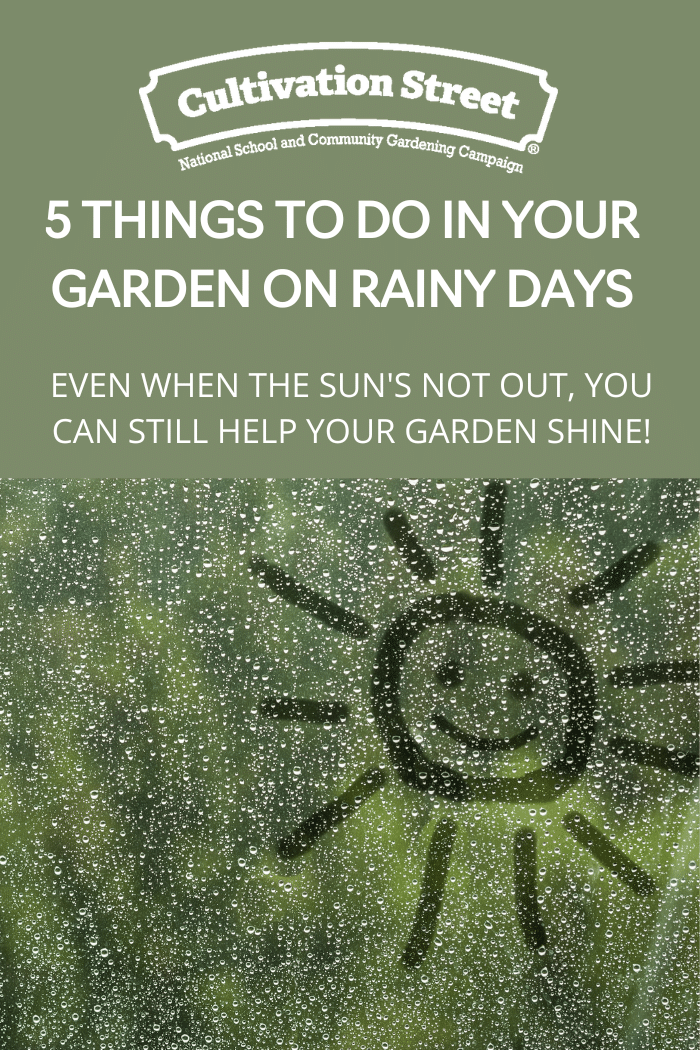 For more gardening tips and advice. Visit our free resources page and register below for Cultivation Street 2020 to keep up to date with our competition, blogs and much more.