5 Recyclable items for your garden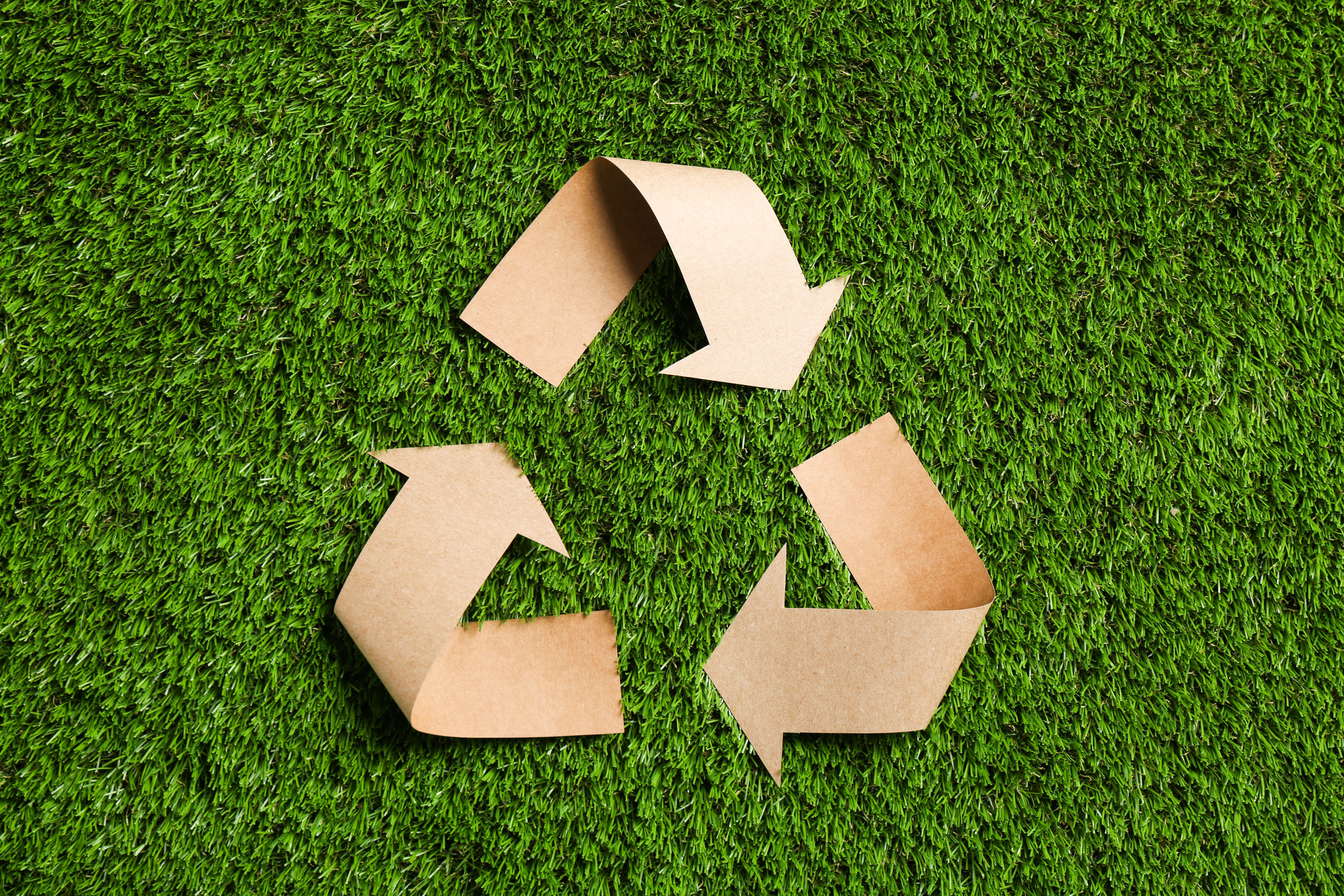 Before you roll your wheelie bin out this week, we thought we'd let you know how you can use ordinary household recyclables in your garden. We all hate waste, so if you're running low on certain things in the garden, see which items in your bin you can reuse to give you a helping hand.
Plastic bottles
If you love your window boxes and hanging baskets this trick is for you. Poke some holes in a plastic bottle and bury them in your box or container. Once you've given them a good water, fill up the individual bottles so that they slowly release the water into your containers. This is perfect for when the weather gets warmer or you may be out for the day, not giving you chance to water them as much as they need.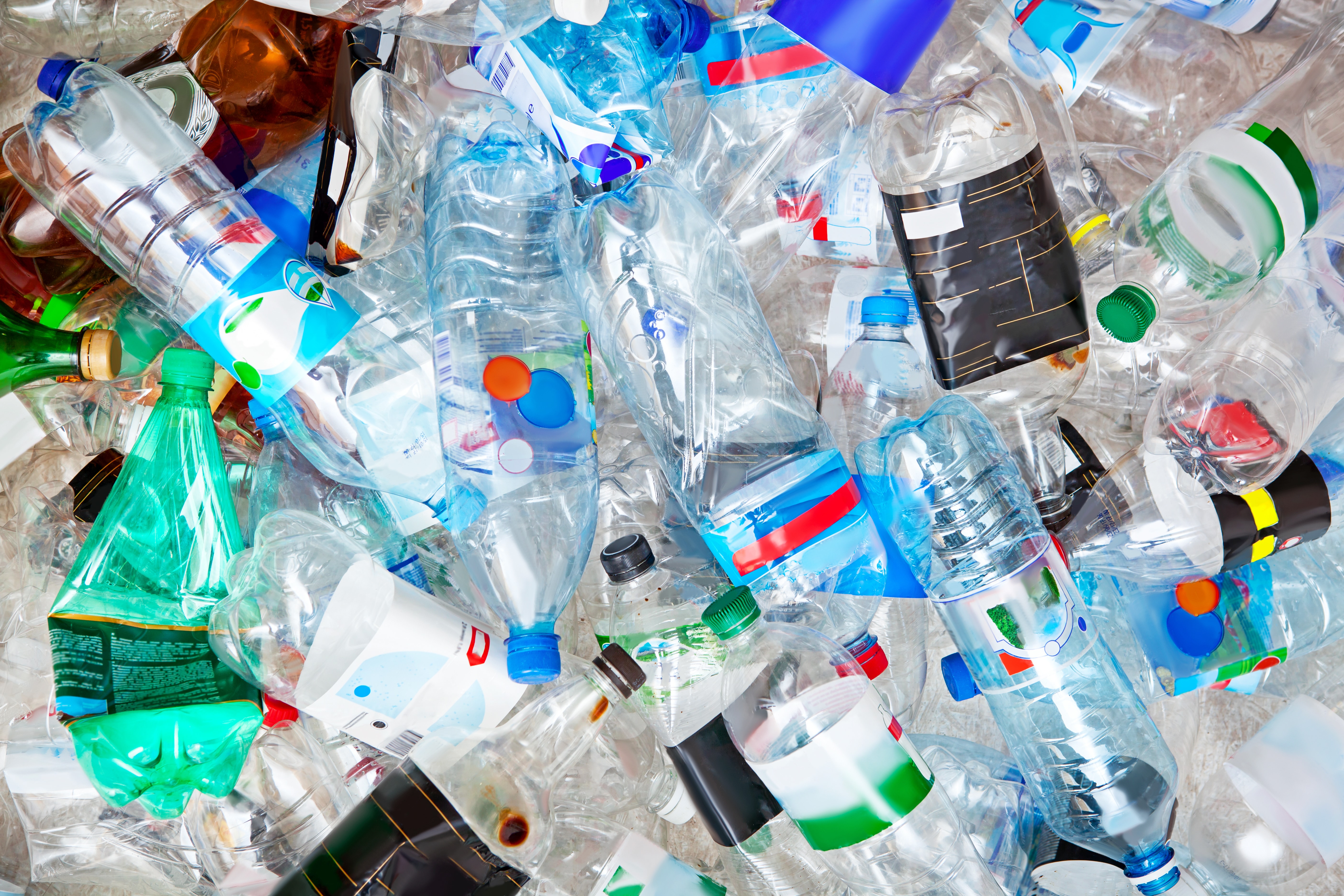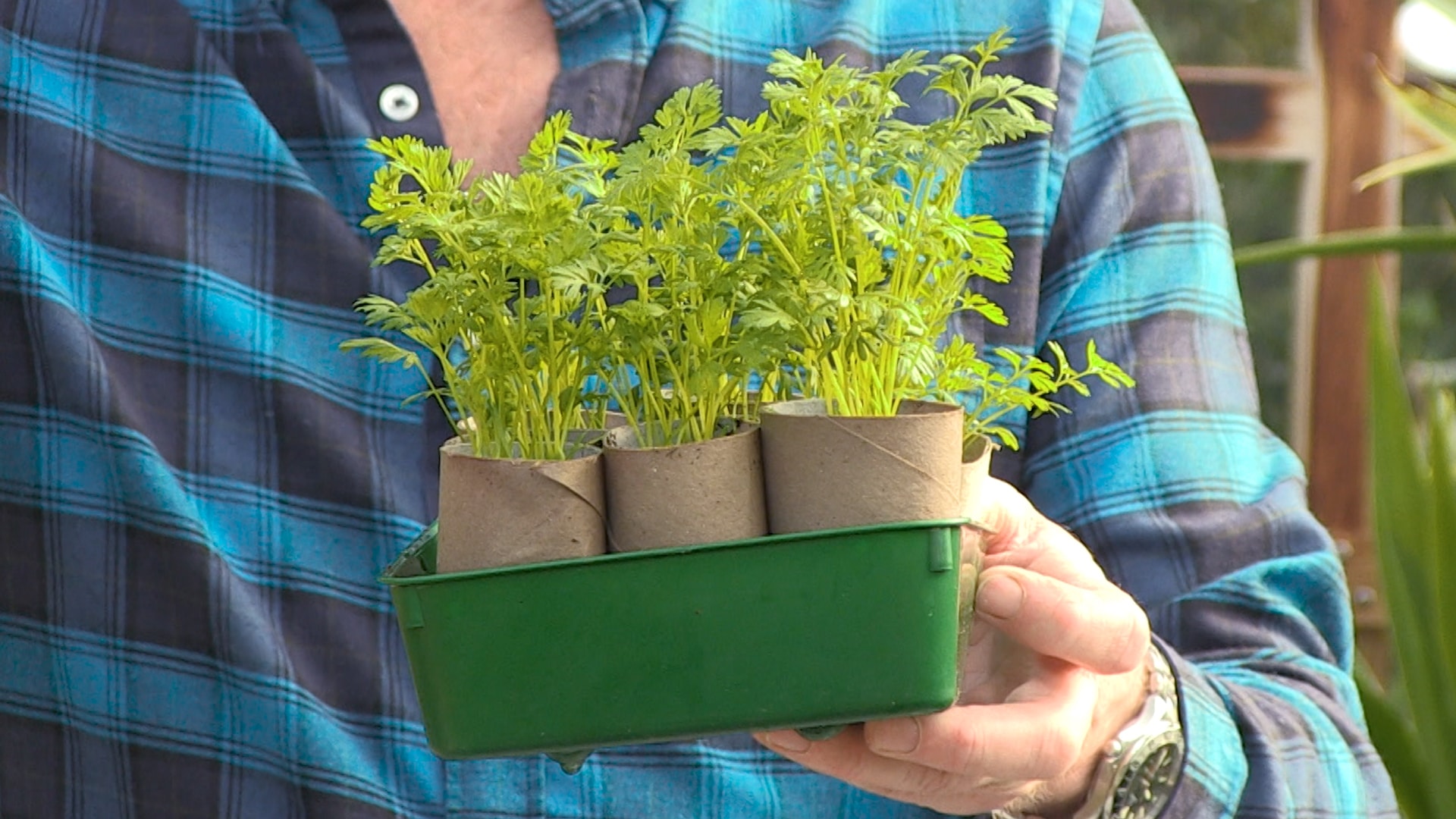 Toilet rolls
This is something every house will have, so why not put them to good use. Toilet rolls are perfect for planting new seeds such as carrots and they are the perfect size to grow on the windowsill if you don't have space in the garden. The kids can also watch them grow in the house before planting them outside. Use these holders to grow things like cress, you can draw funny faces on the carboard, so it looks like a funky hairstyle when it grows.
Fruit trays
'Tis the season to have a bowl full of strawberries, so use the left-over trays that they come in to sow some seeds. Fruits such as raspberries, strawberries and blueberries often come in containers that already have drainage in the bottom. If they don't, simply poke some holes in the bottom of the tray, add compost, sew your seeds and VOILA, you're growing. Vegetables like peas and sprouts will thrive in trays like these.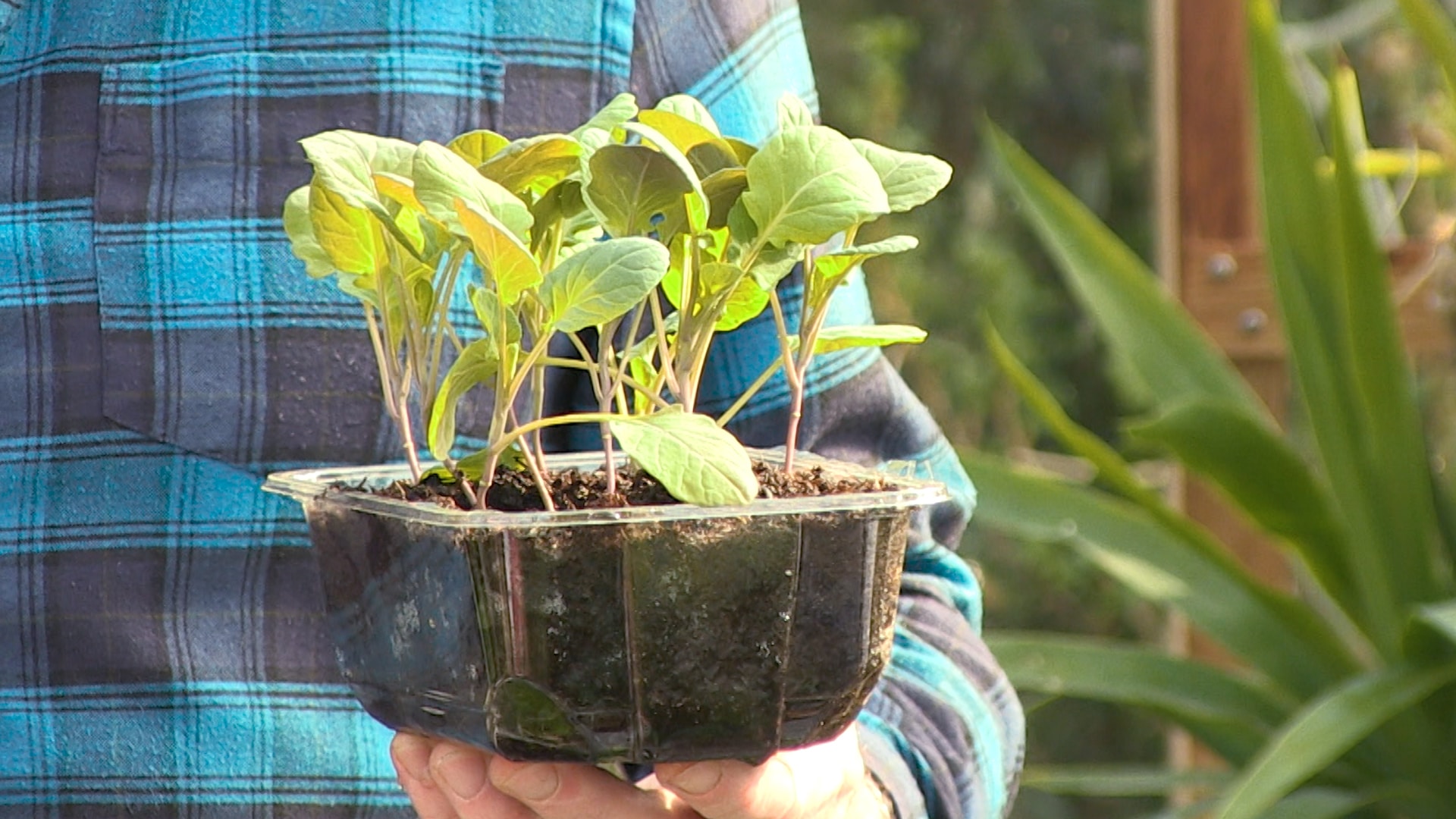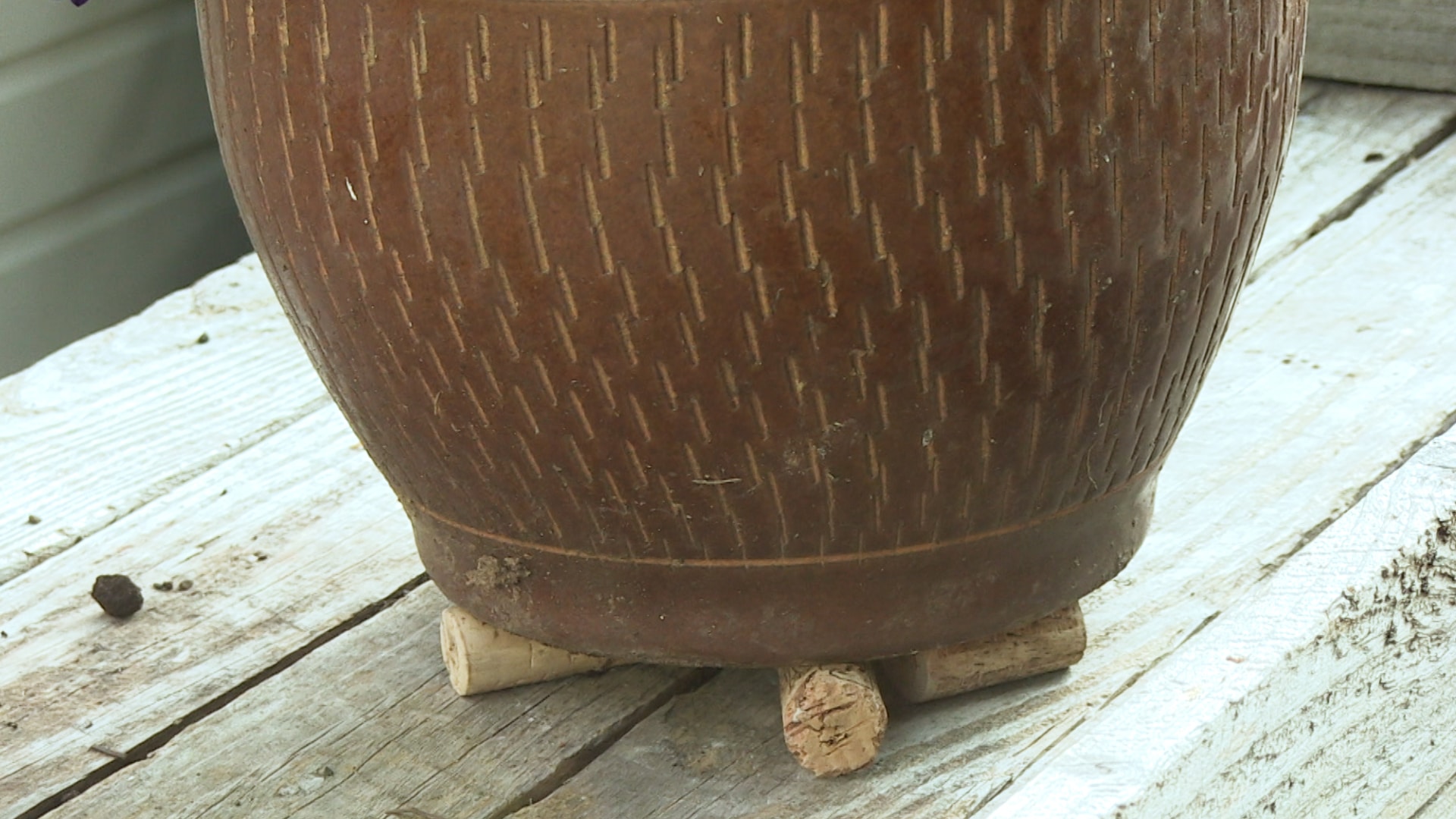 Wine corks
If you love a potted plant in your garden, you know sometimes that they can struggle to drain properly when the pot is directly on the ground. Why not use some corks instead of pot feet? Simply place them on the ground where you would put the pot, and your container will sit nicely on top with a good amount of space for the water to drain out of the bottom, so your plants don't get waterlogged.
Milk cartons 
These come in all shapes and sizes, but did you know they also make perfect compost scoops? Simply find a spot in the middle of the bottle and cut it diagonally in half. These are perfect for shovelling compost into new pots and containers, and you can use a smaller milk carton to make a smaller one so the kids can help too.