5 Tips for a compelling entry | Competition Tips
You have already done all the hard work, by creating and maintaining your school or community garden - so entering our competition is the easy bit!
We have put together our 5 top tips to write an inspirational entry and help you get your individual message across. You don't need to be a confident writer, you just seen to tell us about your plot in a way that captures the judge's imagination!
What makes your garden different?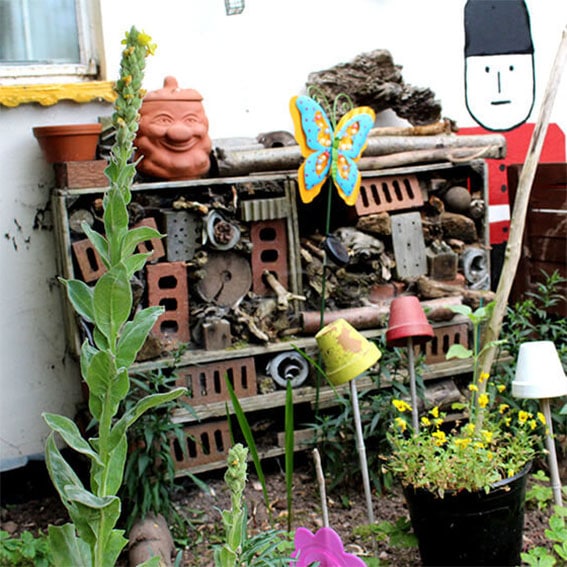 School and community gardens up and down the country are beautiful welcoming spaces, which is what makes the competition is so hard to judge.
What makes you space stand out from the crowd?
Does your garden have an unusual feature?
Do you use recycled materials?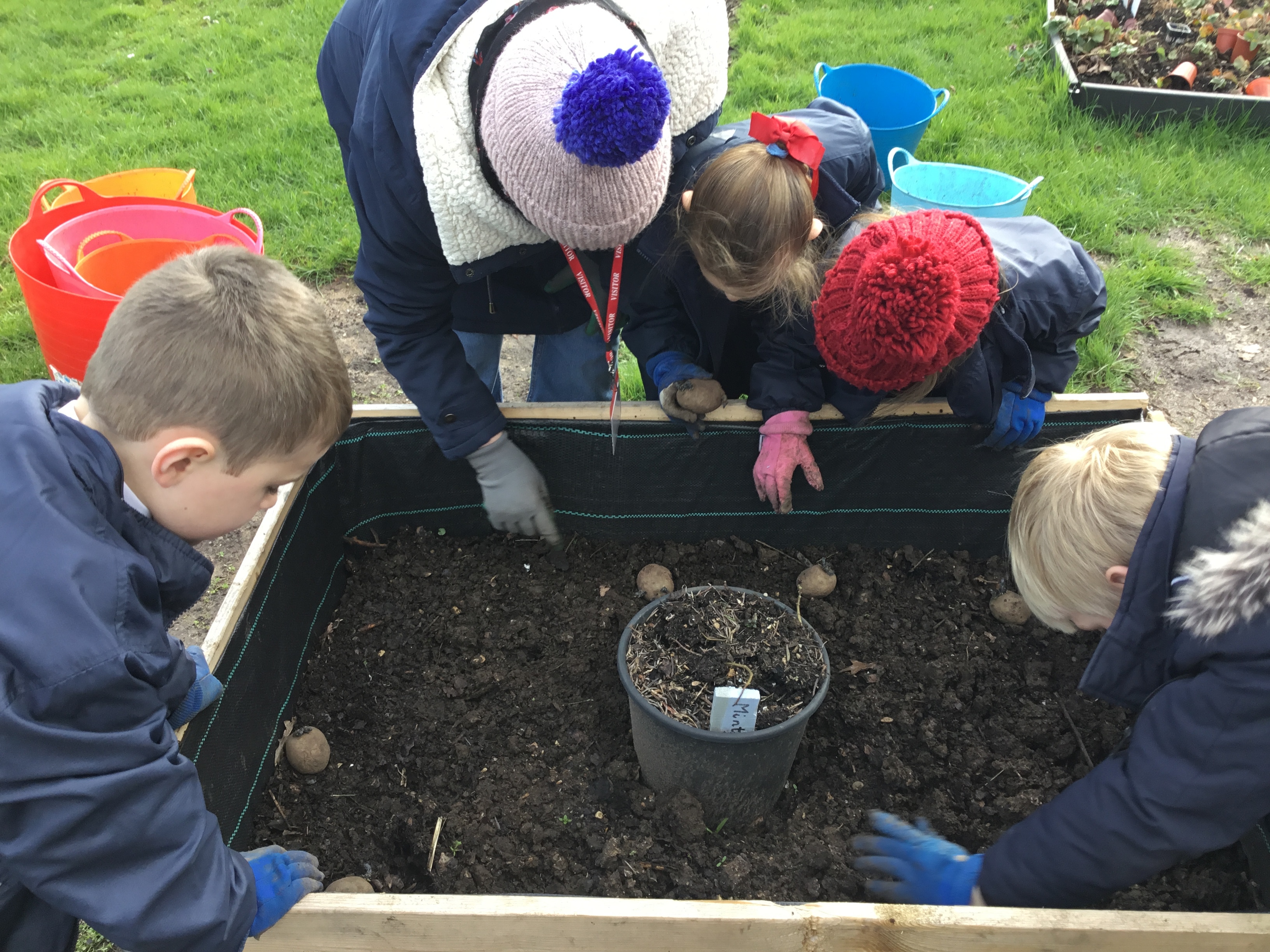 Tell us all about the people who are involved. The judges really enjoy hearing about people, it makes a garden more personal when you let us know who is involved.
Who volunteers?
Who uses it?
Who has visited?
Be sure to include why they visit or volunteer, it is so great to hear about the benefits indirviduals get from being a part of or visiting community and school gardens!
How does it make you FEEL?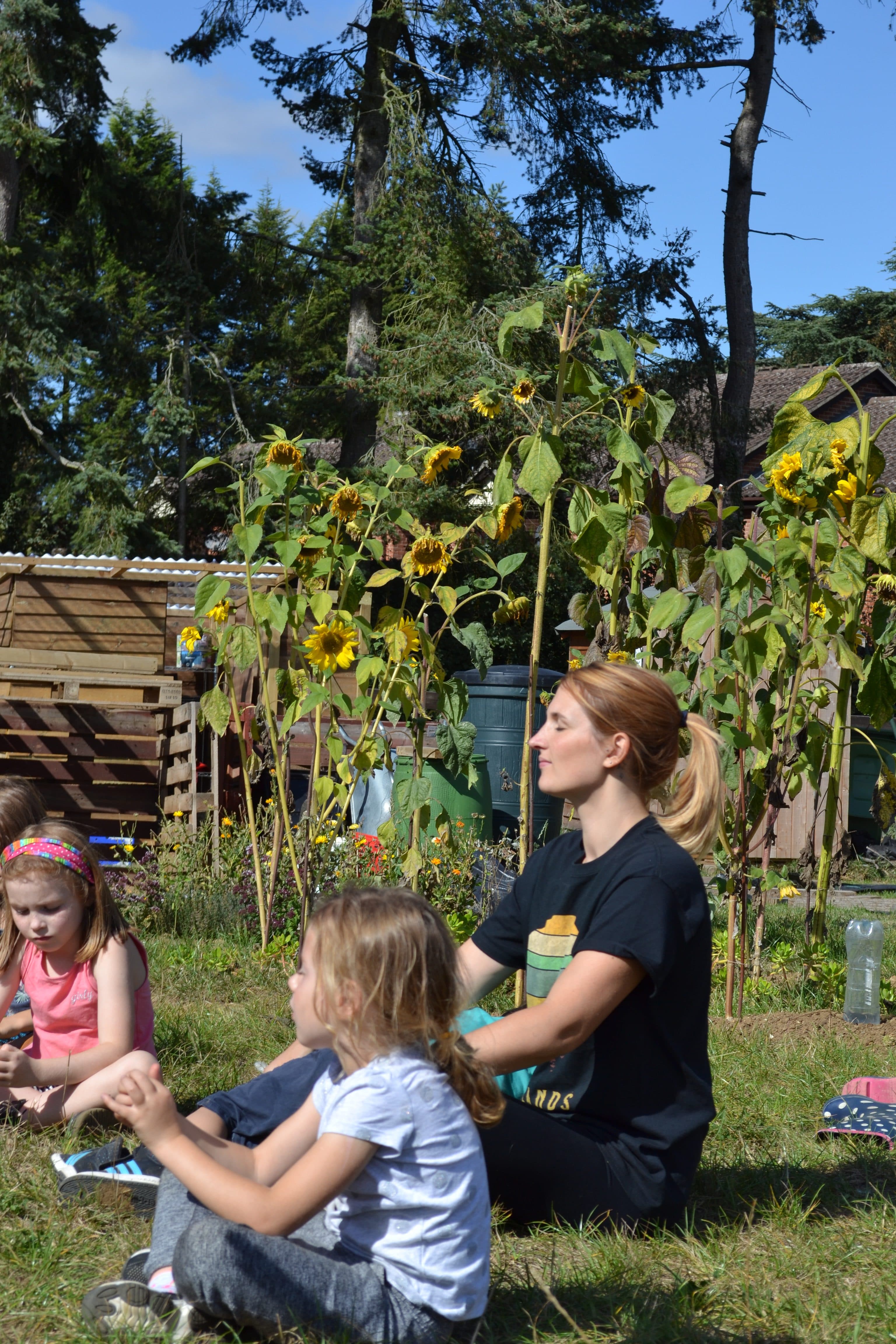 Garden projects are surprisingly emotional places! We hear so many inspirational stories about how being part of projects have changed lives.
If your project makes you feel proud, get you motivated or fills you with joy... tell us about it!
If it moves you, it will move the judges, so be sure to bring emotion into your entry.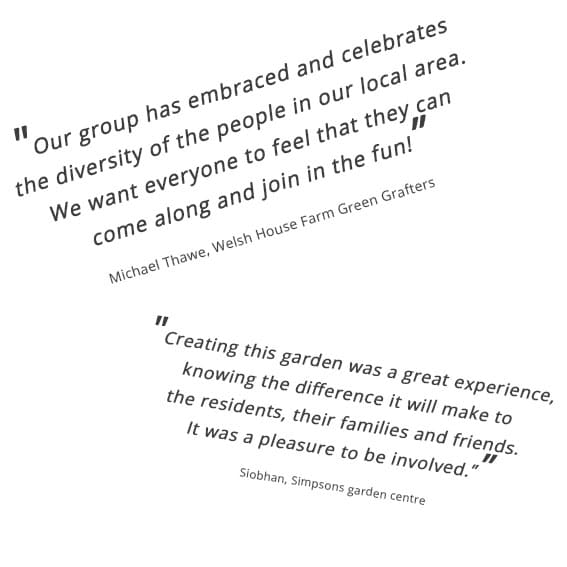 Including a quote or two can really enhance an entry. Again, it adds that personal touch and can help the judges relate to your project.
A quote from a volunteer that expresses their enjoyment of the space and how it makes them feel can add a new dimension to your entry.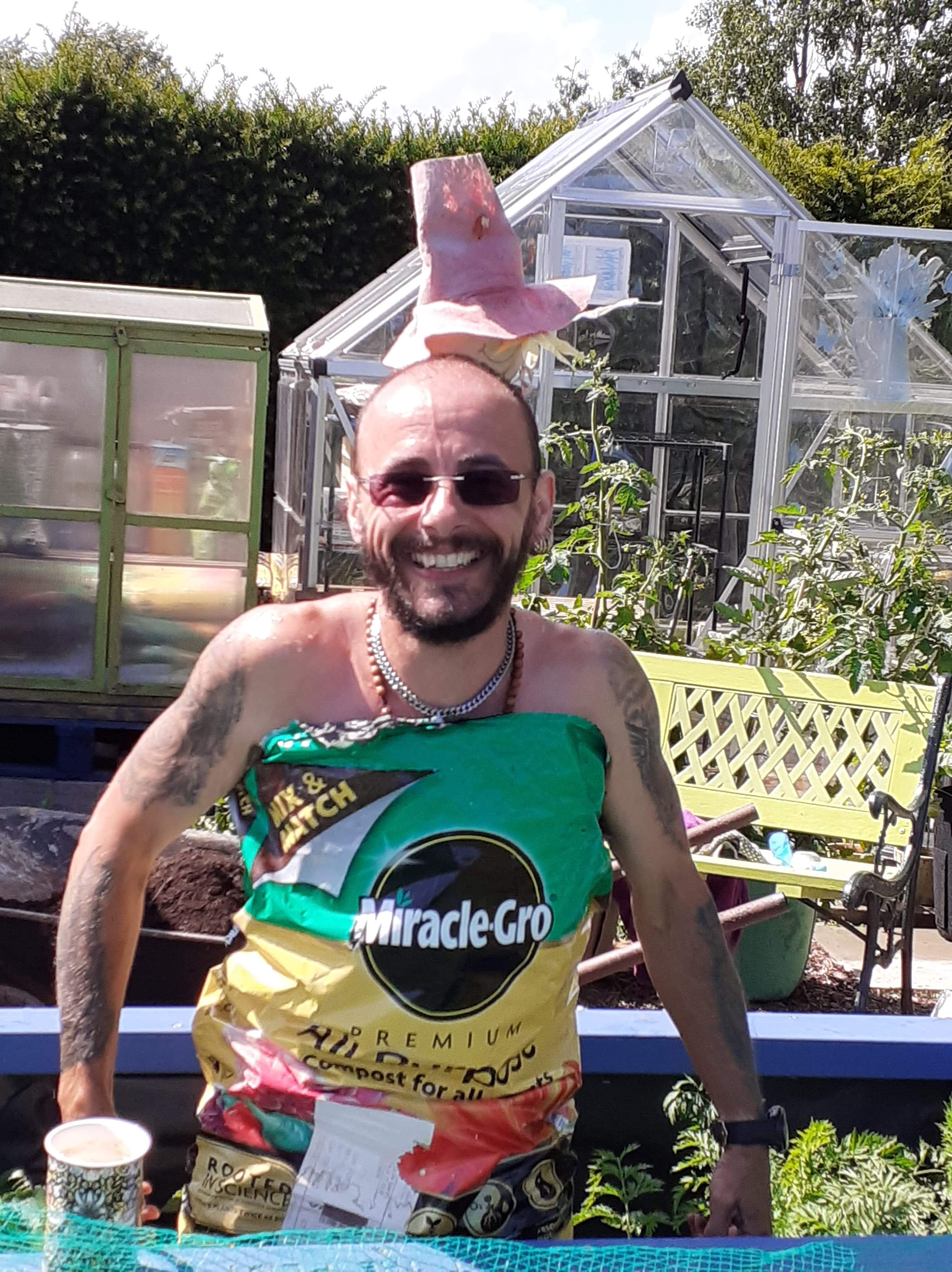 Great photos are essential for telling your stories to the judges. Make sure that your supporting images show off your garden to its full potential.
Be sure to include:
A wide shot to show the scale of your garden
A selection of features
People interacting and working in the garden
Before and after photos
...and remember, smiling happy people always add cheer to any entry!
For more photo tips take a look at our 5 Tips For Better Photos blog.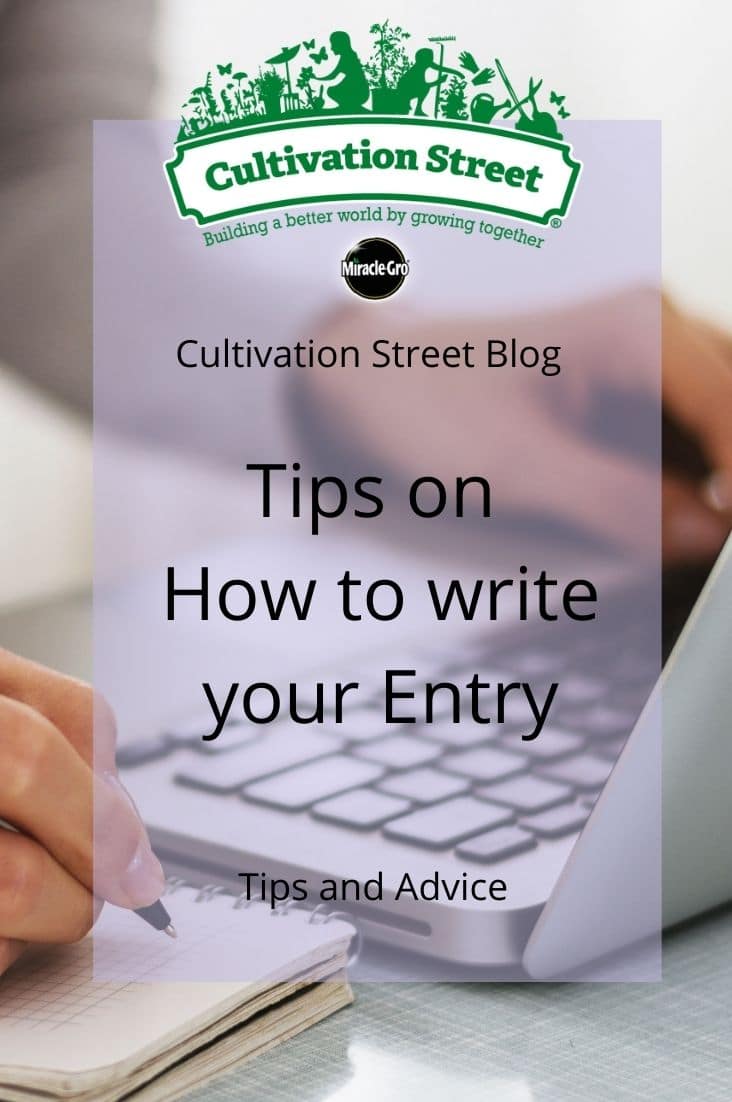 If this blog has inspired you to become part of the Cultivation Street campaign, Enter Today to take your community gardening project to the next level.
Win big in the annual Cultivation Street competition, which has a staggering £20,000 to giveaway to school and community gardening projects that are changing the lives of people across the UK.