5 ways to make the most of smaller gardens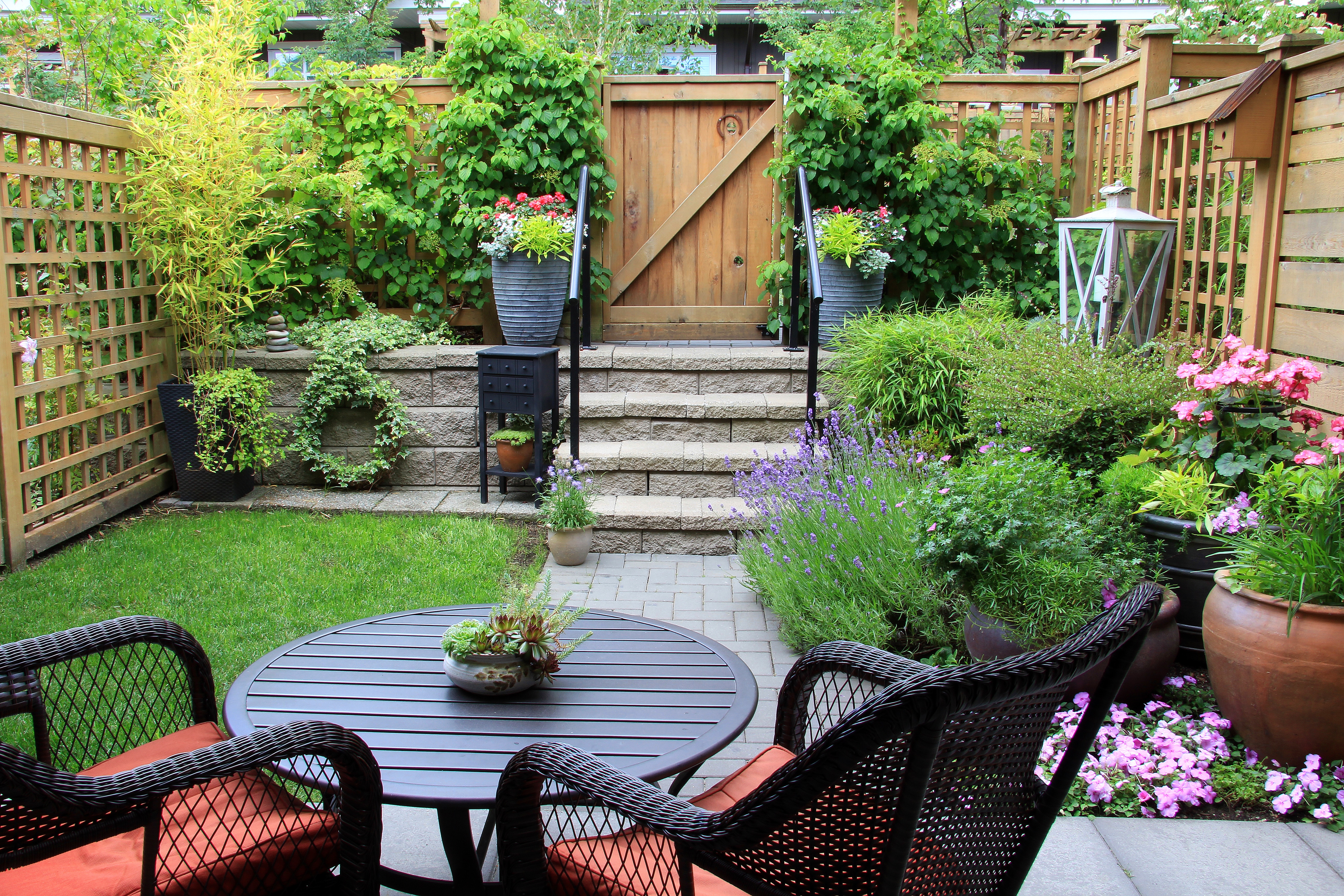 Not all of us have the huge garden of our dreams just yet, maybe you're in an urban area or you only have a small space in your back garden, but you want to make the most of it. Once the garden furniture and the BBQ are in place, you may be wondering what to do with the rest of the space, so here are our 5 tips on how to make the most of your garden.
Vertical Gardening
Not all gardening has to involve borders and large beds, instead you can build from the ground up. If you're looking to fill an empty wall, hang fun planters on a section, you can be as creative and as colourful as you like. Just ensure your planters have plenty of drainage holes and get potting.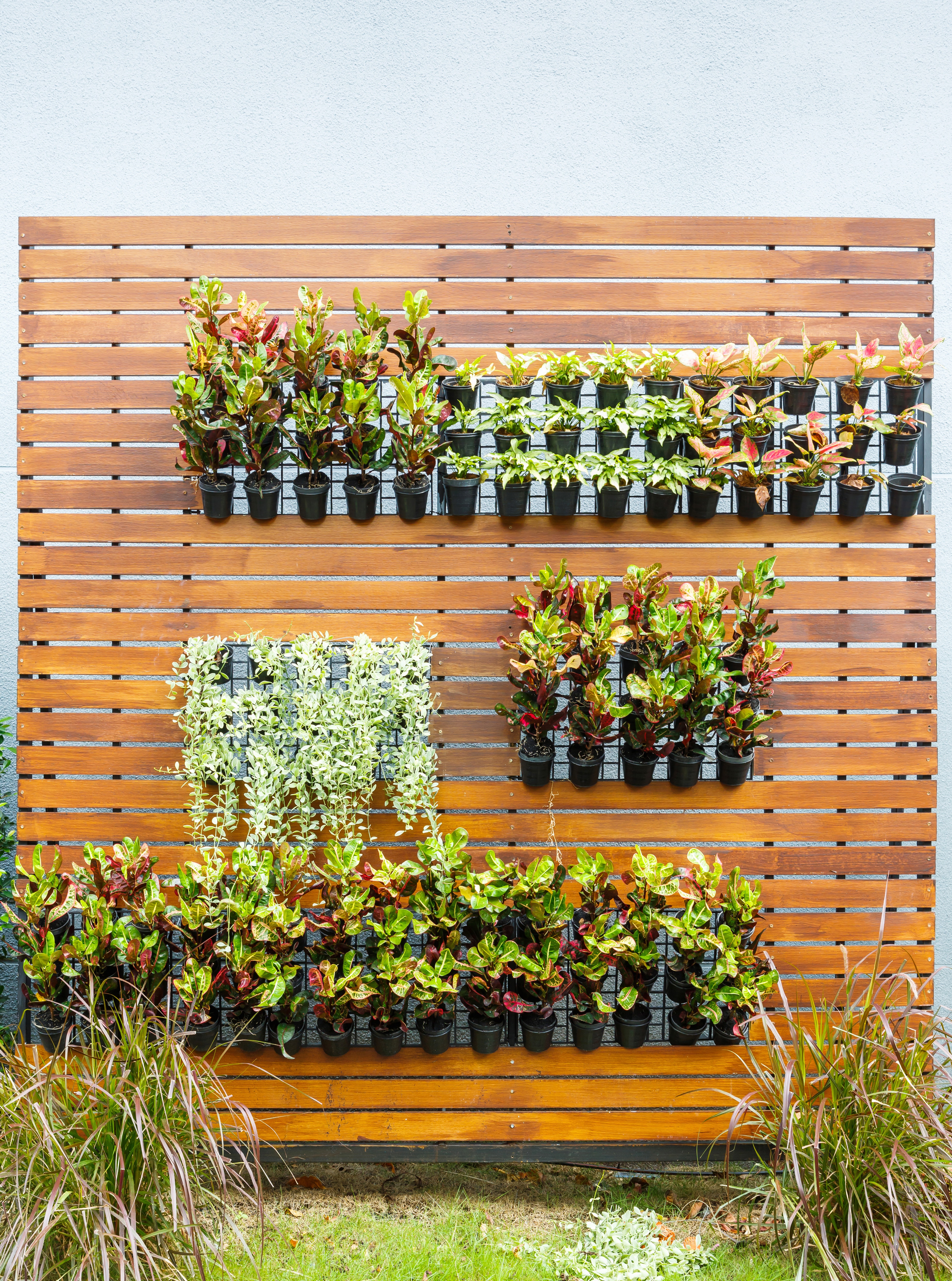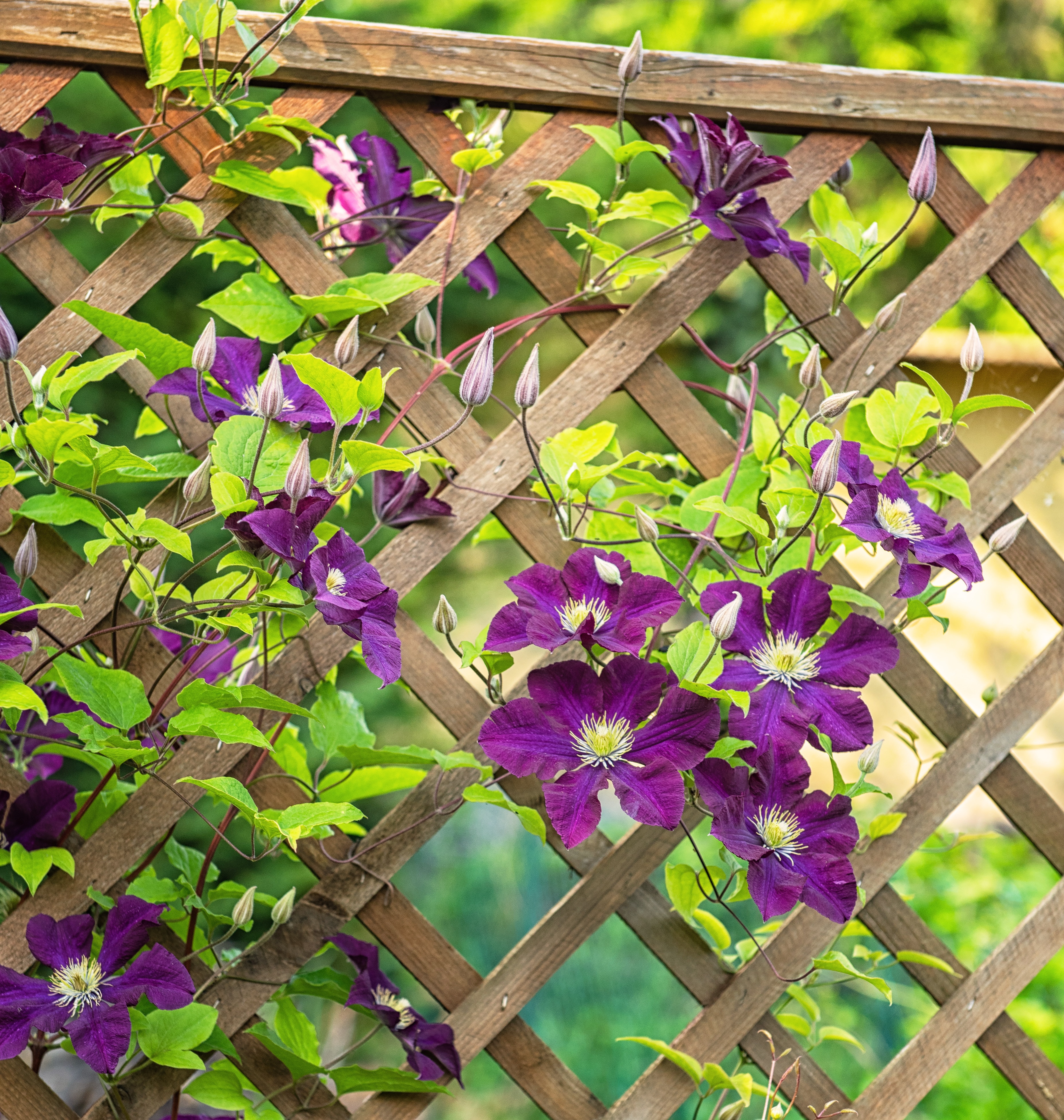 Climbing the walls
Still on the theme of vertical gardening, why not add a climber into your garden? You can take the green route with classics such as ivy or add some colour to your climbers with clematis or roses. Vine tomatoes or espalier apple or pear trees are a great space saving option if you want to use the walls to grow your own fruit and veg.
Corners are your friends
If you have a small square or rectangular garden, utilise the corners by dedicating the area to plants. You can either do this with raised beds or by using this the area to grow in the ground. Don't be afraid to load these corners with colour, even if it's in a dark shaded area there are plenty of plants that tolerate shady spots.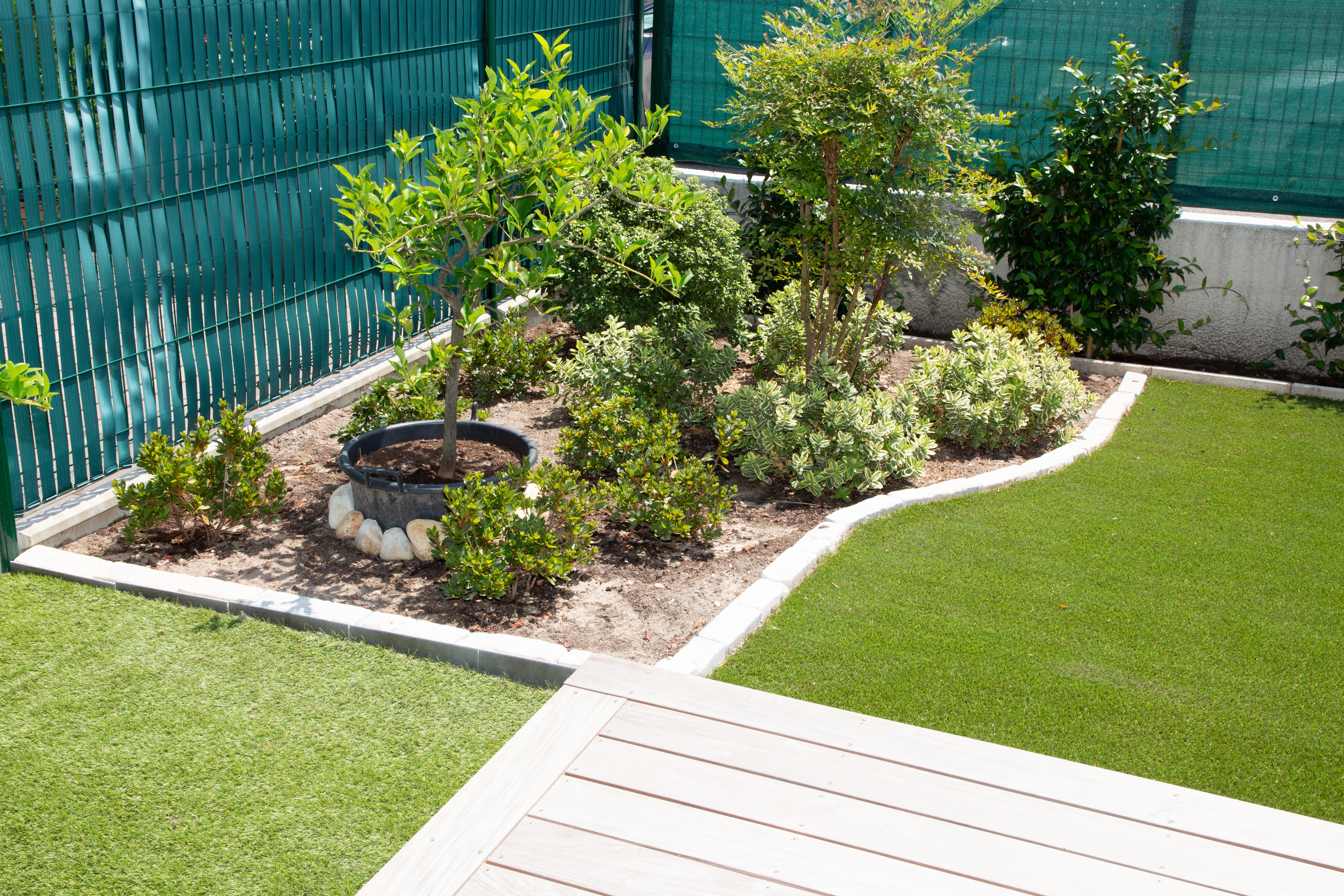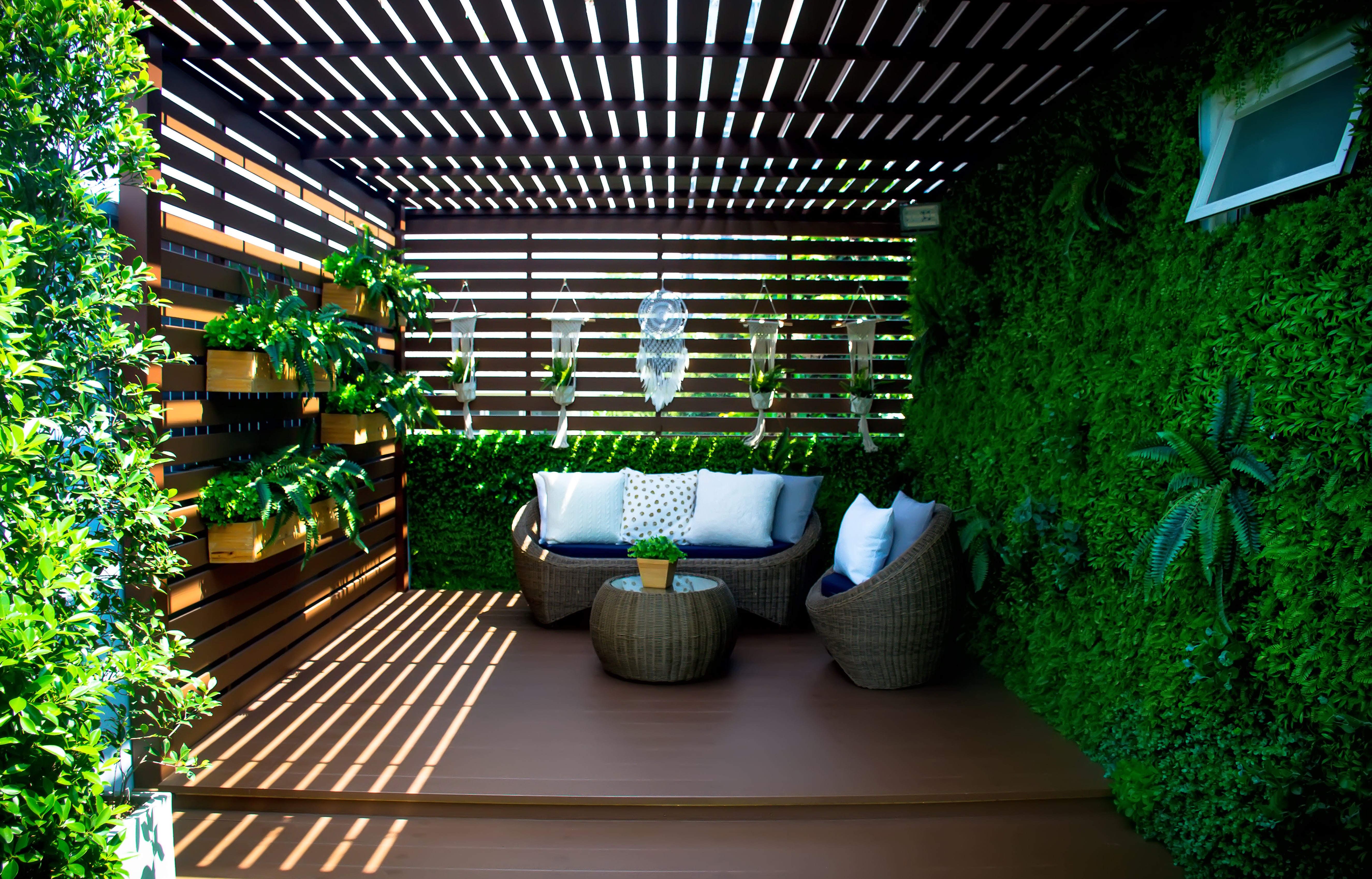 Get cosy
When it comes to garden furniture, keep it small and simple. Don't be afraid to create a little hideaway in your garden. Small sofa style patio furniture or just a simple table and chairs are perfect for smaller spaces. This is the same for garden storage. If you don't have a shed or a greenhouse, you could buy an outside storage unit as a home for your gardening tools. Decorate your new storage with some small succulents or potted plants.
Be Bold
Make your garden burst with vibrancy and colour. There is an abundance of shades of plants that will allow your space to flourish. 'Hot' colours such as red and bright pink, will make your space feel intimate and bright. If you were looking to make your space feel bigger, colours such a light pinks, purples and whites will expand your garden visually.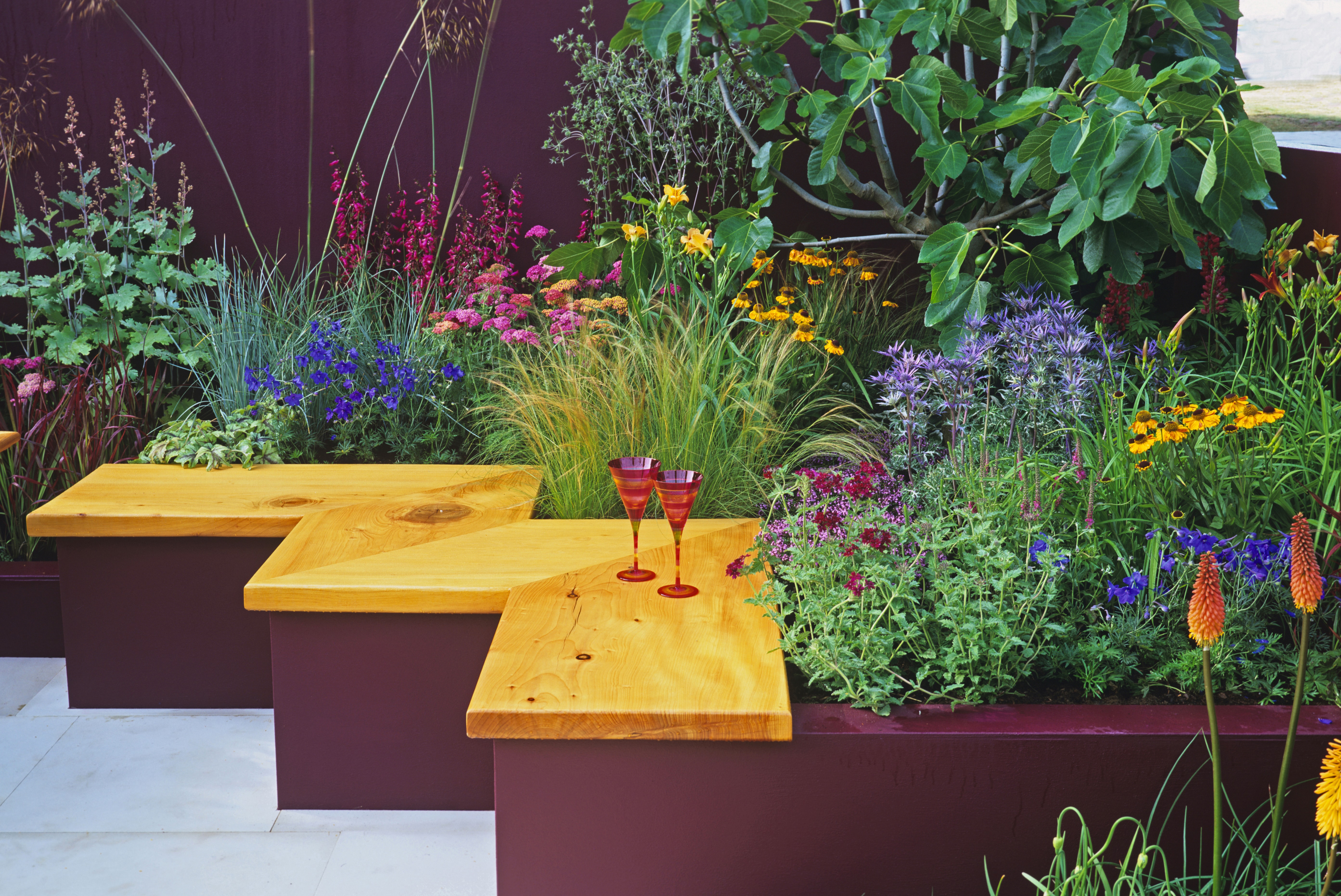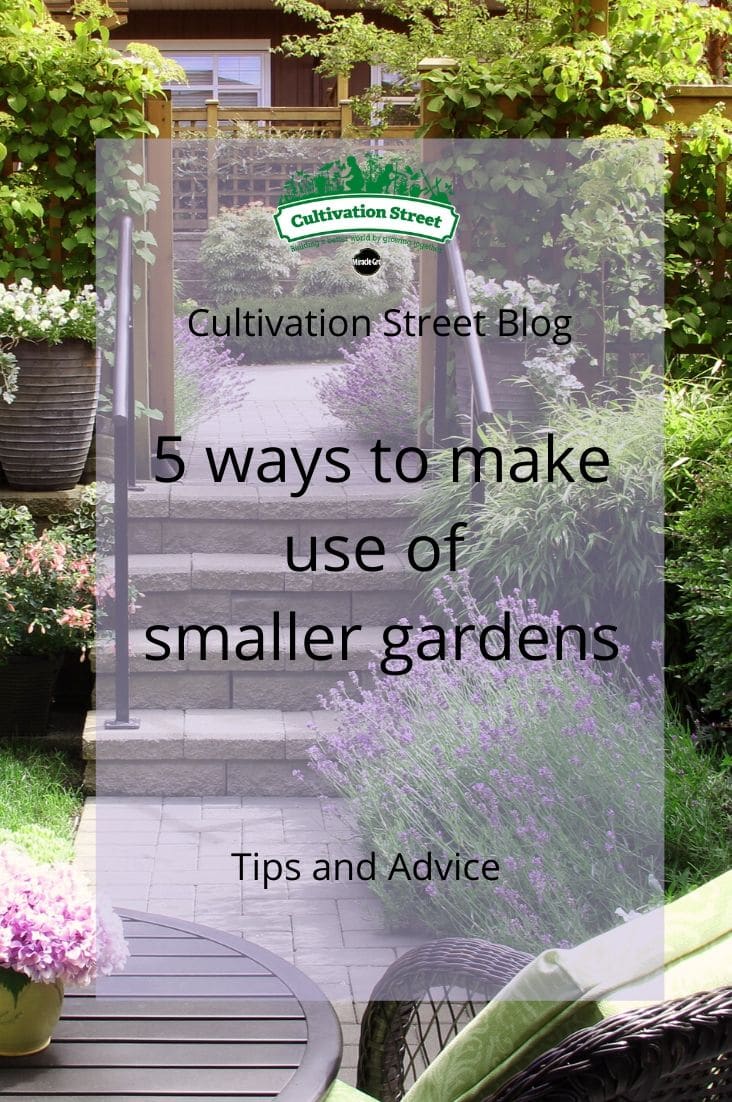 For more tips and advice, register for Cultivation Street 2020 and sign up for our Newsletter.