Activity of the Week – Leaf tracing & rubbing
In 2020, many of us embraced going for long walks, and the start of 2021 is no different. So, why not enjoy some family time outdoors and bring it indoors? Leaf tracing is a great way to get out and get some much-needed fresh air, with a fun activity for the family ready when you get home.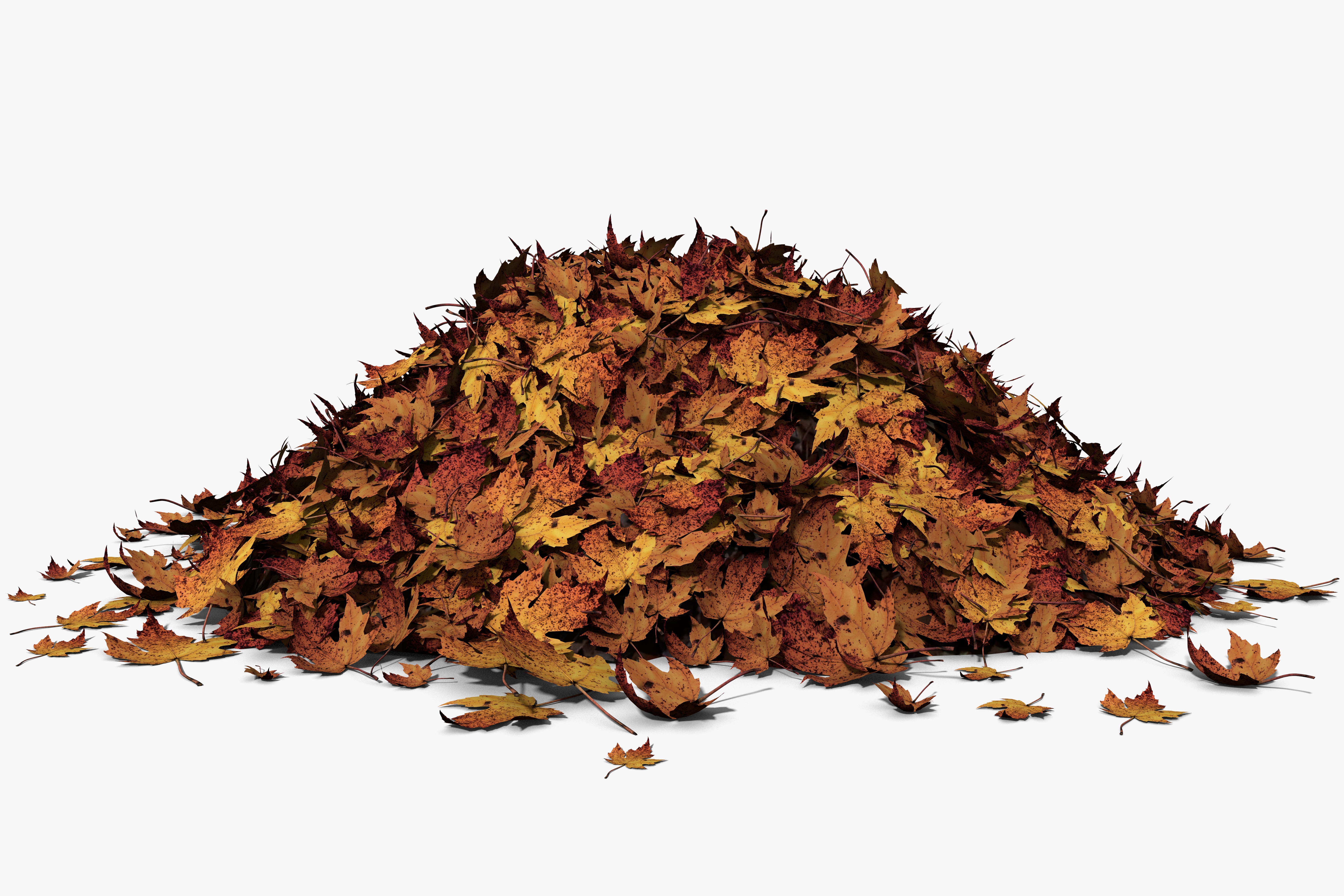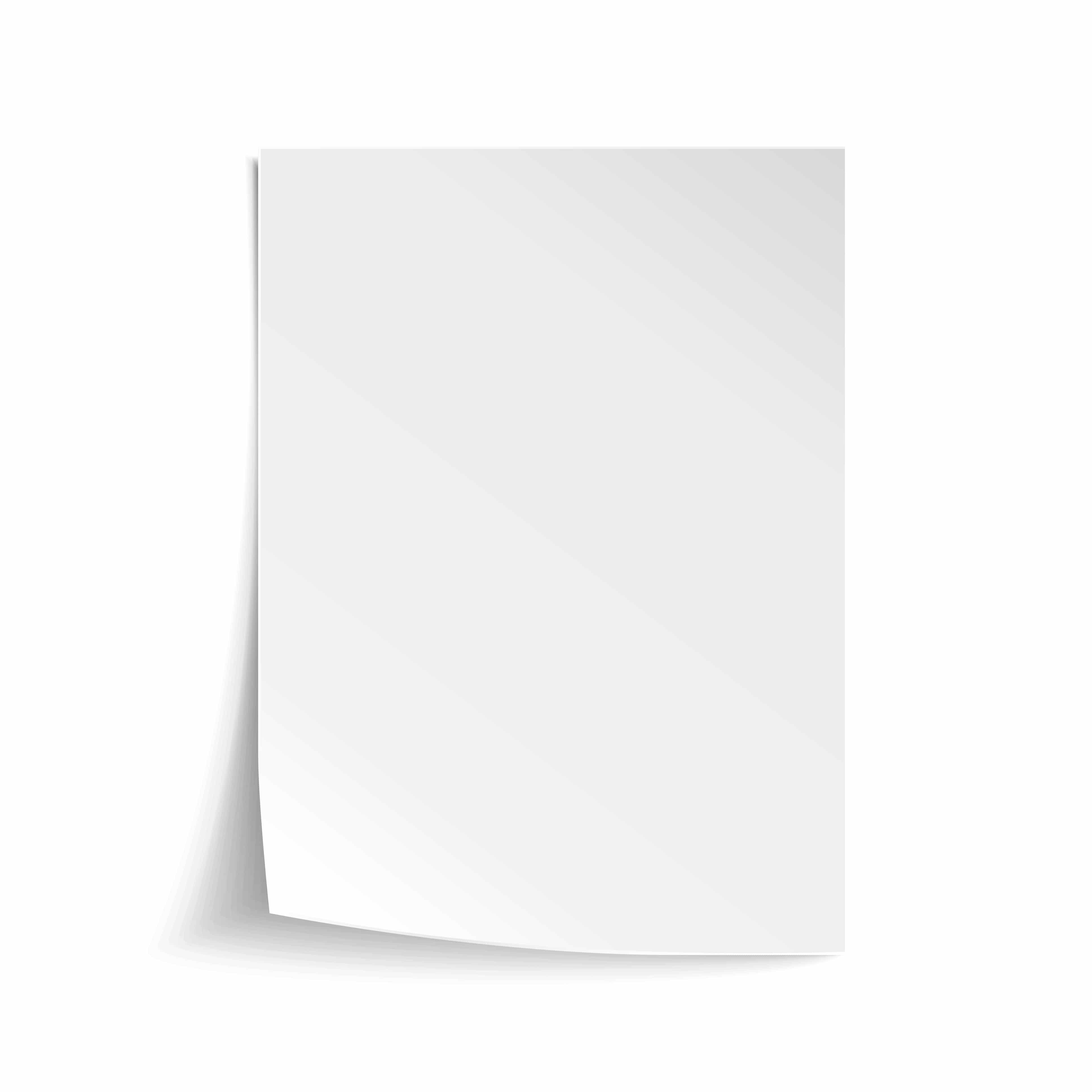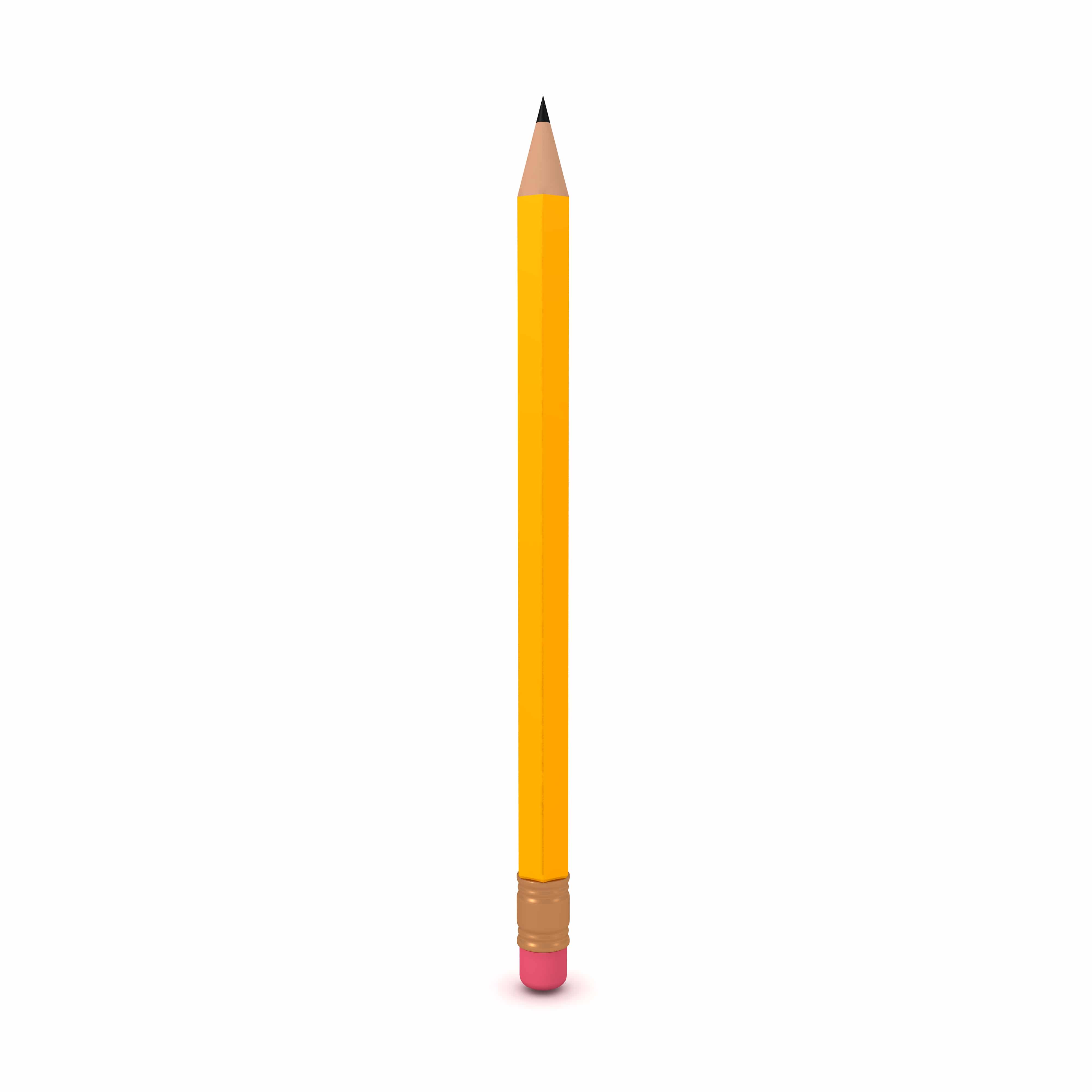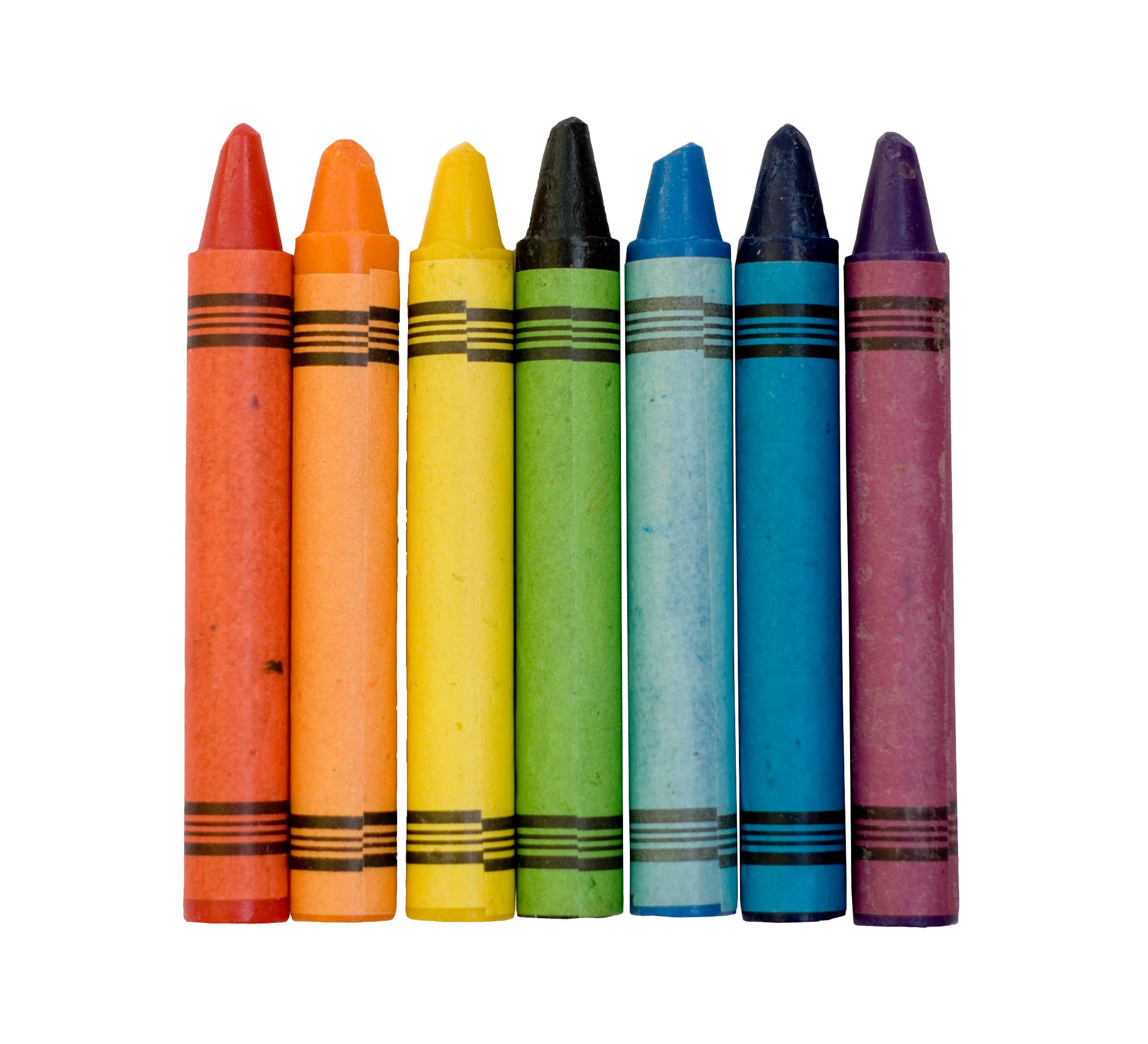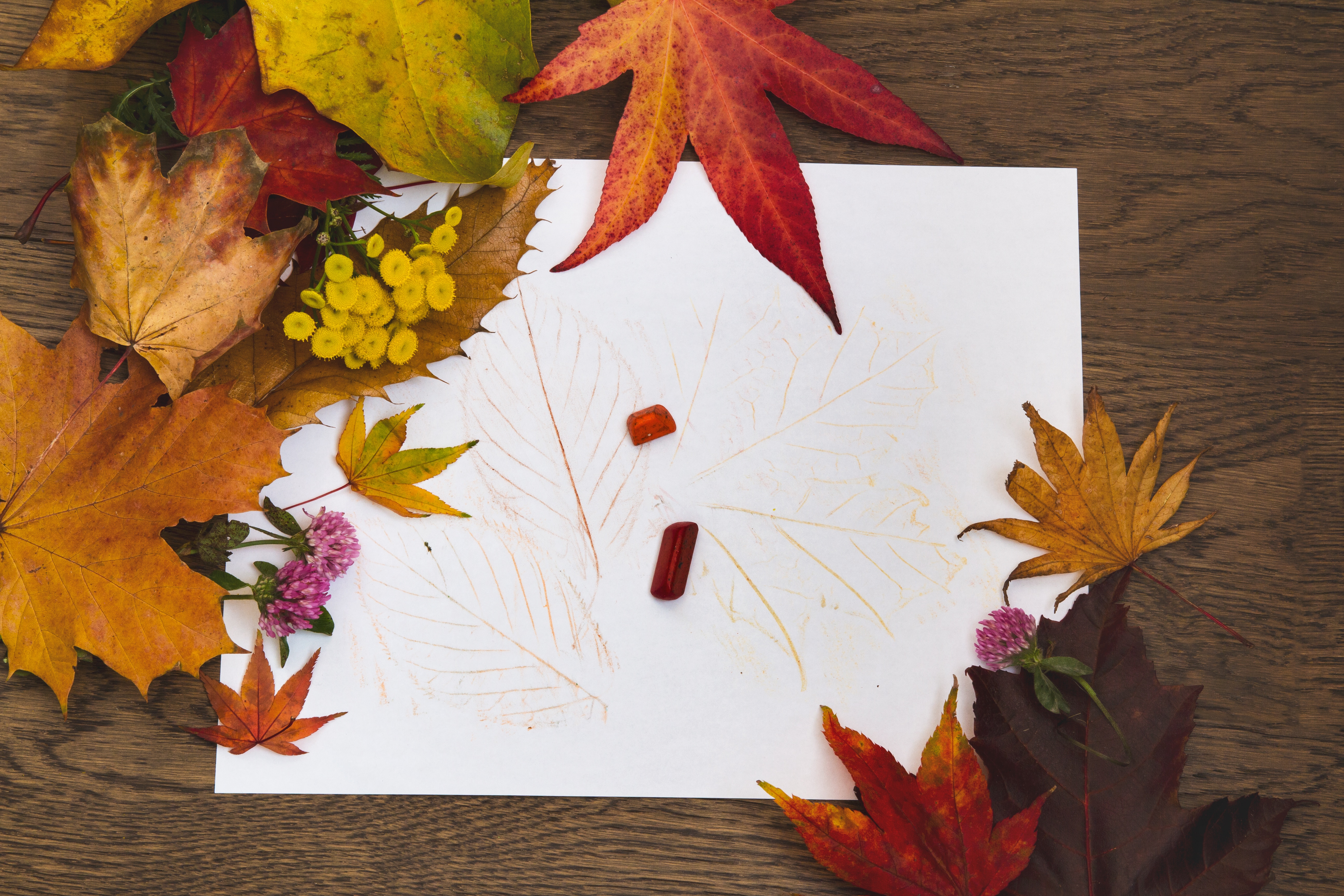 On your family walk, try to collect as many different leaves or fallen flowers as possible. This is preferably done on a dry day, but if it is damp, take them home and put them in a warm dry room such as an airing cupboard for an hour or so to dry them out.
Once they're dry, simply press them onto a piece of paper and trace round them with your pencil. Alternatively, rather than creating an outline to colour in, you could place the leaf under the piece of paper with the vein side facing upwards. Then, rub a crayon on its side over the sheet of paper and see how the shape of the leaf appears.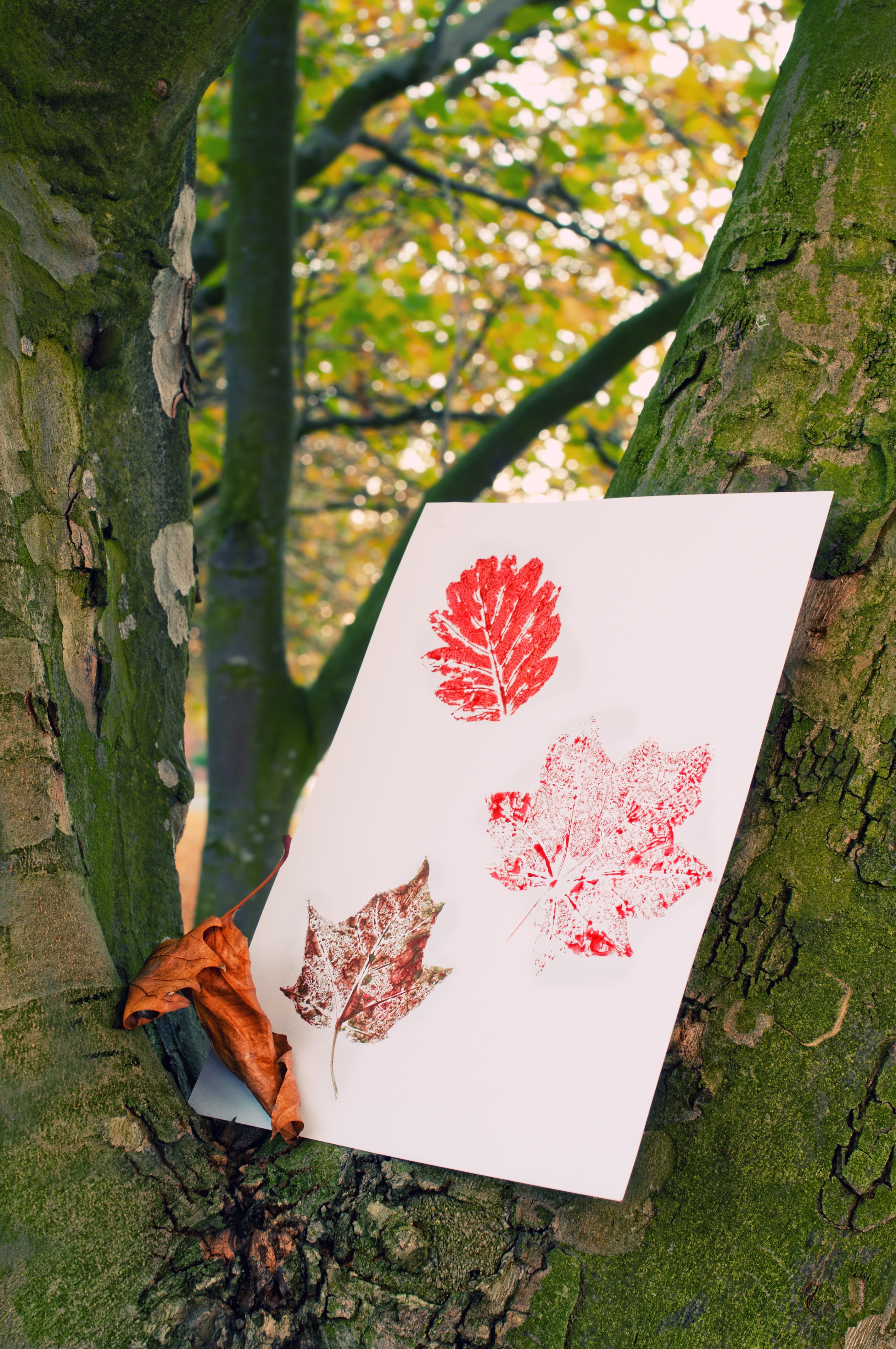 To make it educational, identify which leaf belongs to which tree and write it underneath.
When the tracing is done, colour and design the leaves in any way you like. Either stay true to colour or make it as bright and different as you like. You can then cut out the leaves and create your own leaf bunting using string to hang the leaves together.