Activity of the Week – Plan your 2021 Garden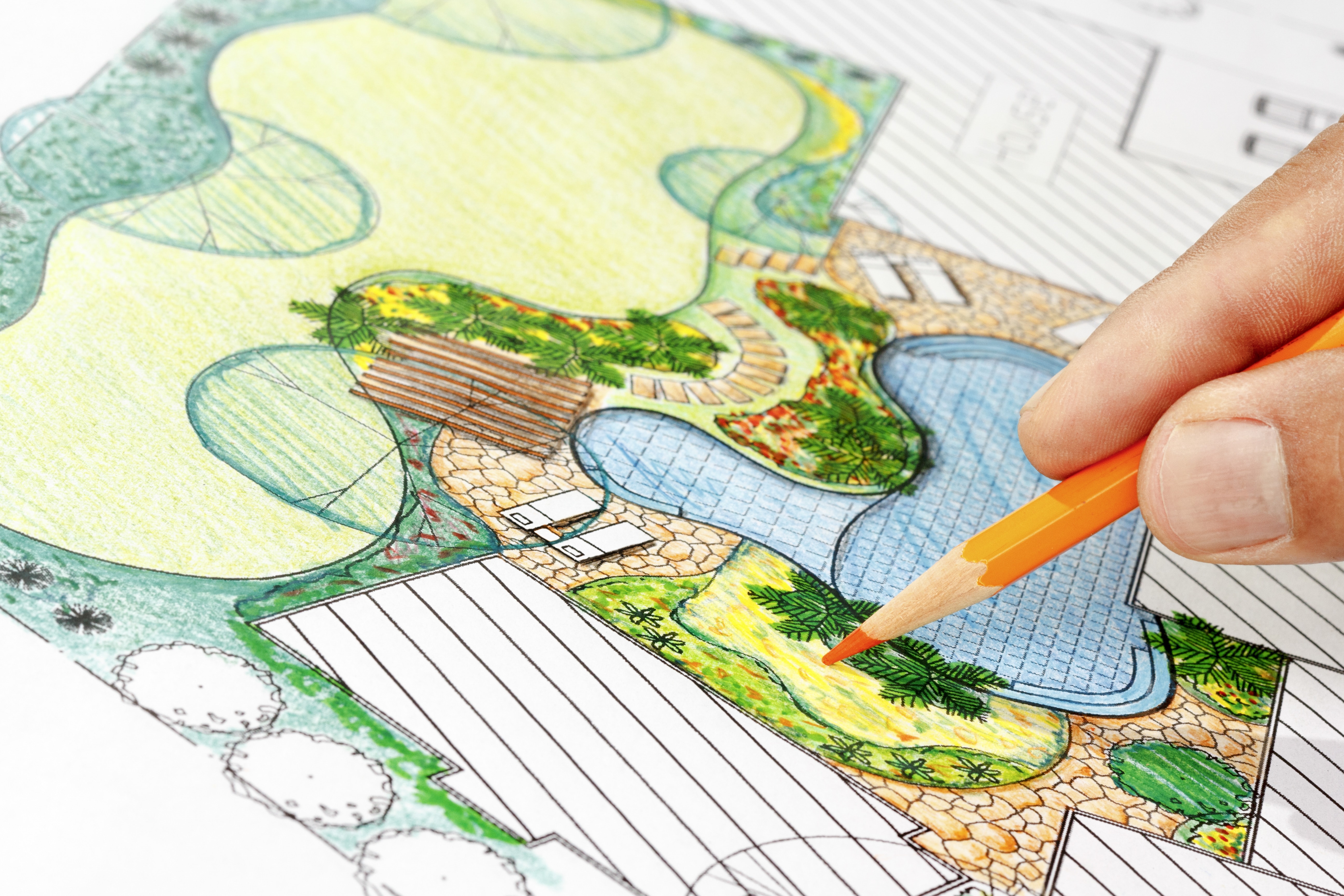 Whilst the weather is very cold, you may not want to be outside all day. But it is the perfect opportunity to start planning the year ahead. Get your notebook and decide what you want to do with your garden this year. Whether it's a community garden or your one at home, think of all the changes you'd like to make or even how you'd like to just maintain it.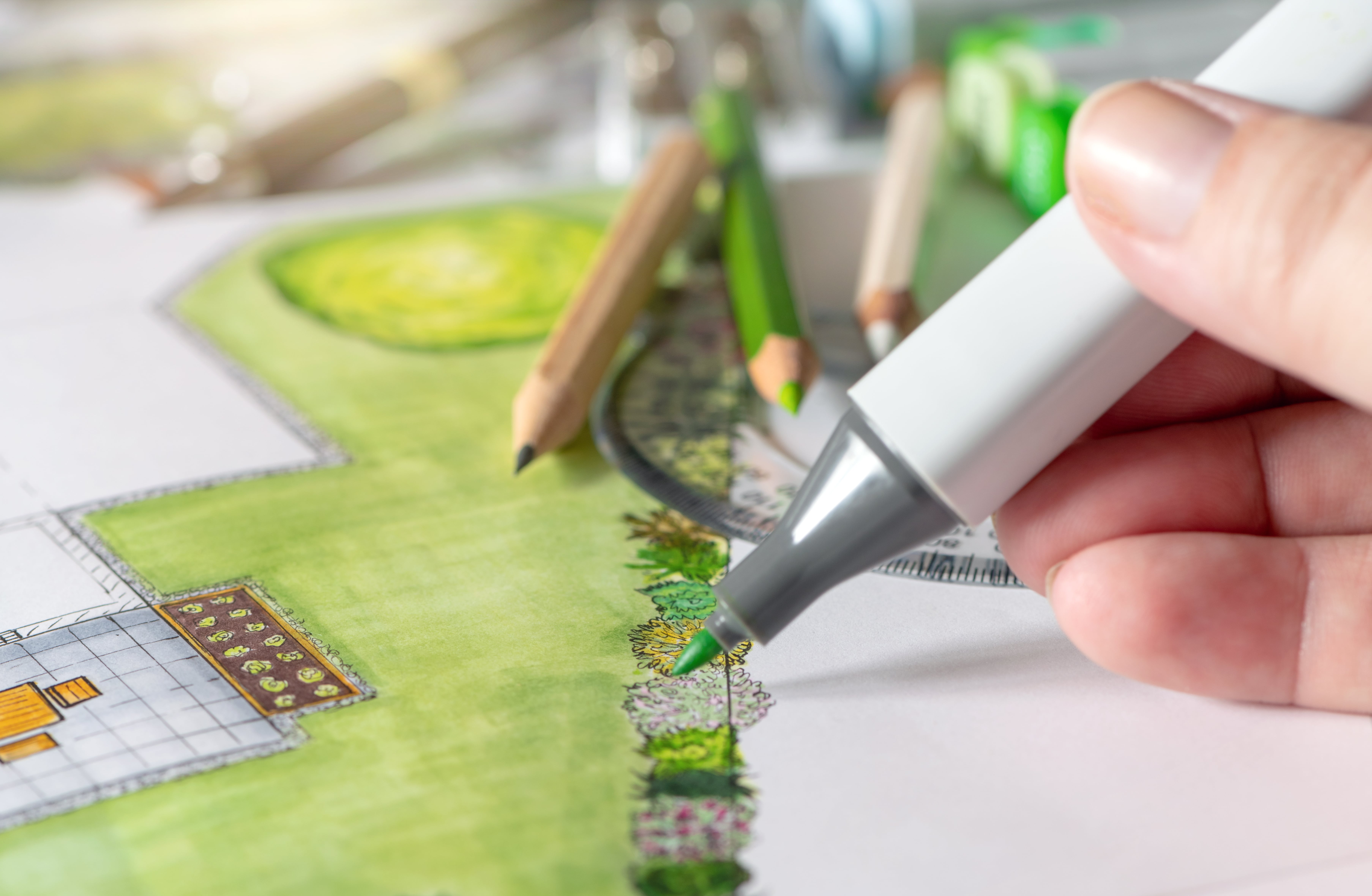 If you know the measurements of your garden or your raised beds, use these to plan what's going to be planted where. Think about elements like what compost you'll need, whether the plants need a shaded area and what grows well together. Do some research into what composts and feeds you could use to maximise growth. With specific composts in the Miracle Gro range, if you are looking to plant things separately in raised beds, container, or borders, you can section off the areas and use specific soil to maximise your blooms.
If you're looking to grow your own fruit and veg, select which ones you want to grow. If it's your first time growing, don't go too mad on the varieties. Instead, choose around 2 or 3 and give it a go. See our Sow Your Own blog to find out what is good to sow now.
For more established fruit and veg growers, you may have already got your sowing plan decided, so why not plan what you'll do with the harvest? If it's for your own home have a look at some recipes so you can use your fresh produce as soon as possible. If you're growing in your community garden, maybe look at food banks to donate some produce.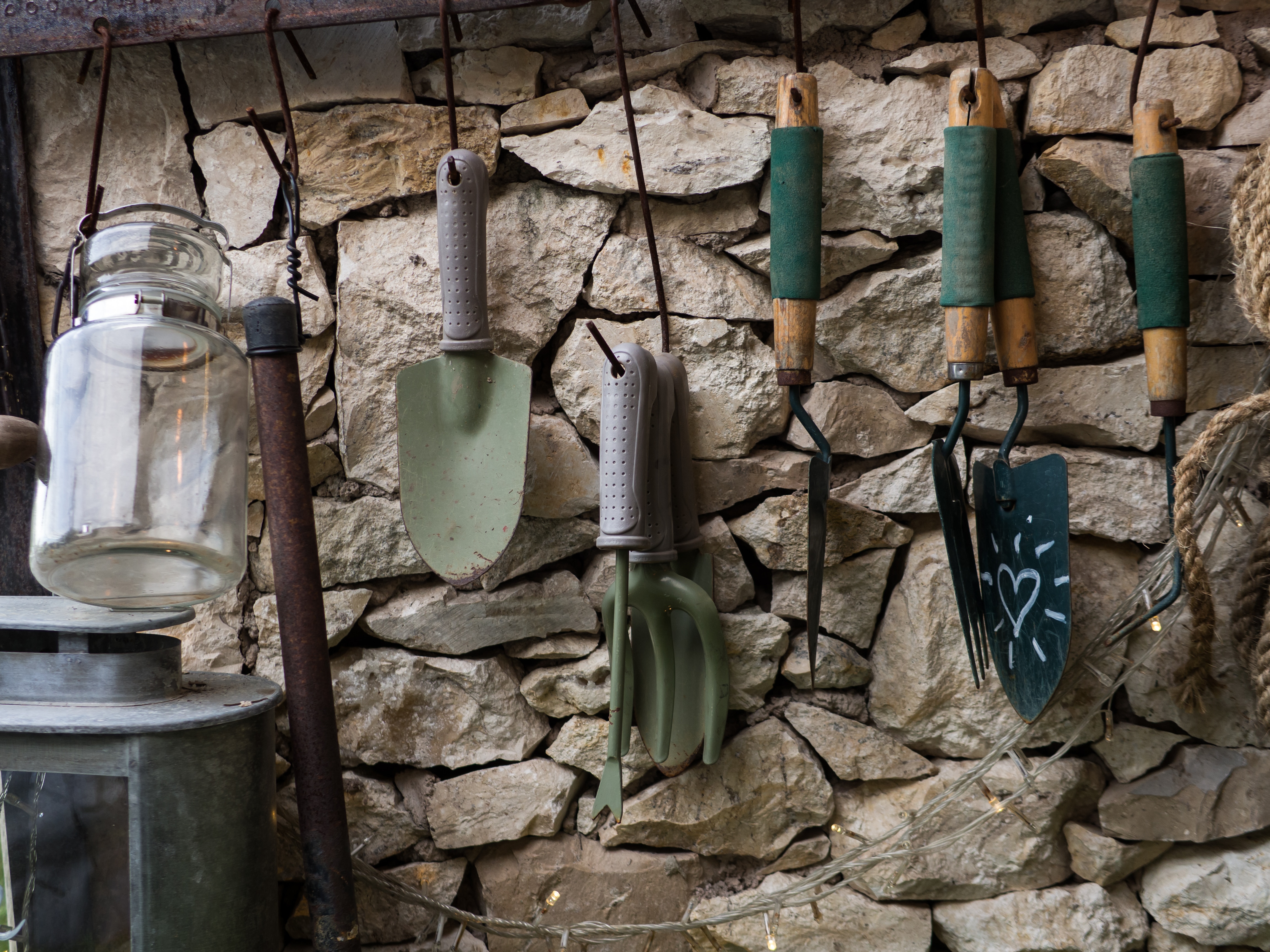 If you don't mind the cold, maybe get in your greenhouse, or shed and see what could use a tidy or a clean. Get everything ready for the (slightly) warmer weather so you can get in your garden and get started.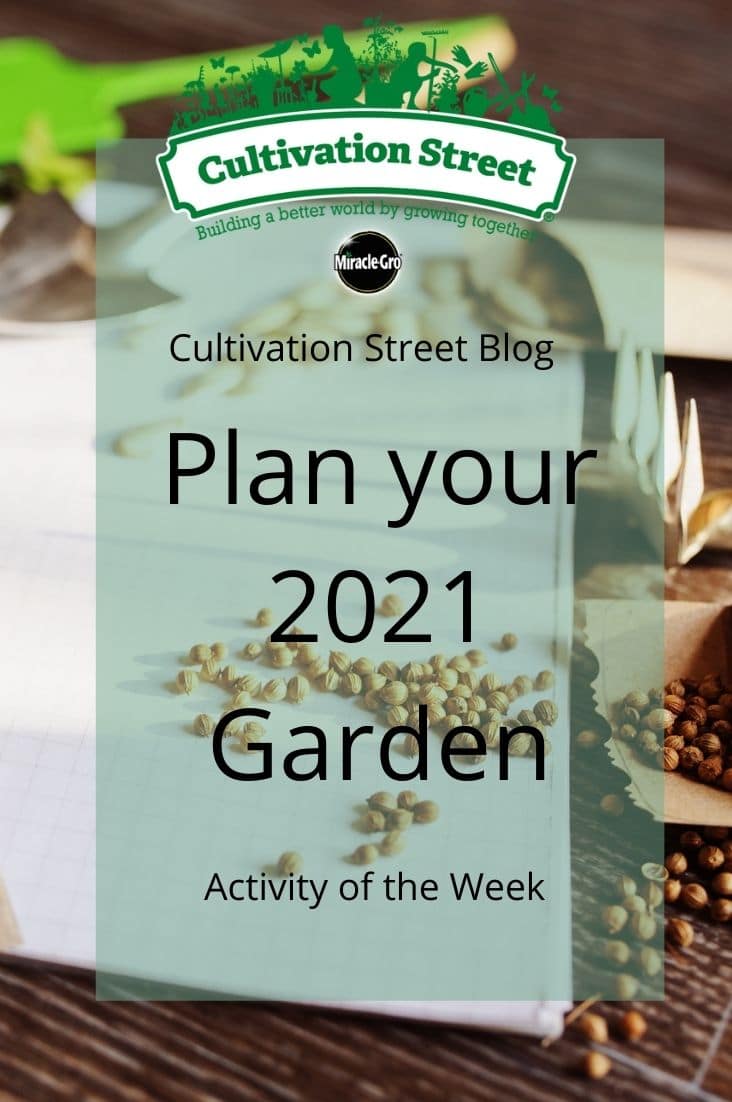 Remember we have a Cultivation Street Veg Planning Calendar and more free resources and tips to help you with your garden.