Ancaster Primary School | Their Calliope® Garden Story
Since its launch in 2013, the Cultivation Street campaign has expanded to support hundreds of school and community gardening projects across the UK. It is now a thriving hub for gardeners to share stories, top tips and advice as well as access a plethora of free resources to enhance their gardening projects. For this week's Throwback Thursday, we take a look at a Calliope Colour My Life competition entry from 2018.
Ancaster Church of England Primary School, entered by Lynda Awcock
The pupils from the gardening club at Ancaster school decided to make a mini-train station garden at the front of their school using their Calliope® geraniums. To give it the feel of a train station approach, the pupils embedded an old bicycle as a focal point. Using the bike as a base, they then planted Calliope® geraniums, strawberries, runner beans and currants all over it. Working on the display gave the children an opportunity to understand upcycling and be part of transforming an area.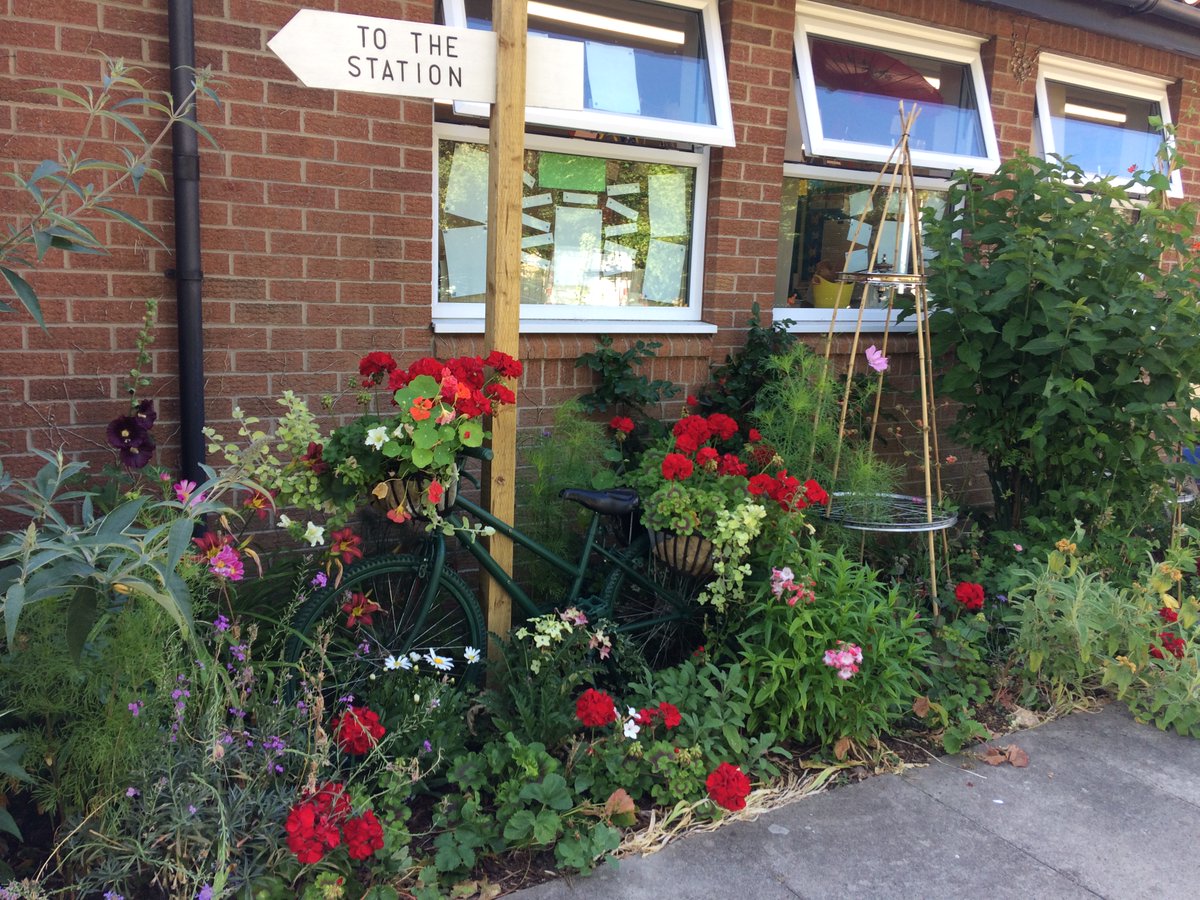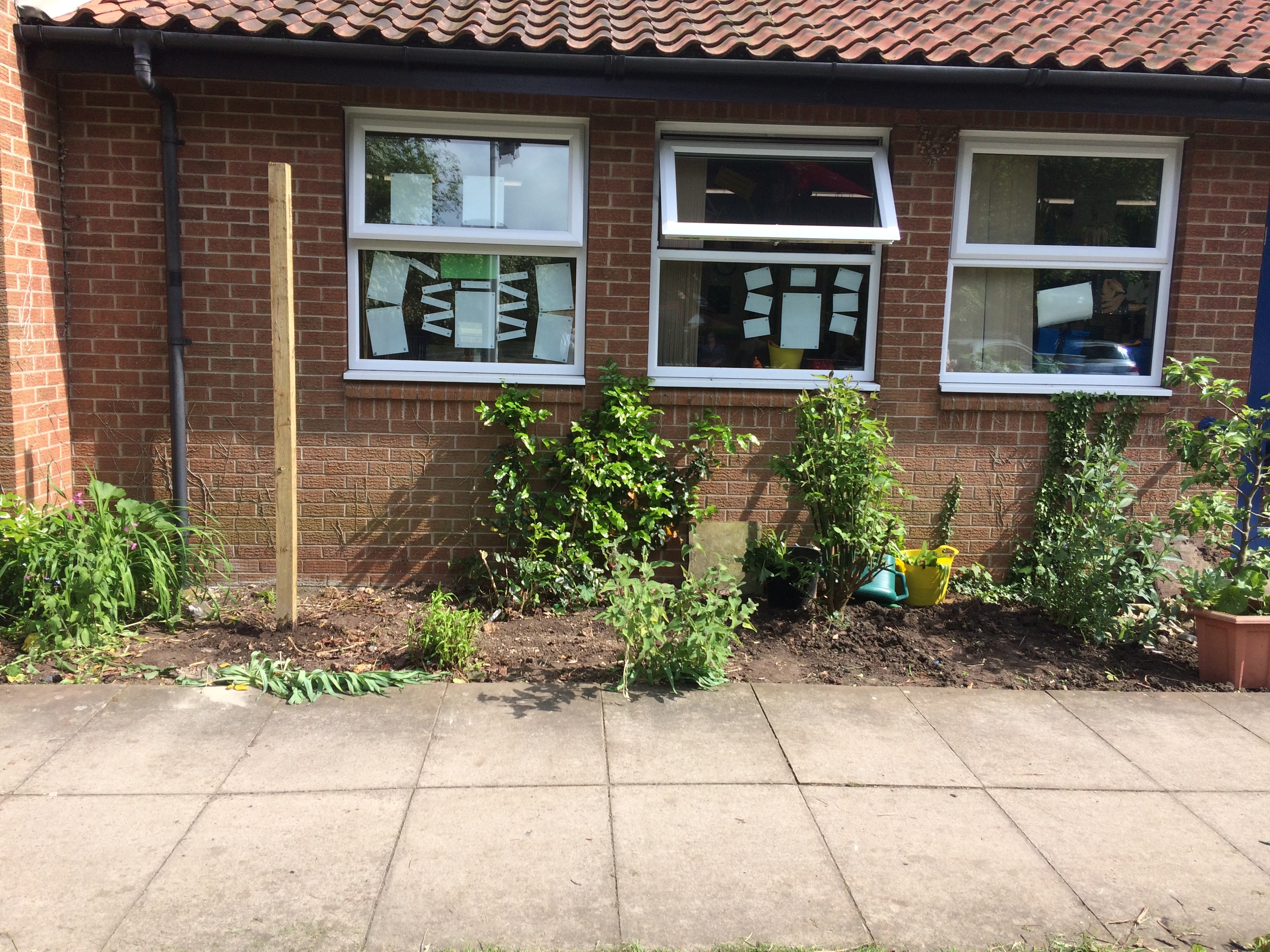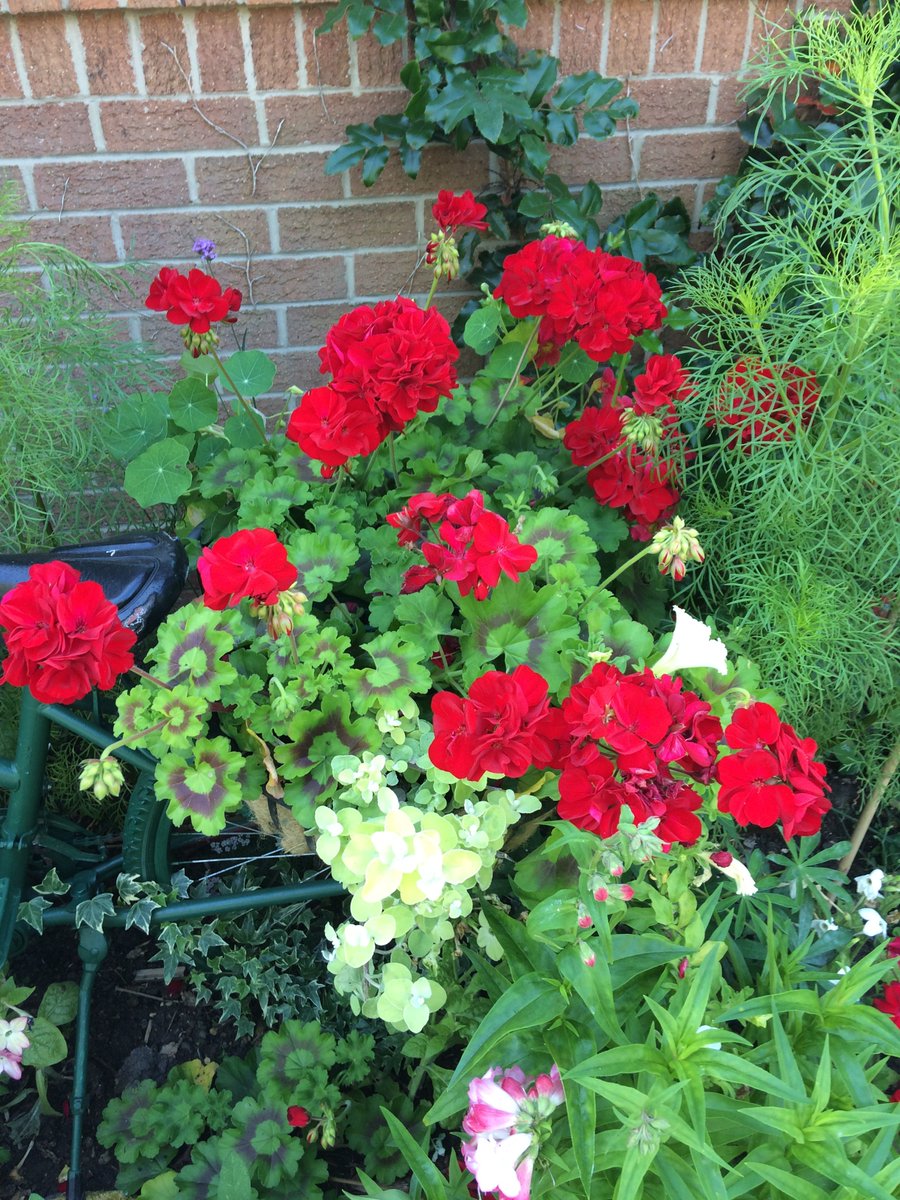 Thoughts from Ancaster Primary in 2018...
"While we have had such good fun creating our display we've also managed to raise awareness of the joys of gardening to students not involved in the gardening club, which is great. We love the colourful display we have made, and the overwhelming positive response from the community has been fantastic."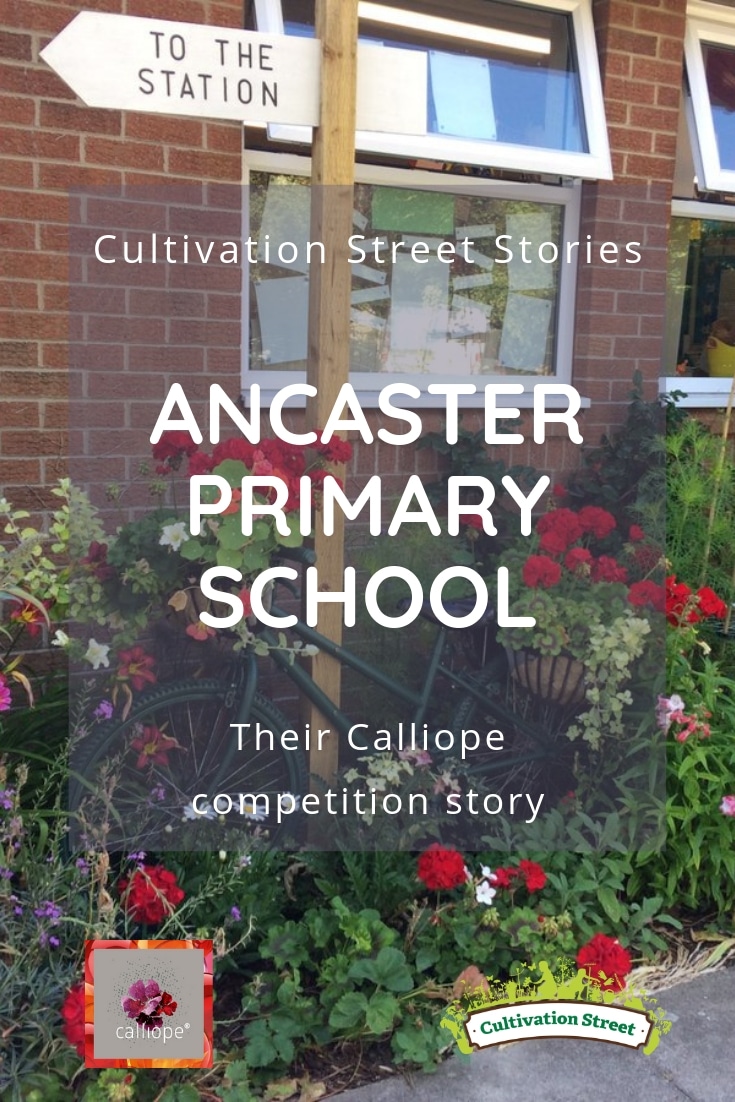 If this story has inspired you to become part of the Cultivation Street campaign, join for free now to take your community gardening project to the next level.