Before & After Photos | Competition Tips
We are always talking to our communities, schools and ambassadors about the importance of taking great photos to document their journey. In relation to our annual competition photos are a great feature of our judging packs, providing a wealth of inspirational imagery. our judges are often moved by the hard work and sense of togetherness that these images convey.
Before and after photos are particularly good at depicting a process. Nothing illustrates a garden transformation like 'Before and After' photos. So many communities we speak to say that they wish that they had documented the process with images. And those that did talk of how rewarding it is to look back at them and see how far they have come!
Take a look at these AMAZING before and after examples from our Schools, Communities & Ambassadors...
St Martin's Secret Garden
Ambassador- Patrick Loughrey, Sunshine Gardens London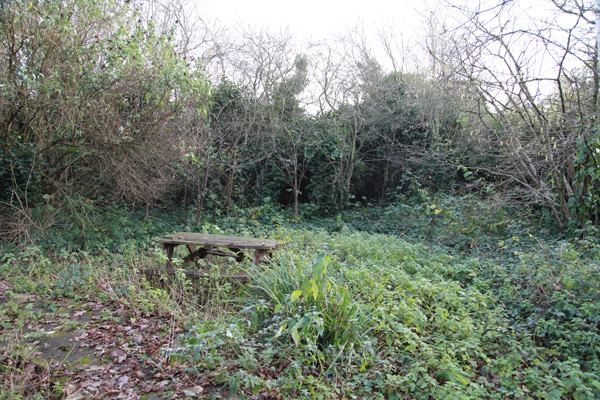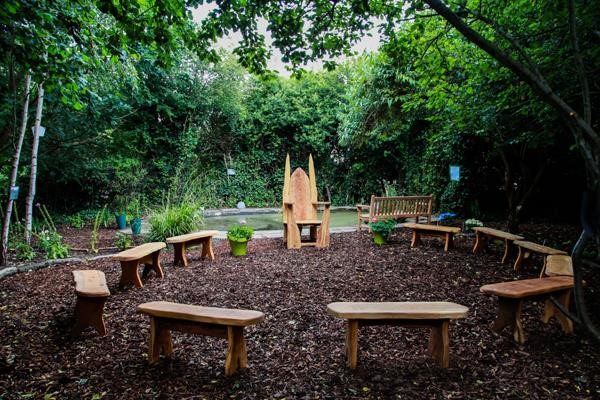 Includeme2

Community Garden - Allotment Angels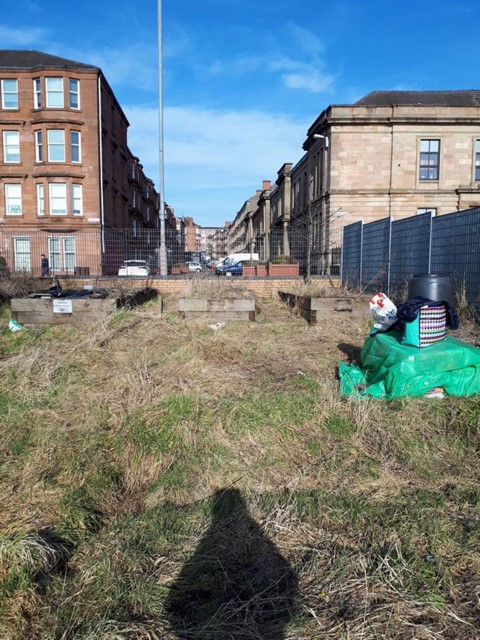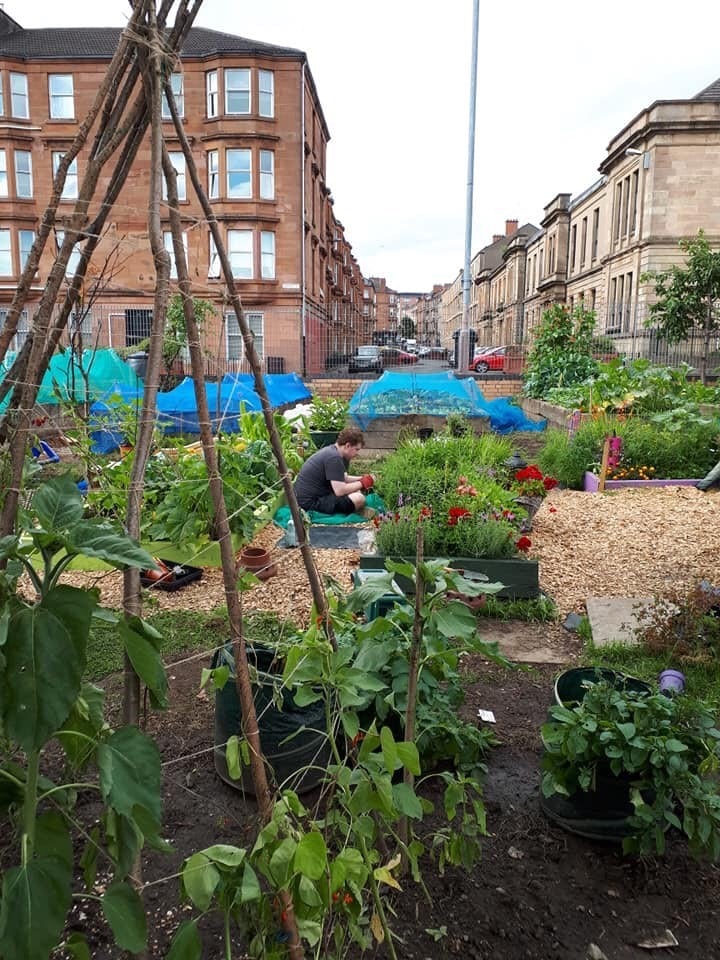 Shoulder 2 Soldier

Community Garden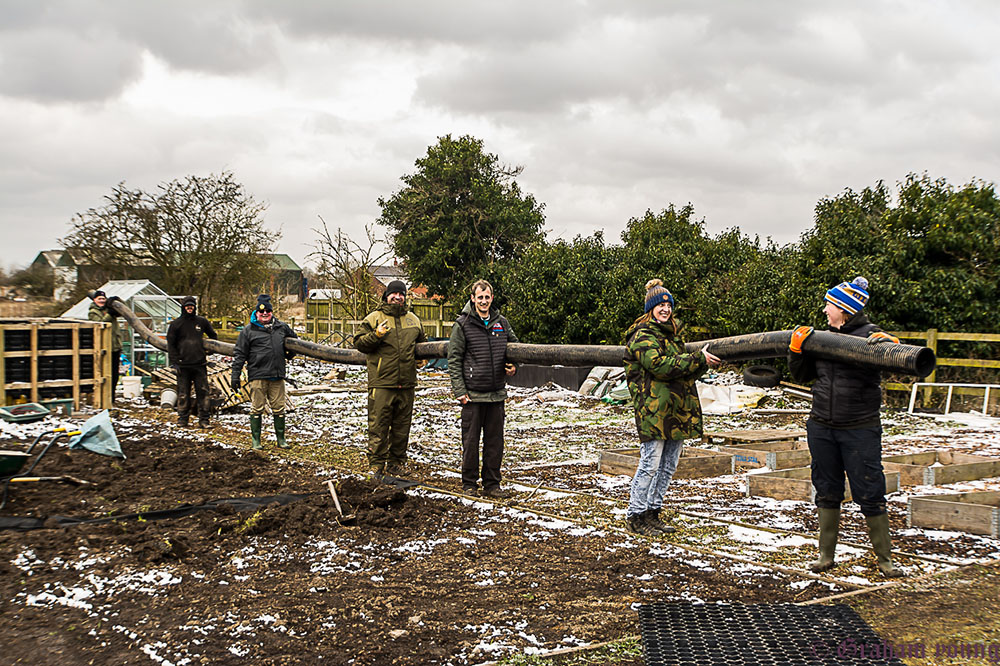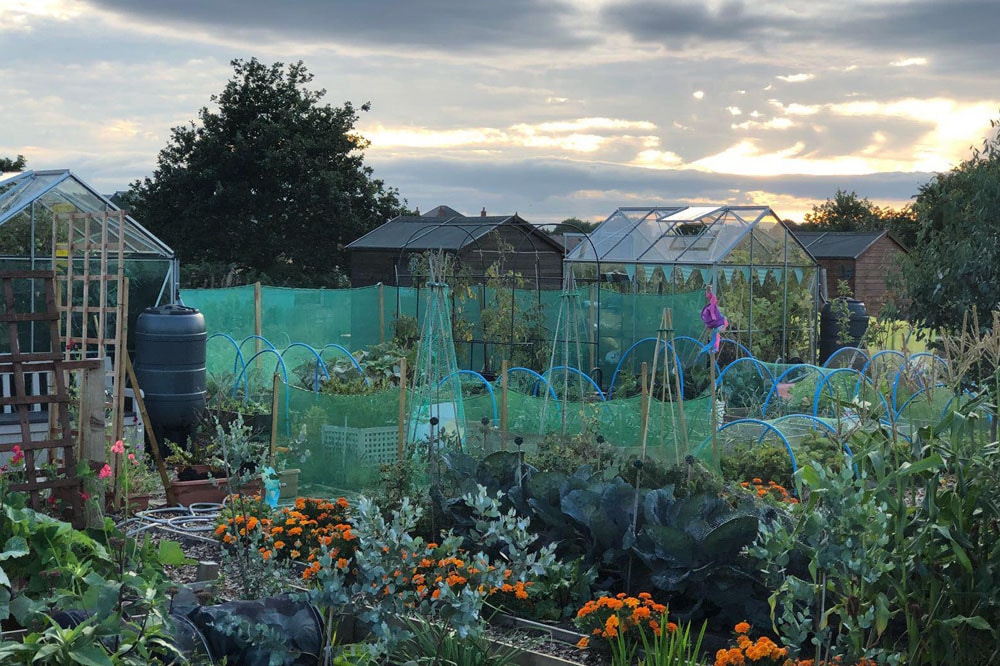 You can read more of our tips for taking great community garden photos on our '5 Tips for Competition Photos' blog TAKE A LOOK>>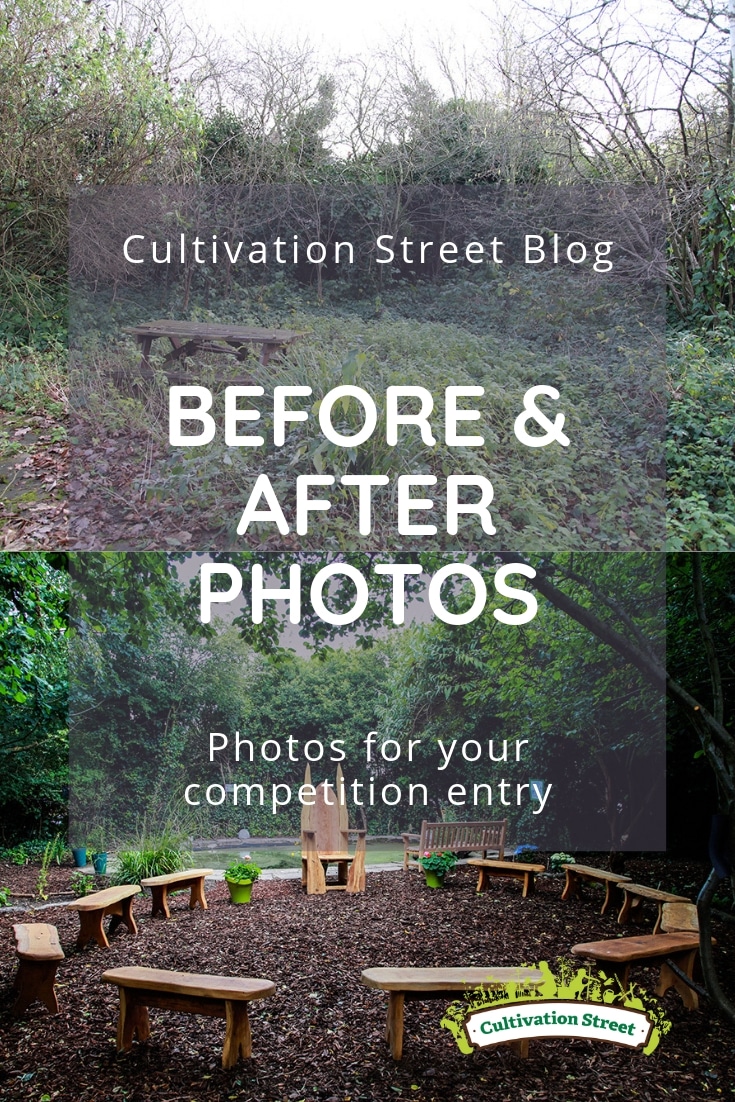 If this story has inspired you to become part of the Cultivation Street campaign, register for free now to take your community gardening project to the next level.
You'll receive an array of free resources, from seed packs, Calliope® plug plants and planting calendars to seasonal newsletters jam-packed with gardening advice, ideas and success stories to whet your gardening appetite. You'll also be given a chance to win big in the annual Cultivation Street competition, which has a staggering £20,000 to giveaway to school and community gardening projects that are changing the lives of people across the UK.