Behind the Sunday Mirror – Dallington C of E Primary learn to Grow Their Own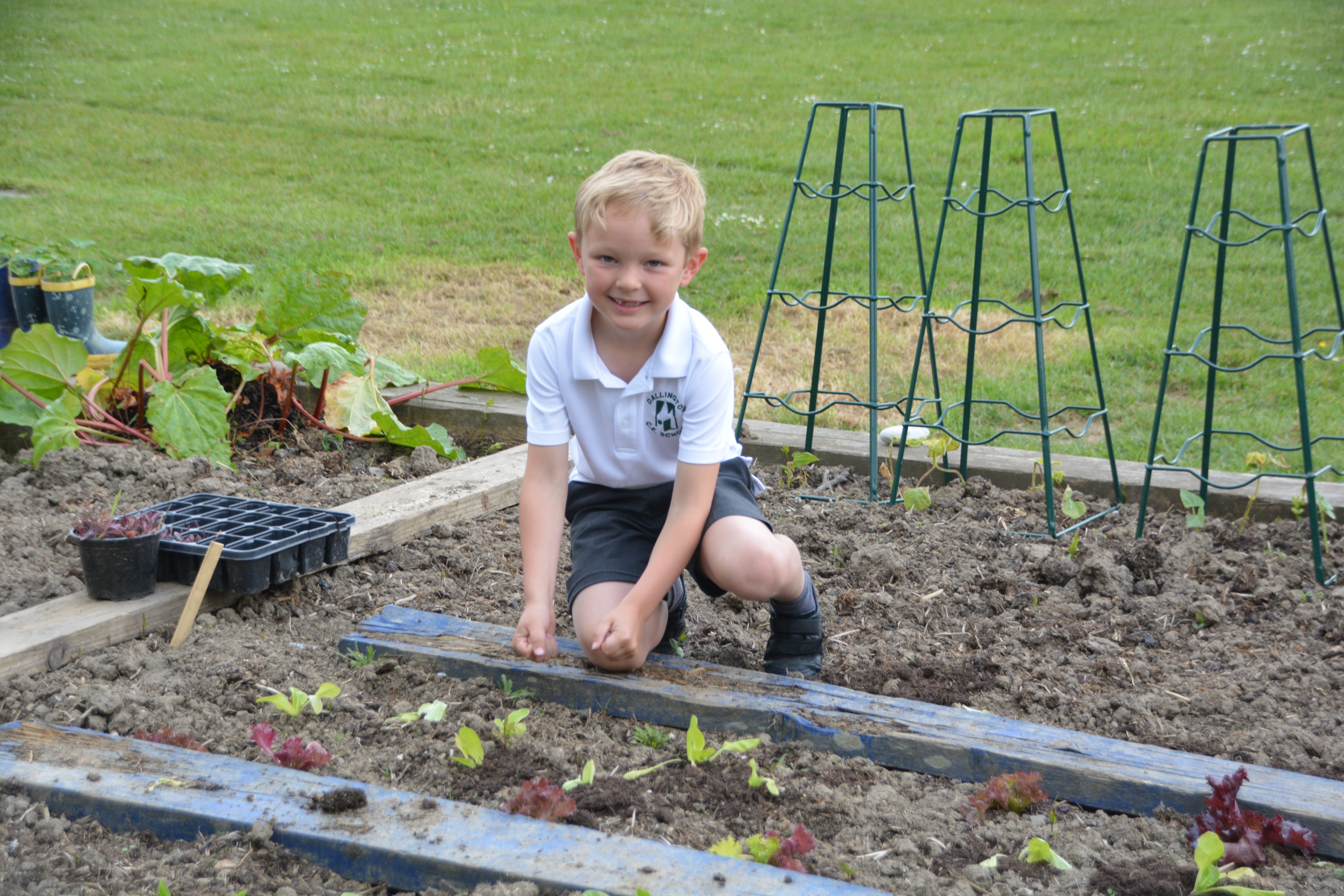 From small things come great things, and Dallington CE school has proven that. Seven years ago they were awarded a grant that they used to build a raised bed which they divided into sections—one for plants, one for vegetables and one for herbs and fruit.
The Head of School, Paul Cox, said: "Although we are a rural school, it was shocking to me that so many of our children thought food came from Tesco. We knew then that we needed to show the kids how easy it is to grow their own food!" From then on, Paul decided that they would use the garden as an educational tool, one that the children could interact with, learn from and enjoy.
With the help of parent volunteers, they have developed that one raised bed into a sensational sensory and educational spot for their 100- strong student base. The project now has two wild gardens, a small wooded area, an environmental garden, a willow dome, and a sensory garden—which includes a solar-powered fountain.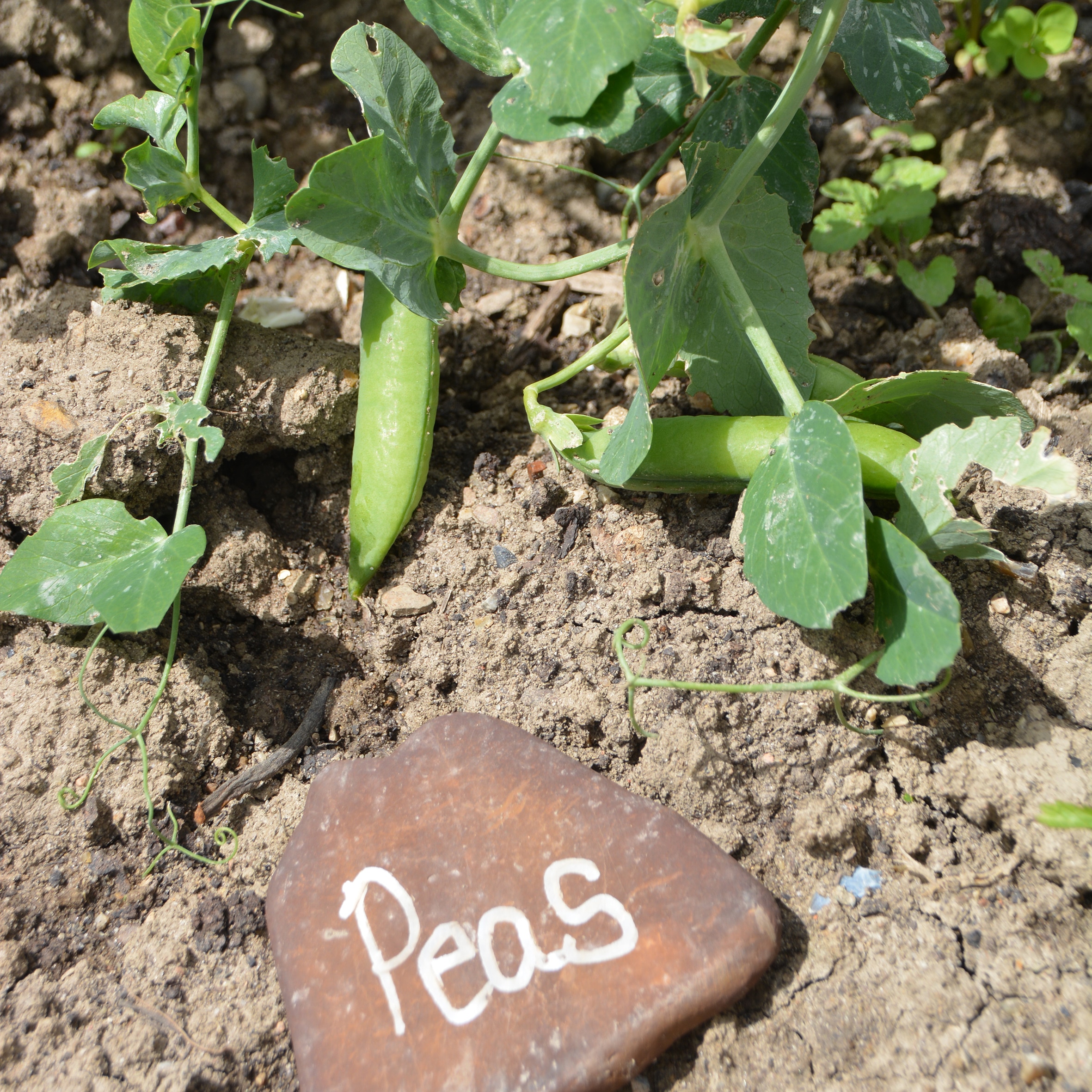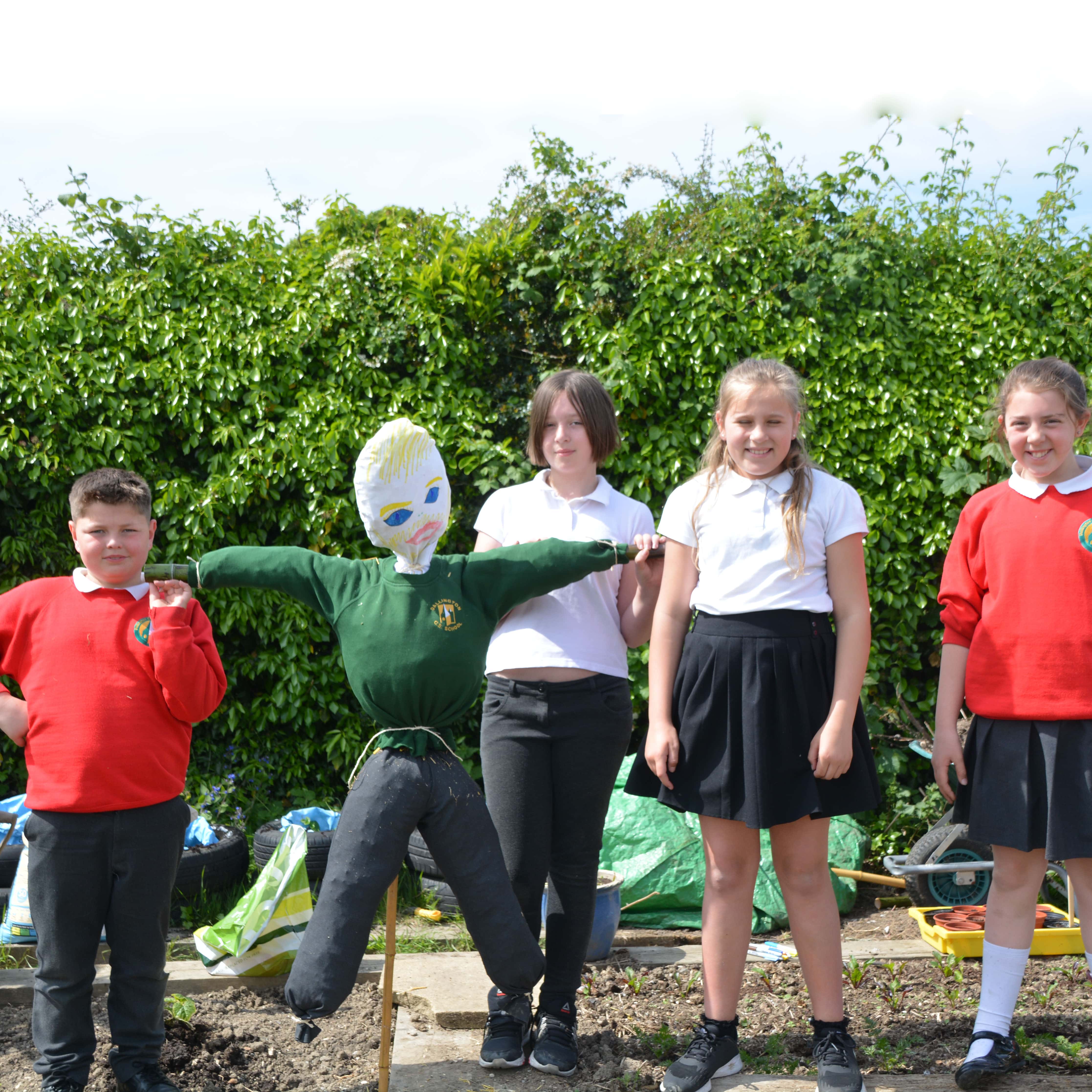 Paul went on to say: "The biggest impact has been on the children. They are involved in every step; they plant, grow and eat everything. It is important that the children recognise where food comes from, how it is grown and how to grow it responsibly."
Everything leftover from the garden that isn't eaten by the Dallington pupils is sold to the parents at a discounted price. The school then use this money to buy more seeds and continue to develop its thriving garden, which will be entering the 2020 competition.
Here at Cultivation Street, we love receiving entries of small spaces with big ambitions, where people are inspired by the rewards of homegrown produce. To get your growing project involved and to enter your garden online, click below to register your project