Behind the Sunday Mirror – Francis Combe Academy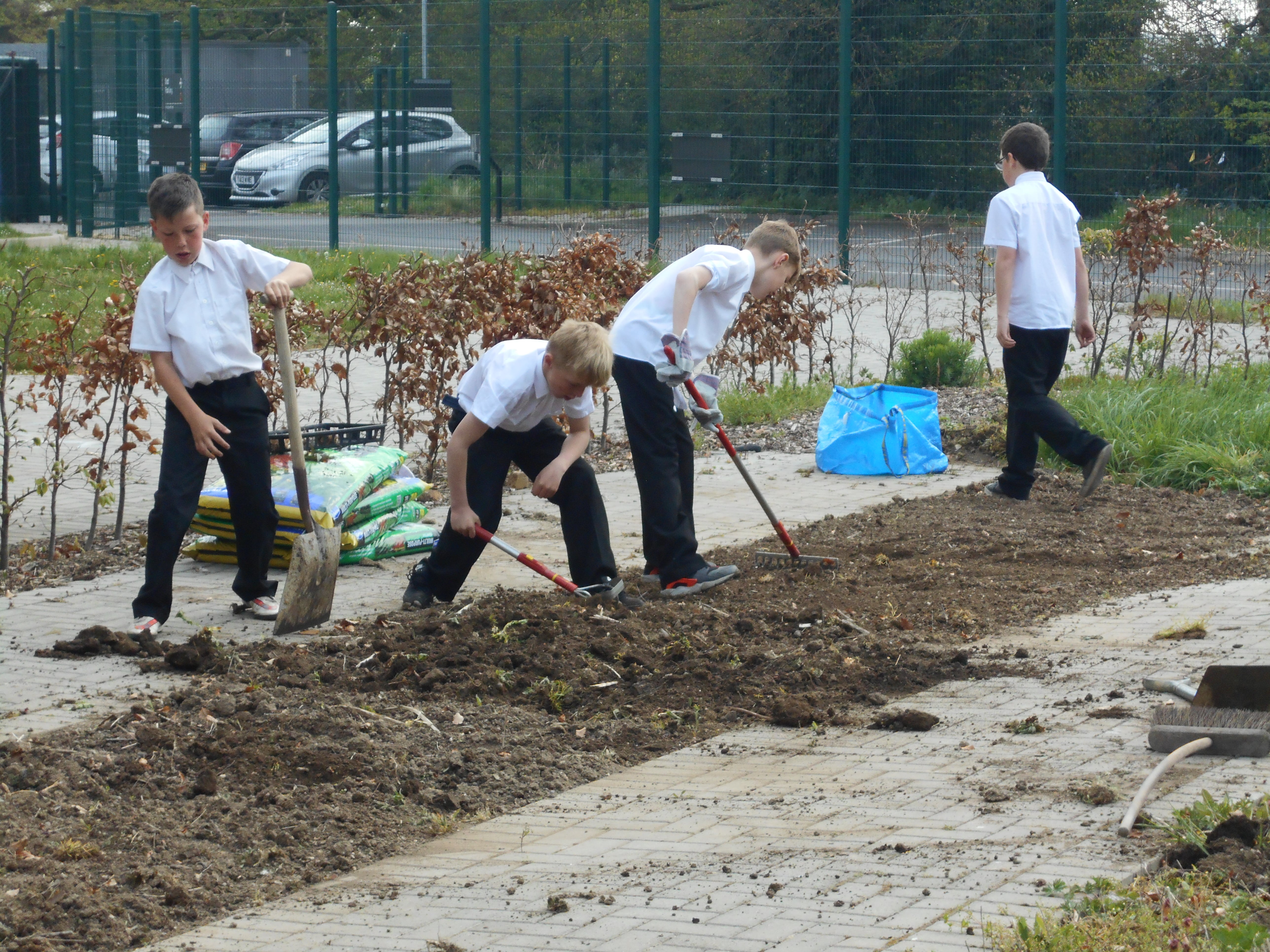 Cultivation Street is not just raised beds and thriving allotments, there are so many different elements to our community gardens, including those that encourage making sure Mother Nature and all her creations flourish and thrive.
In 2015, Francis Combe Academy in Watford set up their Eco Garden for growing fresh produce to promote healthy eating and support extracurricular learning opportunities for its students.
The garden is aesthetically pleasing, featuring raised bed, a pond, polytunnel, seating and new garden features. Not only is the food sown, grown and harvested, but items needed for the garden are made on-site like shoe cleaners, bird boxes, bird tables, dog kennels, raise beds, and hanging baskets. Students volunteer to water plants, cut the grass and maintain the pond. Some spend their lunchtimes sitting in the garden with the backdrop of the running water in the pond, smells of herbs and fruits surrounded by lovely flowers.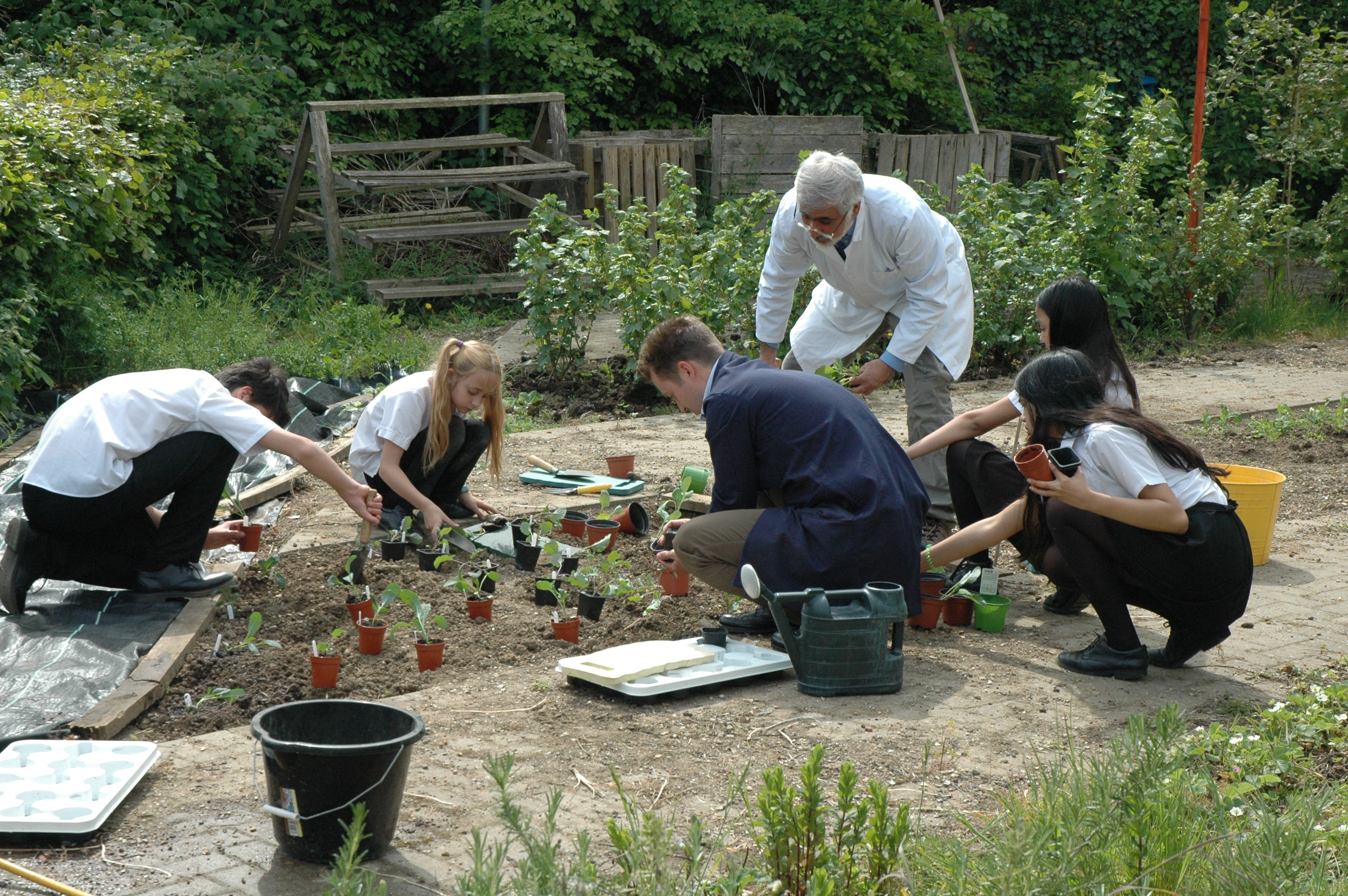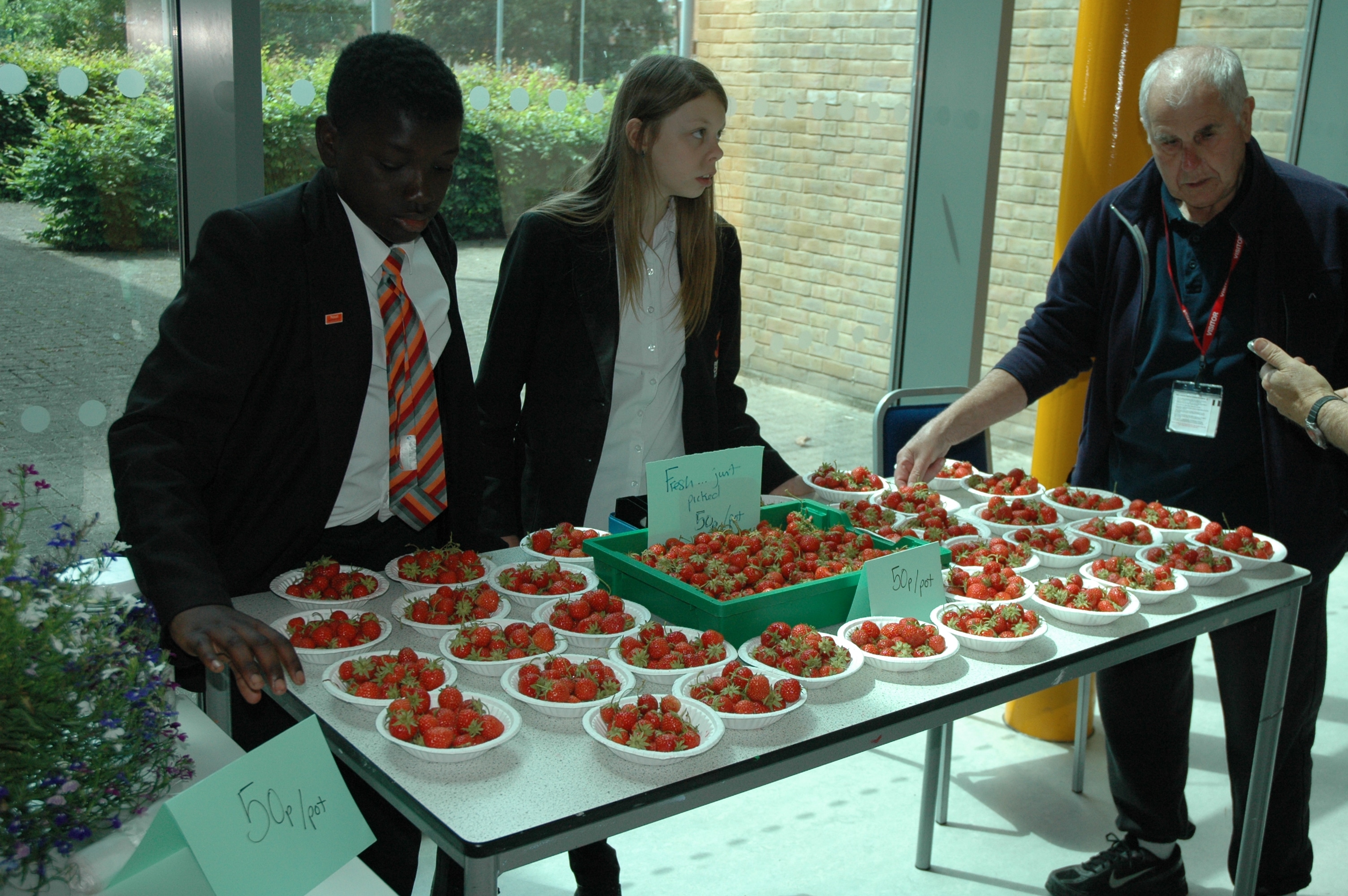 The academy is using Mother Nature to provide local cohesion between local communities, schools, groups, elderly with allotments and hospices. Primary schools regularly come and visit the garden and are given workshops on how to sow and grow and leave with plants and produce from the garden.
Teacher, Parveiz Aslam, said: "The whole idea of the Eco Garden was designed and put in place for the sole purpose of wellbeing for our students, staff and parents. It provides enormous opportunities for disadvantaged students to be engaged and express skills that they can't necessarily within a classroom environment."
Schools like Francis Combe Academy are exactly what we love about the Cultivation Street campaign. It's not just about growing and making something look nicer than it did. It's about what we can do for the environment and other people through gardening.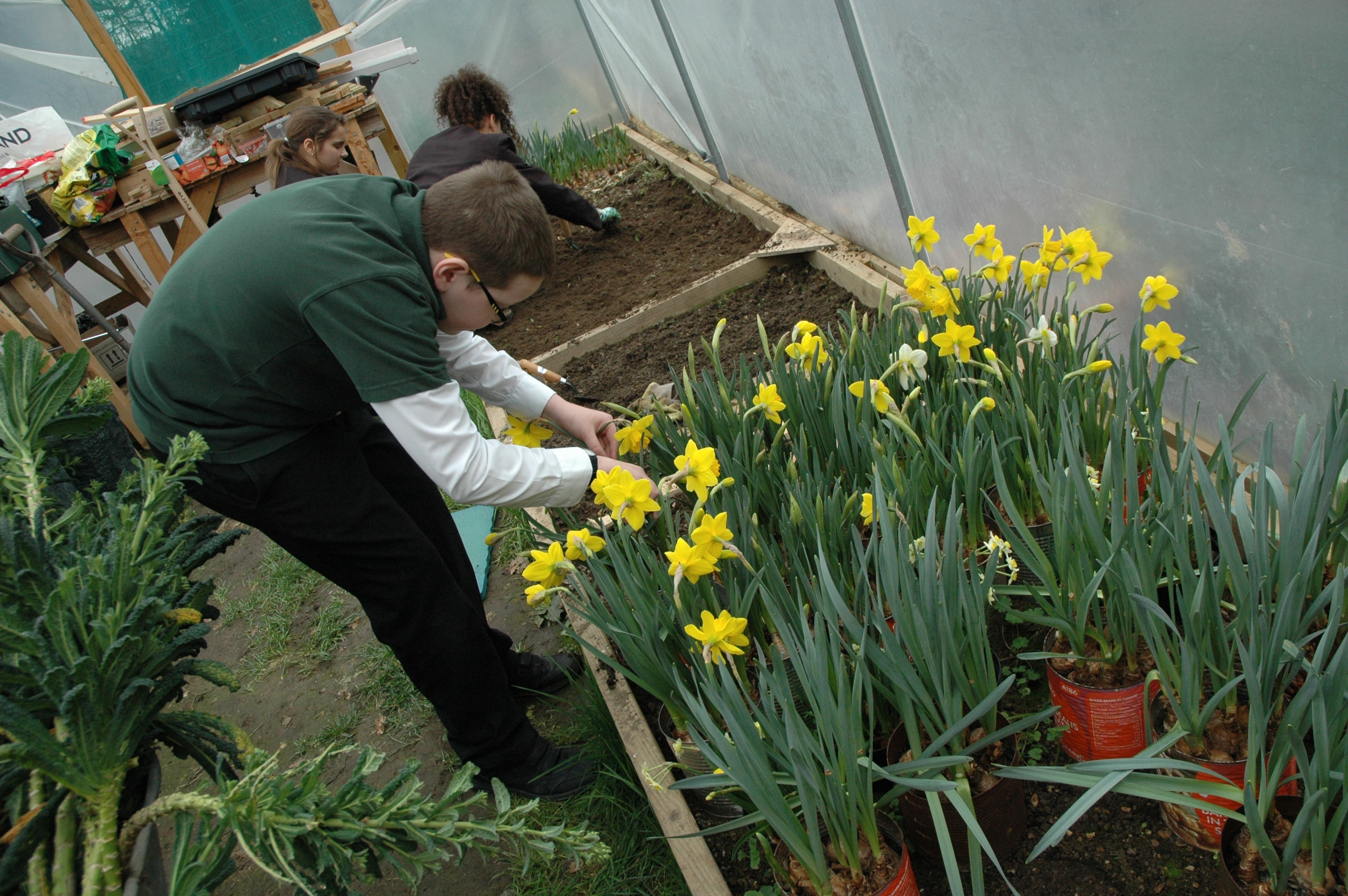 To register your school or community garden and for regular updates, blogs and other resources, click below.