Behind The Sunday Mirror – Gardening for Good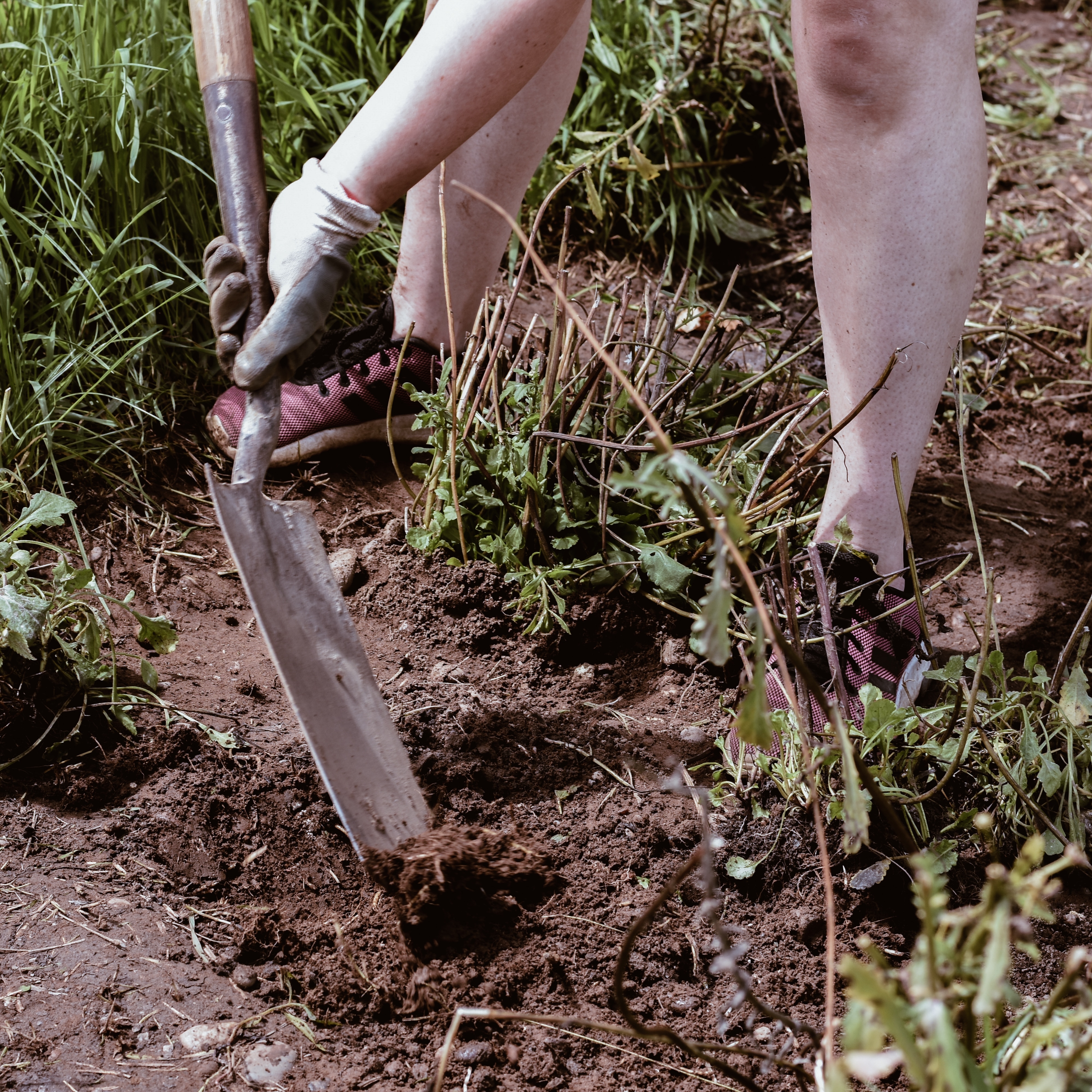 Lockdown hasn't been all bad - especially for our gardens. Many of us have been able to spend far more time enjoying them as a result of working from home or being furloughed as a result of the pandemic. And the number of entries to our Cultivation Street competition show that community gardens have refused to be beaten by Covid-19. Whether via Zoom chats, WhatsApp groups or socially-distanced visits to their gardens, communities across the country have shown that if you put your mind to something, you can make it happen. This year we shifted the focus of the contest – sponsored by Miracle Gro® and supported by the Sunday Mirror – to celebrate the incredible groups that help their communities through lockdown and are vying to win a share of £13,000 worth of prizes. Entries close tomorrow, so there is still time to enter your community garden project. Visit cultivationstreet. com for more information.
Age is just a number
When Include Me 2 Club started their Allotment Angel project, the site was an unkempt allotment plot that had turned into a dumping ground. But thanks to donations from local businesses, the allotment, in Barrhead, near Glasgow is now a thriving hub with countless vegetables, colourful planters, a music wall and a sunflower alley. A number of the volunteers that work on the project suffer from additional support needs. During lockdown, many of them needed to shield, so the garden could have easily lost its magic – but the community pulled together to keep it going. Head volunteer Susan Wilson told us of one volunteer – an 80-year-old widower whose family live far away. The man turned to Include Me 2 to engage with other people after suffering from severe depression. Despite his age, he had been volunteering at the allotment five days a week and knew it was in his best interests to keep on gardening. Susan said he told her: "The allotment saved my life – I never thought I would be part of a team again. "Doctors should prescribe things like allotment projects rather than pills."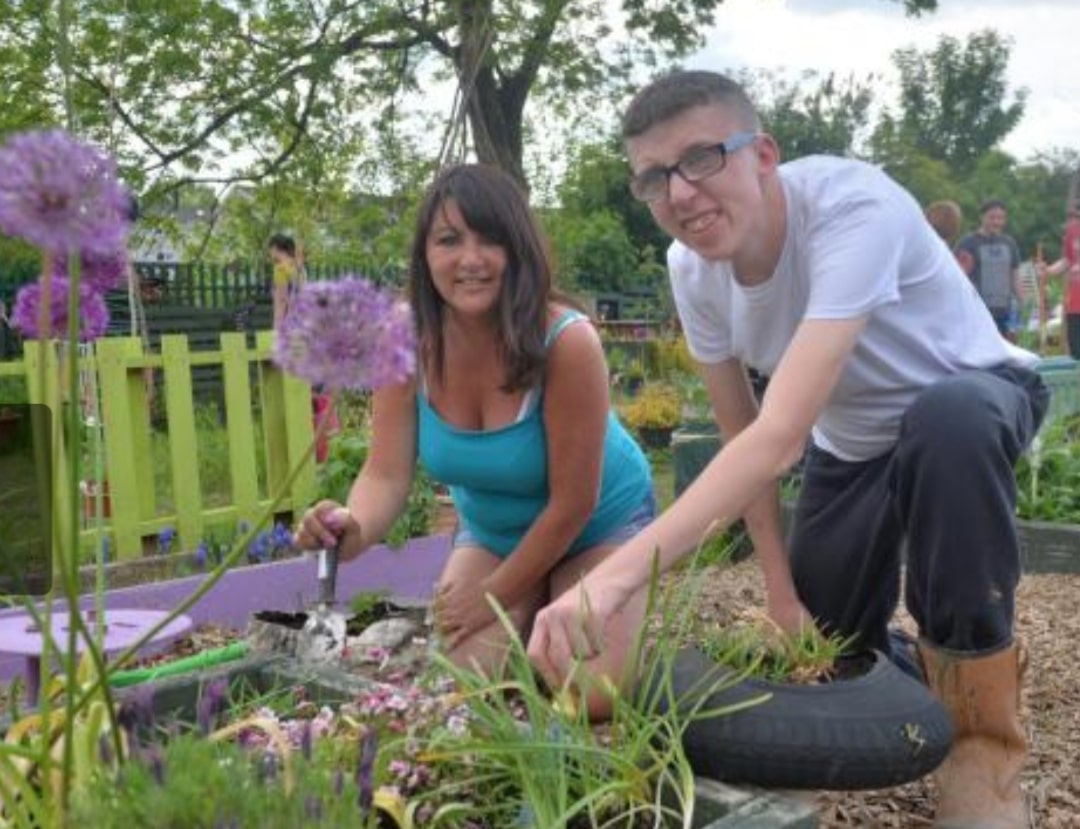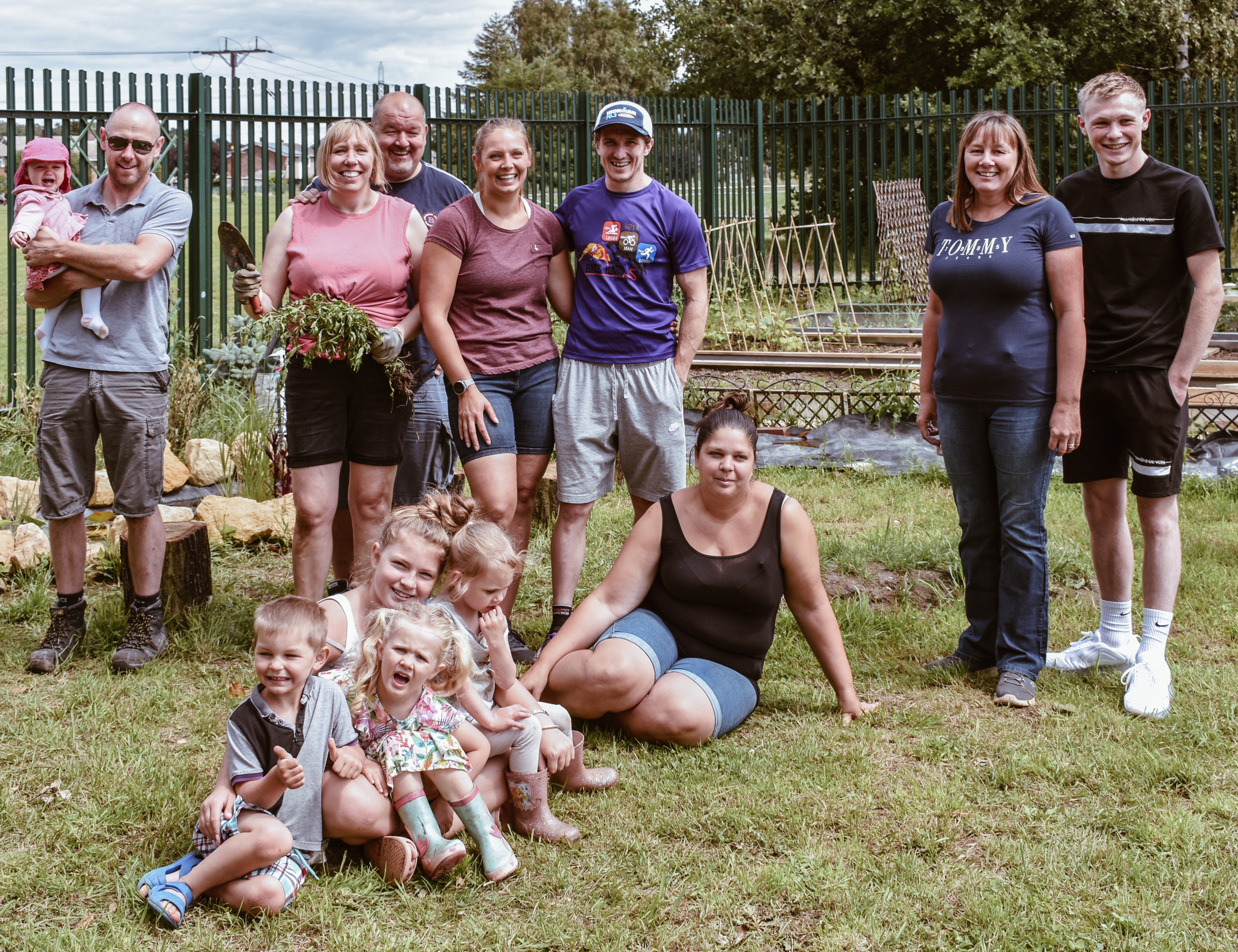 Quarantine dream team
Lockdown inspired a group of volunteers to form The Eden G community by giving them the time to transform a neglected piece of land near their homes in Edenthorpe, Doncaster. With many of the team furloughed or just looking for ways to exercise, the 30-strong group made plans over Zoom then got to work when social distancing restrictions eased. The community was also keen to get involved and the group received generous donations – almost twice as much as it needed – via a successful crowdfunding campaign. As a result, in just three months, they have managed to turn a previously fly-tipped wasteland into a place people can visit and get away from the stresses of the current situation. The Eden G garden is now home to raised beds, a recreation area, wildlife garden, sensory space, and woodland play area for the kids. Project founder Adele Turnball said: "Creating the project has provided a way to deal with the impact the pandemic has had on mental and physical health. It's helping manage boredom, anxiety and fitness – and we all love how many calories digging consumes!"
Flower power
The Wonky Garden was established in 2017 by Angela Hayler, Sue Hulme and Amanda Prescott. The three friends met at a yoga event while receiving treatment for cancer and instead of returning to their day jobs, they decided to pool their knowledge and love of the great outdoors to give something back to the community. Five fantastic projects now fall under their not-for-profit umbrella, based in Halton, Cheshire, including a hospital rehabilitation ward and two busy community centres in Widnes. The Wonky Garden has already encouraged volunteers to learn new skills, make friends and experiment with quirky ideas. The group's founders also found peace and solace in their own efforts, especially when Amanda lost her battle with cancer. Angela, from Widnes, said of the pandemic: "We saw it coming and prepared ourselves. We identified the only location we could, and should, safely continue maintaining." Garden volunteers kept in touch via social media and two of their members – who are shielding after surgery – helped make bouquets which were then delivered to a local care home.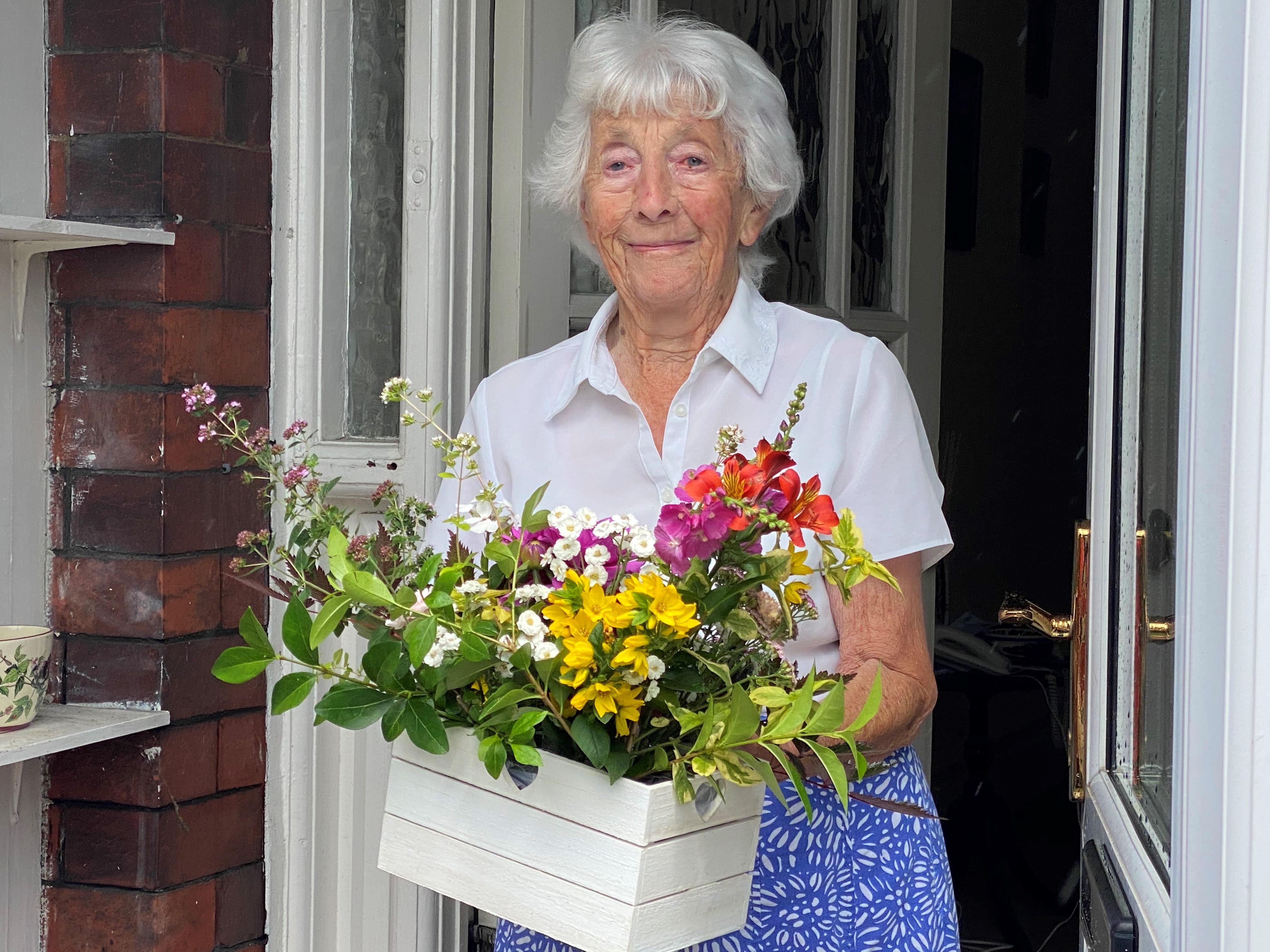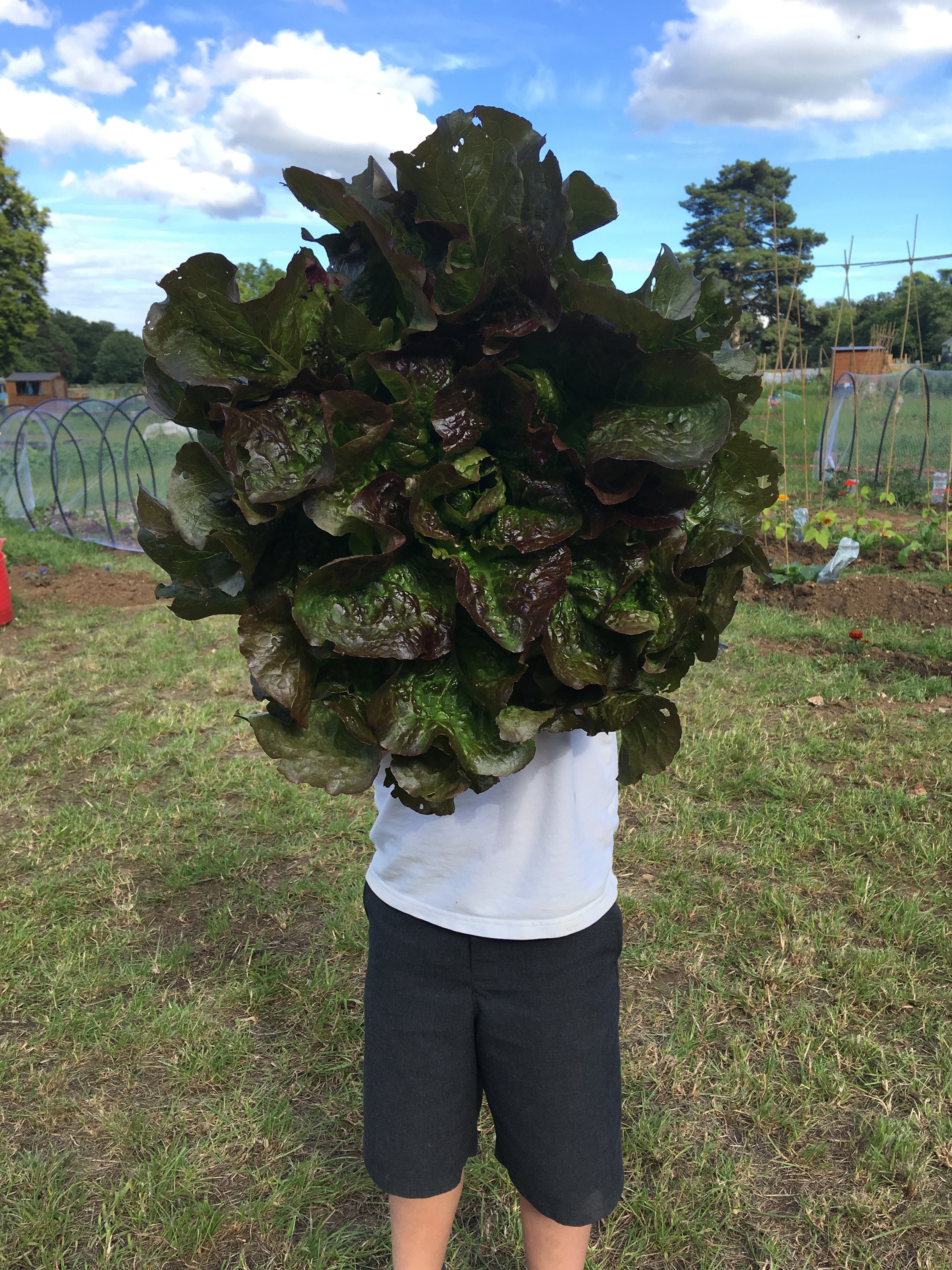 Deliveroo-ts
In Stansted Mountfitchet, Essex, Human Roots Community Garden is a group allotment which aims to educate and empower the community. Volunteers work closely with schools and care homes to get people interested in gardening, growing and healthy eating from an early age. They have a big focus on helping children in low-income families who are at higher risk of health inequality. Keiran Olivier, director and founder of Human Roots, said: "Since the pandemic, we have seen the need for support. We have helped local families at risk by delivering fresh produce to their doors with weekly recipes to support healthy lifestyle aims." In recent months, the number of opportunities for volunteers has increased and the group has started working with larger organisations to distribute food and introduce community cooking lessons, meal plans and recipe cards.
ENTRIES FOR CULTIVATION STREET 2020 CLOSE TODAY 3rd AUGUST AT MIDNIGHT. If these stories have inspired you, please enter your community garden by clicking the link below!! GOOD LUCK