Benefits of joining a community project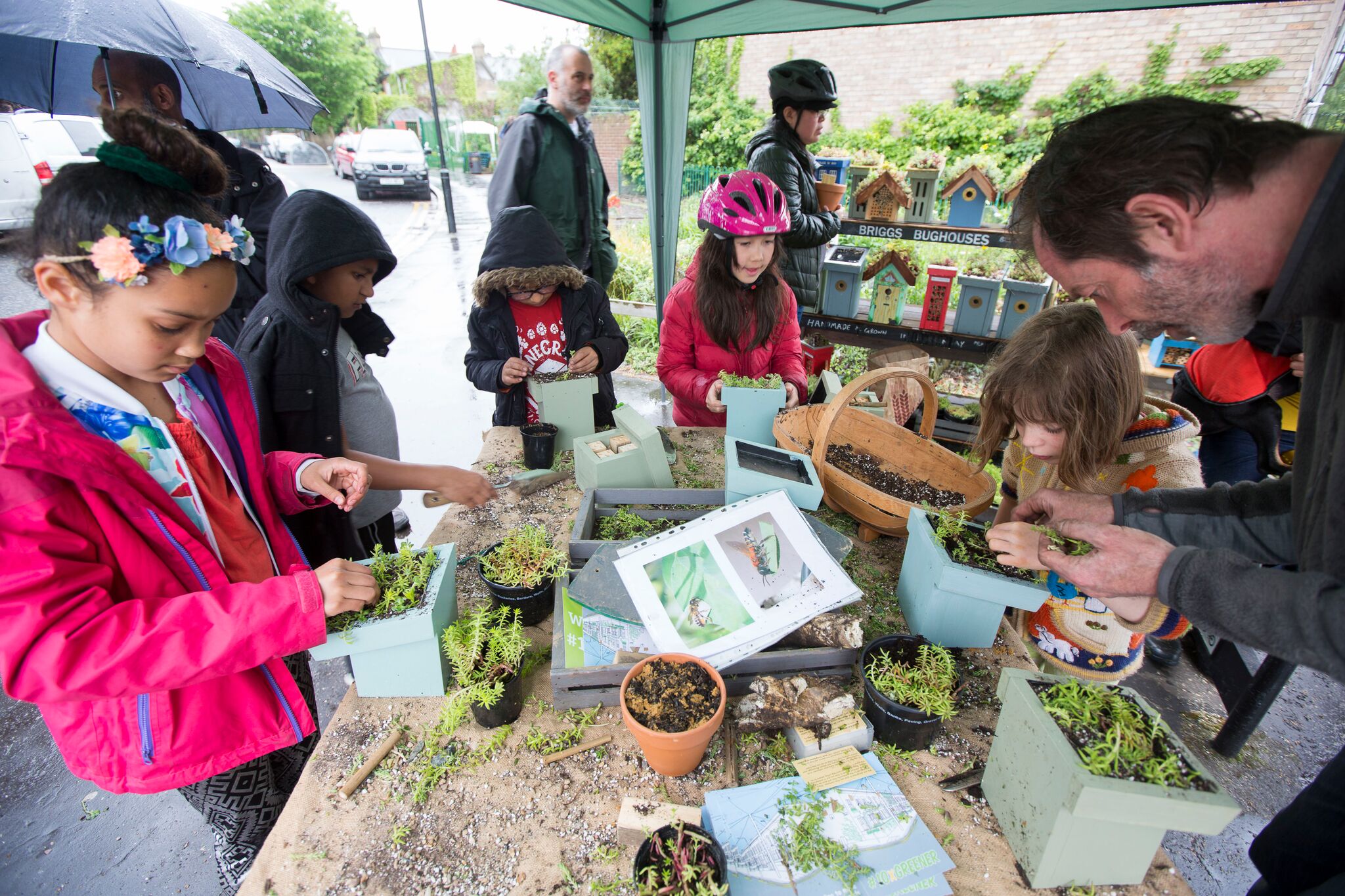 There's nowhere nicer than the great outdoors, whatever the weather – and there's no better way to enjoy the changing seasons and beauty of nature than with like-minded friends.
Whatever your chosen activity – gardening, walking, birdwatching or volunteering for a charity – it's more enjoyable in good company. Together you can share experiences, great conversation and the knowledge of how much you've achieved as a team. Meeting new friends with shared interests is a great way to get out and about and make each day more enjoyable and rewarding.
If you're living alone, have recently moved to a new area or are a stay-at-home parent, you might well feel in need of an opportunity to get out of the house, meet like-minded people and just do something a bit different. Looking after your mental wellbeing is every bit as important as keeping physically healthy, so it's good to know that there are charities, clubs and societies in every village, town and city, where you can make friends, volunteer and enjoy learning new skills.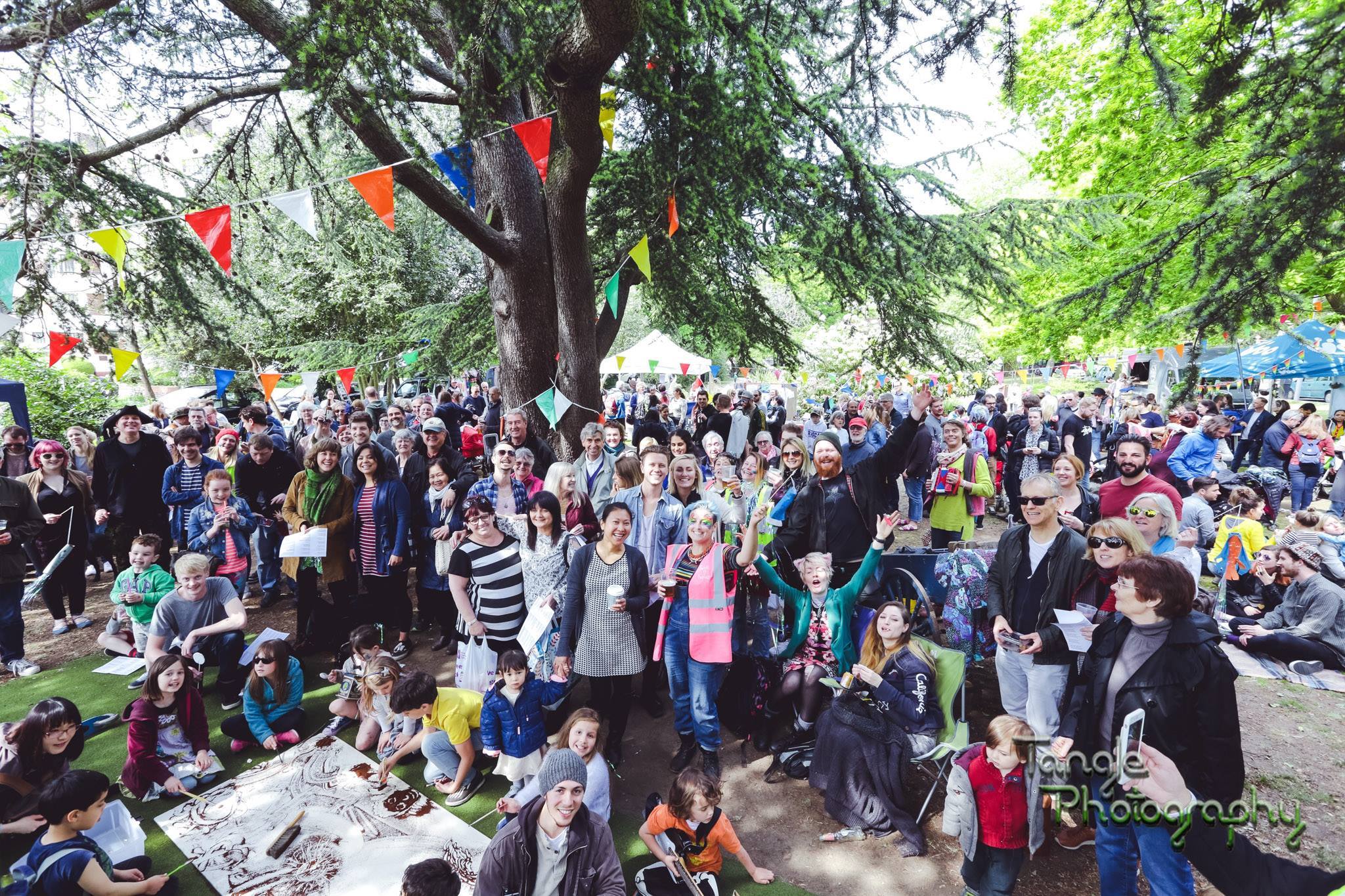 Volunteering is a win-win situation – it isn't just good for you, it's hugely beneficial to the community group or charity you choose to help, which makes it even more rewarding. There are so many great local and national causes to choose from – some helping vulnerable wildlife, such as The British Hedgehog Preservation Society, or local community gardens and allotments, helping to brighten up the areas we live in and grow fresh fruit and vegetables for everyone in the neighbourhood to share.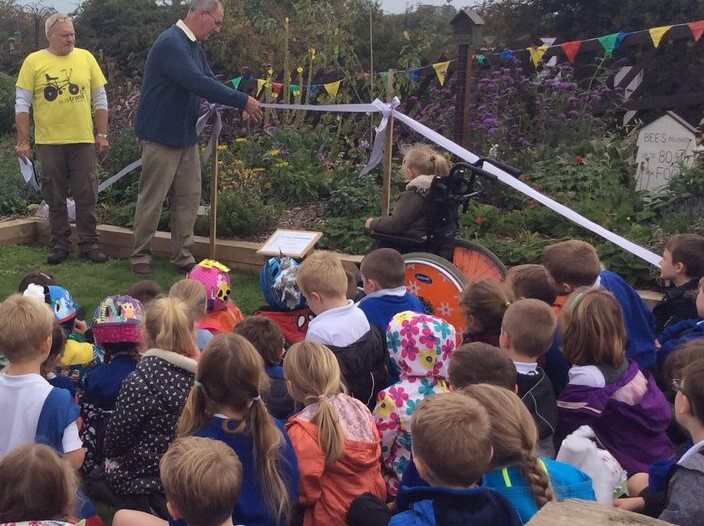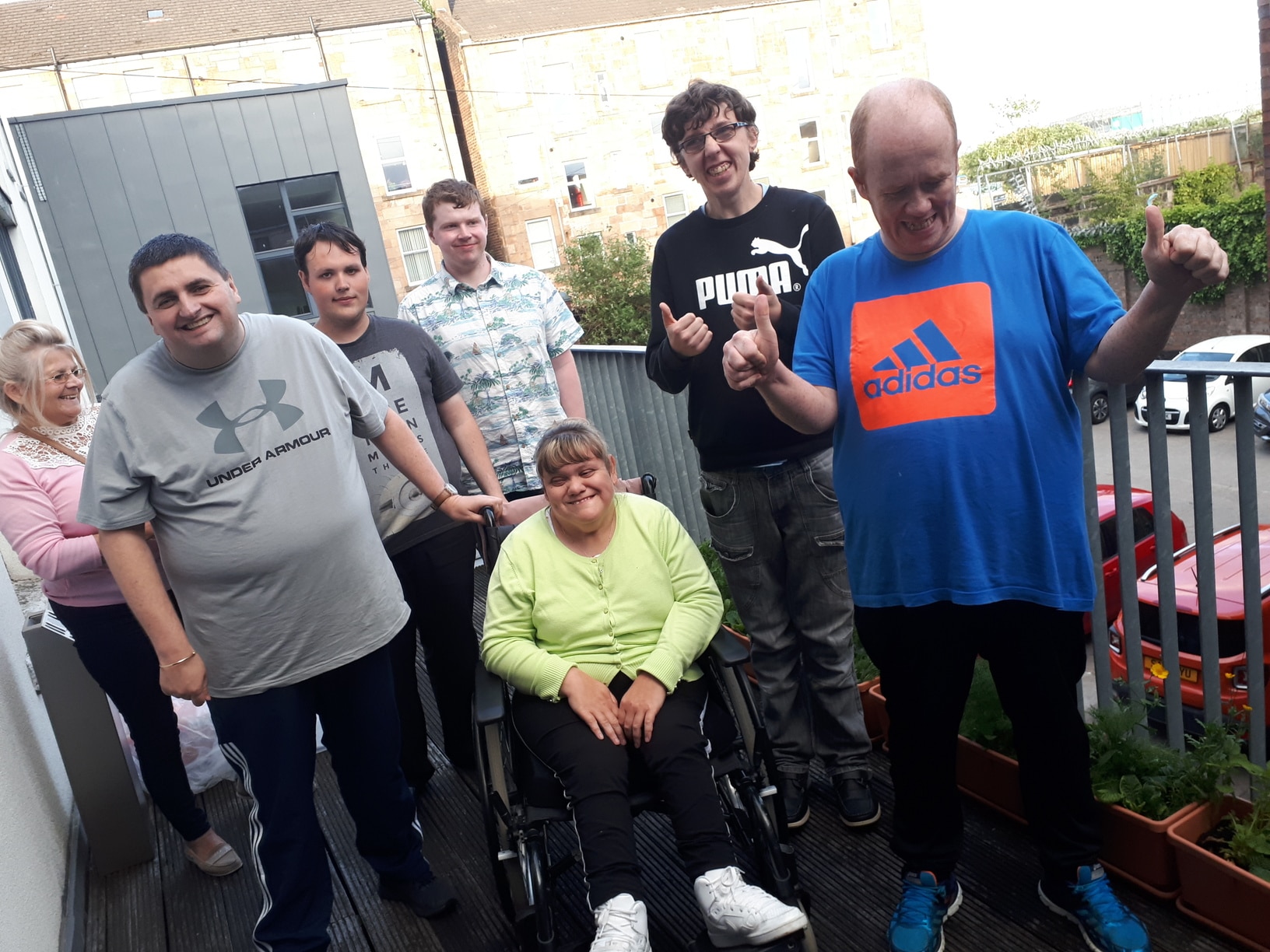 Gardening for a community project, such as a shared allotment or orchard, is great for everyone – with volunteers of all different ages, skills and physical abilities, the tasks get shared around so that everyone can do their bit, and the tasty rewards are there at harvesting time. You don't need any tools, equipment or previous experience – just get in touch and arrange to turn up and join in! The teamwork, structure and relaxed pace are also very therapeutic for anyone recovering from illness, and can get you on the road to feeling more like yourself again.
If outside endeavours aren't so much your thing, you can still play a really valuable role. There's plenty you can do to help with fundraising, organising and publicity for local societies and charities – just get in touch and see if their committee needs a hand. Most clubs and societies have a meeting at least once a month, where newcomers are made very welcome – there's always a good chat over tea and cakes or a well-earned pint after the committee business is over, so that's the perfect time to say hello and see what you can contribute.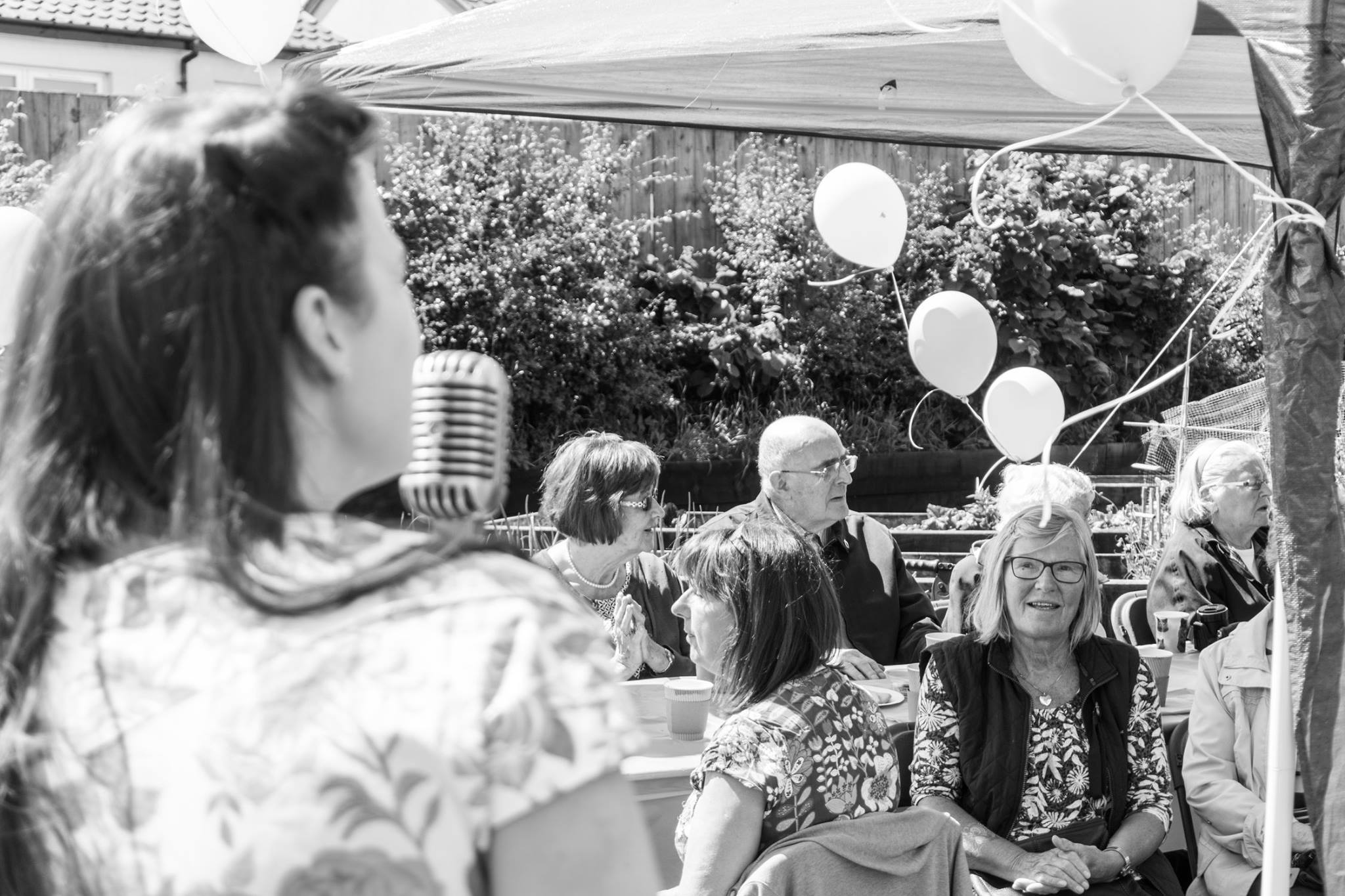 Whatever society or club you choose to join – and why stop at one, or two - it's a great way of meeting new people, lifting your mood and playing a really important part in your neighbourhood. You'll make great friends and discover talents you'd no idea you had – making you feel happier and healthier and maybe even leading to a career change or successful business of your own in the future.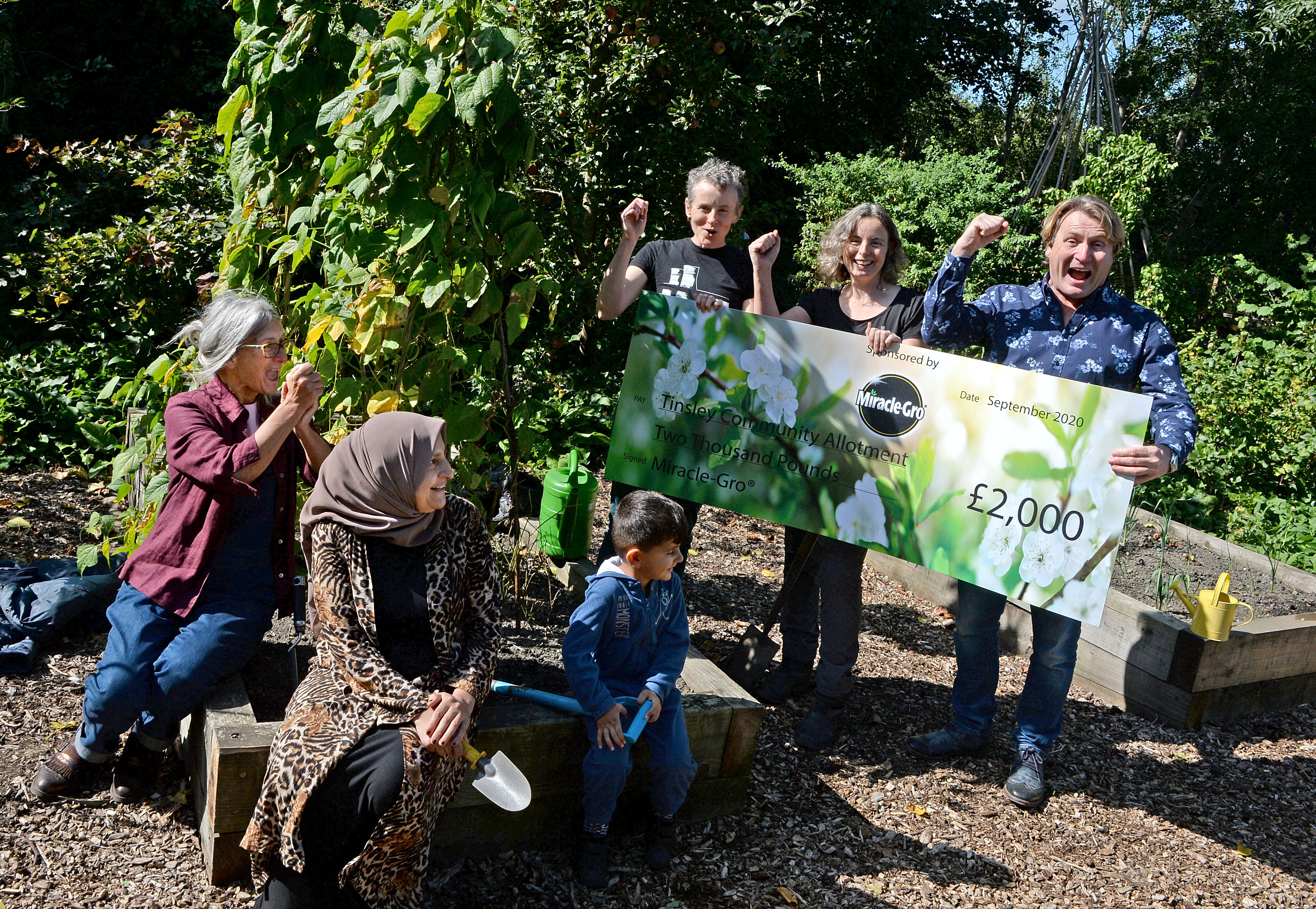 Community gardens across the UK are not only growing rapidly in numbers but are also doing incredible work, transforming lives as well as the land itself. We would love you to join us now. If this article has inspired you to become part of the Cultivation Street campaign, Enter using the link below, to take your community gardening project to the next level.