School and Calliope My Life Winners 2019 – Sunday Mirror
We are unveiling even more brilliant Cultivation Street winners this week. This time around, we are honouring the brilliant schools that have made their mark in one of our most hotly contested categories. Each year, hundreds of schools take part, showing judges their brilliant work and the important role
gardening plays in education. We're also revealing the winner of our Calliope Your Life category,
sponsored, like the main completion, by Calliope Geraniums. Plus there is a special extra runnerup, whose entry was too good to ignore! Both categories really have brought out the best of British and showed just how blooming talented pupils, staff and parents are when it comes to getting growing. It is looking good for the next generation of gardeners.
SCHOOL GARDEN WINNER Top of the class for 2019 is Redwood Park Academy – a special school for pupils aged 11 to 16 with complex learning difficulties. They win £2,000 for their amazing garden. It has been developed over the past three years, turning an underused area with an empty greenhouse into a thriving project for 150 youngsters. Many students who use the garden in Cosham in Portsmouth have complex learning difficulties, physical disabilities or other
additional needs so adaptations have been made to improve access. Beds are raised to different heights, making them workable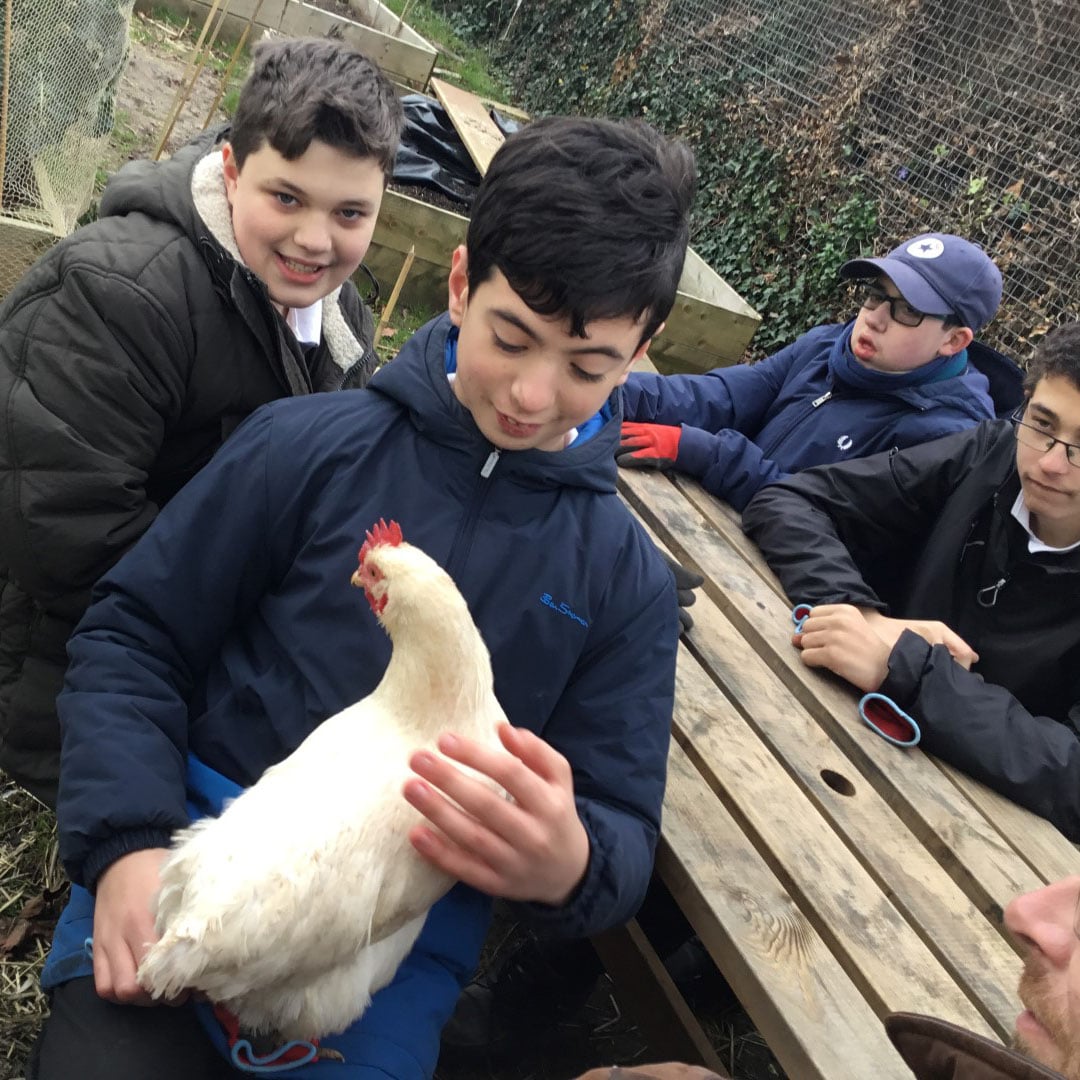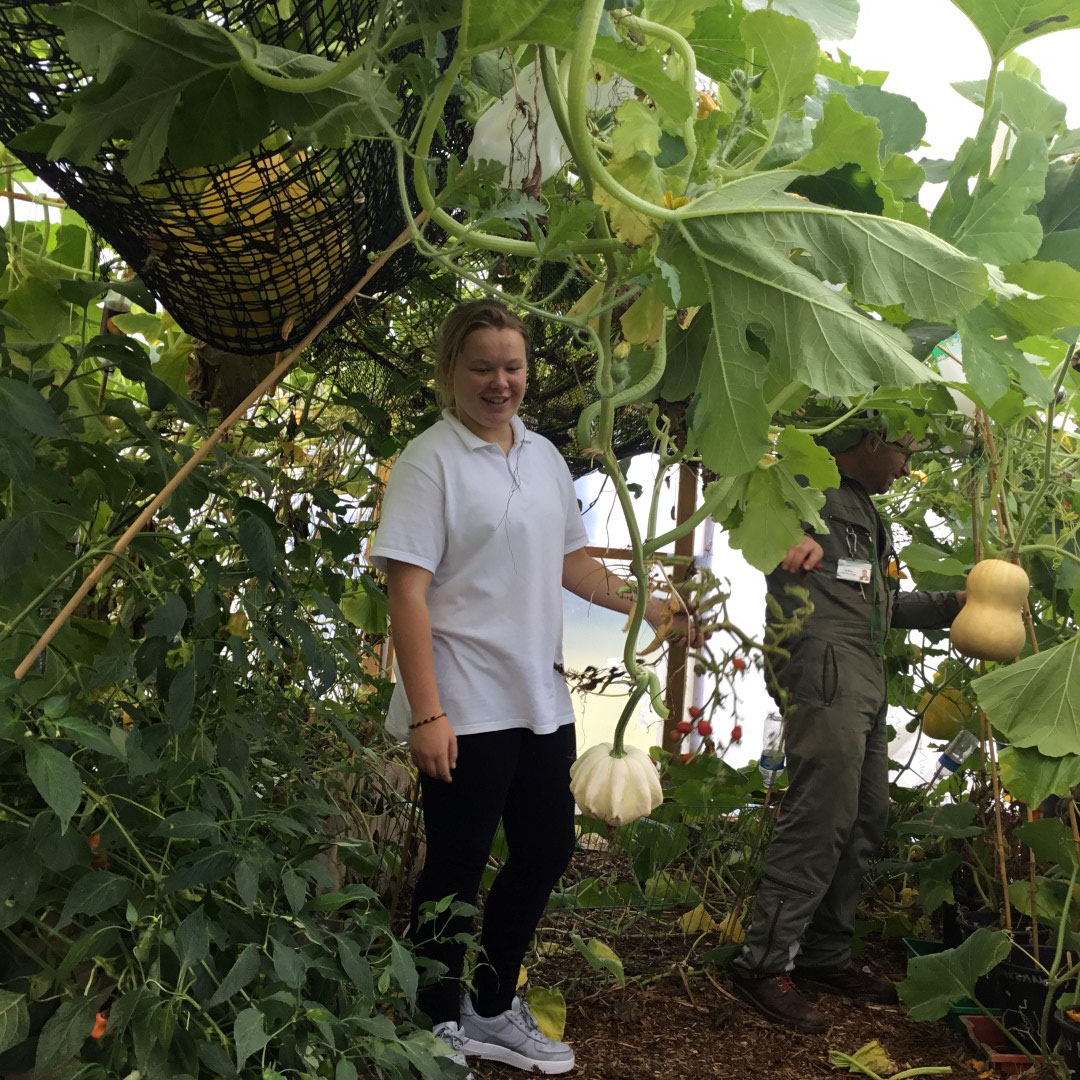 from wheelchairs or standing aids. Large pictorial plant labelling is used in a style students are familiar with, while tools have been adapted – for example, giant funnels for filling pots, drainpipes for planting potatoes and flexible tree protectors as tubes to drop smaller seeds or bulbs. A clay pizza oven has been built to cook produce grown in the garden. Youngsters love the school hens, who provide eggs and endless pleasure. The 15 outdoor raised beds, four ground level plots and four polytunnel beds contain a mix of permanent planting – soft fruit, hops, herbs and annual vegetables and flowers, as well as a number of dwarf stock fruit trees.
The fresh fruit and veg is eaten or sold, with much being made into jams and chutneys during colder months. The flowers grown are used to brighten up offices and shared spaces. Now Redwood Park is planning to use their prize money to make the garden even better. Ed Bond, horticulture teacher, said: "It feels great to win. To share the success of our young gardeners with a wider audience is fantastic. The students are excited to have won, they loved the attention, the prize.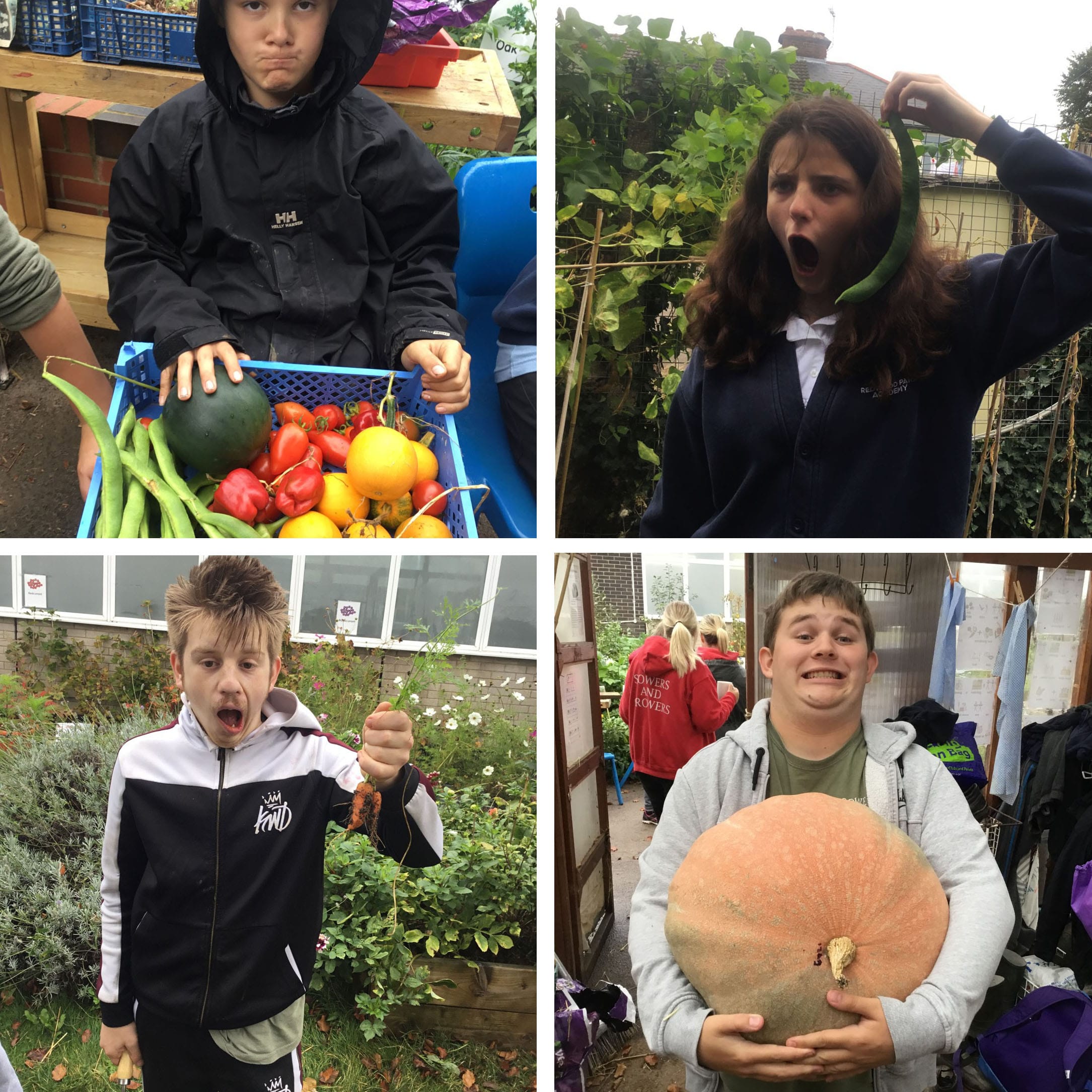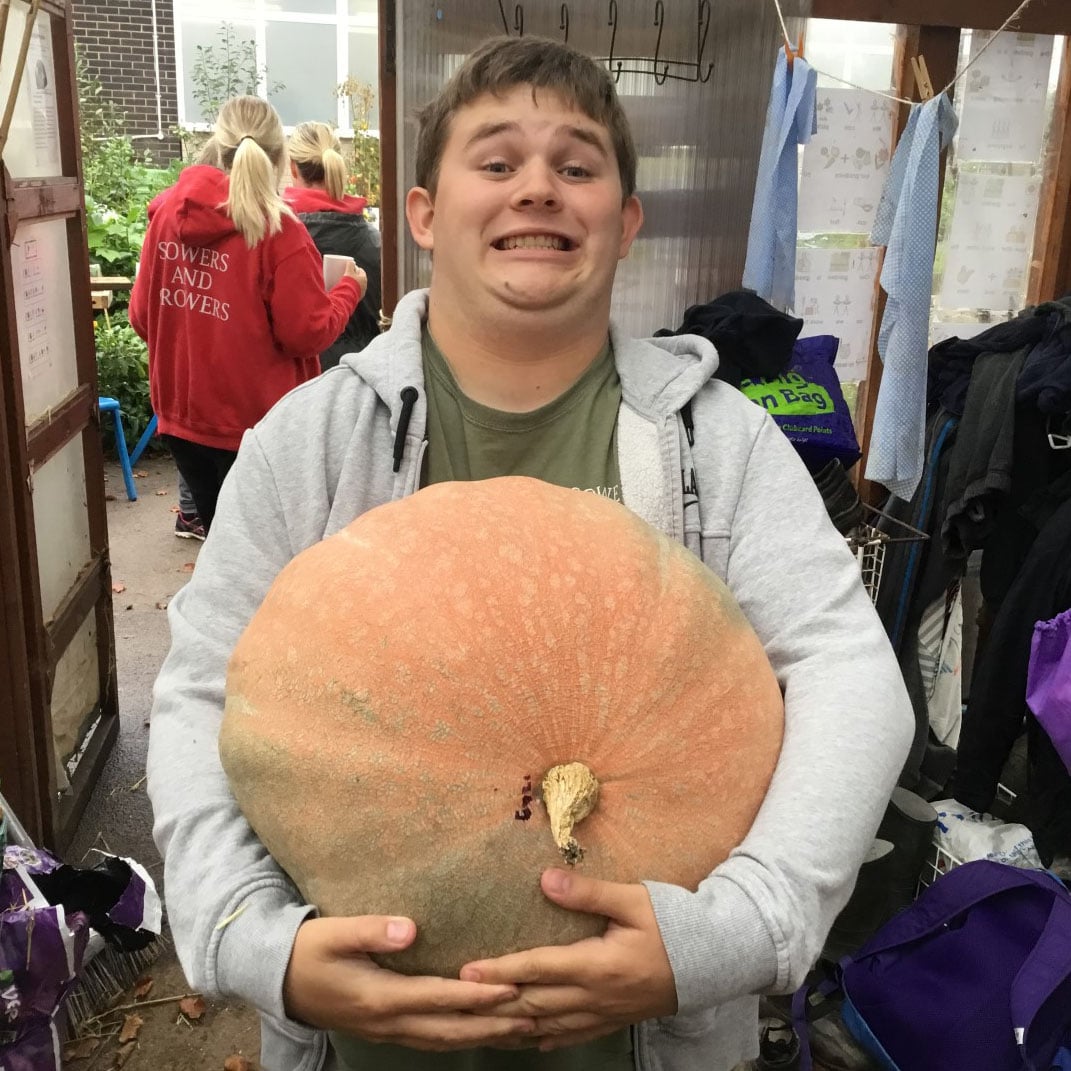 and chance to be in the paper. In terms of spending the money, we will invest in tools and equipment. And plants too – a mulberry, citron medica, a tea bush, a hardy pepper corn and some sensory plants such as the Mexican grass tree. "To anyone
thinking of entering Cultivation Street next year it's a fantastic competition and a brilliant opportunity to share the work you do. Take lots of pictures – you might win!"
JUDGES' VERDICT Redwood Park Academy is a prize example of what can be achieved with absolute inclusivity. Students helped develop all aspects – building and filling raised beds, constructing polytunnels and a second greenhouse, developing environmental spaces with a rebuilt pond and planting hedges. Judging this category is always the toughest. But Redwood Park are worthy 2019 winners.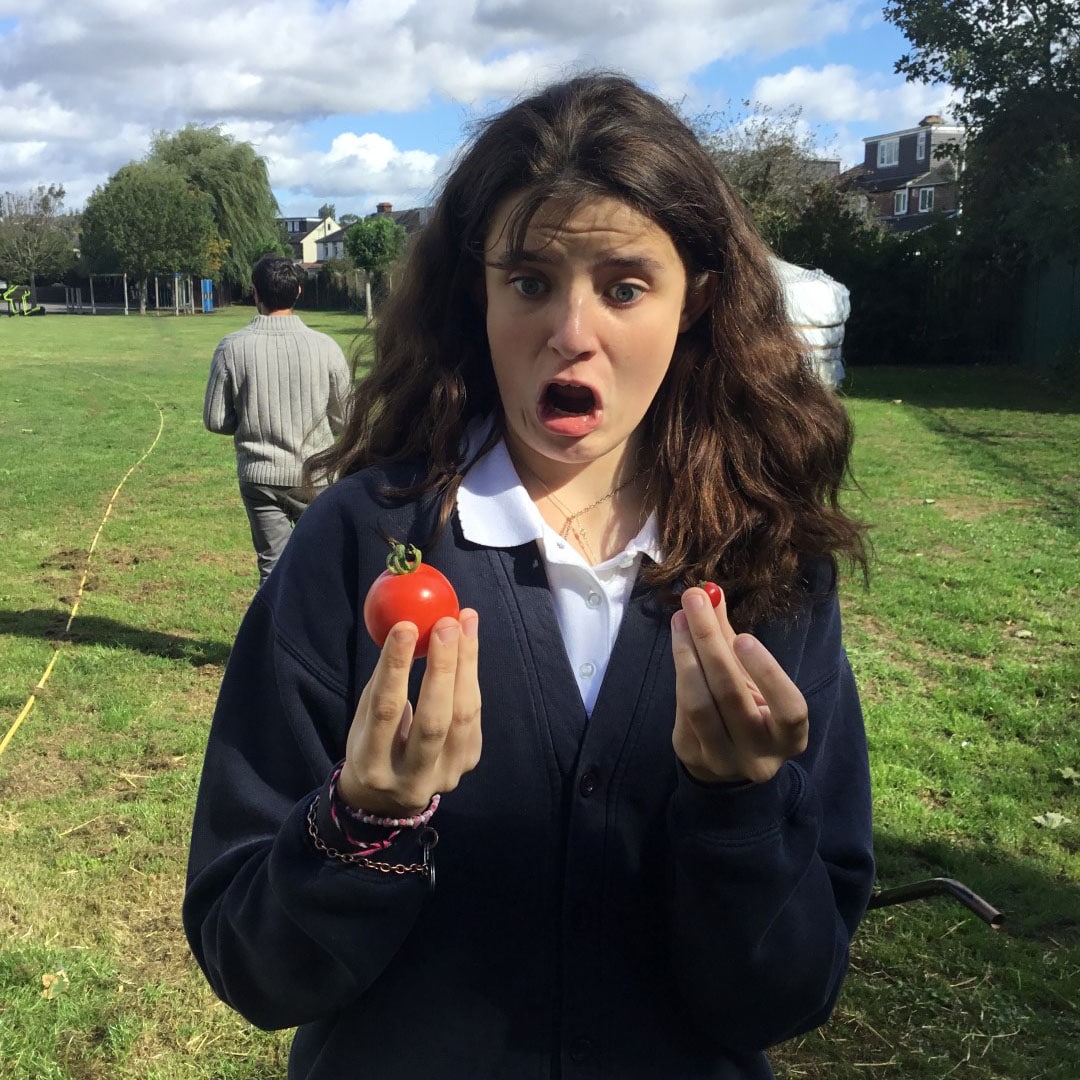 RUNNERS-UP:
2nd: £1,000,Linwood High School, Scotland
3rd: £750, Clwb Garddio Ysgol Llannefydd
Highly commended £500, Midfield Primary School
Highly commended £500, Hammersmith Academy
Geraniums are a cheerful addition to any garden – and we celebrated the most creative, colourful displays in this category, judged by the experts, our sponsor, Calliope. Our top winner was Holywell Primary School, which gets £500 for its wonderful display, called How Does Your Garden Grow? But the standard was so high, Calliope handed out another prize – with St Alban's C of E Primary runner-up for its inventive Grow Bags entry. Neil Fishlock from Calliope said: "Everyone made such an effort, growing plants in different ways to create colour and clearly having fun in the process."
How Does Your Garden Grow? was created by children aged four and five at Holywell Primary in Rubery, Birmingham. Youngsters potted all the plug plants and carefully tended to them as they grew. The children helped collect all the apparatus used for growing including the wellies, watering cans and plant pots. And every pupil was given the chance to draw the faces of the two lifesize scarecrow students. As well as being uplifting, the bright display reminds
them of the new words they learned while gardening.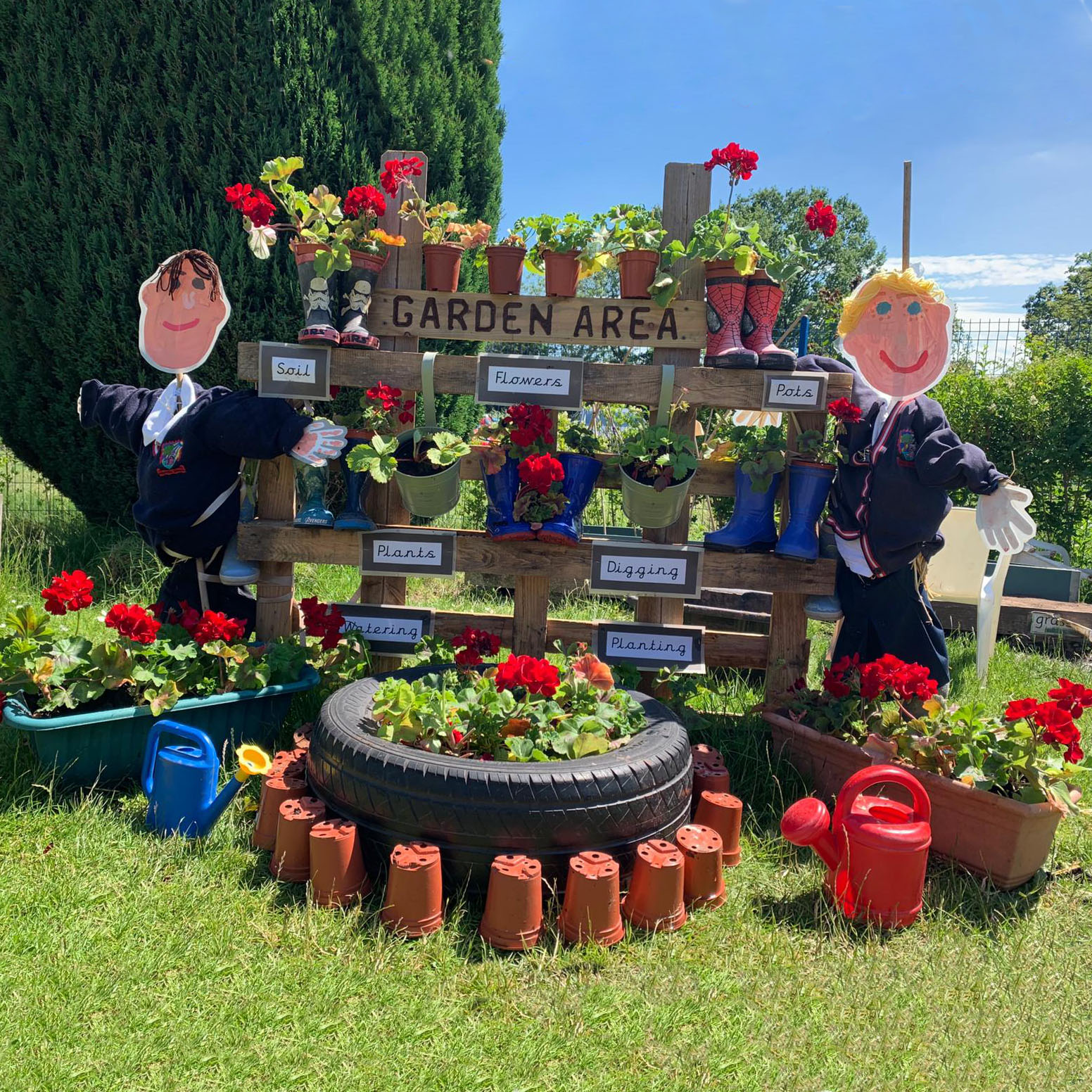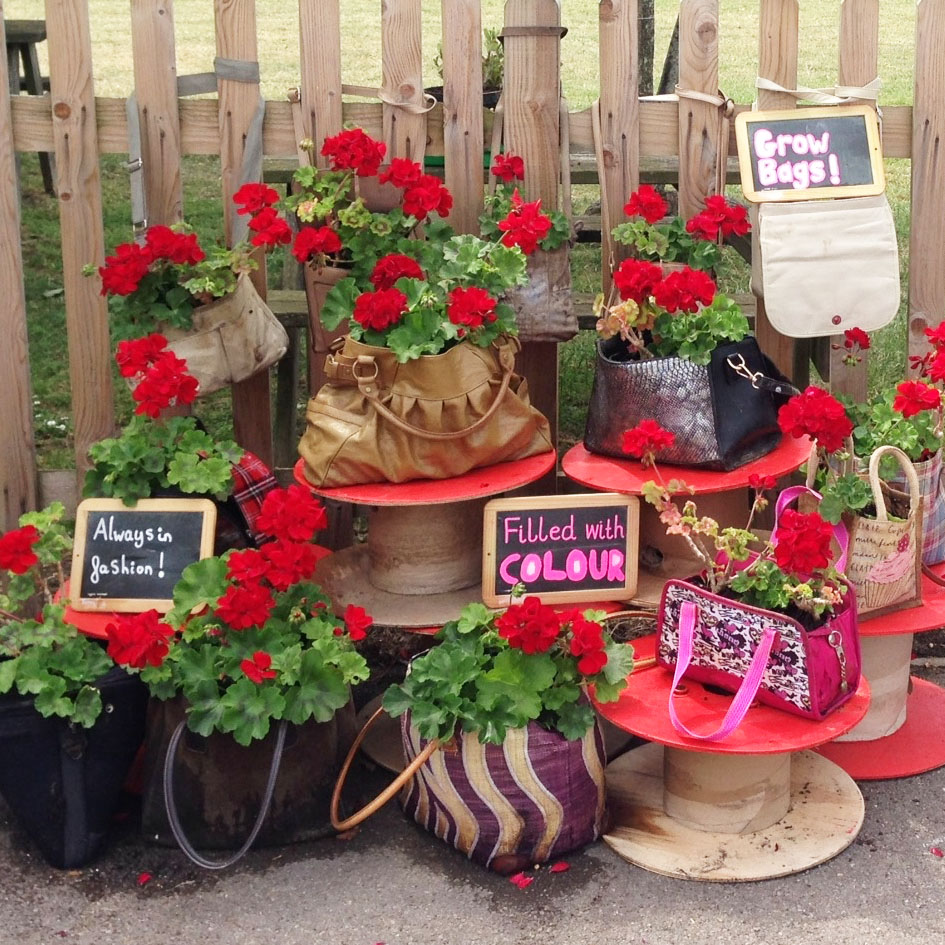 St Alban's C of E in Havant, Hants, was shortlisted in Cultivation Street last year so decided to give it another try. Youngsters had overwintered plants from last year in a mini-growhouse and, despite a setback when building contractors moved plants and accidentally left them outside, they created a stunning display. Older pupils came up with the idea of using unwanted handbags as containers and staff and volunteers raided their cupboards and local charity shops donated bags. The builders agreed to replace the battered geraniums and some healthy ones were purchased. Since then, plants have been looked after by break-time waterers and even the poorly ones are making a recovery.
JUDGES' VERDICT We loved Holywell's display because it brings a smile to the faces of everyone who passes it. We're thrilled to have them as winners. But Grow Bags – cleverly utilising old handbags in a great bit of upcyling – also made a terrific display. Their geraniums were simply superb.