Bristol Waterfront | Their Garden Story
Since its launch in 2013, the Cultivation Street campaign has expanded to support hundreds of school and community gardening projects across the UK. It is now a thriving hub for gardeners to share stories, top tips and advice as well as access a plethora of free resources to enhance their gardening projects. For this week's Sunday Blog Share, we take a look at a competition entry from 2018.
Bristol Waterfront, entered by John Bradfield
A community of seventeen houses on Bristol waterfront have transformed their front gardens into something special and in 2018 they were shortlisted in the front gardens category of our competition.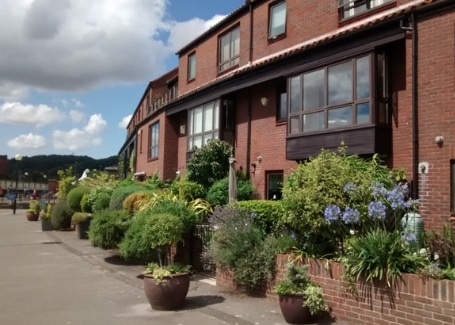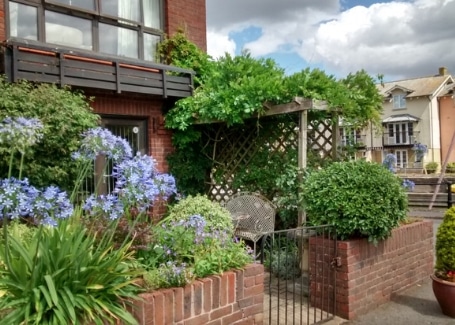 About the project
Built in the early 1980s, the terraced houses on the Bristol waterfront were part of an experimental dockside regeneration scheme. Industrial-style red brick houses with no true gardens but only hard-paved patios, no-one knew whether anyone would want to live in such a run-down area of the city. Nowadays, this once hard industrial landscape is a veritable inner-city oasis thanks to the efforts of the residents.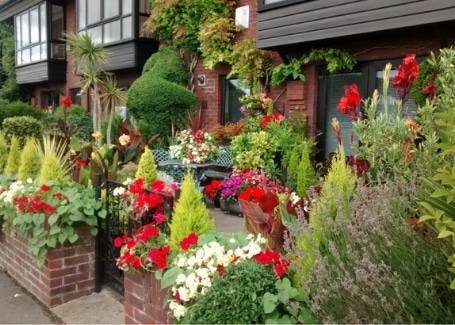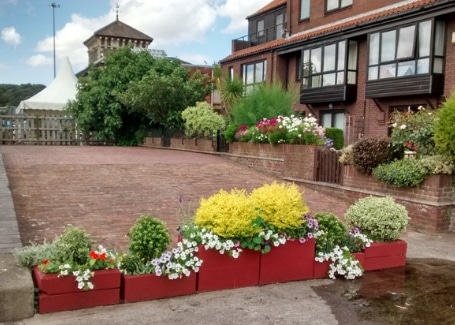 Interaction with the street
These low-walled gardens line a public walkway along the waterfront and thus have an impact, not only on the residents themselves, but on the hundreds of people who stroll past daily. They are hugely appreciated by the public, who often come specially to enjoy the gardens and are now considered a feature of Bristol itself.
Residents fund their own displays and are the master of their own garden's destiny, but they help each other out by trimming each other's hedges and keeping gardens watered while neighbours are away. The project has drawn residents together to exchange ideas, plants and to support one another.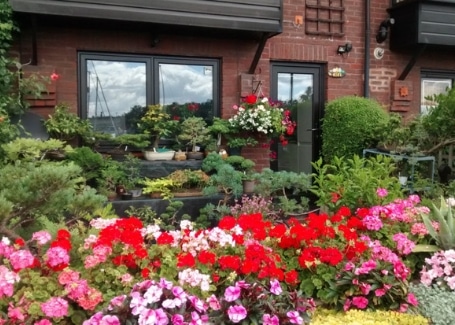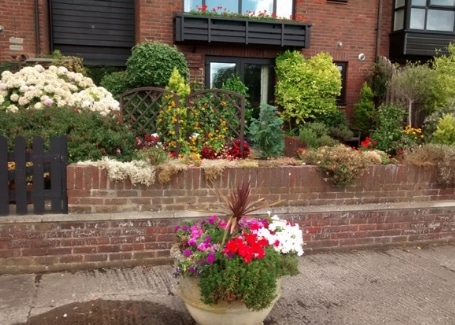 Thoughts from Bristol Waterfront in 2018...
"We have not just developed these gardens for ourselves. We share the enjoyment of them with the hundreds of passers-by who walk along the waterfront each day. That is the most rewarding thing. It is an amazing neighbourhood community project in the very best sense."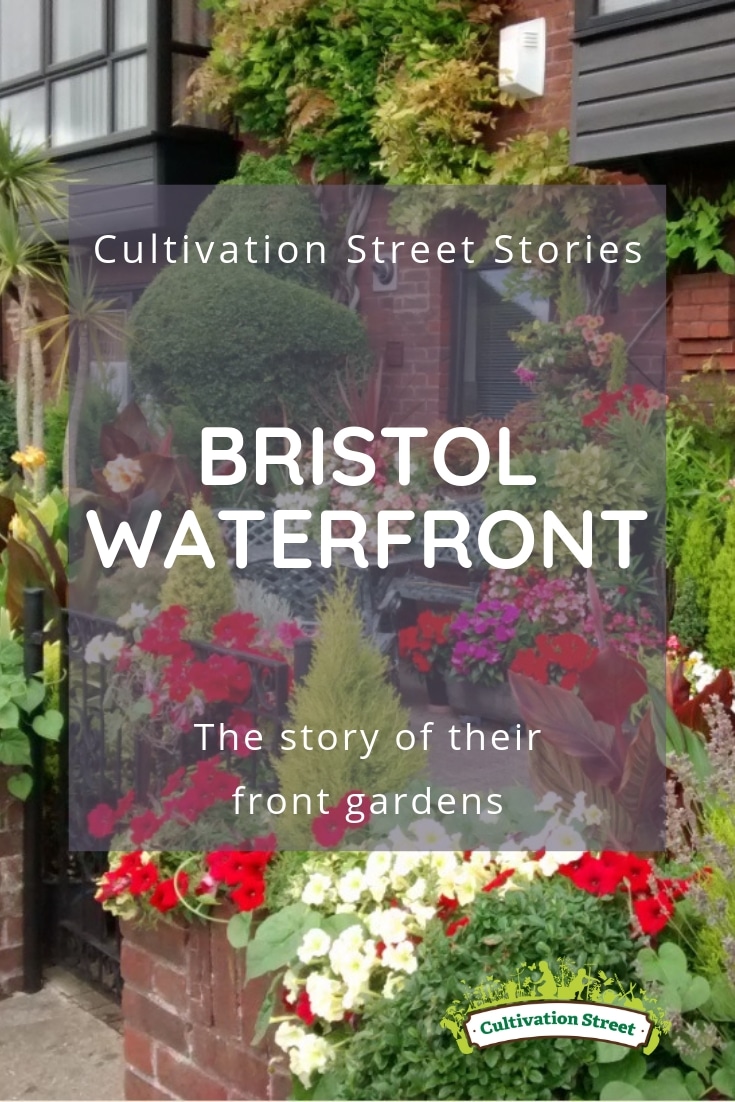 If this story has inspired you to become part of the Cultivation Street campaign, register for free now to take your community gardening project to the next level.
You'll receive an array of free resources, from seed packs, Calliope® plug plants and planting calendars to seasonal newsletters jam-packed with gardening advice, ideas and success stories to whet your gardening appetite. You'll also be given a chance to win big in the annual Cultivation Street competition, which has a staggering £20,000 to giveaway to school and community gardening projects that are changing the lives of people across the UK.