Carol Watson – Notcutts Tumbridge Wells
I met with the teenagers from Oakley school gardening club, a school that facilitates young adults and children that have communication and learning difficulties, to talk to them about propagation in their school garden in their own polytunel. I chose this subject because it was something they could teach their parents friends & family.

Notcutts were able to help with their herb garden, fruit garden & grounds by regenerating from the existing plants there. We provided seeds & some plants but mostly took cuttings from their own growings.
We divided Chives & took offsets off of houseleeks. Which we planted in old bricks for an interesting effect to show how little soil they need & how much fun these little outdoor cactus' are. It showed how imagination can be used when planting these too.
While I was teaching none of the teenagers gave me any real eye contact. I wasn't sure if any of it was being taken in but as soon as we started it was very clear they had been listening & absorbing everything. They were a truly remarkable class, going well beyond what I had anticipated doing.
At the end of the class a lovely young girl came up to me & said, "Thank you for showing me this. I really enjoyed it."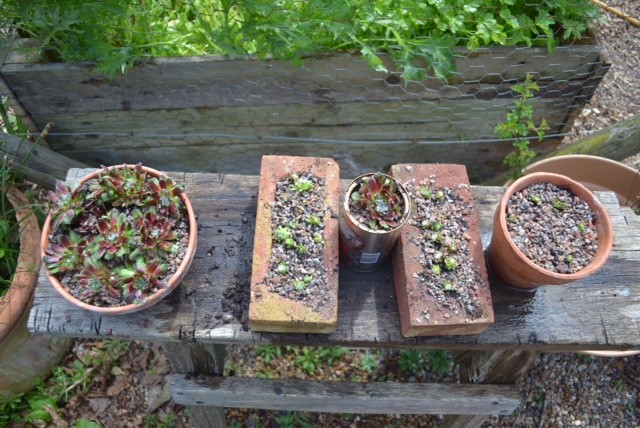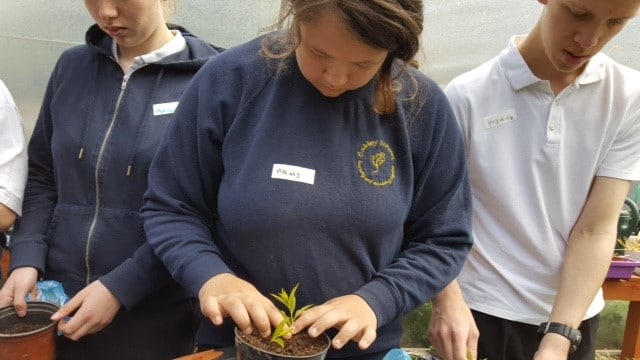 How is it rewarding to be an ambassador?
I love to educate the public, especially on things like how to not kill animals and insects – because so many people don't realise that the weed killer they put down effects the bees, and the slugs and then the birds if they eat the slugs. So it's looking for a better alternative – how can we stop these weeds but safe the wildlife.
Advice for other Cultivation Street Ambassadors
Be passionate and know your stuff when educating, people will remember the information more.
Cuttings are a great activity for all ages as it is a free or low cost way to plant up an area. Propagating works really well as a workshop because it's quick, simple, easy to understand and again low cost for all involved.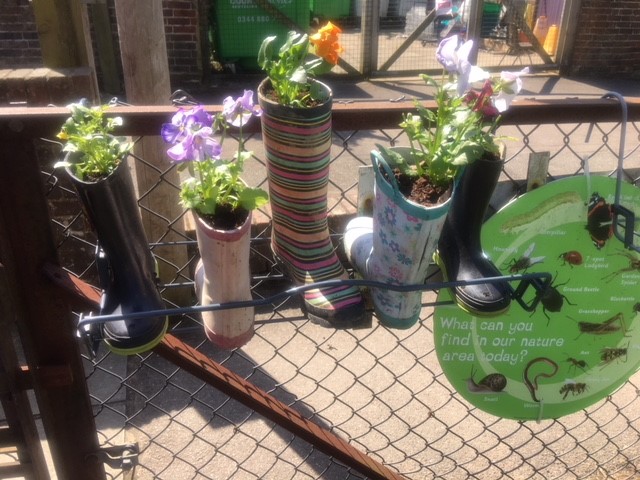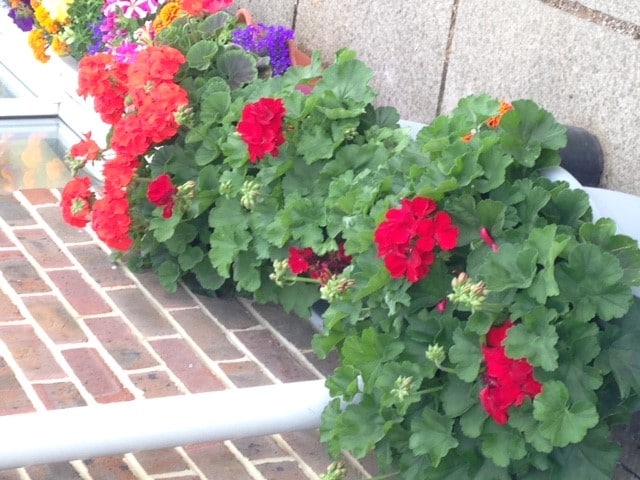 Upcoming and recent projects
 At the start of June I had some ladies come in from the local W.I come in store for an alpine workshop. They brought a pottery bowl from the store and planted alpines and rocks in there to create it in a mini rock garden. I am going to be doing more of these workshops over the Summer.
In July I did a woodland walk with a group of children at a forest school where I talked about the importance of plants the wildlife they attract. I also did a propagation to an adult cancer recovery group.
I have 4 talks booked each month for June, August/September & October.