Community Fundraising Ideas
How you raise funds is an important consideration when you run a school or community garden. With a little planning it can be really easy to raise money for your garden, having some fun along the way! Linda Ford is the leading volunteer gardener with Sandown Castle Community Garden Group in Deal and has shared some of their tried and tested fundraising ideas.
For a fun night out, it's easy to hire a hall and find a local quiz master. Alternatively, you can choose your own questions, remembering to have a picture round. Charge £5 entry and alongside the quiz night you can run a raffle, asking for donations of unwanted Christmas and birthday presents. Make sure you get good advertising locally and share news of your event on social media and in your local newspaper.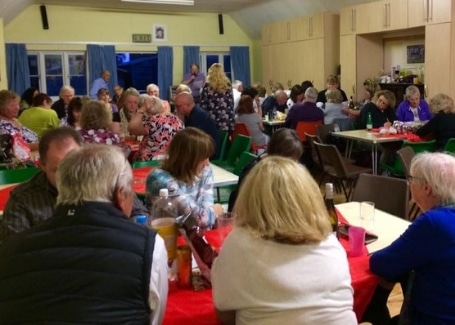 A quick and fun way to increase the amount you raise on the night is to include a game of Heads and Tails at £1 a go. Ask those participating to choose heads or tails by placing their hands on their head or their tail! Flip a coin and the side that wins stays in. Your audience can change their choice of heads or tails on each flip of the coin and the winner is the last person still in at the end with their prize being half of the heads and tails proceeds money.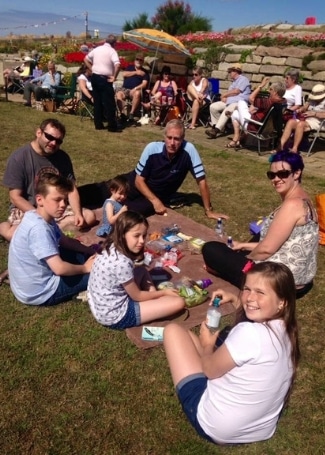 Every year, Sandown Castle Community Garden run a picnic at their garden. This is a really sociable event where people attending bring their own picnic. Sandown run a tea and cake tent and have a tent showing their garden progress and promotional items for those visiting.  The garden group arrange some entertainment such as a local ukulele band who play a couple of sets of music.
They have a plant stand selling cuttings and plants they've grown along with a raffle and tombola with more prizes donated from unwanted presents. They also run a bric-a-brac stall selling unwanted items that their group saves up over the year. Again they advertise locally on their radio stations, local newspapers and through their social media. It's also a great opportunity to get in touch with other community groups and our local school who they network with.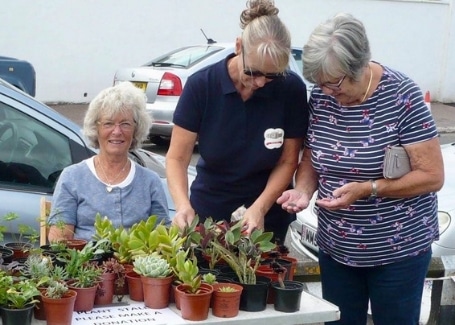 Another idea is to run presentations to other community groups and horticultural societies. Sandown Castle share the story of how their community garden began. They have an interesting story of the history of their site, as their garden is on the site of the remains of one of Henry Vlll's Tudor castles. As payment they request a donation towards their garden funds – maybe your garden has an interesting story to share.
Sandown Castle Community Garden have also applied for various funds and charities and have found that they are usually very well received if you can match the funding from your own garden accounts.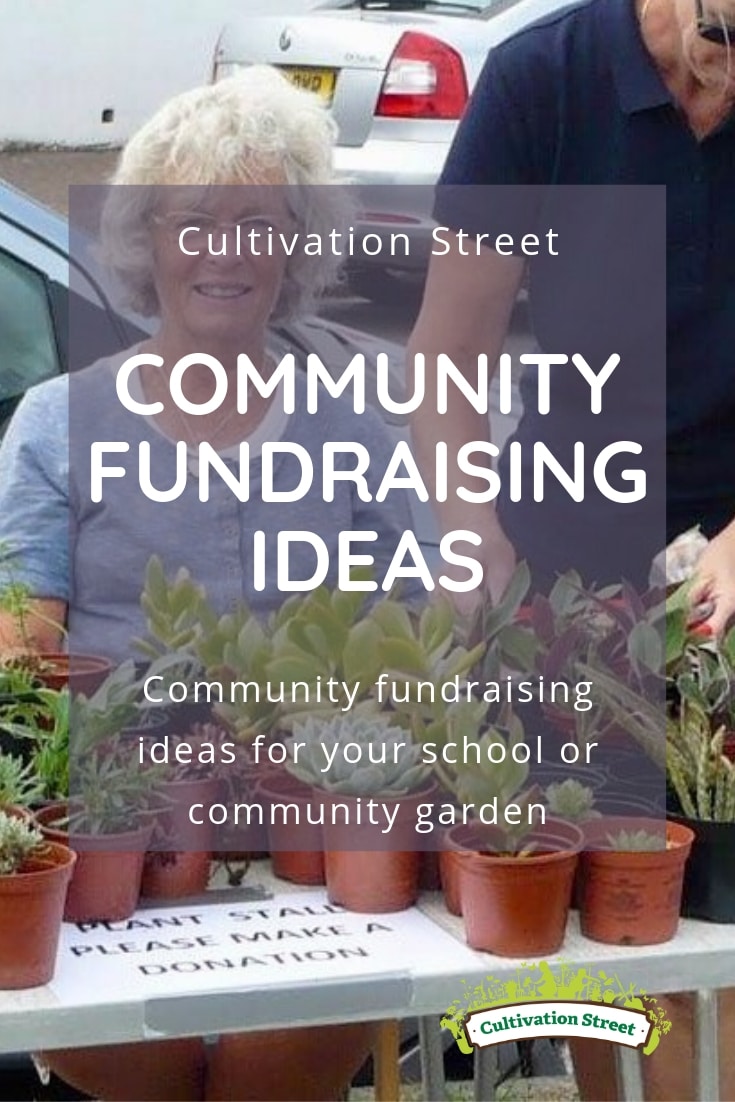 Many thanks to Linda from Sandown Castle Community Garden for sharing her great fundraising ideas with us. It's great to hear direct from schools and communities with tips and advice. Do get in touch if you have any other successful ways to raise funds and have a read of our other blogs on funding your garden and fundraising.