Cultivation Street 2015: Regional front garden winners
Judging the Cultivation Street entries this year was so hard! All our shortlisted entries had fantastic gardens and we were hard pushed to pick the winners.
Congratulations to all on this list – you have won £500 of National Gardening Gift Vouchers.
Find out more about our Cultivation Street community gardening campaign here!
South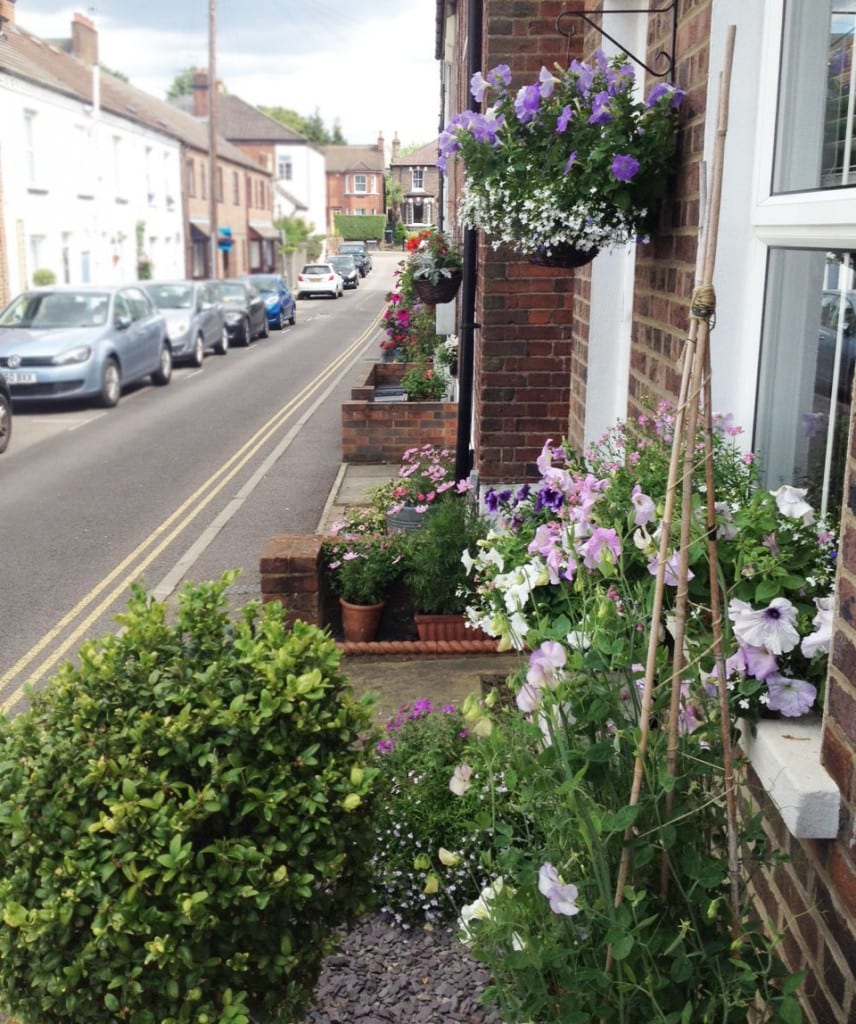 Bedford Road, St. Albans
Residents of Bedford Road endured months of roadworks that turned their street into a building site. Once the workmen left, a few neighbours began planting up window boxes and hanging baskets to spruce up the street.
They don't have front gardens but have used containers and a little bit of creativity to green up the concrete.
Eventually, the movement spread and residents across four streets got involved. They now have a thriving community group with drinks and 'meet the neighbours' events.
Judges were impressed by their enthusiasm and creativity. They are growing stunning front gardens without having any soil!
Bedford Road residents were also crowned the overall Cultivation Street winners! Read more here.
Wales and NI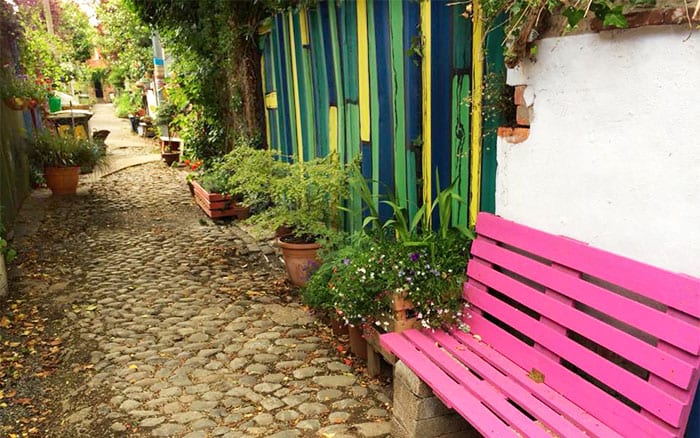 Wildflower Alley, Belfast
Inspiring neighbours in Belfast have taken over the alleyway that leads to their streets and turned it into a wildflower haven.
It's the first community-led regeneration project in the area. They used only recycled materials and sourced donations of planters, compost and plants from the council and community gardens.
The alley now has flowers, wall murals, brightly painted gates and fences, relaxed seating, bird feeders and hopscotch.
Judges were impressed by their work on sustainability and the scale of the transformation.
Midlands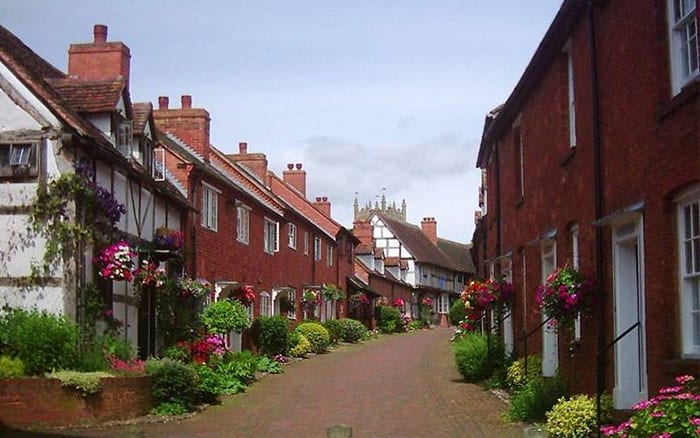 Malt Mill Lane, Alcester
A group of green-fingered neighbours have come together to create a garden walk through their street. The buildings in this historical area were renovated some years ago.
Some residents began growing plants outside the properties to make the area look nicer. This quickly turned into a community project involving the whole street.
The town receives a lot of tourists and they love to walk down the street and chat to the residents who are tending to the plants.
The judges loved the look of the street and commended the planting, even when residents didn't really have front gardens.
North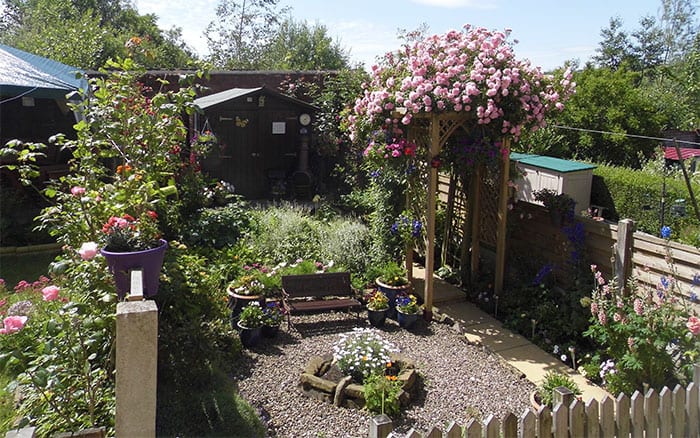 Kensington Street, Blackburn
Residents on Kensingston Street have adopted derelict land to create front gardens and community green spaces for everyone to enjoy.
Their properties didn't come with front gardens, but they have taken over unused land to the front of their houses. Over the years, they have fenced off the area and some have even claimed possession through the land registry.
They help each other with the gardens and have now cleared another derelict area to create a community space. Everyone bought and donated plants and made a central feature from recycled pallets.
Judges loved their determination to make front gardens and were bowled over by what a difference it made to the community.
Scotland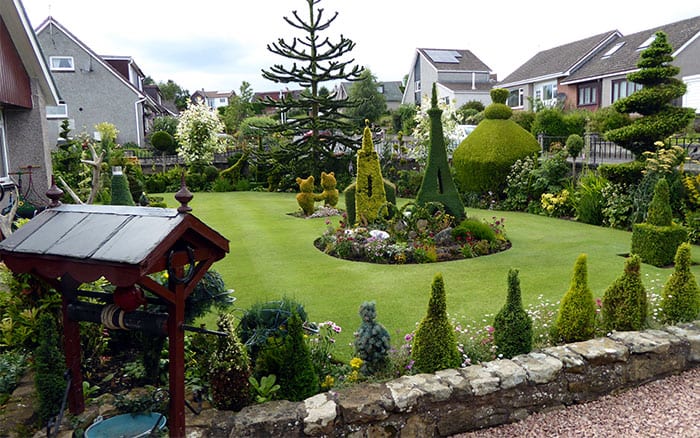 St Michael's Drive, Cupar
Neighbours on this quiet street have large front gardens that felt overwhelming. But one resident began to create an intricate topiary garden which was being admired by passers-by.
His neighbours were inspired to tackle their own front gardens and they started chatting over the hedges and walls. It created a new sense of pride in how their street looks.
They all featured lawns and evergreens to have year-round structure and fill the space.
Judges liked their creativity and the effort they had put in to making stunning front gardens.