Cultivation Street 2020 – Sunday Mirror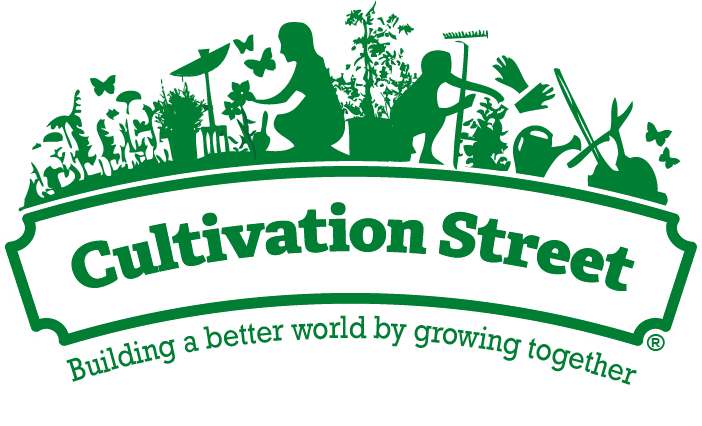 The beginning of March means spring is just around the corner and gardeners everywhere are full of ambitious growing plans. In this article, I'll be looking at community growing as a way to dial up your cultivation endeavours. And this year, Cultivation Street – for community, school and gardens for better health - launches into its eighth year; giving away thousands of pounds in the name of nature. Supported by Miracle-Gro®, 2020's competition is set to be the biggest national gardening year yet.
Cultivation Street members involved from the start know that group gardening comes in all shapes and sizes. School gardens are particularly valuable because they work towards inspiring the next generation of gardeners and an environmentally conscious era. Learning the incredible process of germinating seeds from a young age can spark an interest in plants to last a lifetime and gives kids an appreciation for the natural world like no other. To watch the beginning of that journey within school gardening projects is particularly inspiring, as the pupils work as a team to keep plants alive and grow vegetables to taste!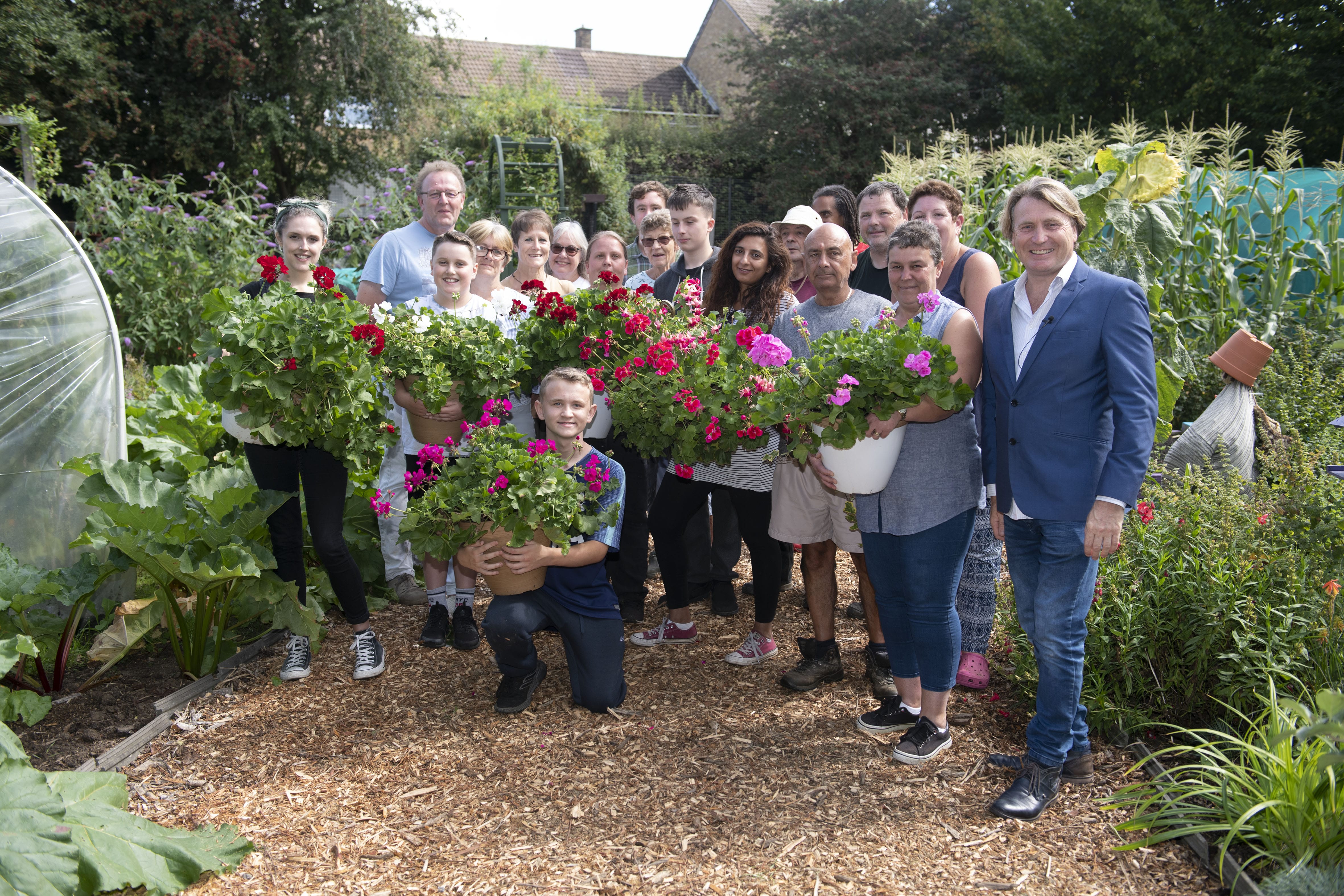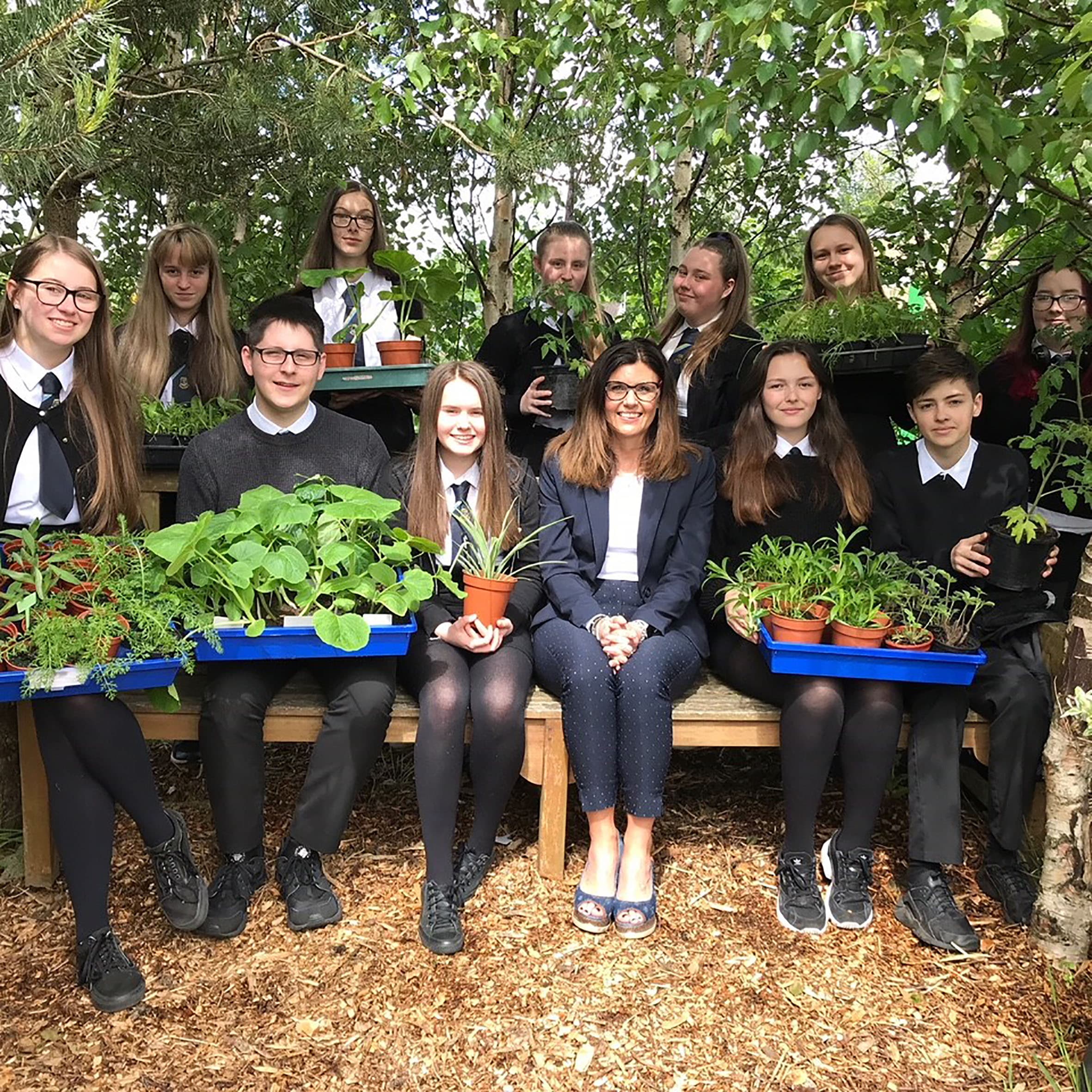 As well as gardens in schools, in Britain today there are an estimated 300,000 allotments in Britain which grow roughly 215,000 tons of fresh produce every year. But on average there are 59 people on an allotment waiting list at any given time. Volunteering for a locally run gardening project can be just the ticket to skip the queue to your healthy gardening fix. What people don't often realise is that you also unlock full access to homegrown veg throughout the year, and it's often much higher in nutritional value than shop-bought veg which may be stored for long periods of time before it even reaches our plates. Many members of the group gardens access freshly grown food at low or no cost.
Wanting to be a part of something bigger than us is what makes gardening so great, but you also unlock a community of like-minded people. Even more
inspiring, it turns out gardening in group settings is good for you. Researchers at the Universities of Westminster and Essex found that even half an hour of allotment gardening can benefit your physical and mental health—like going to the gym to keep you motivated rather than working out alone at home. And you gain the pleasure of seeing nature at work, giving you a huge feeling of accomplishment.
By engaging with gardening alongside others we involve ourselves in a mood-lifting activity within a social setting. And community gardens become a lifeline for many who are isolated or vulnerable in the community to benefit from social interaction and the healing powers of garden growing. But sharing knowledge and passion in gardens not only benefit us but our local wildlife too. These publicly run spaces, boost local wildlife populations with essential habitats and therefore increase biodiversity—so everyone wins.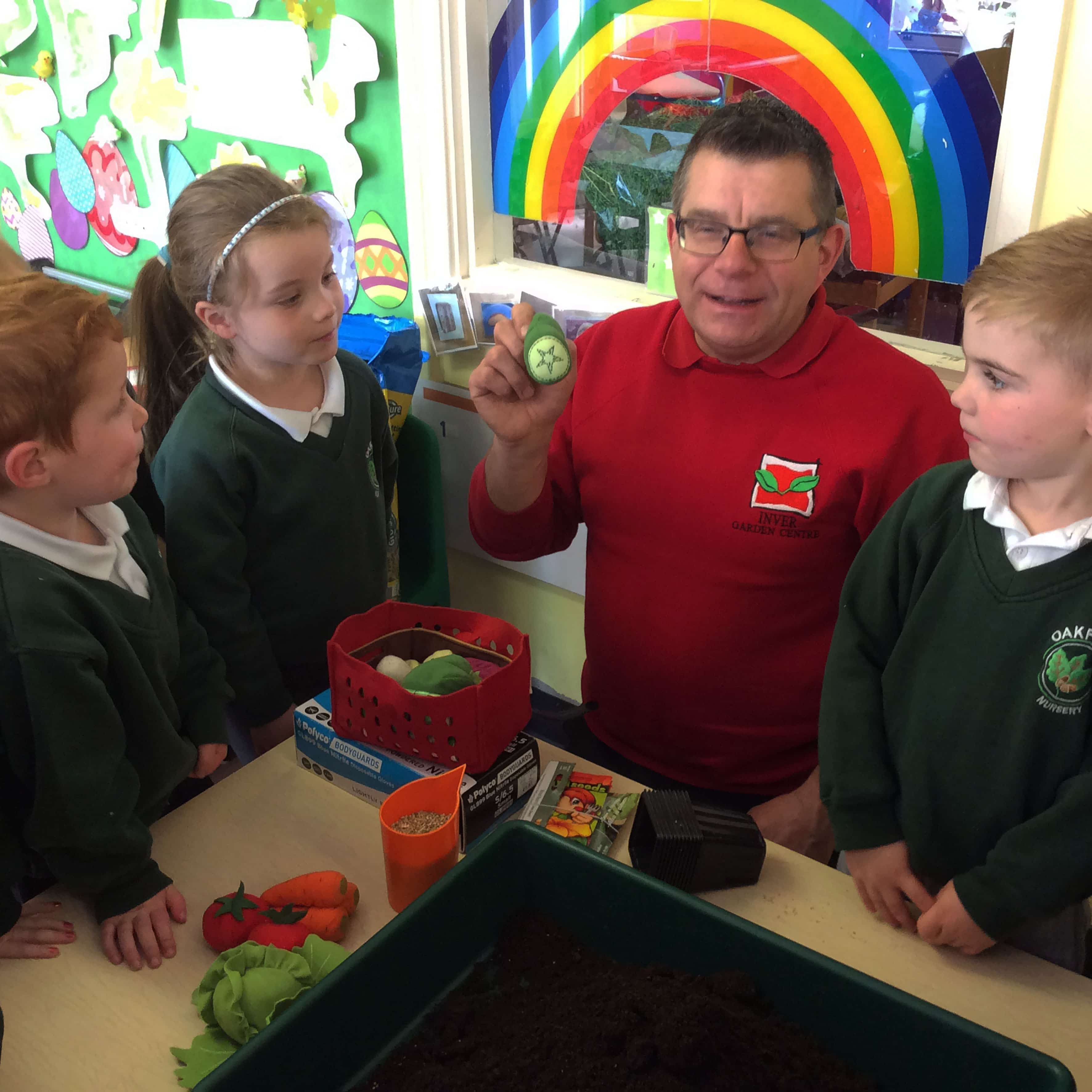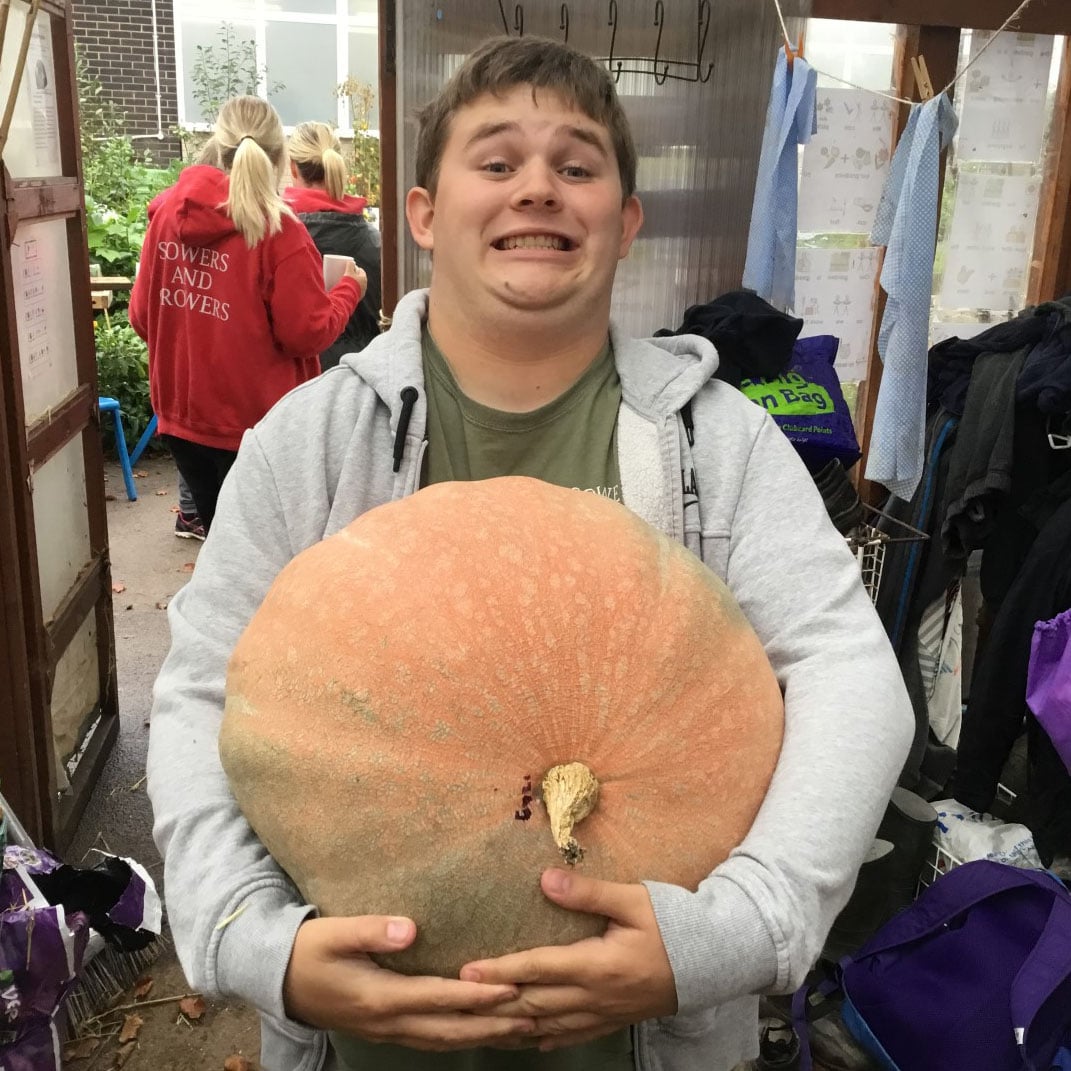 Through the Cultivation Street campaign, you can tap into a network of community growers and even access a national network of 'Ambassadors' who have contacts with local school and community growing projects. These ambassadors are expert garden centre staff and are on hand to help with your gardening queries. Find one close to you by using our website postcode finder.
As well as access to a whole load of expert knowledge, the Cultivation Street website and newsletter offer free advice, tips and resources for all green thumbs. Downloadable charts to help you get organised and nature-themed colouring pages for kids are just a taste of what's available to anyone who has a love for gardening. What's more, you'll find information on the 2020 competition where you could win a share of the £13,000 prize pot, in National Garden Gift Vouchers and Miracle-Gro hampers of gardening goodies.
What can you Win?? 
School Gardens
This category rewards school gardens that enrich the educational environment for children. 1st prize - £1000; 2nd prize - £750; 3rd prize - £500; Two highly commended prizes of £250 each.
Community Gardens
This category rewards gardening projects bursting with community spirit, with a 1st prize - £2,000; 2nd prize - £1,000; 3rd prize - £500; Two highly commended prizes of £250 each.
Gardens for Better Health
This category rewards gardens that have a positive impact on the mental or physical health of the local community. 1st prize - £1,000; 2nd prize - £750; 3rd prize - £500; Two highly commended prizes of £250 each.
Gro' your Best
This category rewards the most creative display created using Miracle-Gro's free bag of compost. Winner of Judge's Choice – Selection of Miracle-Gro Products; Public Vote - £500.
Ambassador of the Year
This category rewards Garden Centre Ambassadors who have gone above and beyond for their local community and school groups with cash prizes. 1st prize - £1000; 2nd prize - £500; 3rd prize - £300. And 12 x runners up - £100 each.