CULTIVATION STREET – COMMUNITY GARDEN WINNERS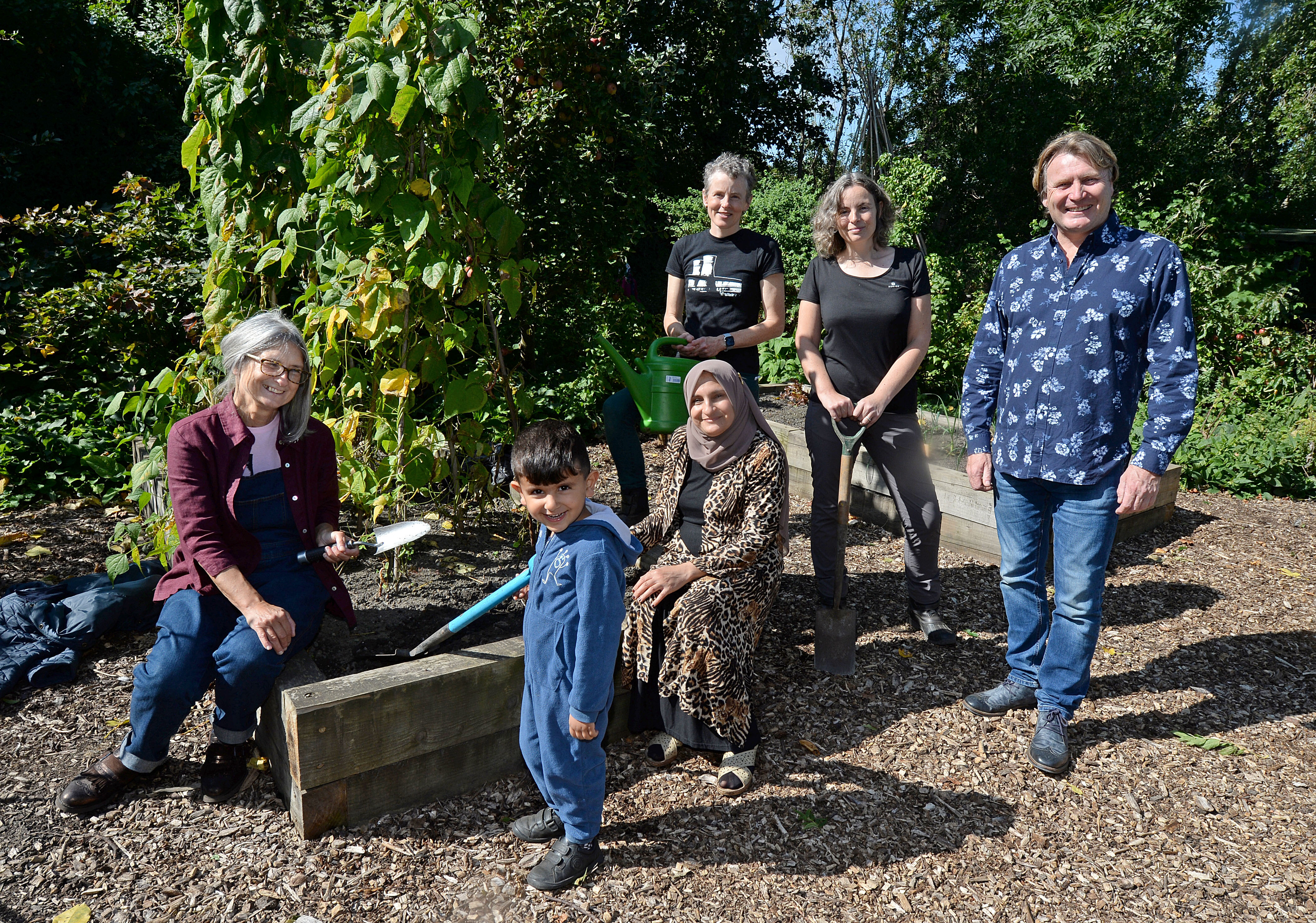 It has been a challenging year but our gardens have helped us keep it together. And our Cultivation Street 2020 competition is a shining example. The entries have been simply inspirational and over the past three weeks, I have been announcing the incredible winners. And today I can reveal the overall champion – and why the judges were so impressed.
I could not be prouder of the amount of work and dedication communities across the UK have been putting into their projects and the stories behind them. This year we have given away £13,000 in cash prizes, along with hampers of products from our brilliant sponsor Miracle-Gro. Judge Emma Pryer, head of features at the Sunday Mirror and one of my fellow judges, said: "During such an incredibly challenging year, and despite lockdown, it is wonderfully heart-warming to see the joy that the great outdoors is bringing to communities across Britain. "The finalists in this year's Cultivation Street competition aren't only transforming open spaces into stunning havens for wildlife, they are also bringing people together from different generations, and offering a lifeline for people with illness, disability or overcoming grief. "They are so much more than just communal spaces – they have the ability to change lives and spread happiness across neighbourhoods. "Many of these gardening groups have also delivered food parcels in the pandemic from produce they've grown. These communities, and gardeners, are truly inspirational." Thanks, Emma – and hear, hear!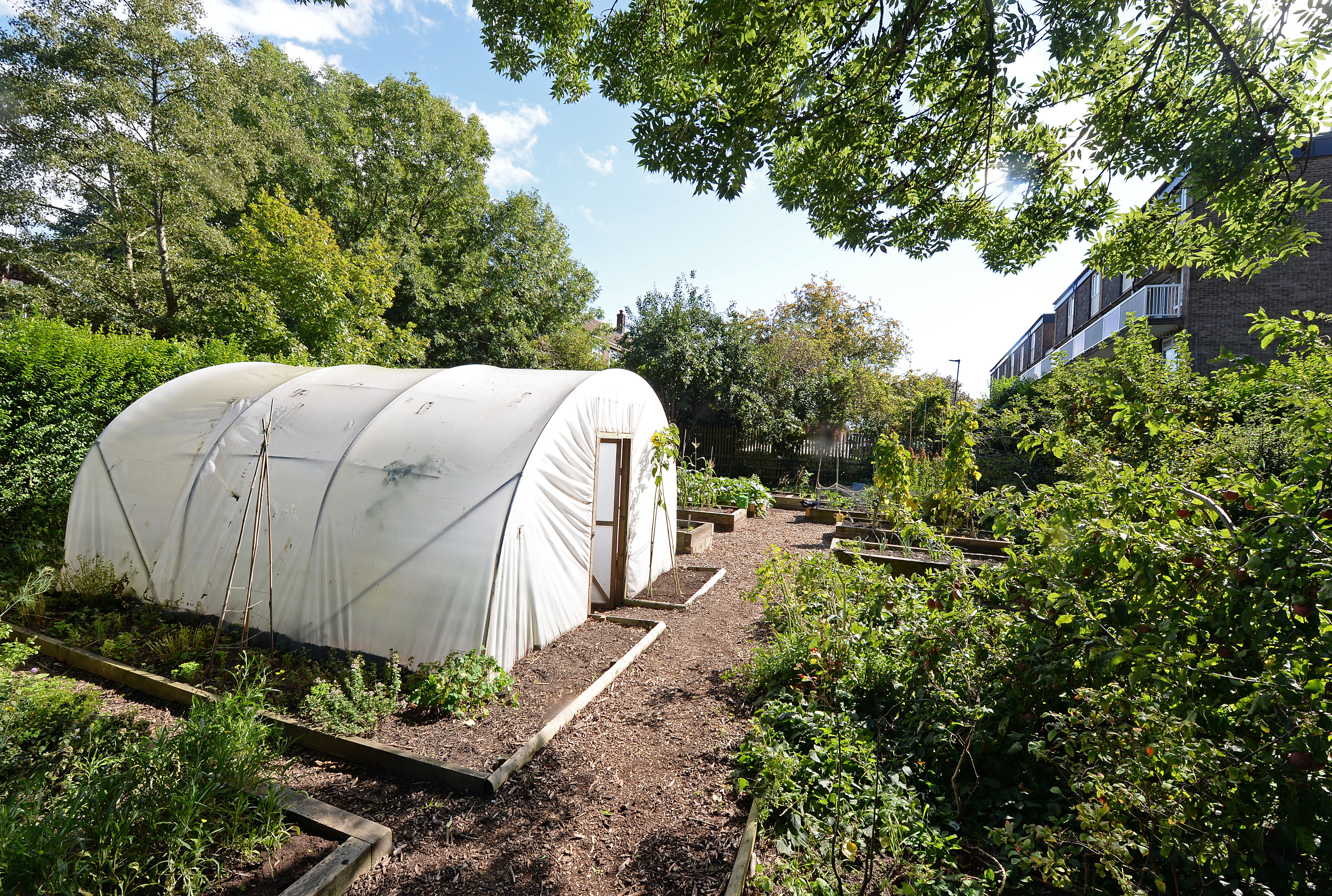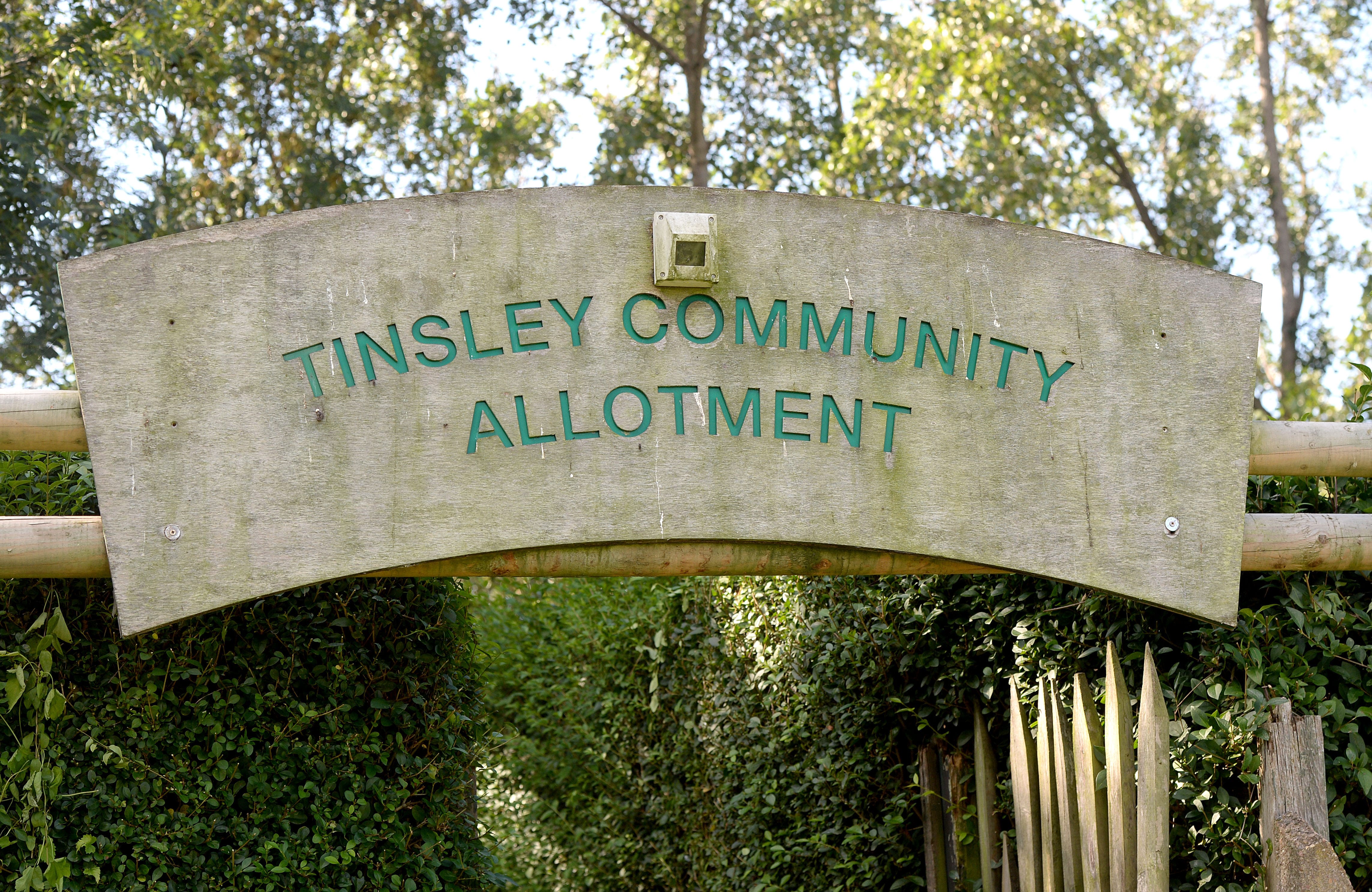 We have already revealed the regional winners and today I'm delighted to announce our overall community champion. Congratulations go to Tinsley Allotment project in Sheffield, whose volunteers will be taking home our top prize of £2,000 and a hamper of Miracle-Gro products. The garden was started four years ago – and they had a mountain to climb. Originally filled with rubbish and overgrown with weeds, the allotment is now home to a 10-metre raised bed and six other smaller raised beds for growing vegetables.
Five further beds are used to grow flowers and herbs, plus, there is a forest garden filled with perennial herbs and soft fruit as well as a polytunnel for tender crops. Not only is the space used for growing crops, an amazing community has grown around it. Women and children who were new to the area and had been feeling lonely and isolated have found joy in socialising with locals. Its open sessions for residents have also helped to bring people from different backgrounds together. With a lack of local fresh food shops, it has become a hub where visitors can take home fruit, veg, herbs or cuttings, encouraging people to grow their own.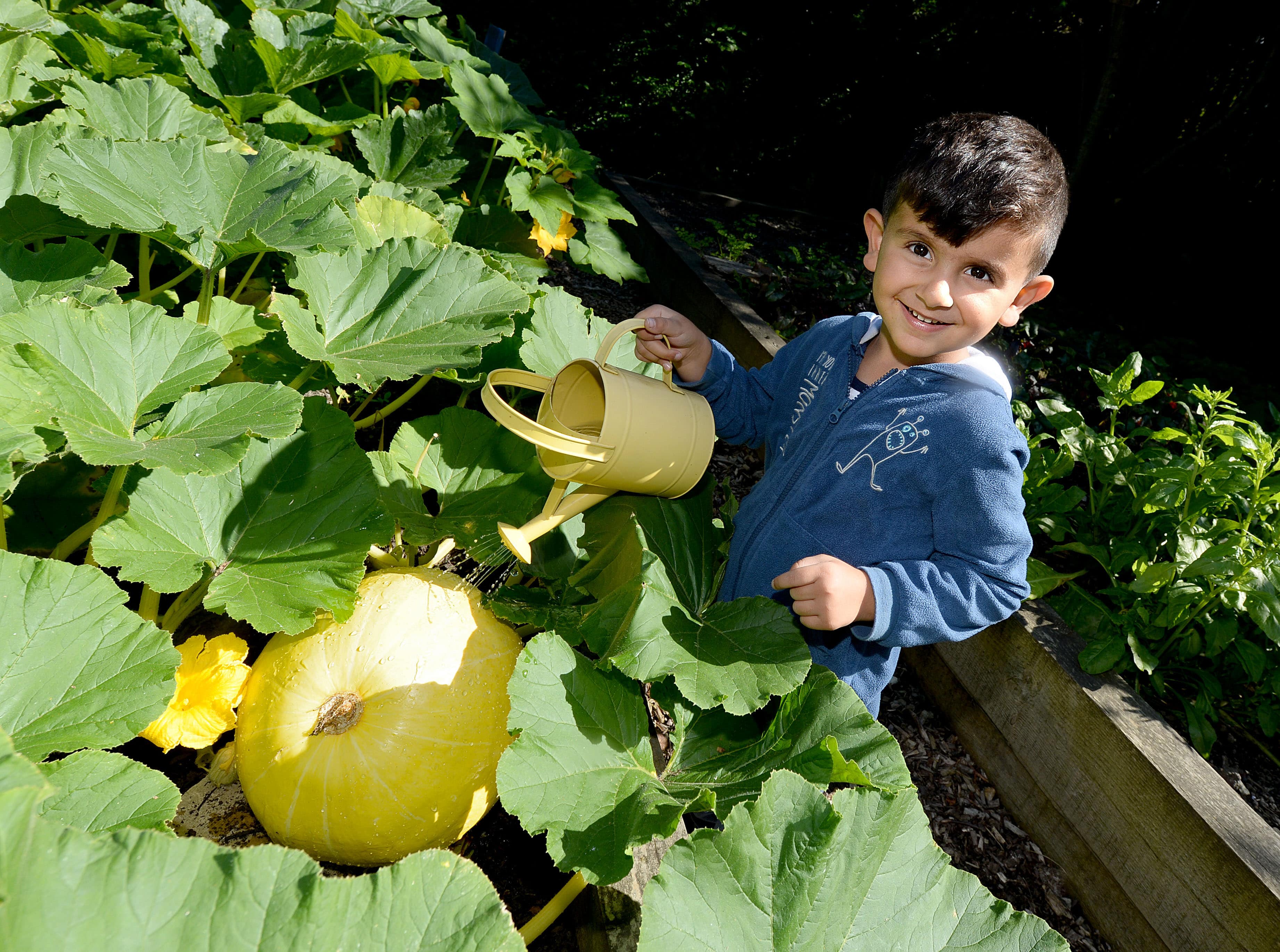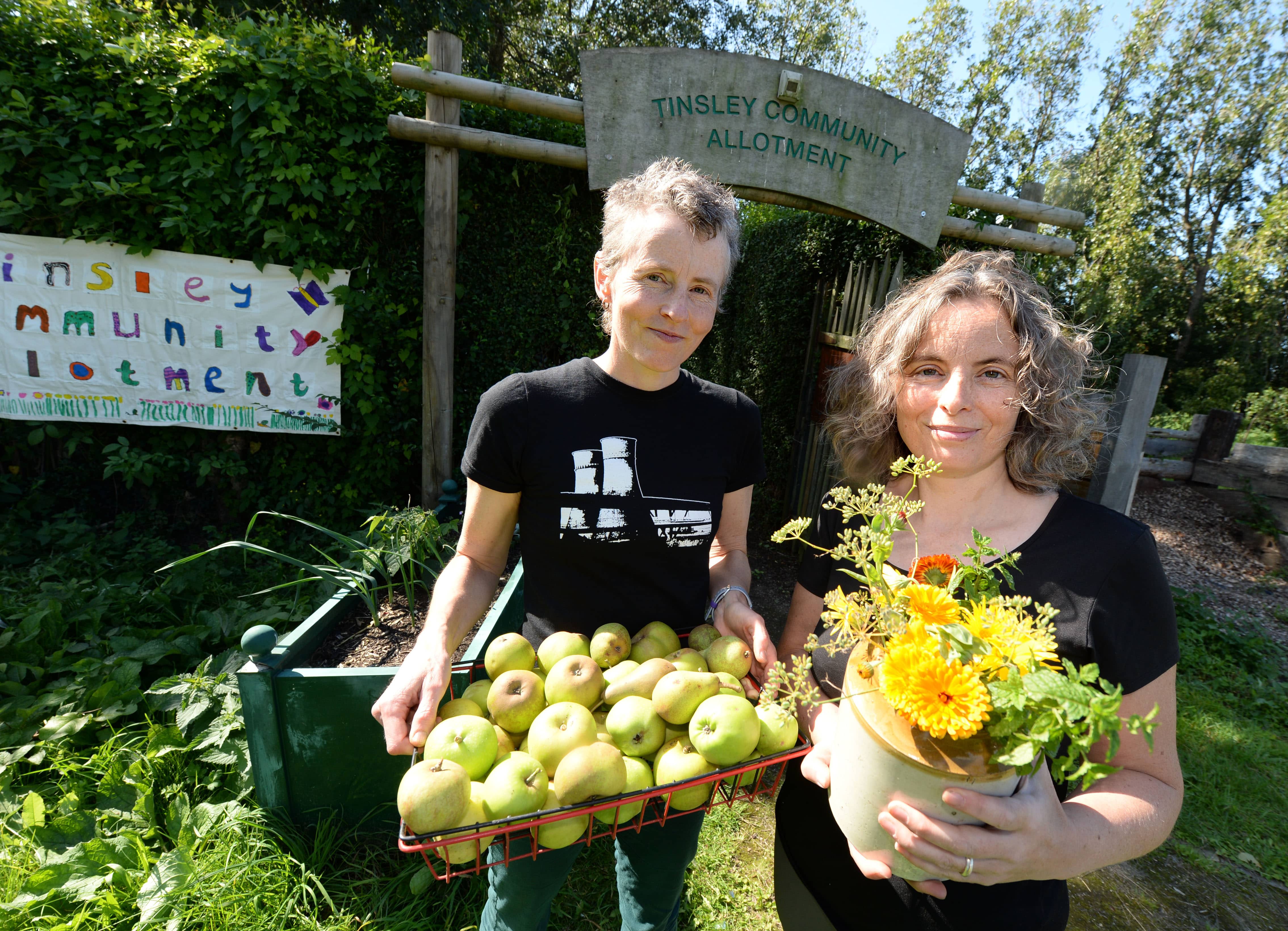 Head volunteer Jacqui Dace said: "We are absolutely delighted to be chosen as 2020 winners of the Cultivation Street competition. "We are so pleased our volunteers and visitors have seen their hard work recognised with this award. We are still shocked that our small project was chosen from all the wonderful community gardens out there." They have yet to decide what they will spend the prize money on but say the win "opens up all kinds of possibilities" for them, including installing a solar-powered irrigation system for their polytunnel. There is also a potential redesign for the wildlife pond on the cards. These changes will help their garden develop and continue to support their community for years to come.
Judges' verdict
The entries were nothing but inspiring. Although this year could have brought much negativity, the opposite was true because they have shown what we can overcome together in trying times. Tinsley Allotment is really a prime example of togetherness, inclusivity, and the joy that gardening can bring. They are now the heart of their community, welcoming the vulnerable and lonely. The allotment helps them, their families, and the community. We were all in agreement that this garden is the winner for 2020, but the other entries really made this decision a tough one.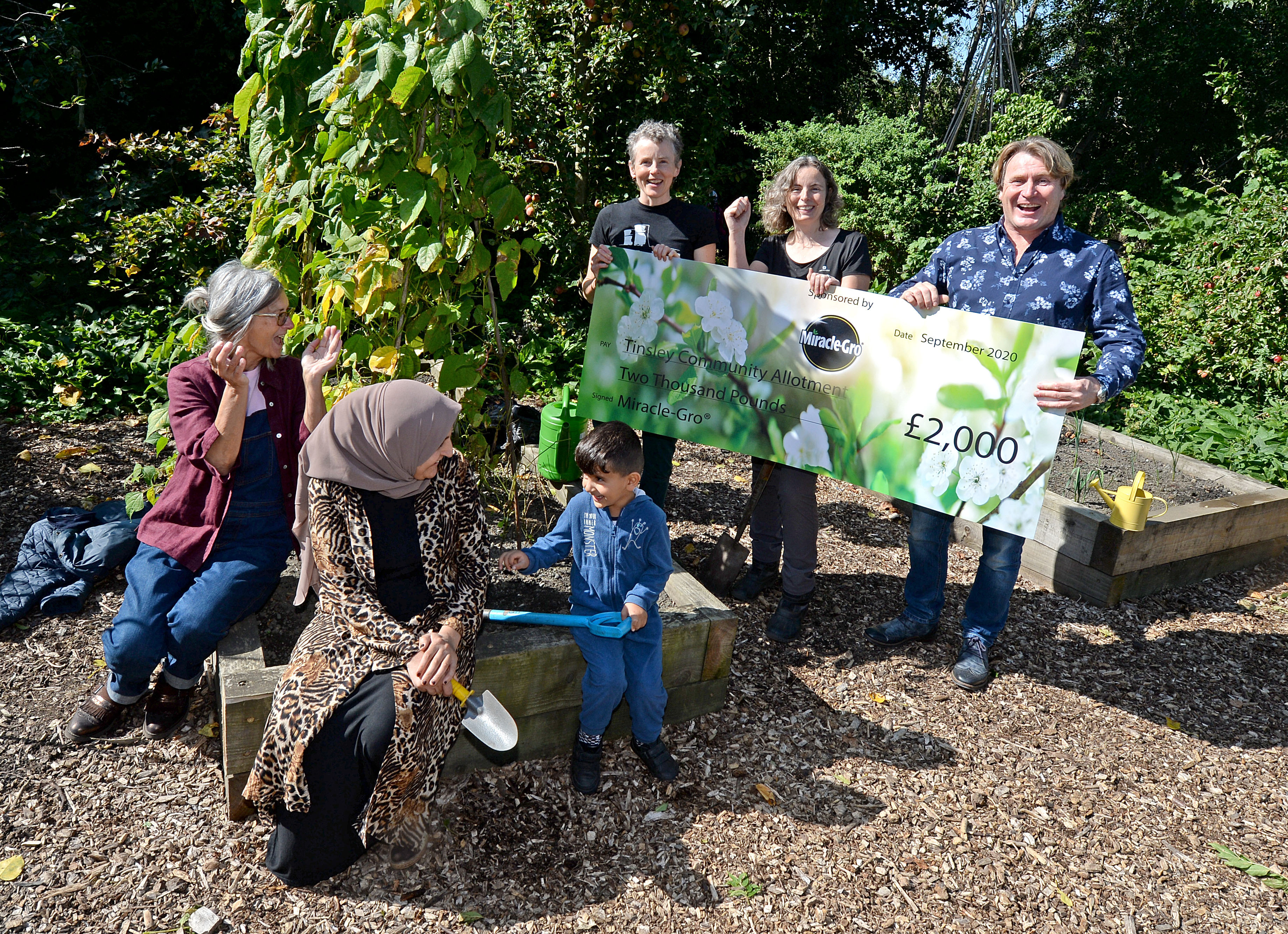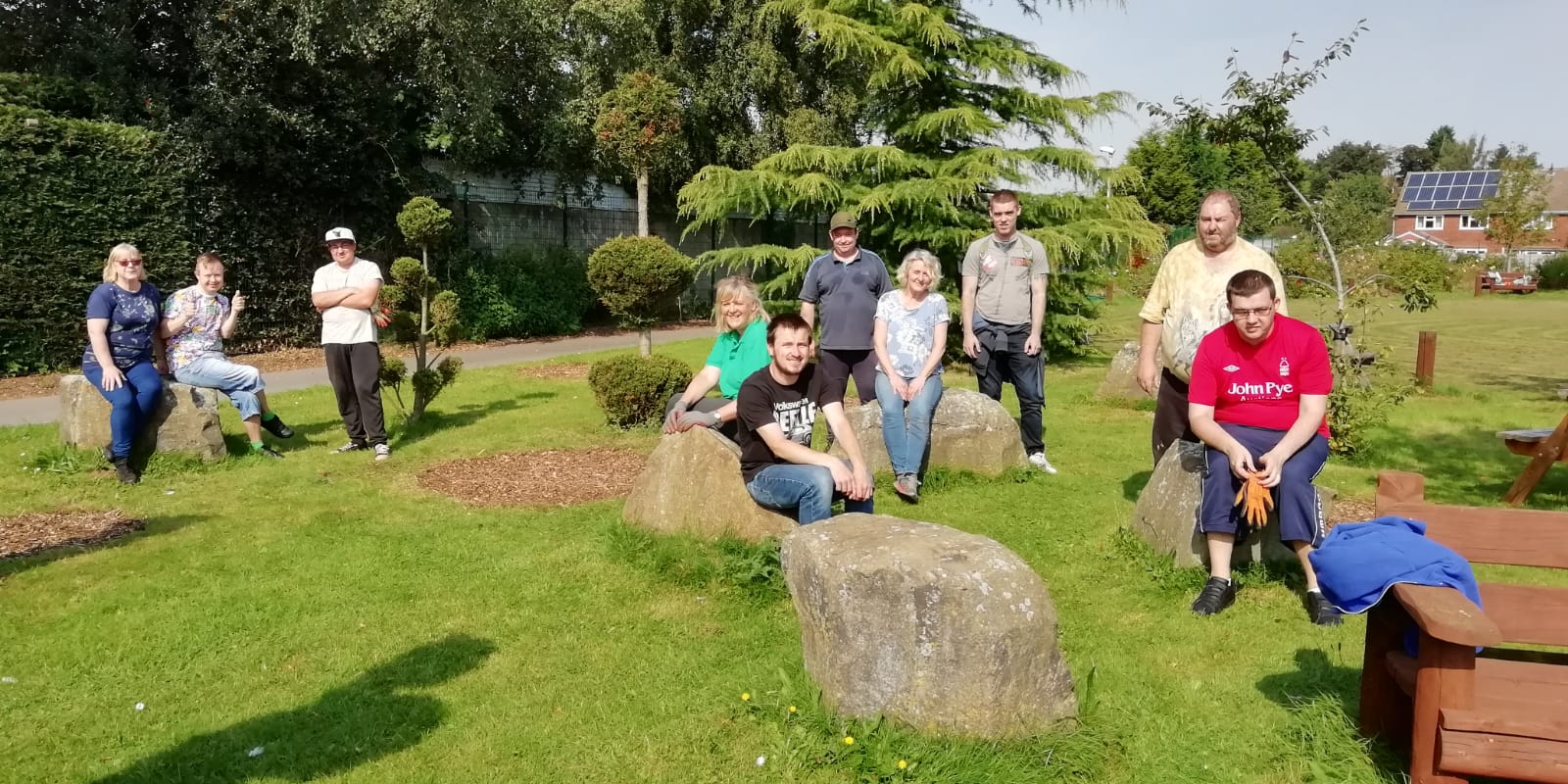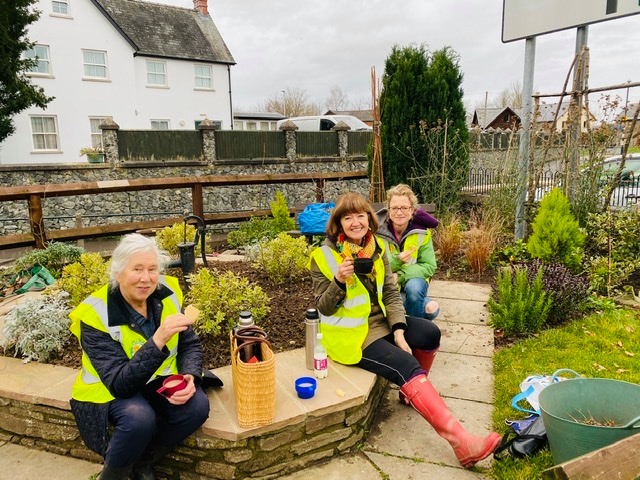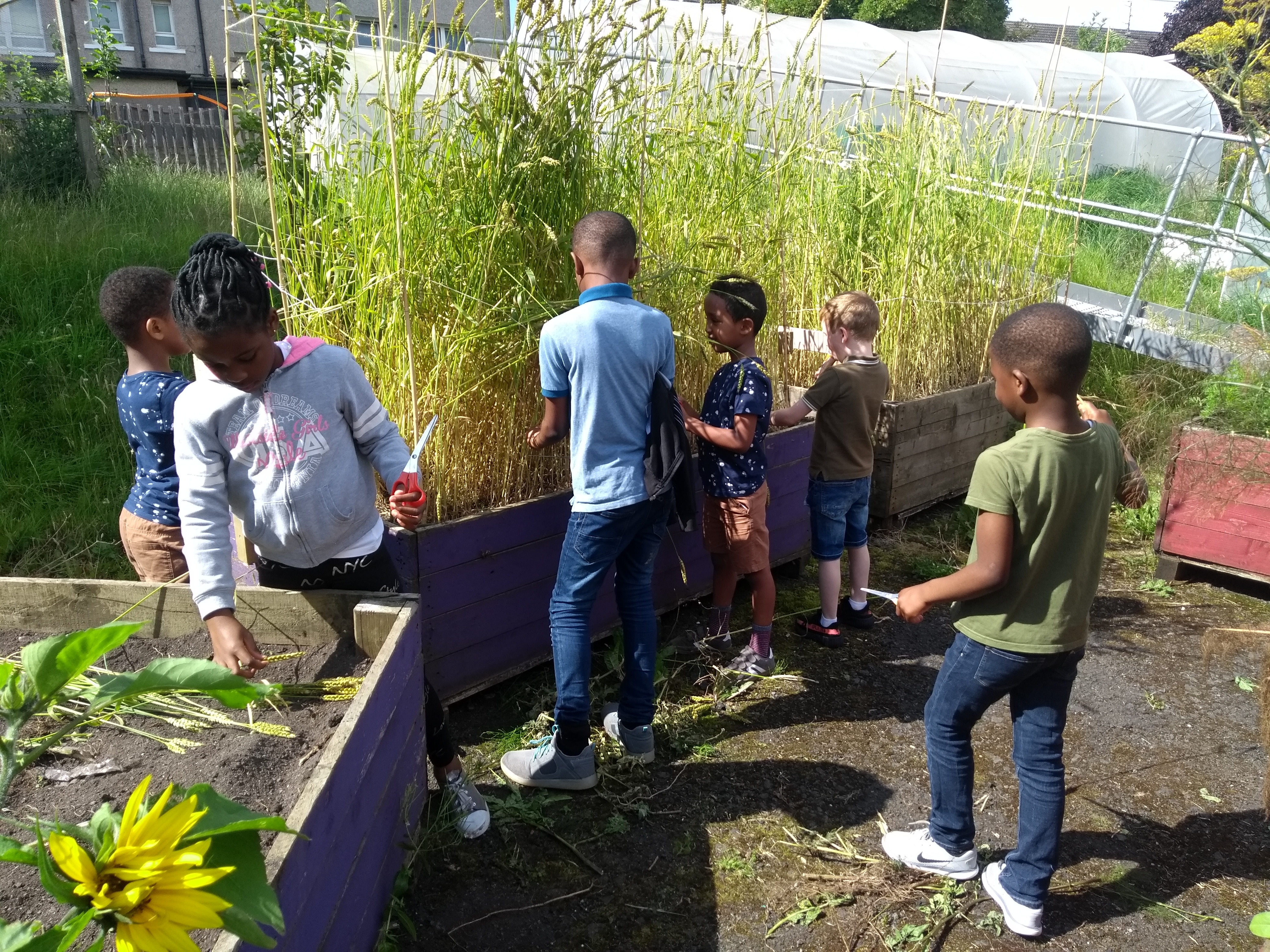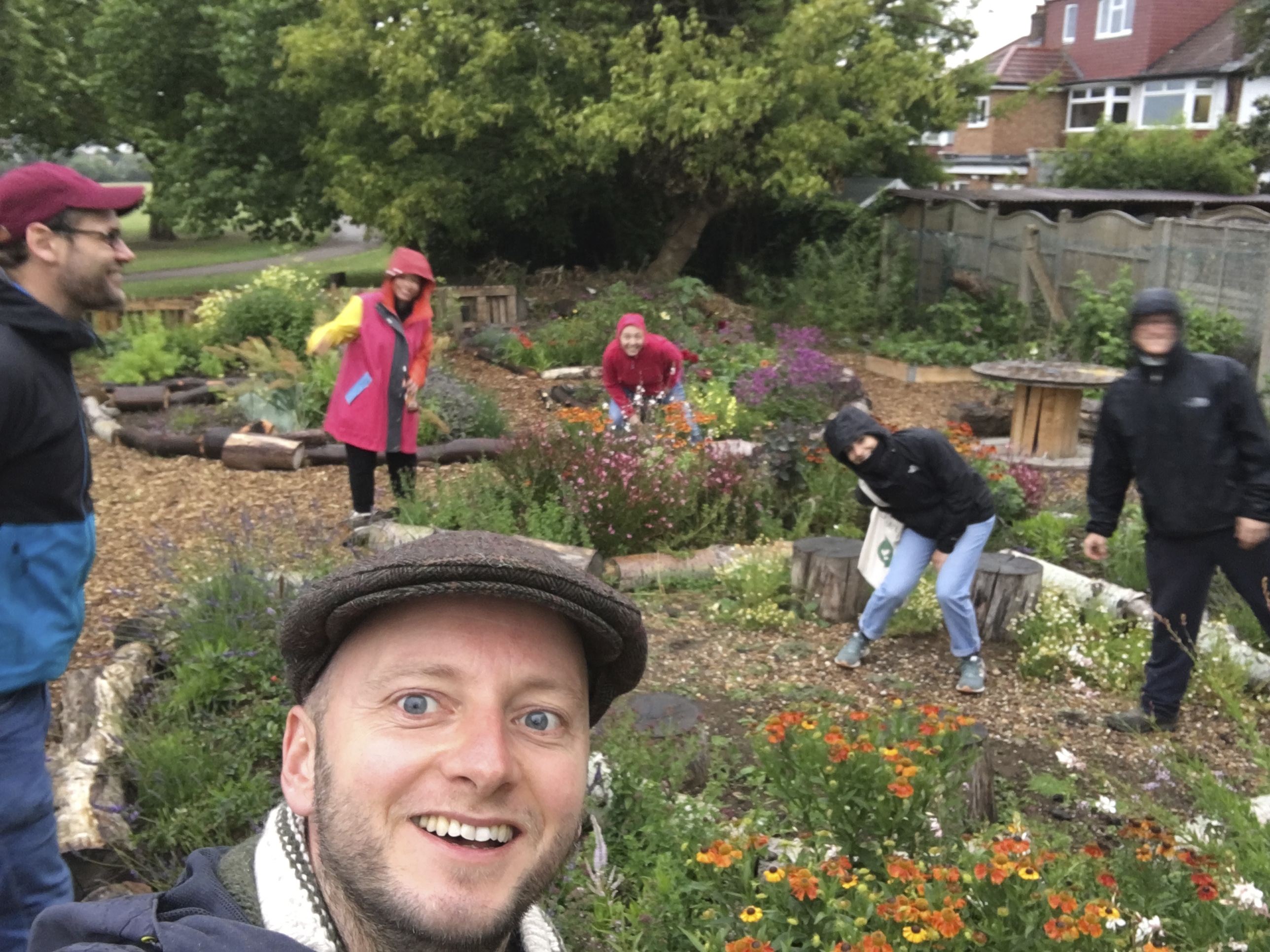 Runners-up
Second place of £1,000 and a Miracle Gro hamper was Oasis Community Garden in Worksop, Notts.
Third place of £500 and Miracle-Gro hamper goes to Grow for Talgarth, Powys, Wales.
Highly commended, winning £250 each, were St Paul's Youth Forum in Glasgow, and Clitterhouse Community Garden in Cricklewood, North London.
The eighth year of Cultivation Street has shown the good in gardeners, with people going above and beyond to help and support each other. The entries never fail to inspire and shine light on communities that bring people closer together through the power of gardening. Thank you, everyone who entered, and see you again next year.
Click the Link Below to register for Cultivation Street 2021 and sign up for our newsletter