Cultivation Street garden centre heroes – Bents Garden & Home
As part of our Cultivation Street campaign, we are going to be looking at garden centres that are going the extra mile to encourage their local community to get gardening!
[fusion_builder_container hundred_percent="yes" overflow="visible"][fusion_builder_row][fusion_builder_column type="1_1″ background_position="left top" background_color="" border_size="" border_color="" border_style="solid" spacing="yes" background_image="" background_repeat="no-repeat" padding="" margin_top="0px" margin_bottom="0px" class="" id="" animation_type="" animation_speed="0.3″ animation_direction="left" hide_on_mobile="no" center_content="no" min_height="none"]
Bents Garden & Home in Warrington, Cheshire, is using the campaign as a way to engage with local residents and promote gardening to more people.
The General Manager Mike Parker told us, "spending just a little time outside each day, whether tending to plants or just enjoying green space, can help improve our mood so at Bents we're big fans of any type of gardening!"
The team have been promoting the competition across their website and social media, as well as on the community noticeboard in the centre itself.
They have even created some community allotments! They are located just across the road from the garden centre, and anyone from the local community who would like one should apply with this form.
It's big news that there are long waiting lists for allotment sites, so this is a great opportunity. Read about the British fascination with allotments here.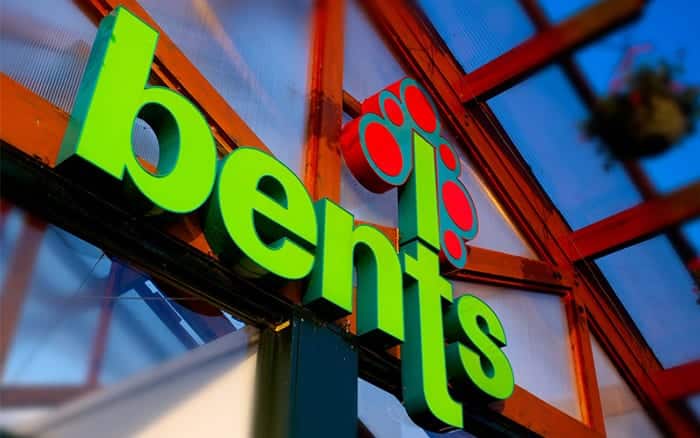 Visitors to the garden centre can also look around the Weeping Ash garden, which Bents has created to show people just what can be achieved at home. They hope it will inspire people to revamp their own gardens.
I love this idea – sometimes the best inspiration comes from seeing how plants work together. To make sure your new plants complement each other, try standing them together in the garden centre.
Use a mix of textures and sizes too! Foliage is really important, because it provides a rich green backdrop for the flowers and adds interesting texture and evergreen colour.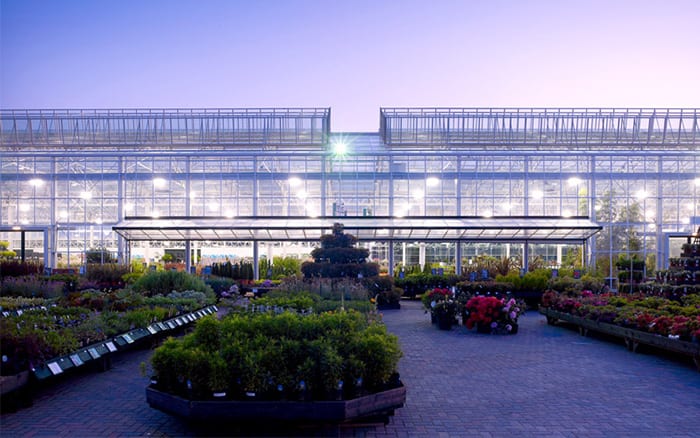 In store at Bents, there are also garden displays that customers can use to source products and plants, to be transported directly to their own gardens. And the Bents horticultural experts will be on hand to offer their advice and recommendations.
To help any garden centre adviser to help you, take along a couple of snaps of your garden so they can see the light levels and other plants.
We're delighted with the support from Bents Garden & Home, and it's great to see the difference our campaign makes in the local community. Join us now and let's bring the UK's streets back to life through gardening!
Garden centres should order their free posters and marketing pack from the HTA by emailing [email protected].[/fusion_builder_column][/fusion_builder_row][/fusion_builder_container]