CULTIVATION STREET SCHOOL WINNERS & GRO YOUR BEST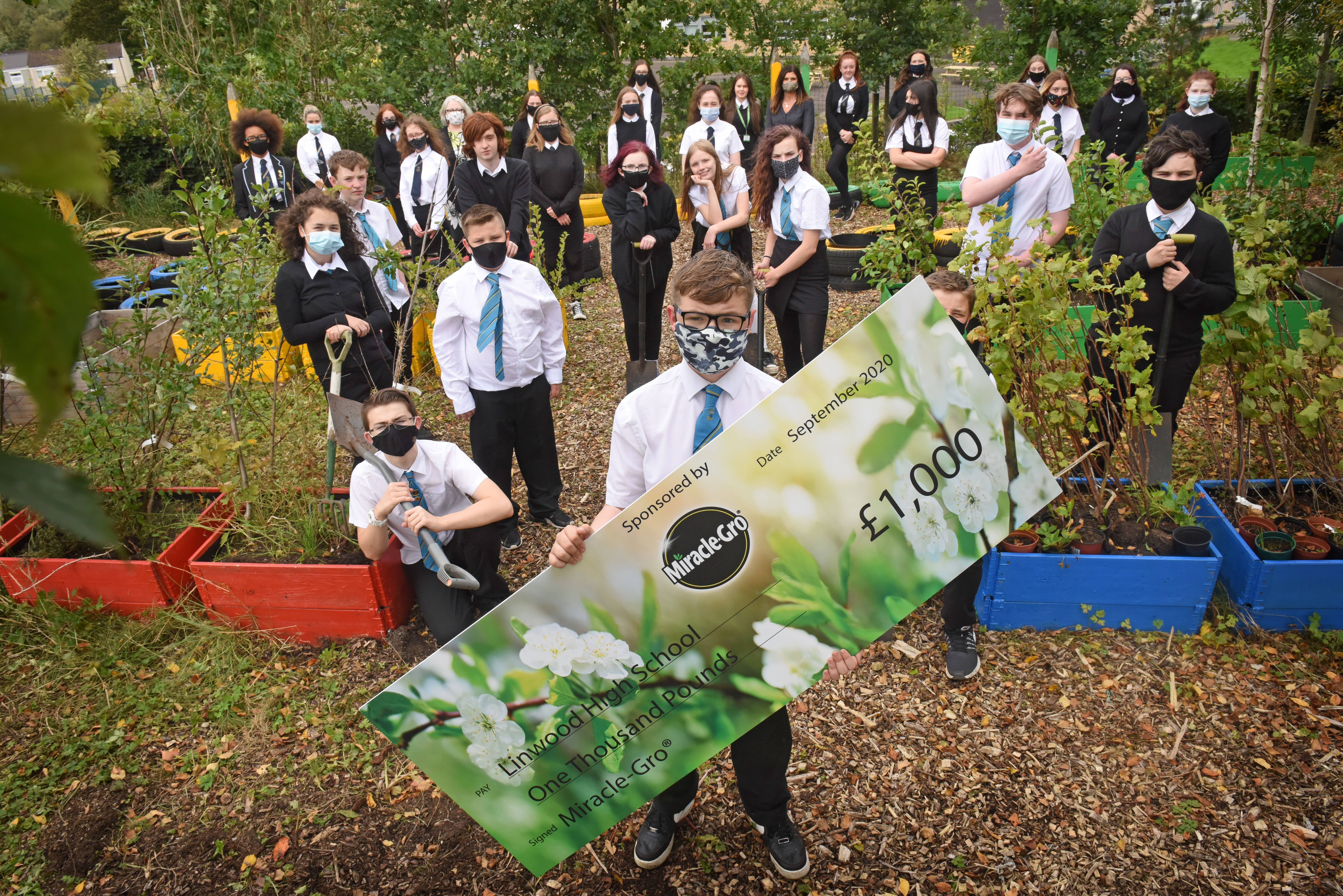 I'm unveiling more of our incredible Cultivation Street 2020 winners, and this week I can reveal which great schools have made the grade. The Best School Garden category is always hotly contested, with hundreds of fabulous entries from across the country. This year has been no different, despite the coronavirus lockdown having particularly impacted schools. I'm also revealing the Judges' Choice and Public Vote winners of the Gro Your Best category, for which our fantastic sponsor, Miracle-Gro®, gifts bags of compost to community and school gardens. With the majority of UK schools closed for months to pupils apart from key workers' children, we were blown away by their entries. The judges loved reading about how enthusiastic pupils were to keep the gardens going. So let's see who finished top of the class:
Best School Garden winner 2020
Placed second in last year's competition, this year Linwood High School for in Renfrewshire, has won the £1,000 top prize and a Miracle Gro® Hamper. Linwood is in a small, tight-knit town in the West of Scotland, and its garden was created in 2014 to help pupils connect with nature. The garden is named after Craig Hepburn, a former pupil who was murdered aged 19. His parents do fundraising and support the project, which has the inspirational motto "To plant a garden is to believe in tomorrow". It has become such an ingrained part of the school, spreading positivity throughout. Over the past few years, the space has become home to a large greenhouse, six raised beds, imaginative repurposed tyre planters and an outdoor classroom. Told of their win, art and gardening teacher Lesley Hinde said: "I am very rarely short of words, but today was a fabulous exception. "The saying, 'If you want to show a child a miracle, plant a garden' is so very true. It is genuinely the most positive thing you can do for a school, to build wonder and excitement into their daily lives."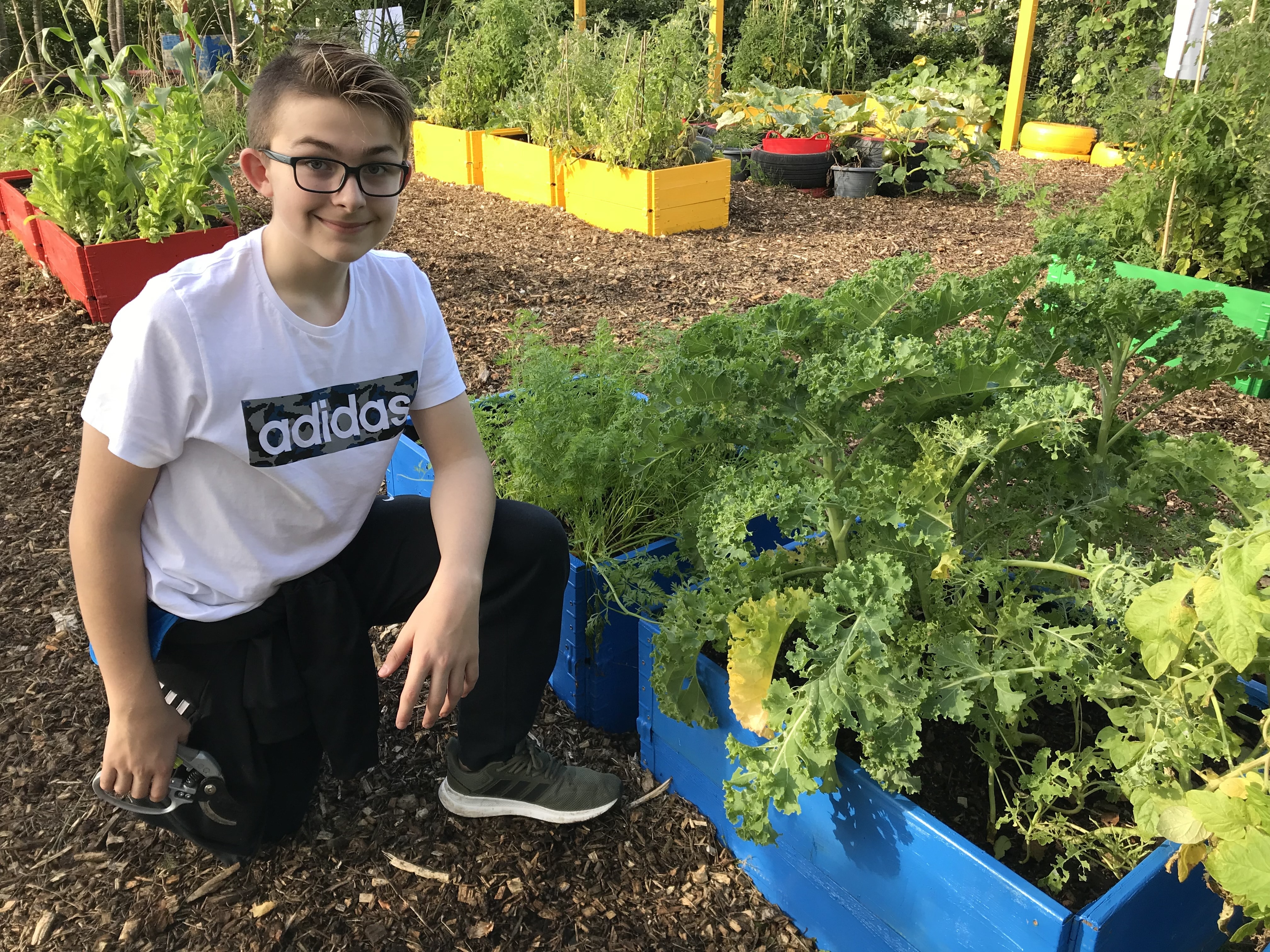 Judges' verdict: The story behind the garden is just inspiring. We also loved that it was a secondary school showing such enthusiasm. It's sometimes hard to keep children engaged as they grow older and become teenagers, but the dedication and hard work has really shone through in this entry.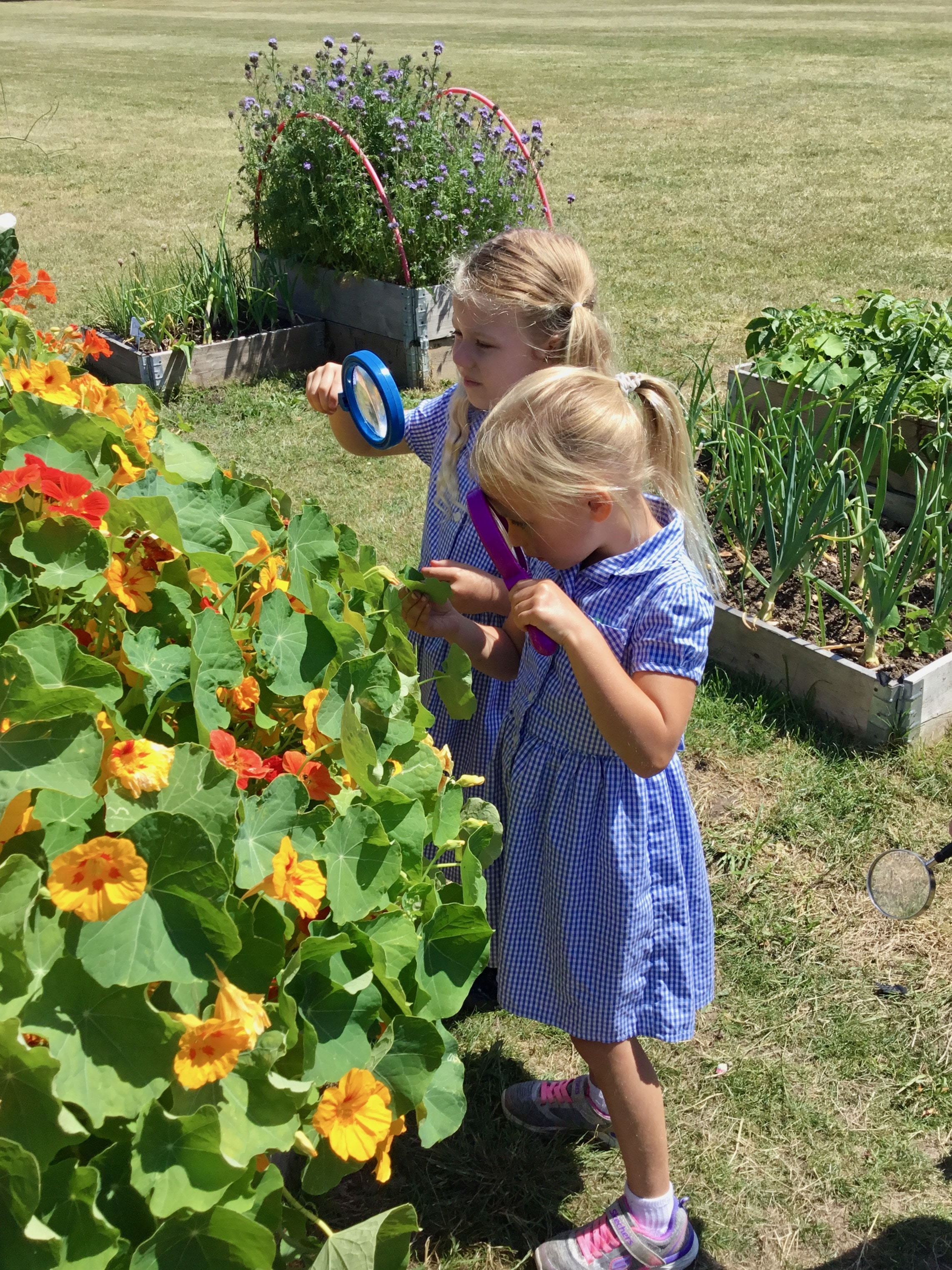 Runners-up Second place, £750 and a Miracle-Gro Hamper, St Albans CE (Aided) Primary School, Hampshire; third place, £500 and a Miracle-Gro® Hamper, Damers First School, Dorset. Two highly commended schools, each receiving £250, are Craigiebarns Primary School, Dundee, Scotland, and Redwood Park Academy, Cosham, Portsmouth, Hants.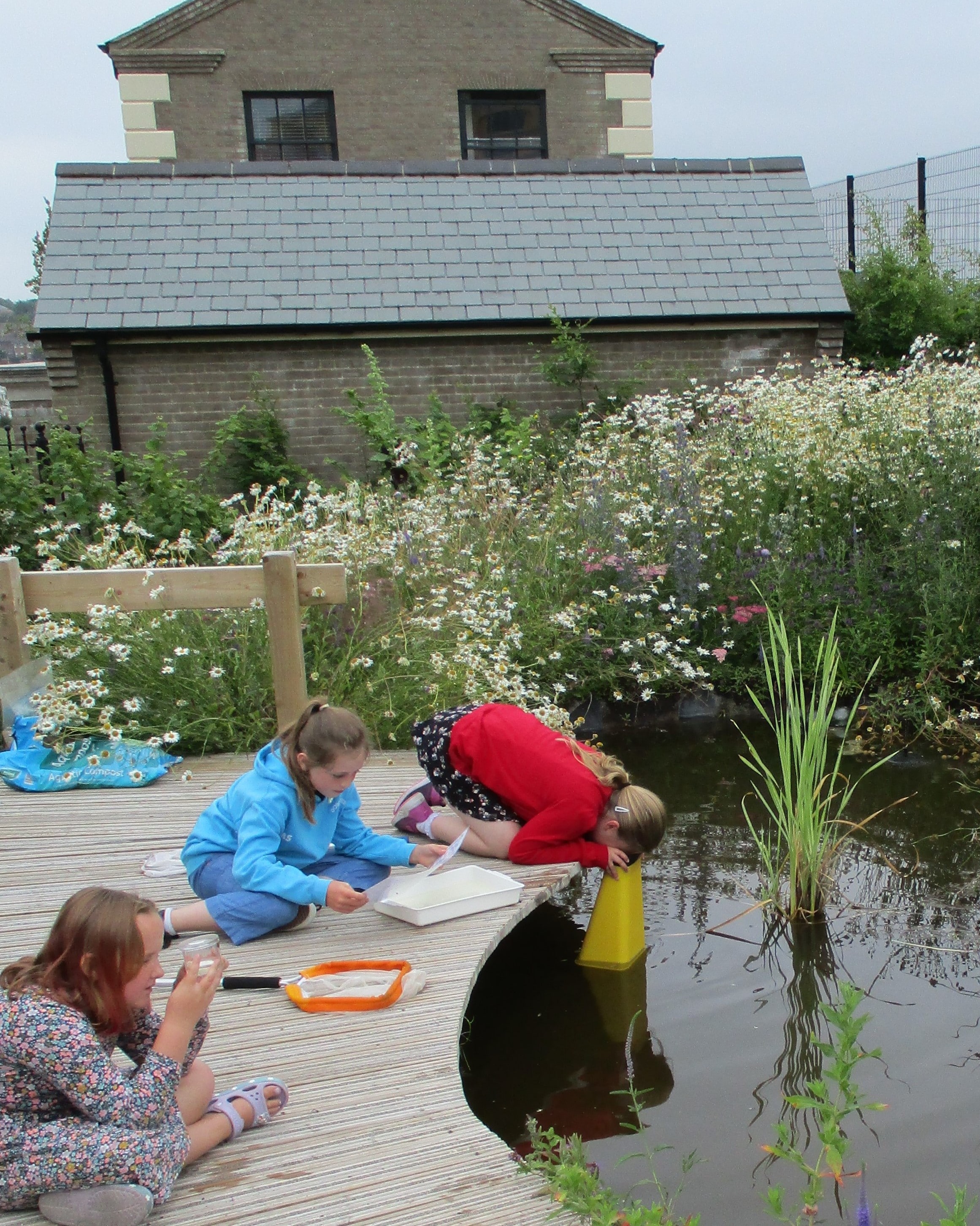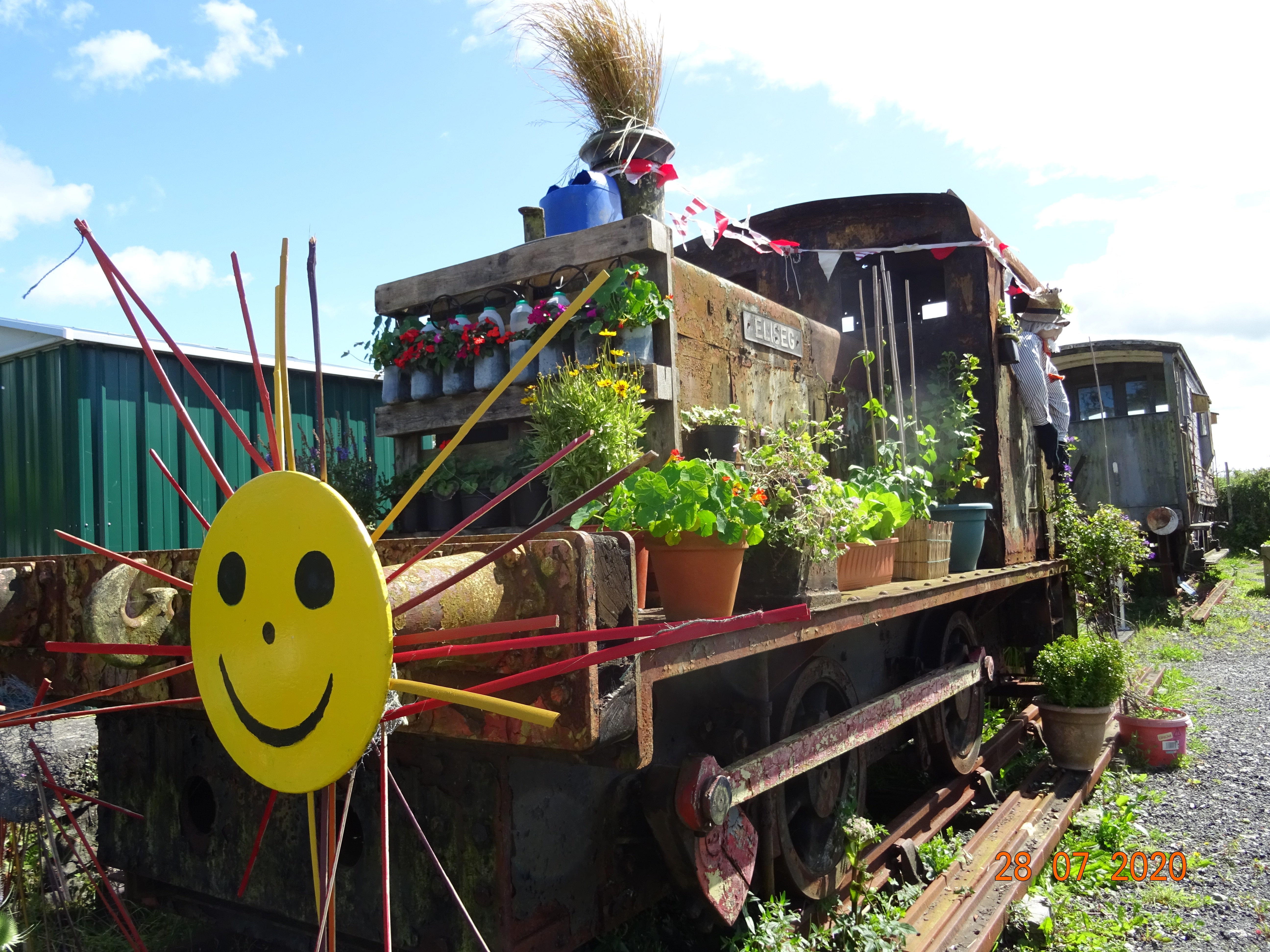 Gro Your Best Winners This category looks for what it says in the title – and this year's winners have done just that. The public vote and £500 winner is Craigiebarns Primary School, whose pupils used their Miracle-Gro® compost to fill brightly coloured raised beds and grow their own peas and potatoes to make into soup. The judges' choice and winner of a Miracle-Gro® Hamper goes to Gardd Gymunedol Llannerchymedd Community Garden, North Wales, with the Eliseg Express. The community garden is on the site of an old station yard, and a rusty old engine called Eliseg is the focal point. The community spent a while deciding what to do with it, so they pulled together to see what could be achieved. They knew they wanted to make it bright, colourful, and to primarily use recycled items to complete the project. The team planted some busy Lizzies, and filled containers to grow lettuces, climbing French beans, blackcurrants and clematis. They also assembled a very convincing scarecrow train driver, and grass was potted and placed into the chimney to look like smoke. It doesn't stop there – as there was also a self-watering system installed, made from recycled piping and an old plastic barrel. Judges' verdict: This was exactly the type of display we were looking for. It's bright, it's creative and full of flowers and veggies. We particularly liked that they used recycled materials, and it seems like a lot of thought went into the project. They really did grow their best.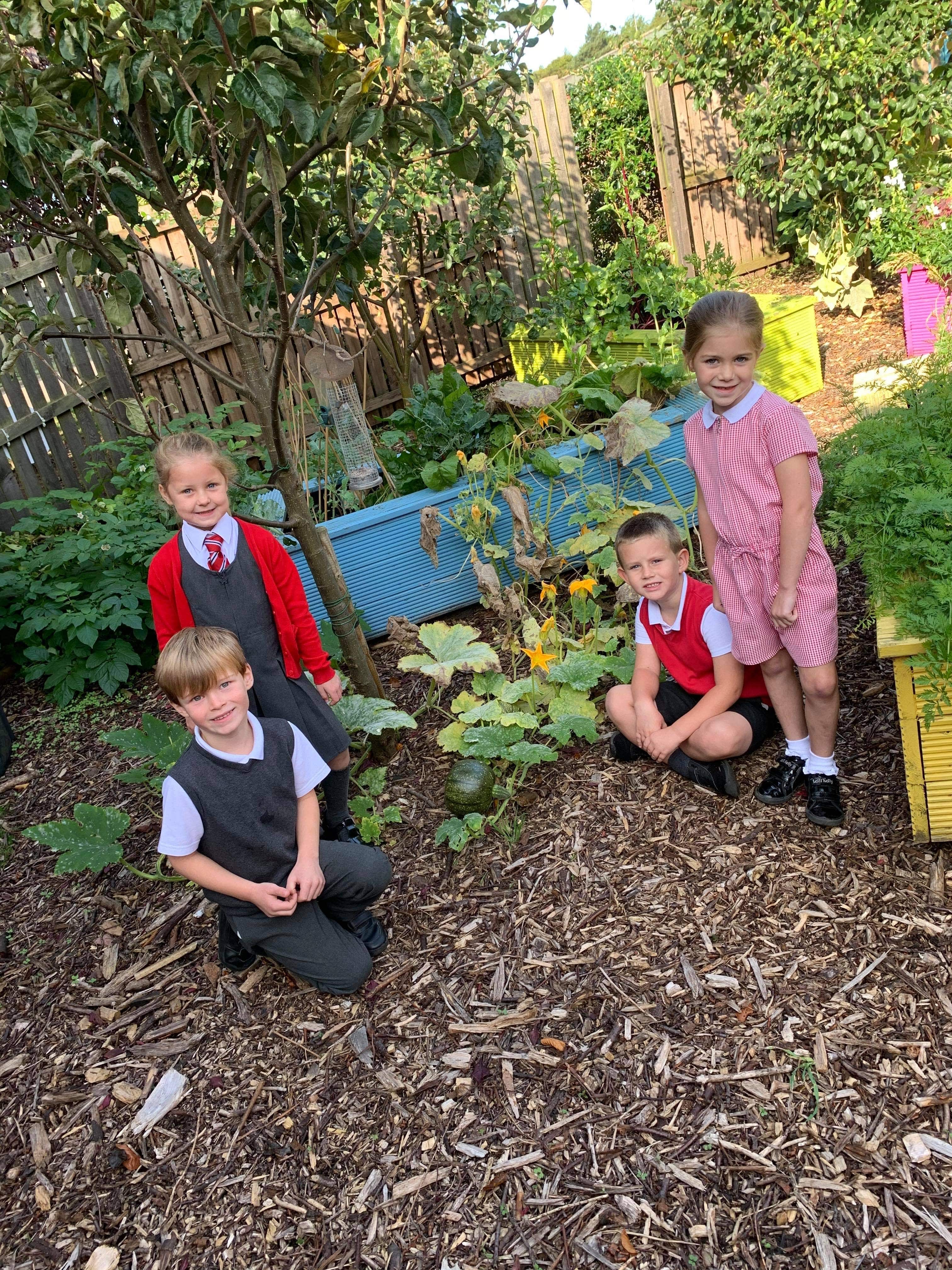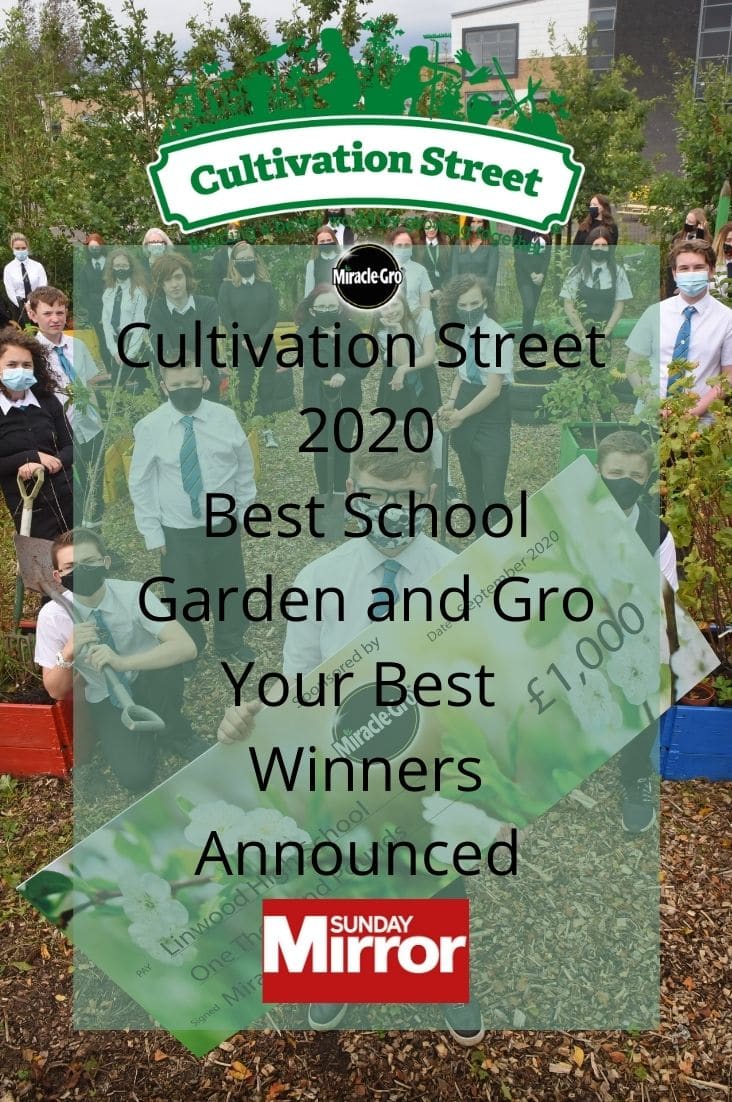 On Sunday 4th October we will be announcing the FINAL round of winners for Best Community Garden 2020. Keep your eyes peeled to see who's been crowned this years winner.