CULTIVATION STREET WINNERS 2020 – GARDENS FOR BETTER HEALTH & AMBASSADOR OF THE YEAR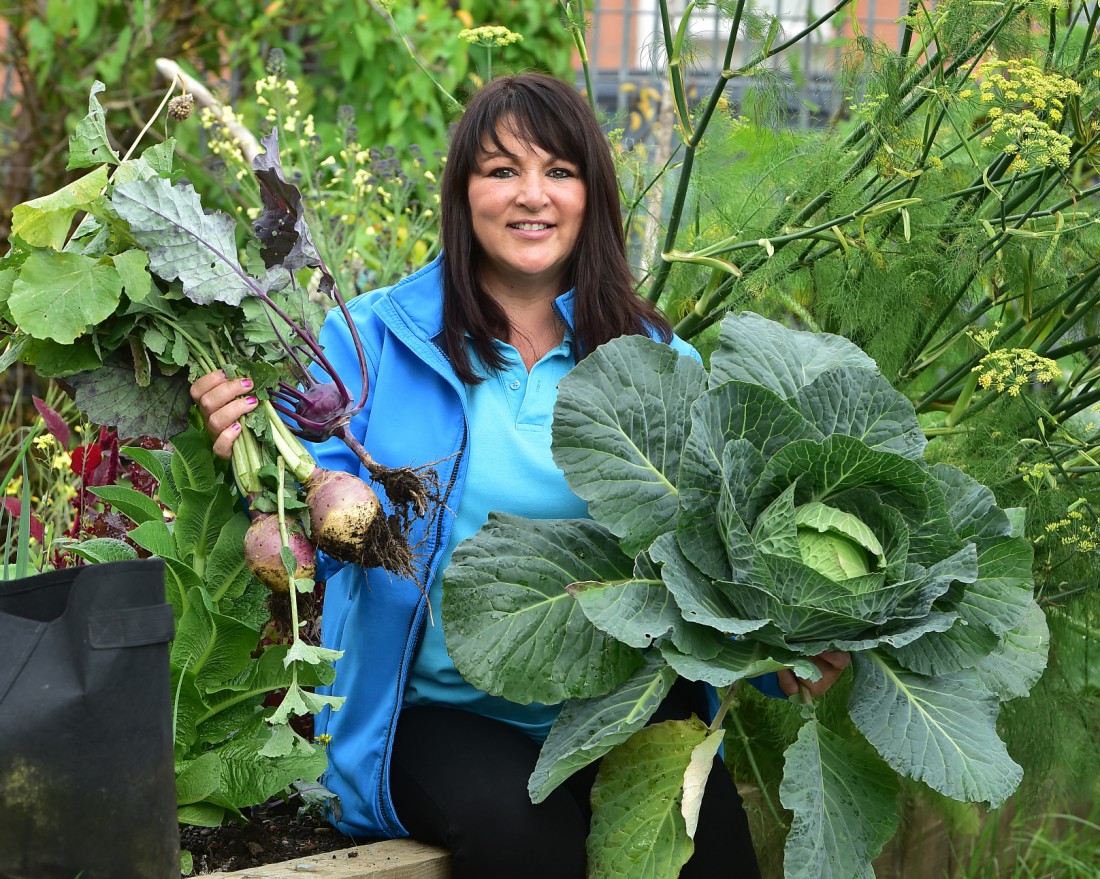 Today, I've the pleasure of revealing more of our incredible Cultivation Street 2020 winners. And, with a record number of entries in this year's competition, boy was judging tough! Last year we launched a brand-new category – Gardens for Better Health – to reward community gardens that
have a positive impact on the mental or physical health of locals and of course their volunteers. Quite simply, we were overwhelmed with stories revealing how reliant some members of the community are on the gardens which provide a place to go and feel included and active. Today, we reveal our 2020 category winner, who receives £1,000. I'm also announcing the winner of Garden
Centre Ambassador of the Year. At Cultivation Street, we're lucky to have our competition presented
across the country by a network of garden centres and their brilliant staff. Each year, we love to hear what they have been doing to encourage community gardening. Because of lockdown, many of our ambassadors were unable to fully develop their plans for this year – but it's been incredibly moving to see what they were doing to help local communities, despite the pressures of furlough.
Gardens for Better Health
Include Me 2 Allotment Angels, Dennistoun, Glasgow
This year's winner is the Include Me 2 Club in Glasgow. Volunteers started their Allotment Angel project in April 2018, taking over a very unkempt allotment plot in the city's East End. With a railway line on one side and tenements on the other, it had been used as a dumping ground for junk. But now, the allotment is a meeting place where volunteers and locals – many of whom have additional support needs, learning difficulties or suffer from mental health issues – go to make friends. The volunteers have created a country garden, bursting with colour and wildlife. With a huge array of fruit and vegetables growing in multiple raised beds, you would think they had been there for decades. A sensory garden, where the pathways are edged with lavender, apple mint, lemon balm and other fragrant delights, even has a bridge made from pallets and wooden headboards. With more than 40 different types of herbs, fruit and vegetables growing at one time in this garden, lockdown threatened its very existence. However, volunteers all took turns to keep the garden looking its best. Susan Wilson, Include Me 2 Club's lead volunteer, said: "We are absolutely over the moon to have won the Gardens For Better Health category in Cultivation Street. "It is testament to the hard work and dedication of the team of volunteers we have, which has been especially challenging during these difficult times." The club will receive £1,000 cash and a hamper from our sponsor, Miracle-Gro. Susan said: "We are going to purchase a few table top cookers, waterproof clothing and specialised seeds to plant in the allotment. "We're also going to get some polytunnels as we have over 70 vegetables and herbs growing at the allotment." Judges' verdict: We're thrilled to name Include Me 2 Club as this year's winner – their garden is thriving, full of fresh produce and visually spectacular. It exemplifies what this category is all about. Many of their volunteers suffer from learning difficulties and mental illness and it has created a haven where these people can go to feel safe and included. Reading stories of how the garden has helped those who were close to giving up really opened our eyes as to how important some gardens are to their community members.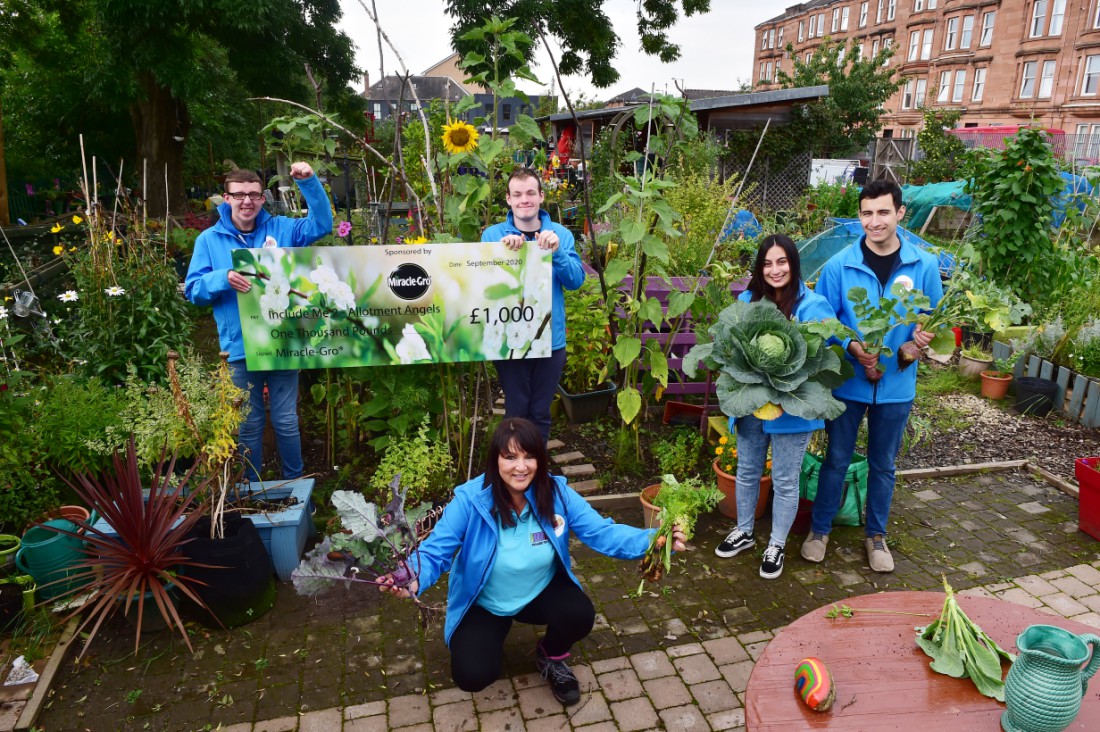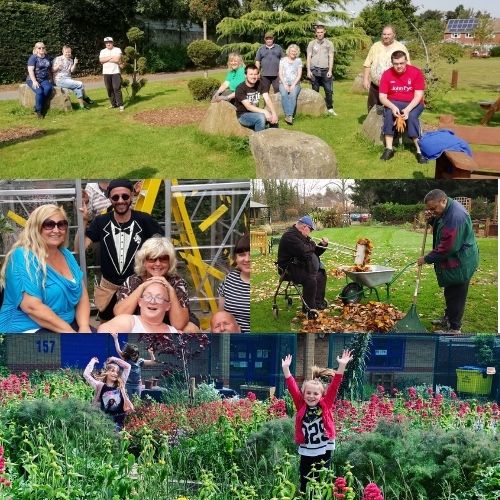 Runners-up
Second, £750 and a Miracle-Gro®
Hamper – Lost The Plot, Deal, Kent;
Third, £500 and a Miracle-Gro®
Hamper – The Ridgeline
Trust Therapeutic Garden, Reading .
Highly Commended, £250 each –
OASIS Community Garden,
Worksop and Iqbal Pocket
Park, Peterborough.
Ambassador of the Year
Zoe Stanmore, Dobbies, Southport
Zoe became an ambassador for Cultivation Street the year it was launched and has never failed to make us proud. With her own battle with depression and fibromyalgia, she really is an advocate for gardening for mental and physical health therapy. As well as her full-time job, Zoe works alongside many charities including Cradle, which helps bereaved parents with baby loss. She regularly speaks to parents and encourages them to plant sunflowers in memory of the children they've lost. Zoe even provided sunflower seeds to parents during the lockdown and suggested ways that people could start their own therapeutic garden. She is also growing 500 geraniums that will be donated to a local hospital to help create a baby memorial garden. She wins £1,000. Judges' verdict: Zoe's dedication to helping others is overwhelming. Despite suffering from her own illness, she still pushes forward to help others during their darkest times. This is inspirational.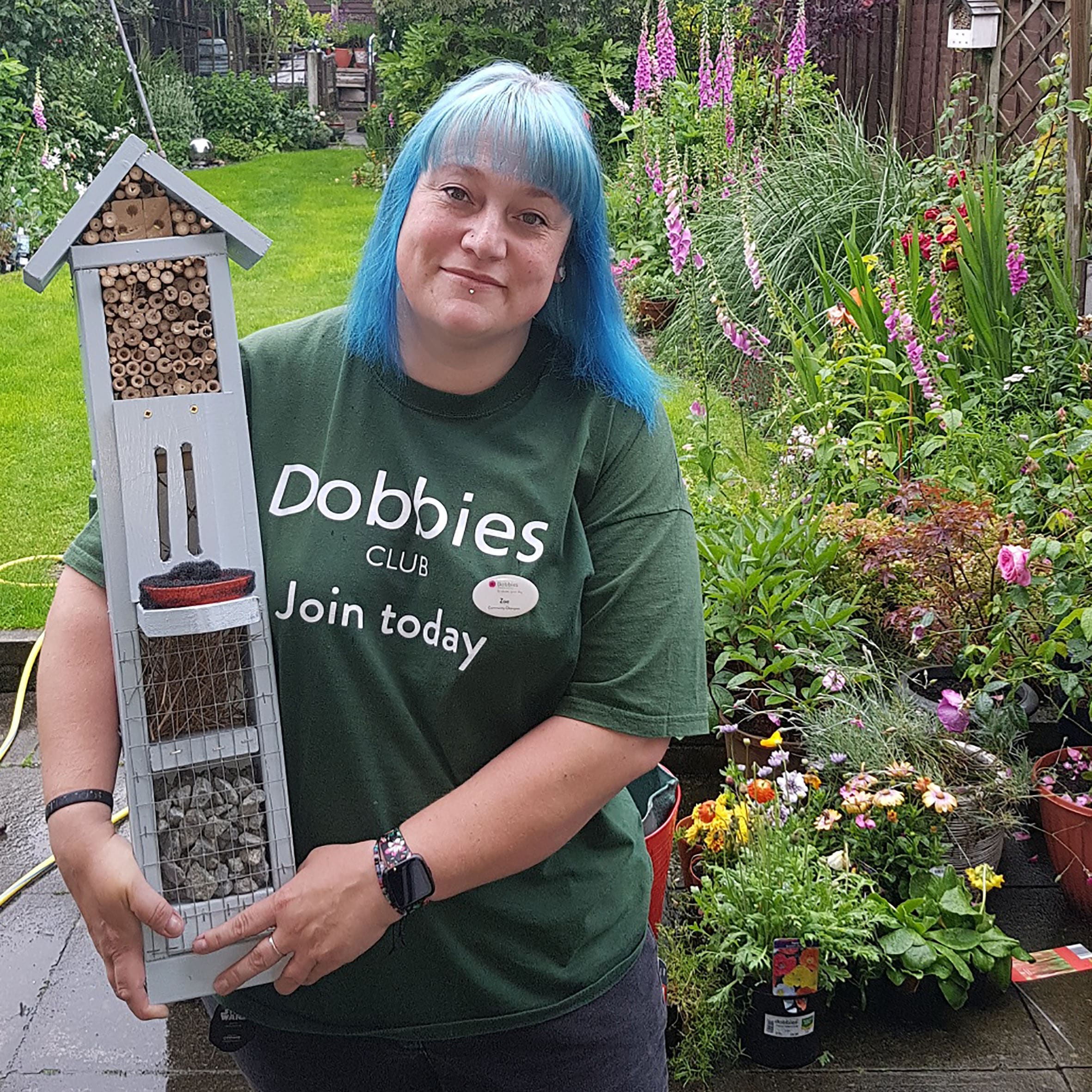 Runners-up:
Second, £500, Matthew Lewis – Old Railway Line Garden Centre, Brecon.
Third £300, Toni Middleton – Haskins, Snowhill.
Highly Commended £100 each, Gary Bissett – Inver Garden Centre, Antrim. Louise Canfield – Aylett Nurseries, St Albans. Simon Haines – Sunshine Garden Centre, London. Sophie Menjou – Haskins Garden Centre, Southampton.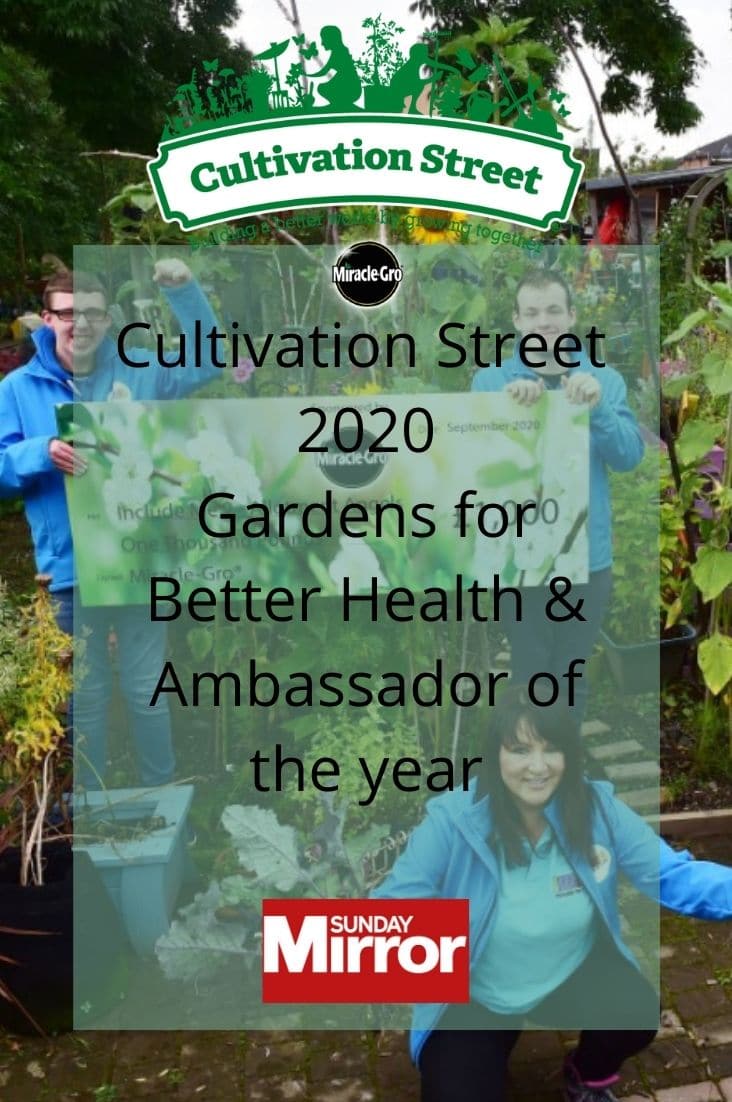 Next week we'll be announcing the winners for Best School Garden and Gro Your Best.