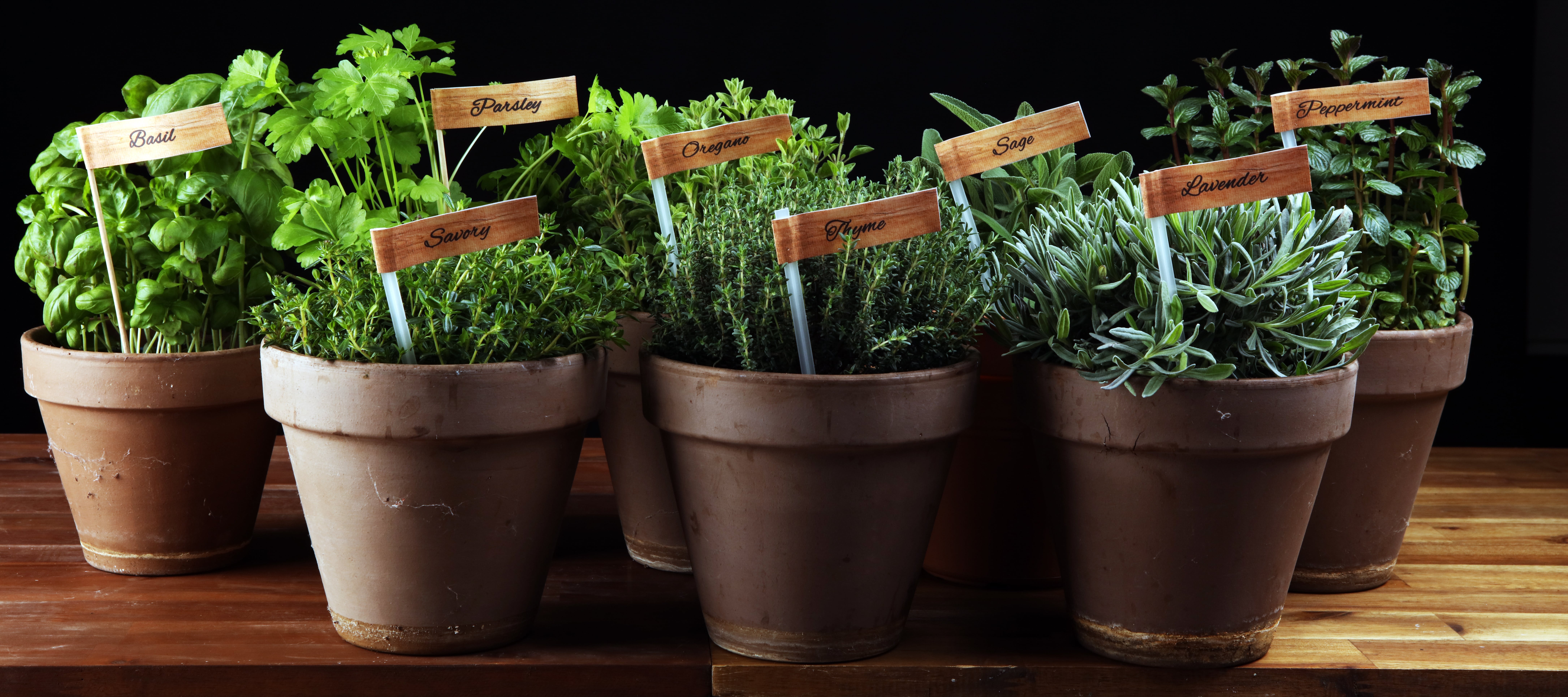 We're all looking for educational activities to keep us and the kids busy in this time. You may even just be looking to help improve your garden. Here's an easy way to make some Plant Labels for your garden. Not only will it keep the kids busy, but you'll also be able to teach them names of plants, vegetables or whatever you may be growing in your garden.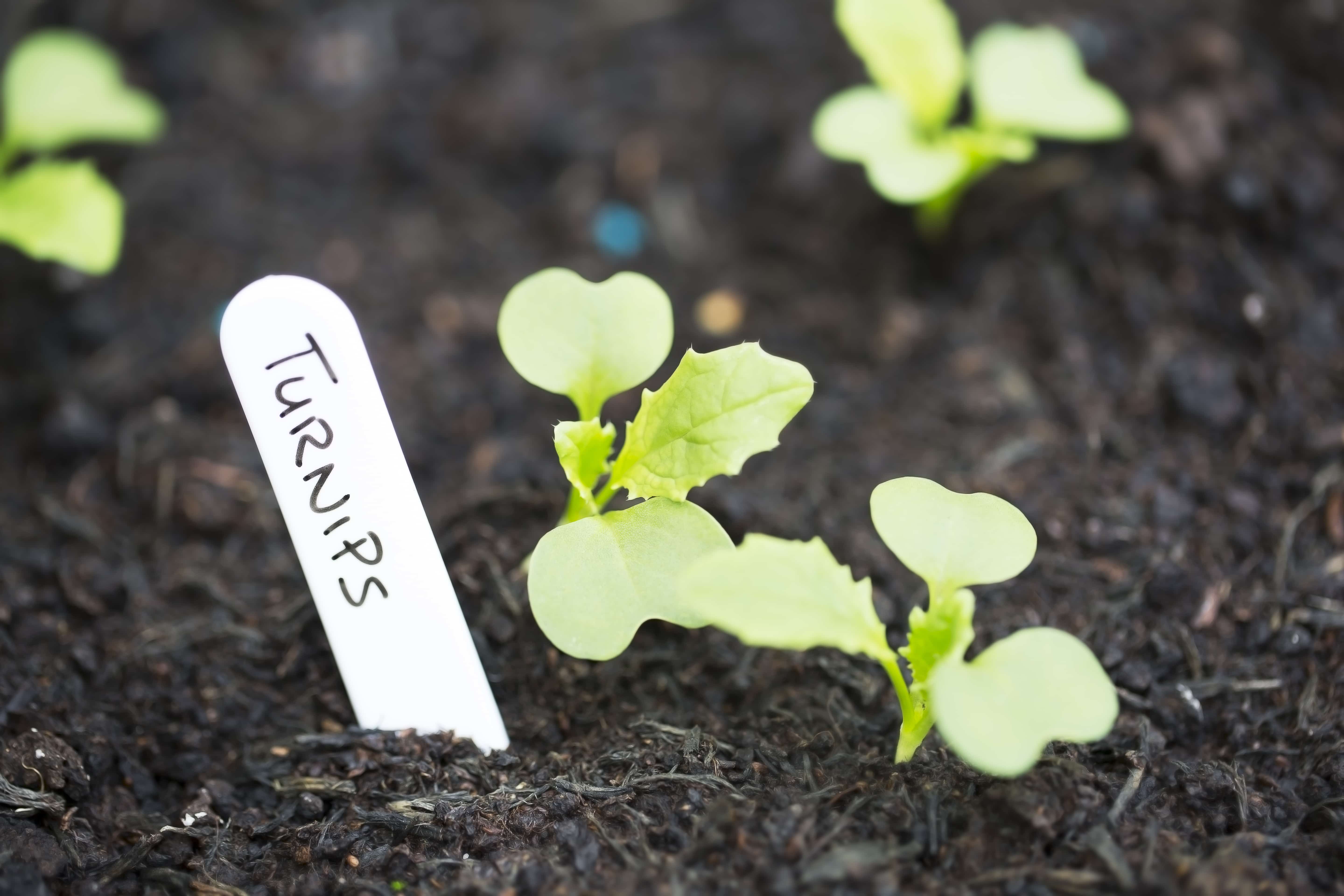 So, let's talk about plant labels. With so many of your gardens being full of all different types of plants, vegetables and herbs we know it may be difficult to keep track of which is what. So why not DIY your own plant labels.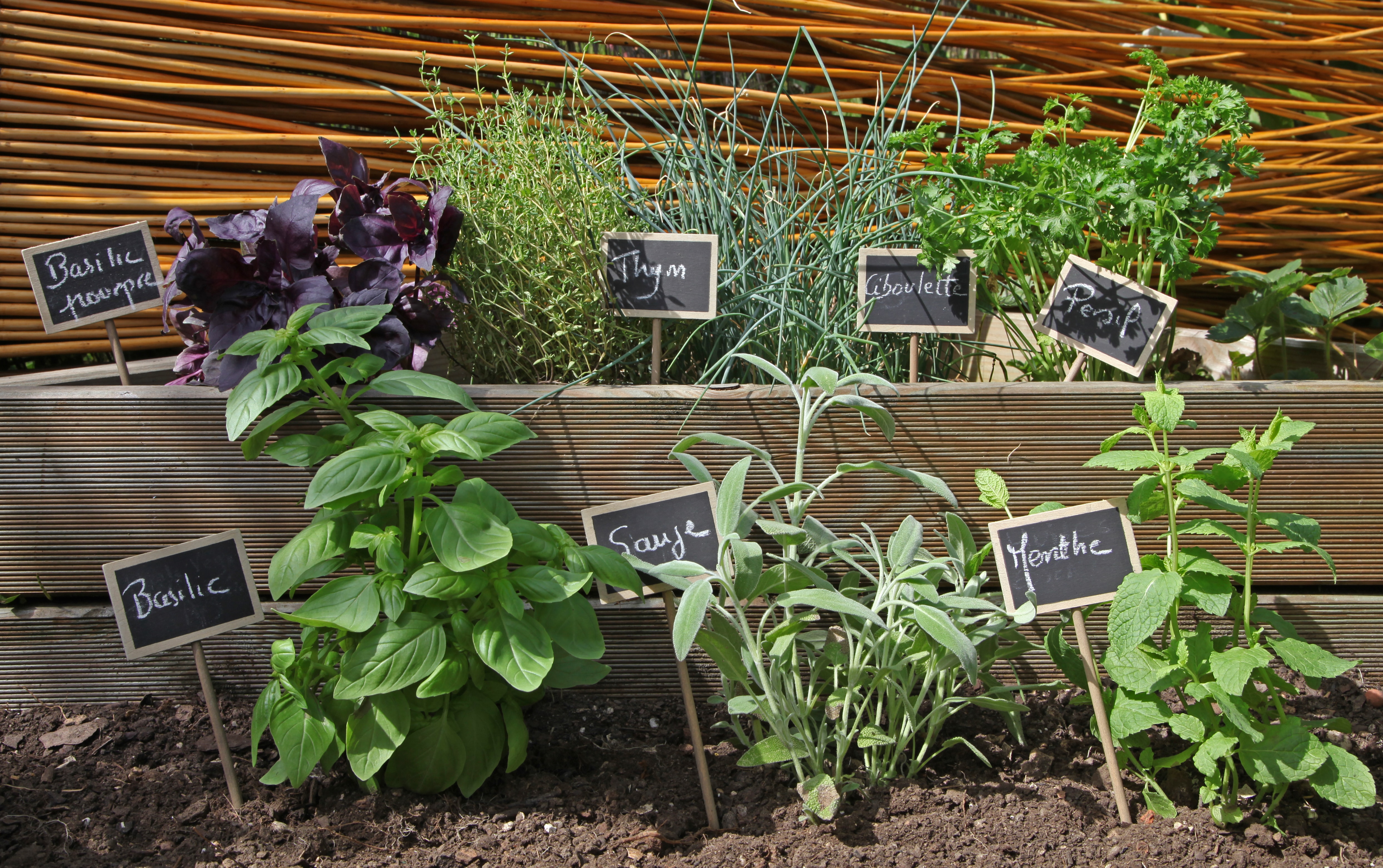 What you'll need
We hope that you can find most of what you need in your home already, there are several options so you can adjust to a way that suits you and your at home resources.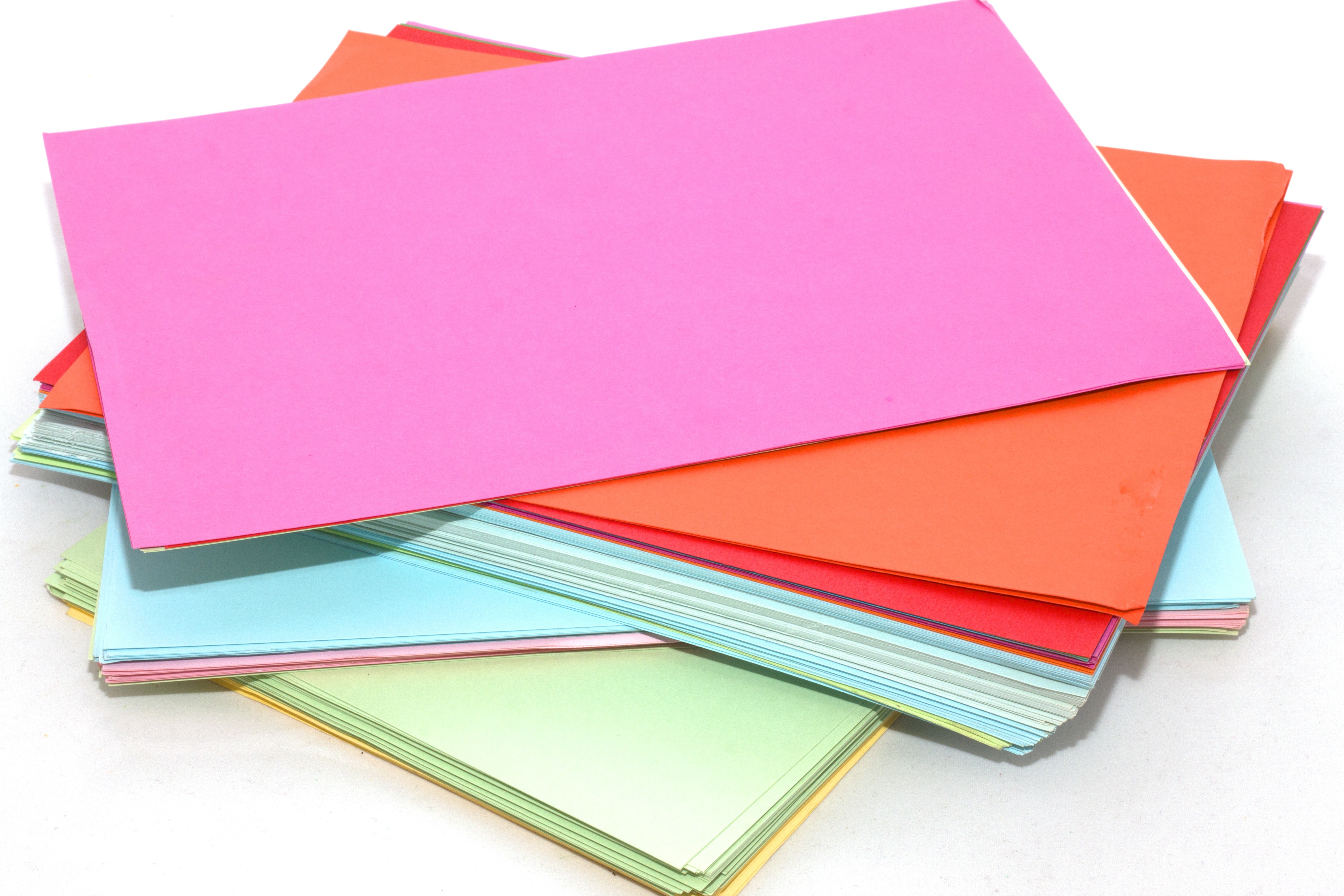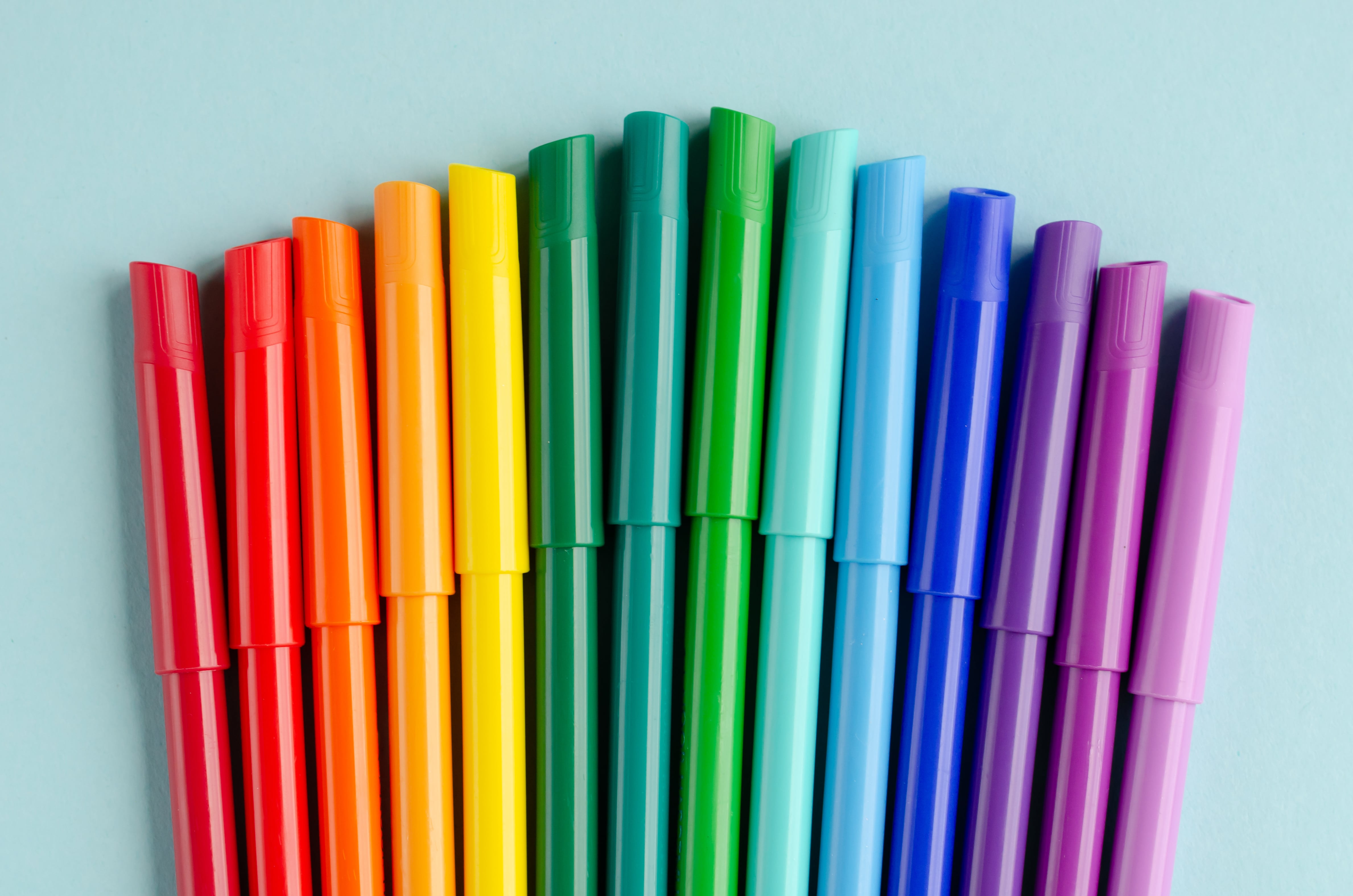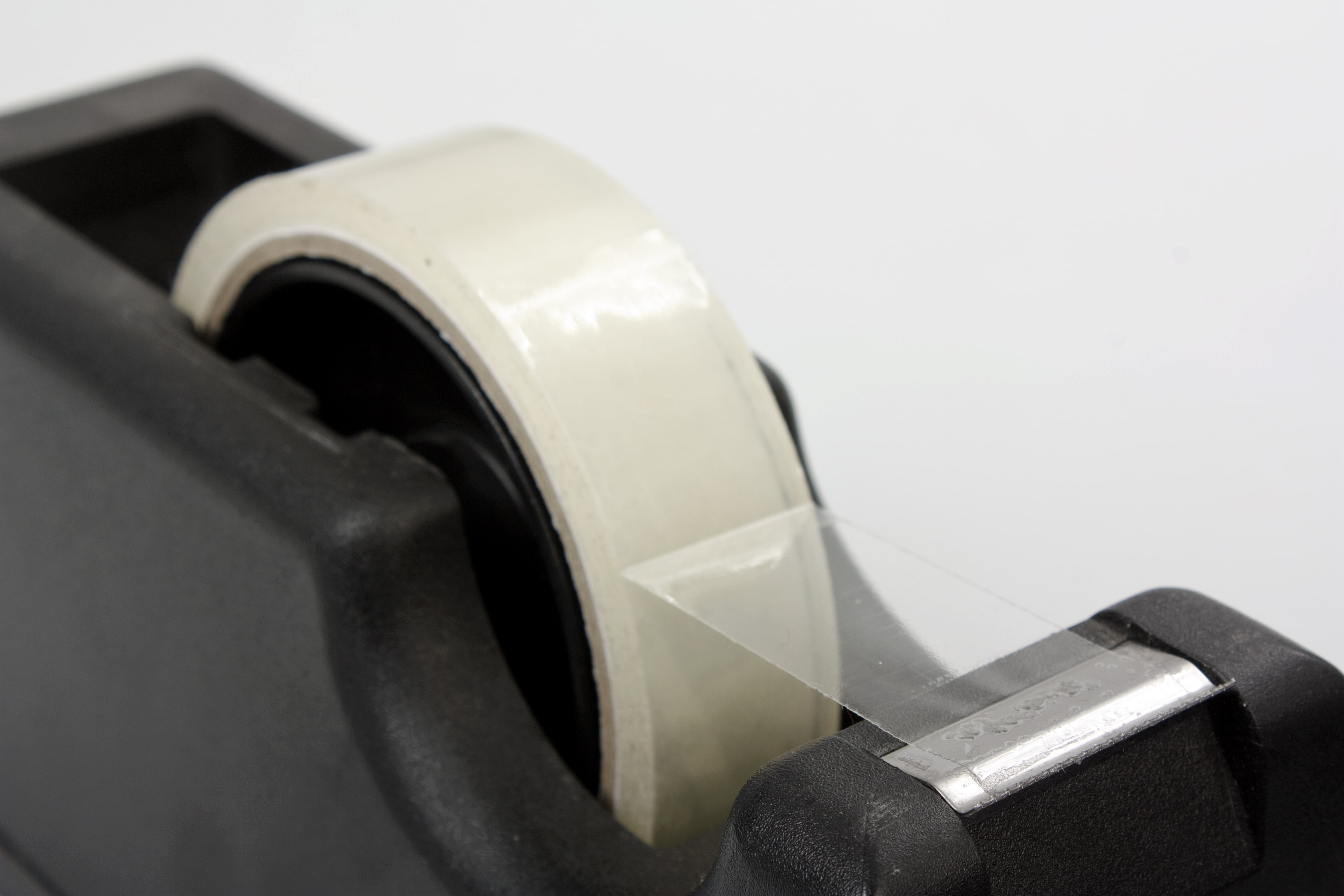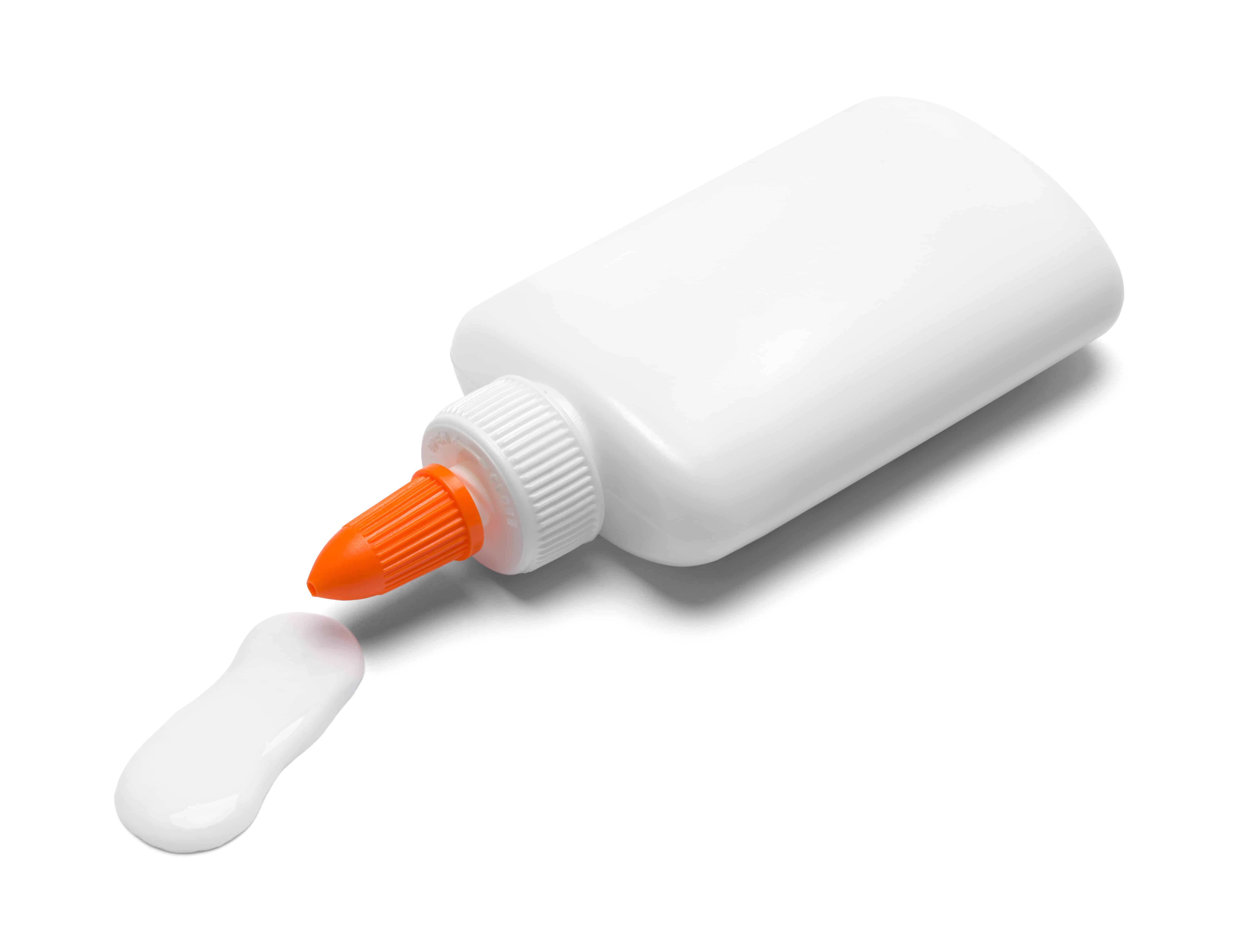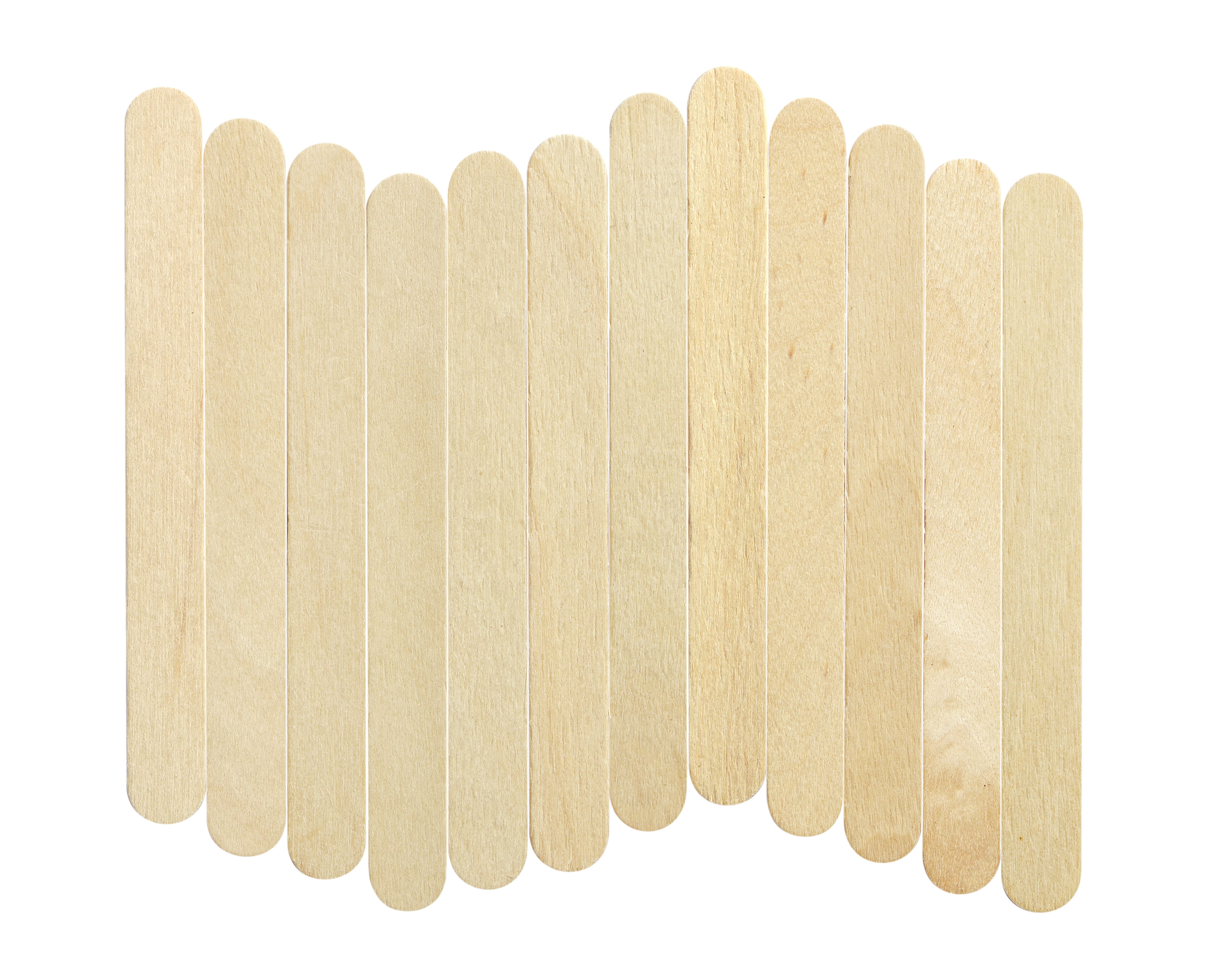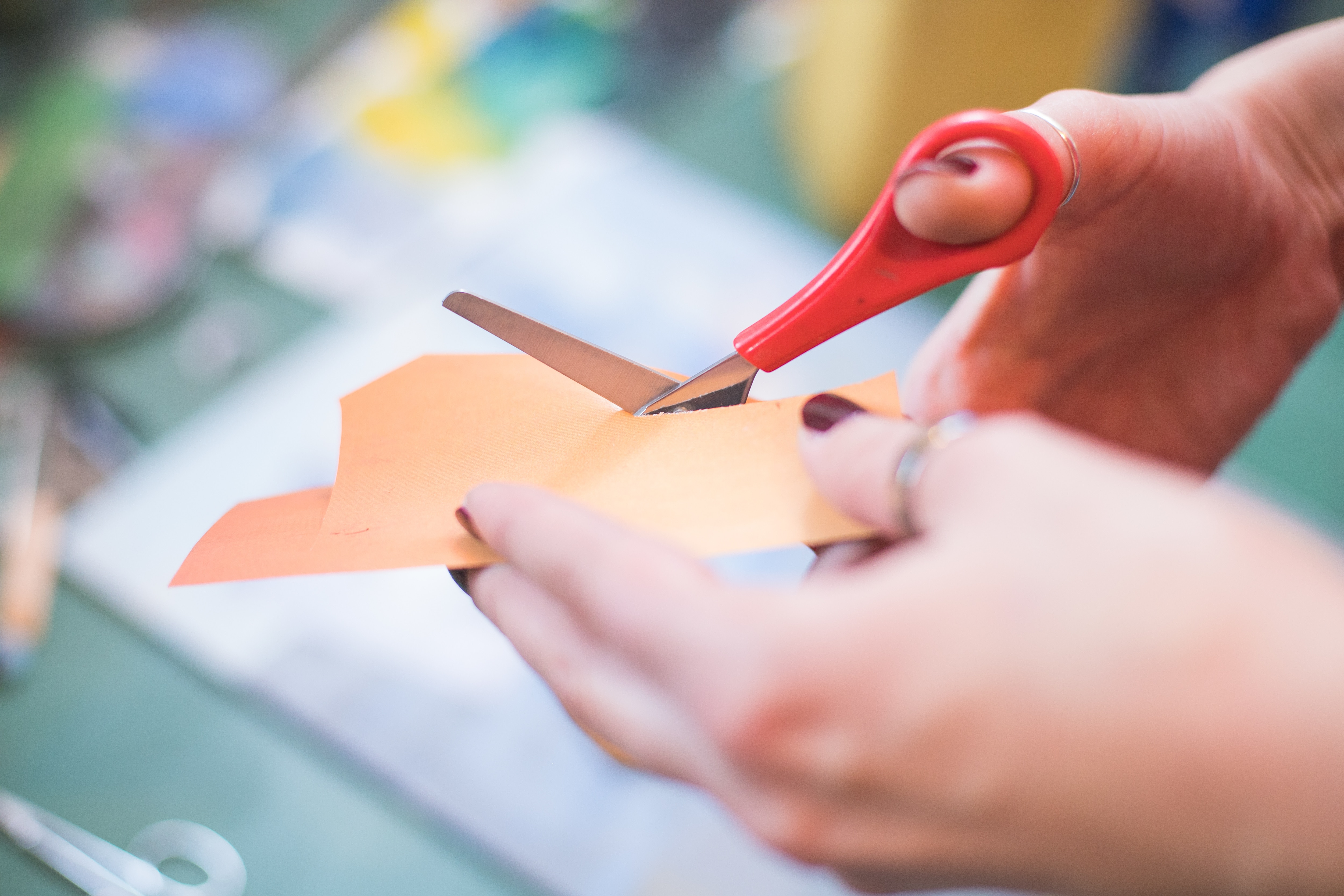 Now you've got everything together, pick what shape you would like to do your labels. Either square, round, flower maybe a butterfly, the sky's your limit with what you want to create. Use the card (or alternatively just normal paper) for the labels. 

Decorate however you want, as colourful as you like and label with 'PARSLEY' or 'GERANIUMS' as you go. 

Once you've done your designs, to make sure your labels are waterproof, remember to cover them in sticky backed plastic, or if you have one, laminate the labels and cut them out. An alternative is wrapping them in cellotape if you don't have either of the above.

Then use the glue, pva or a stick is fine, to attach your label to the lolly stick. Then YOU'RE DONE. If you don't have any lolly sticks, cutting plastic cups into strips is also an alternative. Just remember to cellotape the edges as they can be sharp. 
We hope you have fun making these and they bring a little extra something special to your gardens. 
Send us in your pictures to [email protected] we love to see what you're up to. 
Take a look at our free resources page for more fun activities that you can enjoy in your home.