Enjoy the outdoors- Clean Air Day 2018!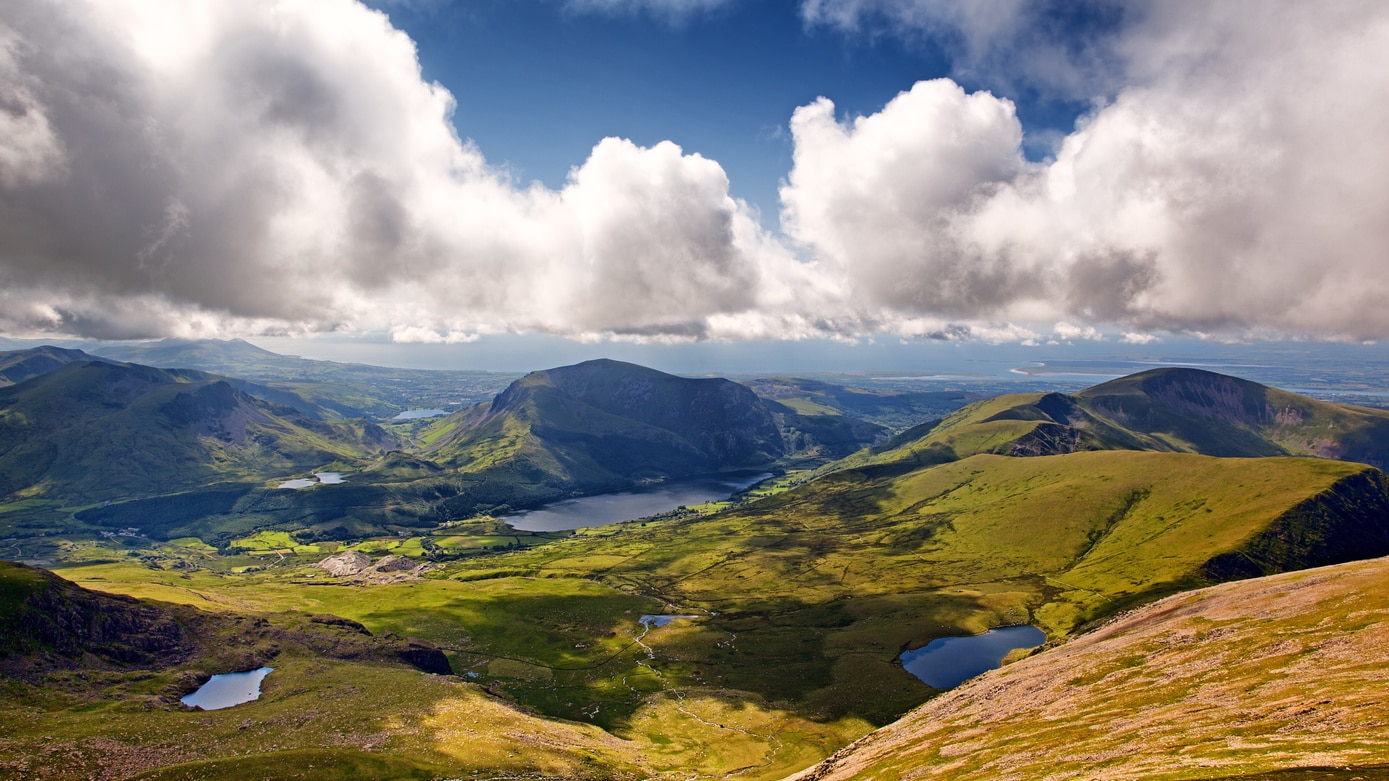 It's a well-known fact that being out in the fresh air is good for both mind and body, and what better reason to get outdoors and enjoy exploring somewhere new than Clean Air Day (21st June 2018).
No matter where you live, there's a national park waiting to be explored that's not too far away - with 10 throughout England, 3 in Wales and 2 in Scotland – and each has something unique and beautiful to offer. Areas such as the Lake District, Brecon Beacons, New Forest and Cairngorms are known for their stunning scenery and unspoilt beauty, and whichever you choose to visit, you'll be able to enjoy the fresh, clean air and glorious peace and quiet.
With our towns and cities getting busier and our lives becoming more hi-tech, hectic and stressful, it's more important than ever to take some time to recharge your batteries. Spending time with friends, getting some gentle exercise, without the noise, pollution and daily hassles - national parks and Areas of Natural Beauty (AONBs) are great places to go to get away from it all.
As a first-time visitor, what should you expect?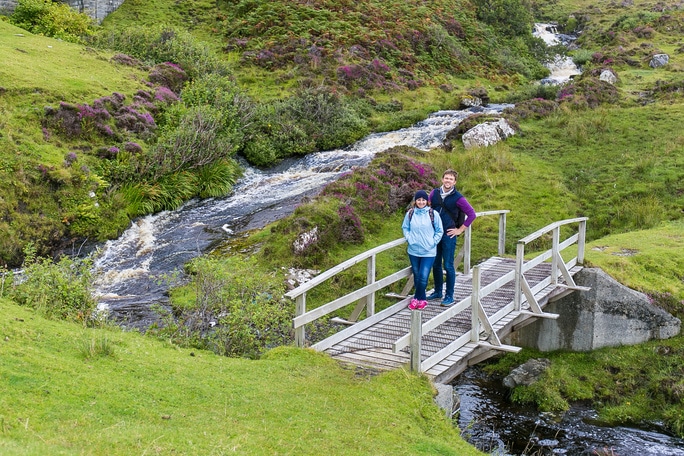 It's quiet and rural – there will be small towns and villages, with shops and businesses, but the majority of the land is used for farming, which maintains the environment and creates habitats for wildlife.
Farm animals or ponies may wander freely, so it's important to follow signed paths, keep dogs on the lead, shut gates when you're walking and drive carefully through moorland areas.
The pace of life is slower. Nobody's going anywhere in a hurry - it's all about enjoying the scenery, watching the wildlife and exploring the area.
Visitors are encouraged, but unnecessary vehicles aren't – so there are good public transport links, and routes for walking and cycling – great if you don't want to drive.
The weather can be changeable – wear layers of clothing, sturdy shoes and take a lightweight waterproof, so you'll be comfortable whatever the conditions.
There are plenty of benefits to being out in the fresh, clean air –
There's more oxygen in the air, which boosts brain and muscle function
Less pollution – enjoy the clear views and the peace and quiet
Watch the changing seasons, see wildlife and plants in their natural habitat
Fresh air helps you relax – exercise and being outdoors means you'll sleep better and for longer.
When you're exploring a national park, you're exercising without thinking about it. Walking is great for improving your overall health – it's good for your heart and overall fitness, helps to control weight and improves your mood. Chatting with friends, enjoying the scenery and making memories to talk about long after you've returned home is great for improving how you feel about things. Pushing yourself to achieve small goals – walking an extra mile, getting to the top of a hill without stopping - will improve your confidence.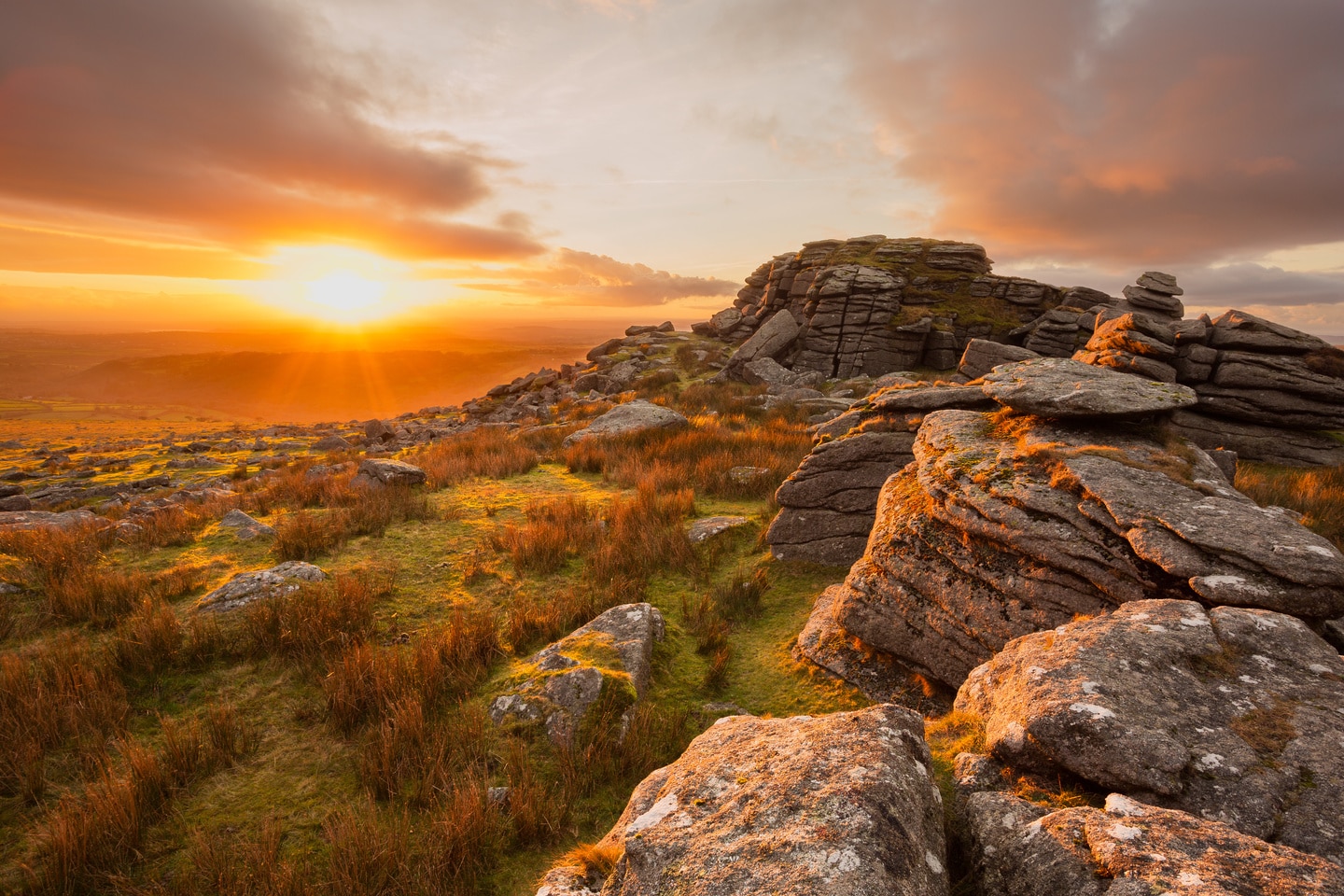 Seeing beautiful, unspoilt areas of the country, maintained to stay as they have looked for generations, can be really inspirational as well. You'll get garden design ideas from seeing nature's way of doing things – rocky outcrops, ferns, heather, native trees, wild flowers and the local stone used in walls and buildings. Seeing colours blend and contrast, shapes and structures created in the natural landscape can be the start of a new border idea or maybe even a whole garden makeover.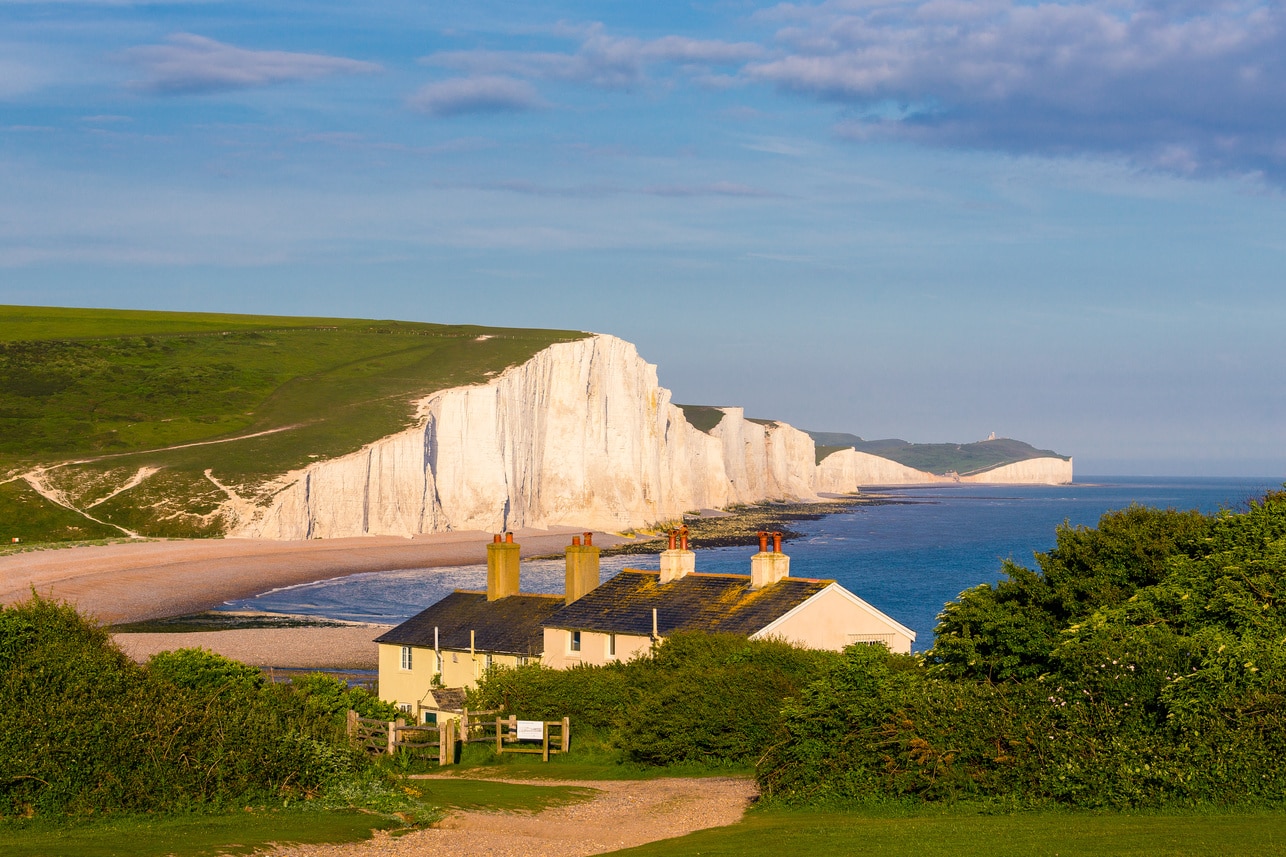 Community gardens across the UK are not only growing rapidly in numbers but are also doing incredible work, transforming lives as well as the land itself. We would love you to join us now.