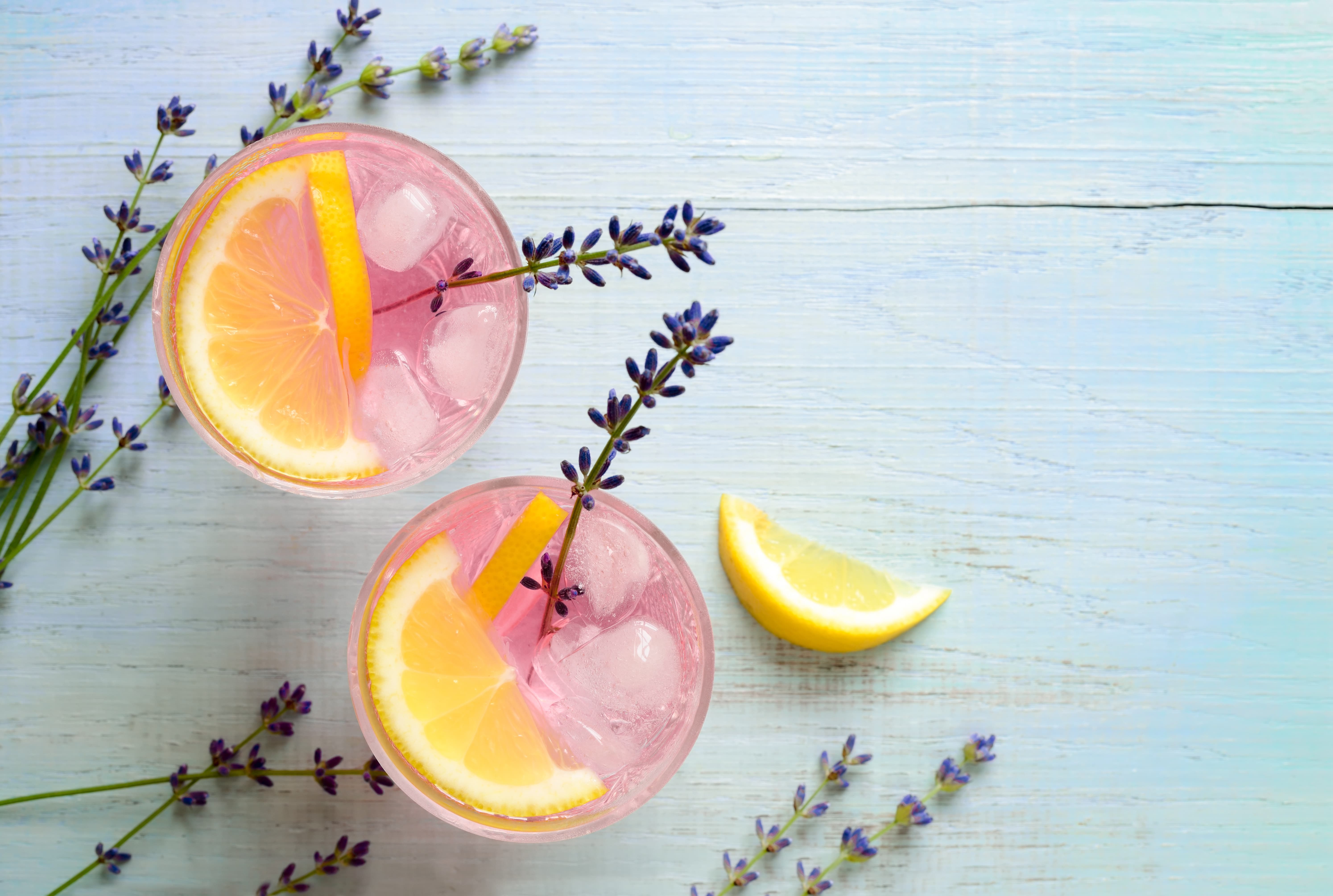 What better way to relax than putting your feet up in your garden and enjoying a nice refreshing cocktail or mocktail. Through the year's drinks have become more elaborate than ever, so why not try something new? You don't have to look too far, these delicious additions can be found right in your garden.
Lavender and Rosemary Prosecco Cocktail
Who doesn't love a cold glass of prosecco after a long week at work? A drink of choice for many, prosecco can me mixed with many things such as grenadine or garnished with a raspberry. Making your own syrups to add to drinks is much simpler than some would think. All you need is…
250ml water
2 tbsp caster sugar
2 sprigs of Lavender flowers
2 sprigs of rosemary leaves
Combine the water, sugar, lavender, and rosemary and bring to the boil until all the sugar has dissolved. Let it simmer for 5 minutes. Once cooled and the flowers have been sieved add some of the syrup to a glass of prosecco, put a sprig of lavender to make it look pretty and see how the combination compliments your bubbly. A delicious and refreshing cocktail.
Recipe & Photo Credit: Interflora.co.uk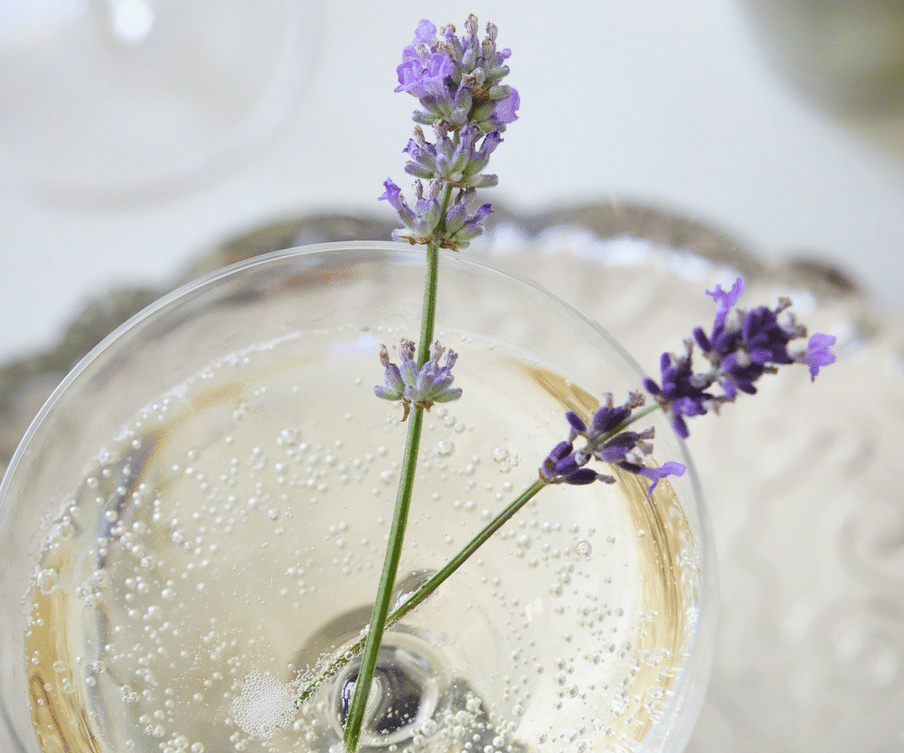 Raspberry Rose Mocktail
This coral pink beauty is the perfect summer evening refreshment. You can make this in jugs or singular glasses this fruity yet floral mocktail is great for all the family. All you need is…
500g raspberries
2 tbsp honey
500 ml water
¾ tsp rose water
Lemon slices and unsprayed rose petals to serve.
To make the cordial put the raspberries, honey, and water into a saucepan. Keep on low heat and bring almost to the boil until the honey has dissolved. Once finished, sieve the liquid, and add the rosewater. Cover and leave it to cool completely, once cooled add some lemonade with a slice of fresh lemon, garnish with the rose petals and ENJOY!!
Recipe & Photo Credit: Interflora.co.uk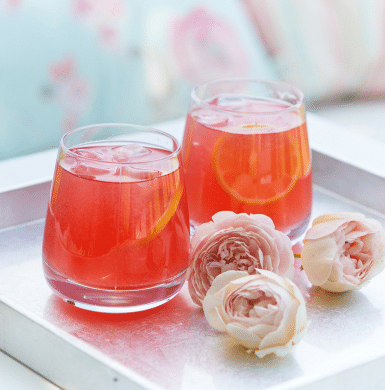 Elderflower Aperol Spritz Cocktail
Aperol Spritz has become a popular over the years, with the simplicity of the recipe making it an easy cocktail to make at home. All you need is…
Aperol
Prosecco or Champagne
Soda Water
Elderflower Liqueur or syrup
Slice of Orange
Now if you are growing Elderflower in your garden, like our first recipe, making the syrup is simple, add the flowers to 250ml of water with some caster sugar and boil up together, sieve then let cool. Then simply add the syrup or the liqueur to the Aperol Spritz, garnish with an Elderflower sprig if you have it, add an orange slice and VOILA, a refreshing cocktail twist on an Italian classic.
Recipe & Photo Credit: sugarandcloth.com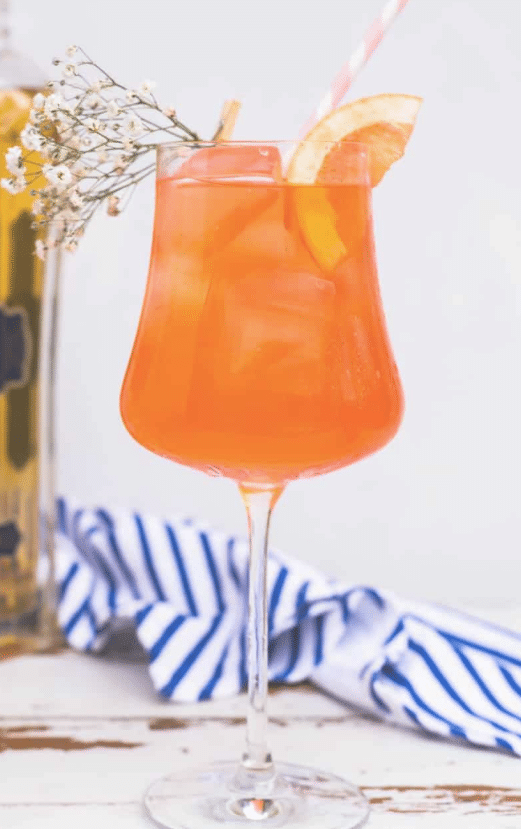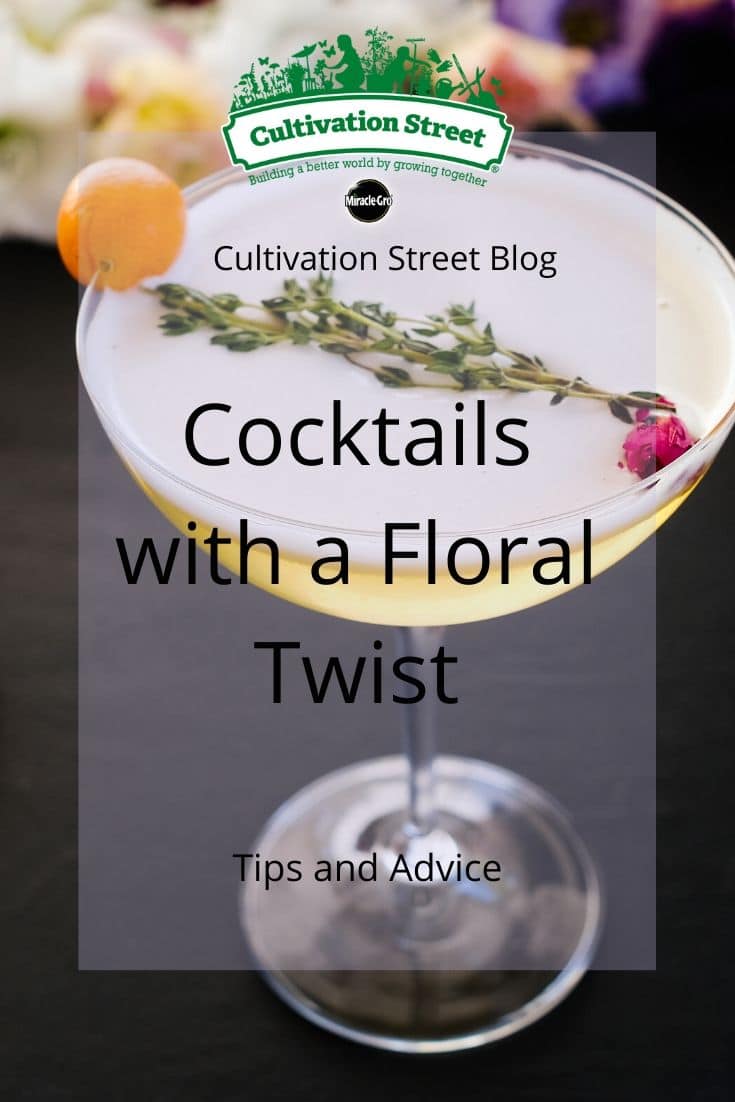 School Entries for Cultivation Street 2020 Close Friday 17th July at MIDNIGHT. Community Garden, Gardens for Better Health and Gro Your Best close Monday 3rd August. Click the link below to ENTER TODAY