The Front Garden category highlights a street full of pride, as people forge stunning front gardens together. To be eligible applicants must have entered at least three consecutive front gardens.
The prize available for this category is
£500 + 100 Calliope Geraniums.
All the 2018 shortlisted front gardens can be found at the bottom of the page.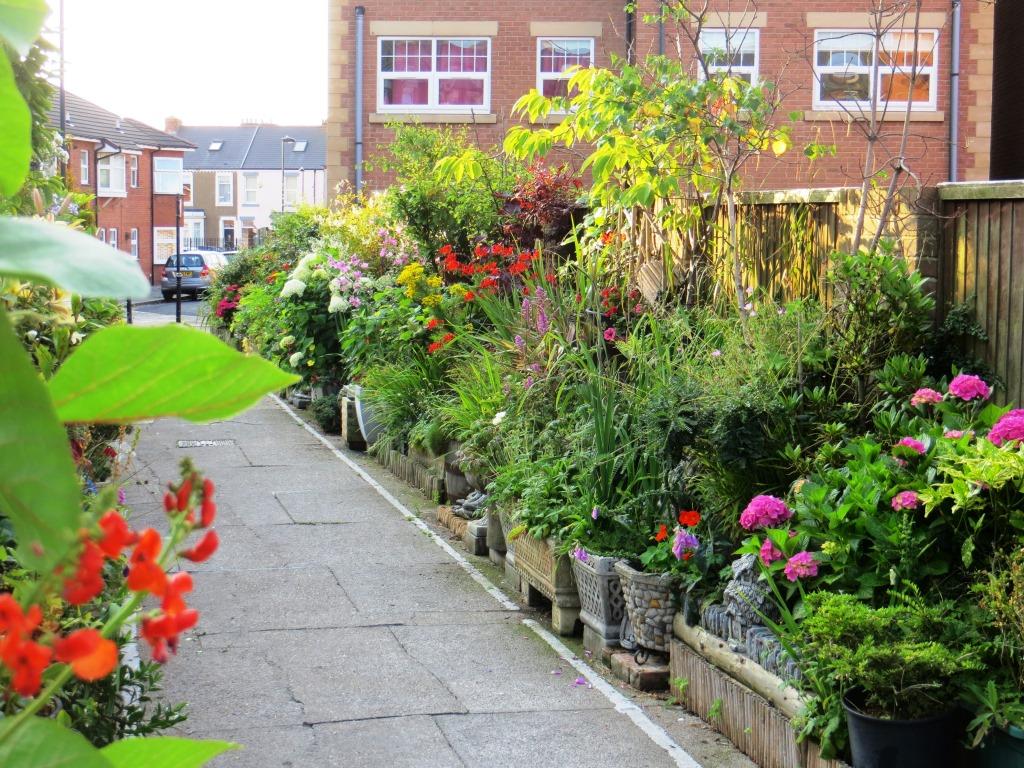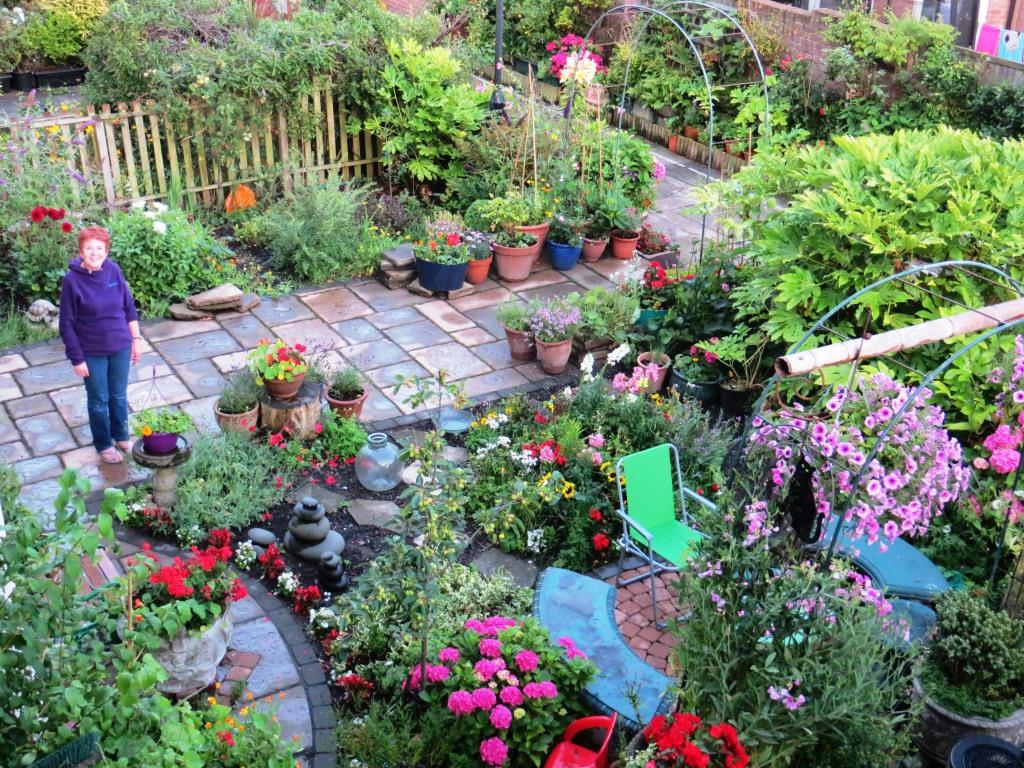 The winner is:
Rockcliffe Avenue
Entered by Mike Kelley
Based in Whitley Bay, Northumberland
They have won £500 + 100 Calliope Geraniums
The judges liked the dedication of the neighbours who have been keeping their front gardens looking spectacular since 2007. The entry includes a staggering 23 front gardens, with a shared communal area in which four gardens have been merged into one.
They thought the pictures of the different front gardens entered by Mike were stunning.
2018 Shortlisted Front Gardens
Well done to all of the front garden entries that were shortlisted this year:
Bristol Waterfront
Lister Community Green
Oakmeadow Court
Greening Trehurst Street
The judges found it so difficult to choose winners from the many amazing gardens that were on display. A big thank you for entering - please don't hesitate to get in touch for feedback.