Fundraising for School Gardens
Cultivation Street Launch 2022

Fundraising for your school garden is a great way of ensuring there is a buffer of money to cover costs of compost, seeds, tools, and other necessary equipment.
A lot of the time you can rely on the generous volunteers and donations for items, however it's ideal to have some back up money.
Not to mention how much fun you can have raising it. So, with that in mind, here are some great ways to fundraise for your school garden
Children will find this an enjoyable way of fundraising for their school garden.
Encourage the students to get creative and design cards for a special occasion like Easter or Christmas.
They can also enjoy organising a card sale for their family and schoolfriends where the cards are on offer to buy, and the proceeds go back into the garden.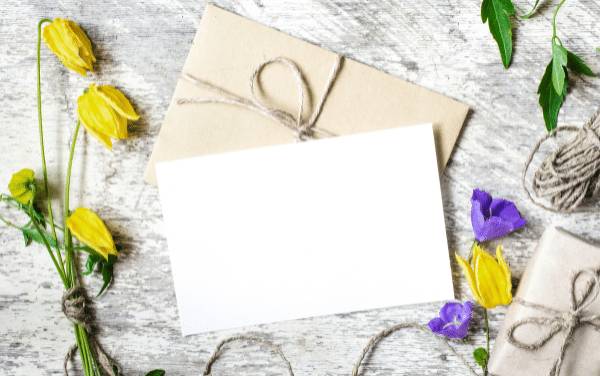 People love gifting handmade cards! This will be a lovely event with sentimental value too.
No one can say no to cake!
Ask parents, children and teachers to get baking cakes and sweet treats.
Organising a bake sale is a brilliant way to get fundraising for your school garden.
There's nothing like the taste of homemade cakes, so people will be more than willling to purchase a slice.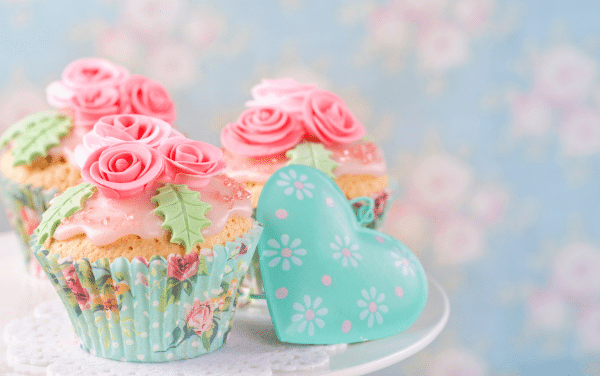 Don't be afraid to get creative too. Maybe try afternoon tea, or themed bake sales too!
Whether you want to organise an out-of-school-hours event or have it in an afternoon, a bingo evening can be loads of fun.
Get people to pay for however many tickets they want to up their chances to win prizes. Even get the kids involved as bingo callers!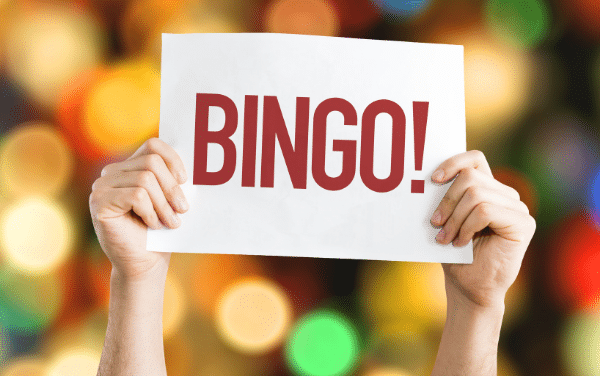 Ask parents, local businesss and residents for donations for prizes, vouchers or coupons to put up for grabs in the raffle.
Sell strips and books of tickets and set a date and time for the raffle so everyone can get excited.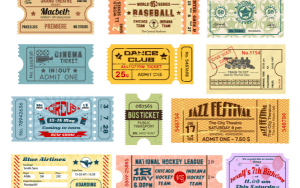 All the tickets will add up as fundraising for your school garden.
During the summer term, get sporty and organise a sports day or fun run.
You can get parents and teachers involved and encourage people to dress up too.
Ask for donations in order for people to take part, or alternatively, ask people to sponsor participants or activities.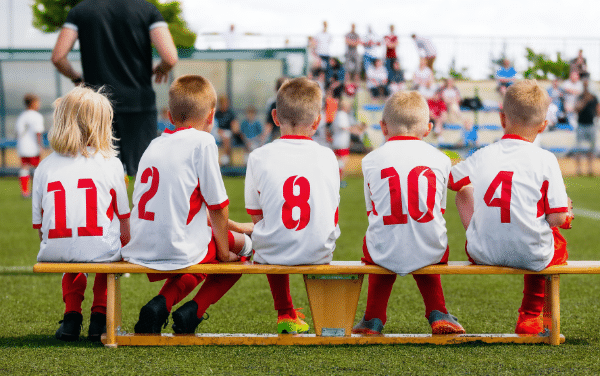 Both will help you raise money!
There are an easy way to raise some money for your school garden.
Set a theme for the day, whether it's something based on curriculum, or you want a themed dress-up day.
You can even hold a fashion show and get people to vote for the best costume.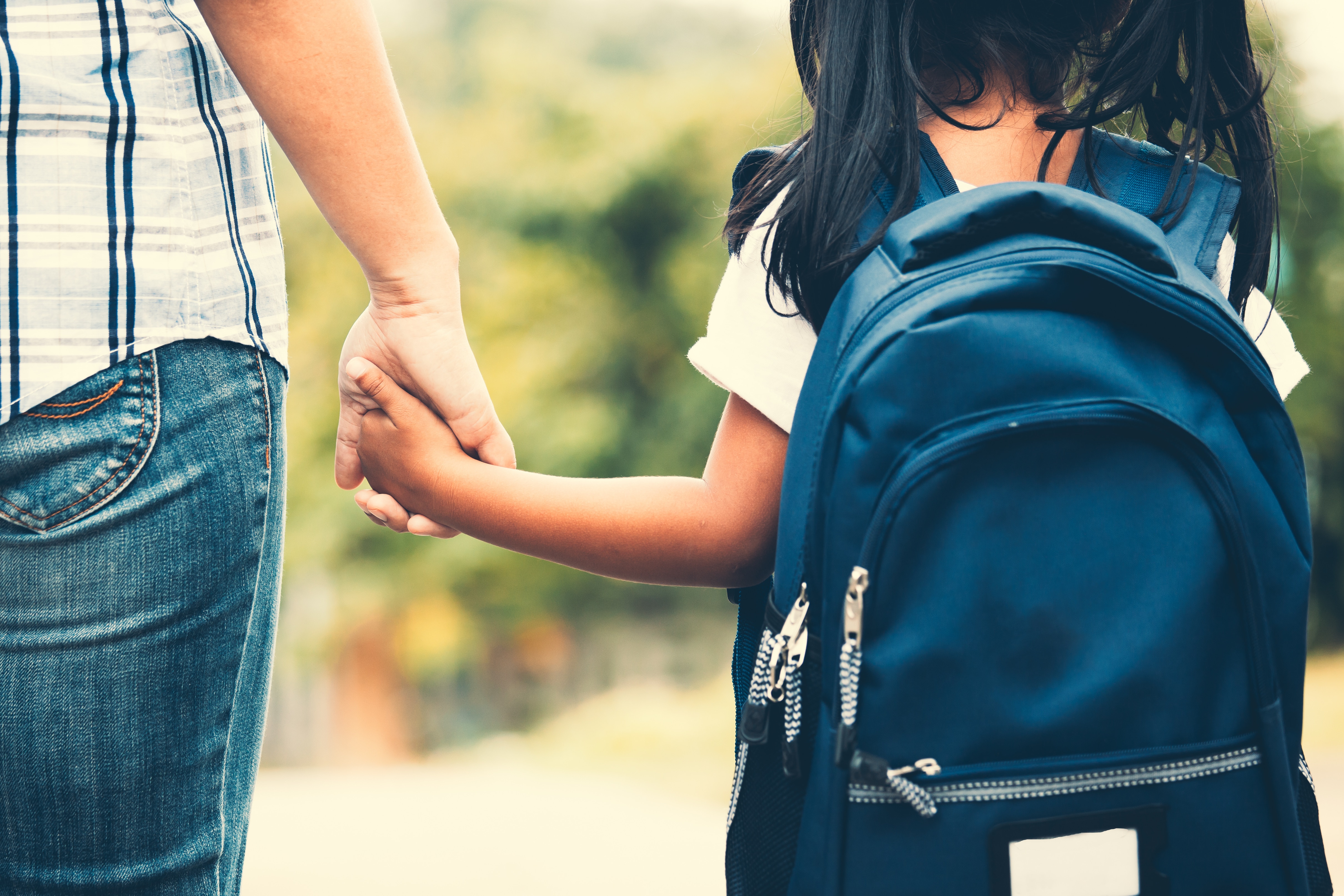 There are loads of different reasons to get dressed up!
Everyone loves a party, and a school disco is sure to get the kids excited. An afternoon or evening to let the kids dance and party together to raise money is sure to go down well
All you need is a good sized hall, some drinks and snacks, ad some party music.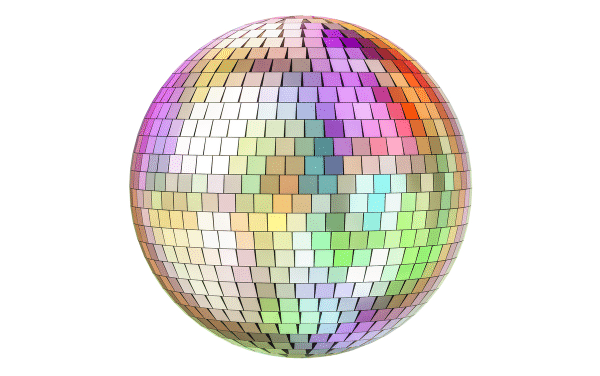 It's inevitable that your school is full of talented kids - singers, dancers, magicians and martial art stars.
So, why not get them to showcase their talent?
A talent show is a brilliant way to get fundraising for your school garden. Everyone can get involved, both as a spectator or a performer, so it's a great way to bring kids and teachers together.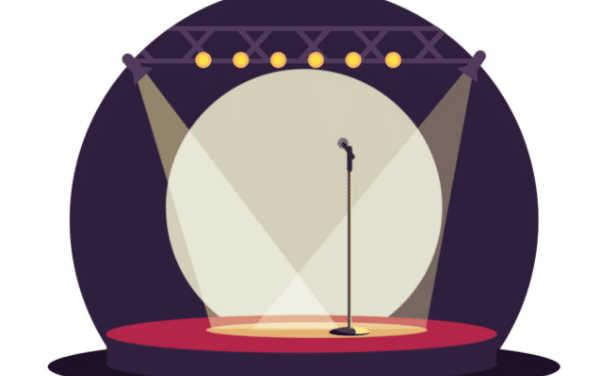 Nominate a panel of teachers to act as judges, and come together to vote the top preforming acts. Raise money by selling tickets and offering prizes.
Challenge students and teachers alike to give something up that they love.
This could be crisps, cups of tea, or even fizzy drinks.
Ask for sponsors to donate to the cause and see if those participating can last a month without their chosen item or food.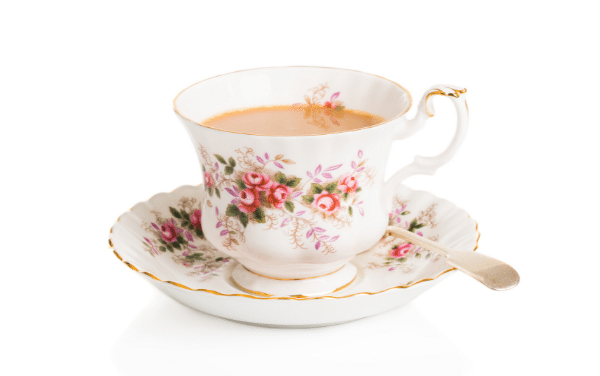 Without a doubt the kids will enjoy the teachers involvement in this fundraiser, and is a great way of fundrasing for your school garden.
Find a teacher who's up for doing something a bit 'out there', like shaving their head, dying their hair, or even having to endure wet and slimy sponges thrown at them.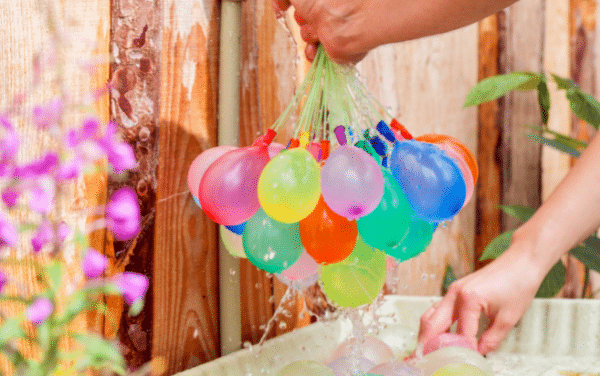 After all, its for a good cause.

There are many fantastic ways start fundraising for your school garden, getting the kids, teachers and even parents involved.
Spread the word and the kindness and generosity of the community will be sure to bring joy. And if you need our help spreading the word, tag us on social media and we'll be happy to share your posts.