Gary Bissett | His Garden Ambassador Story
Since its launch in 2013, the Cultivation Street campaign has expanded to support hundreds of school and community gardening projects across the UK. It is now a thriving hub for gardeners to share stories, top tips and advice as well as access a plethora of free resources to enhance their gardening projects. For this week's Throwback Thursday, we take a look at one of our fantastic Garden Centre Ambassadors from our 2018 competition.
Gary Bissett, Inver Garden Centre
Gary Bissett takes great pride in getting involved in the local community and providing a great service for his Inver Garden Centre customers. Last year, he took on three school projects – two of which had no a school garden at all before his input. He was one of Highly Commended Ambassadors in our 2018 competition.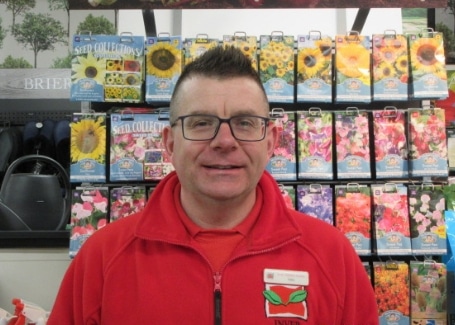 Interaction with the community
Working with a local school of 33 children, last year Gary constructed a school garden from scratch, building recycled raised beds and planting them out with vegetables. At the end of term, each child took home a bag of school-grown produce. Gary was also able to support the creation of a sensory garden and outdoor learning space through plants donations, knowledge and labour.
Gary is very passionate and knowledgeable about gardening and regularly holds talks and demonstrations for locals of all ages. He teaches people about everything from how to grow your own to creating the perfect hanging basket. Gary also invests time in children's projects, teaching kids how to make fairy gardens and playing a game called Bug and Gnome hunt, which involves him and his team dressing up as garden gnomes!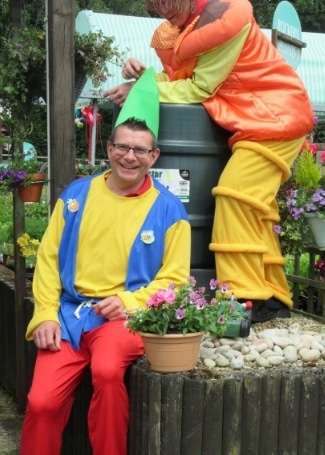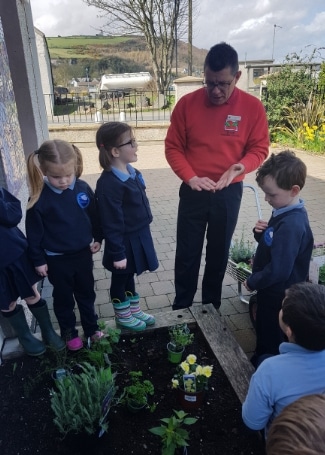 In his own words in 2018...
"My biggest achievement has been getting children and parents gardening together. I have been involved in growing sunflowers with children in nursery school to seeing them develop into older children able to grow their own vegetables in their garden at home. This is why I like being an ambassador – it gives me the opportunity to pass on knowledge and to bring happiness to people."
...and now
"I received my award in September and have been out and about engaging with local schools in the autumn – planting bulbs, autumn bedding and trees. I have been planning this year's programme with eight schools who want help in their school gardens – planting seeds, re-arranging layouts of their gardens with advice and onsite visits with the children in the garden.
This year for the first time I am working with a nursing home and a nursery school to help engage the two generations. The children will be planting containers with bedding and vegetables at the nursing home with the residents.  This will be quite a challenge but I feel we can all learn from this project.
I am also giving talks to W. I. church groups and community groups. I am looking forward to another busy year in my role as Ambassador for Cultivation Street and Inver Garden Centre."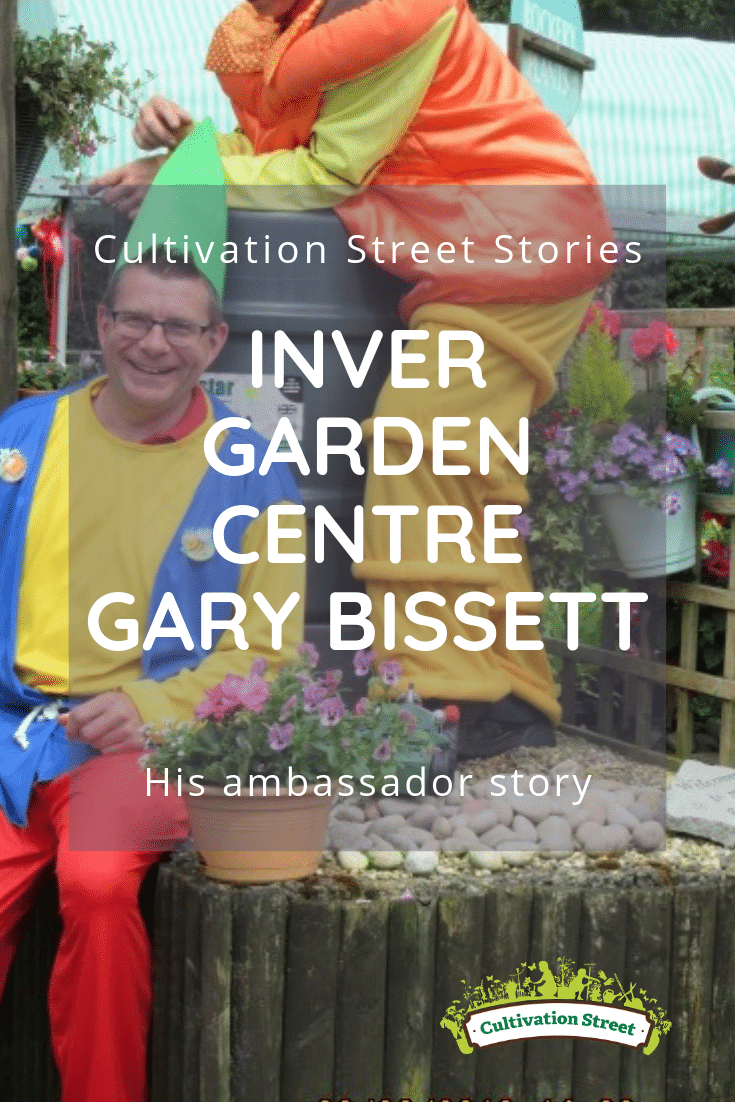 If this story has inspired you to become part of the Cultivation Street campaign, join for free now to take your community gardening project to the next level.