Georgina Isherwood – Dobbies
Who are you and where do you work?
My name is Georgina Isherwood (George) and I am the Community Champion & Events Co-Ordinator at Dobbies in King's Lynn, Norfolk.
I am really passionate about getting involved in the local community and reaching out to groups or organisations that share our passion about plants! I think that being able to play a part in getting children involved in planting is a huge privilege, as well as so much fun!
How you have interacted with schools so far?
We are just launching our local community projects, and so I am building relationships with local schools that may benefit from that scheme. I also arrange for schools to visit us in-store to look around, see all our wonderful plants, and take part in planting or plant-based crafts.
Recently, through the kind donation from Cultivation Street, I was able to visit Howard Junior School with a donation of plug plants. They have shown me where they will plant them and have promised to keep me updated with their progress!
What plans and projects do you have in the pipeline?
We are launching our Helping Your Community Grow initiative for the year and are starting to receive lots of applications. I am hoping to set up a storybook corner, this is partially as a book-sale shelf for our charity partner Teenage Cancer Trust, but I also want to get a monthly group going where we can read books together and do some creative activities. Our Little Seedlings Club is always over-subscribed, so I want to find other ways to get kids in-store and engaging with plants!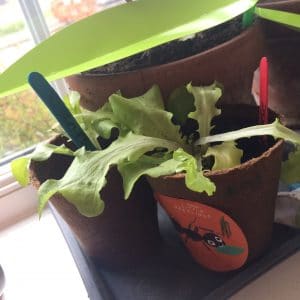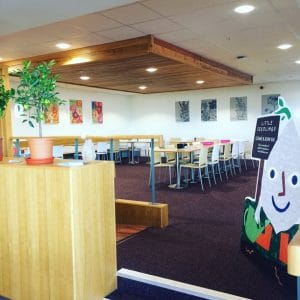 What would you like to see in your area from community and school gardening?
I would love to see local people and schools enthusing children about plants and planting. The excitement of growing your own food, and how much fun it is to find out about the natural world.
Do you have any quick tips for other Ambassadors on how to engage with schools and communities?
Start with who you know. If you have school age children yourself, speak to the Head Teacher.  Branch out and don't be afraid to email or pick up the phone. Make use of Social Media to build connections.
Community gardens across the UK are not only growing rapidly in numbers but are also doing incredible work, transforming lives as well as the land itself. We would love you to join us now.