Georgina Isherwood | Her garden ambassador story
Since its launch in 2013, the Cultivation Street campaign has expanded to support hundreds of school and community gardening projects across the UK. It is now a thriving hub for gardeners to share stories, top tips and advice as well as access a plethora of free resources to enhance their gardening projects. For this week's Sunday Blog Share, we take a look at one of our fantastic Garden Centre Ambassadors from our 2018 competition.
Georgina Isherwood, Dobbies King's Lynn
Georgina Isherwood is the Community Champion at Dobbies King's Lynn. She is the go-to person for the 'Helping your Community Grow' scheme at the garden centre and runs their monthly children's club. Georgina also works with the Teenage Cancer Trust to fundraise and build links with the local community and was highly commended for her ambassador work in our 2018 competition.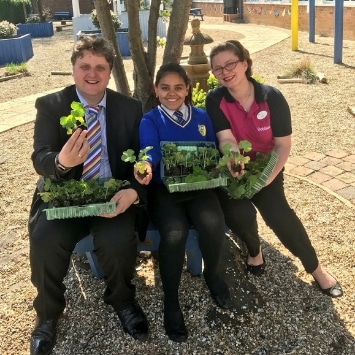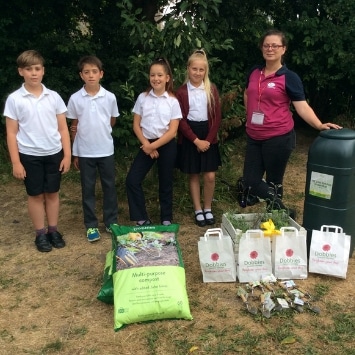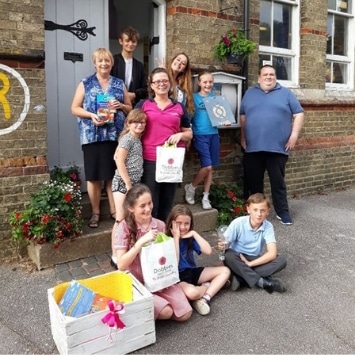 Interaction with the community
Georgina is passionate about getting people creating gardens, indoors and out. She regularly ploughs her own time and energy into opening up new possibilities for community and school groups, engaging with them on social media and visiting in person. She gives talks, delivers free plants and proactively helps them to plant out areas to turn their dreams into reality.
Last year, Georgina had the privilege of speaking at a local school who won financial support through the Dobbies scheme. She was able to sample salad crops that were grown by a Year 3 class, made possible by her support, and has been keenly following the progress of another school to whom she was able to gift tools and compost in support of their gardening project.
Last year, Georgina featured on a local radio show to encourage the donation of hats as part of a sun-safe scheme at the local hospital.
In her own words in 2018...
"For me, being an ambassador is all about being able to open up new possibilities for the local community. I'm very passionate about getting folks using their space to garden—and I hope this enthusiasm shows as an ambassador! Knowledge sharing is key. As I've been out and about on community projects, I have found that groups often use the same materials in different ways. I love sharing these ideas around and helping people to find exciting new ways of using the same things!"
...and now
"In the run up to Christmas 2018 my role very much shifted to overseeing the Grotto and organising all the Christmas related events.  One of these was Santa's Arrival.  I wanted to involve the community as much as possible, so in that spirit I invited the children from my Little Seedlings Group to be in the parade, and they were also joined by a local group called Junior Gateway which is a Mencap group that is local to the store.  It was also really great to be able to get a local school choir to perform that day, as well as a local dance school!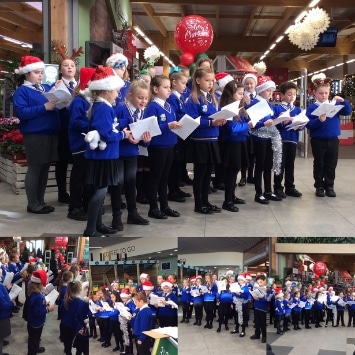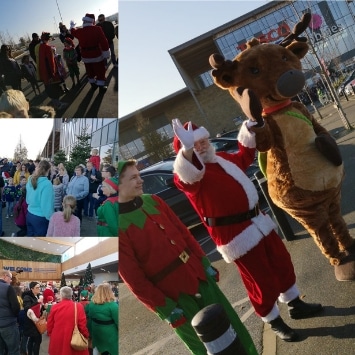 With the New Year I'm able to refocus on community properly. I have already been able to make some raffle prize donations to local charitable events, and have more in the pipeline.  The New Year has also seen a spruce up of the charity bookshelf in-store - all the proceeds go to Teenage Cancer Trust.
In January I visited a local Mencap group celled Junior Gateway – something I'm happy to do in my own time. I made a donation of Christmas decorations (the group always enters a decorated tree into a Christmas Tree Festival at the local church) and some activity sheets and colouring pages. I am hopeful that they will also be applying for our Helping Your Community Grow scheme this year.
I also went to the local hospital to see a donation of bulbs that we made just after Christmas being planted up. This is in conjunction with the local college, the students will be doing the planting!  This is another own time thing that I'm happy to be part of.
In February I held a second hand booksale in aid of Teenage Cancer Trust and also sold cupcakes, raising approximately £70 on the day.
So far in March I've visited a local group on the Pathway scheme. They are a group from the local college, but based at the hospital, where they have been planting out bulbs (which we had donated earlier in the year) around the hospital grounds.
I've also visited a new gardening group based in Hunstanton library. I was able to talk to them about community work, upcoming events, and got them all along to the spring event.
I have already got a visit to local school booked in for later in the year. I will be visiting them to talk to them and hopefully do some seed planting. I love these visits as the kids are always so excited about planting and are so eager to learn about plants!  It's also a good opportunity to pass on literature and talk with the staff about people Cultivation Street."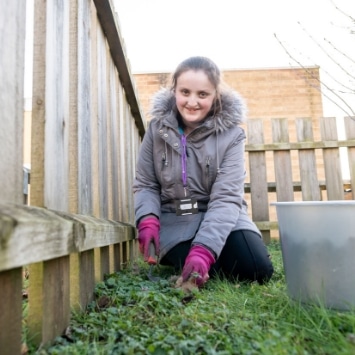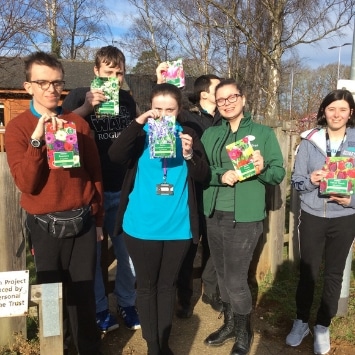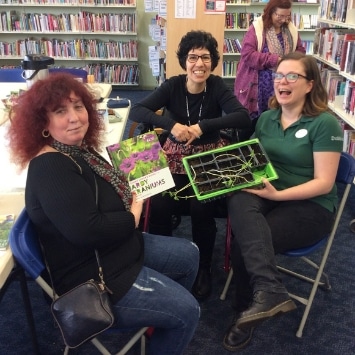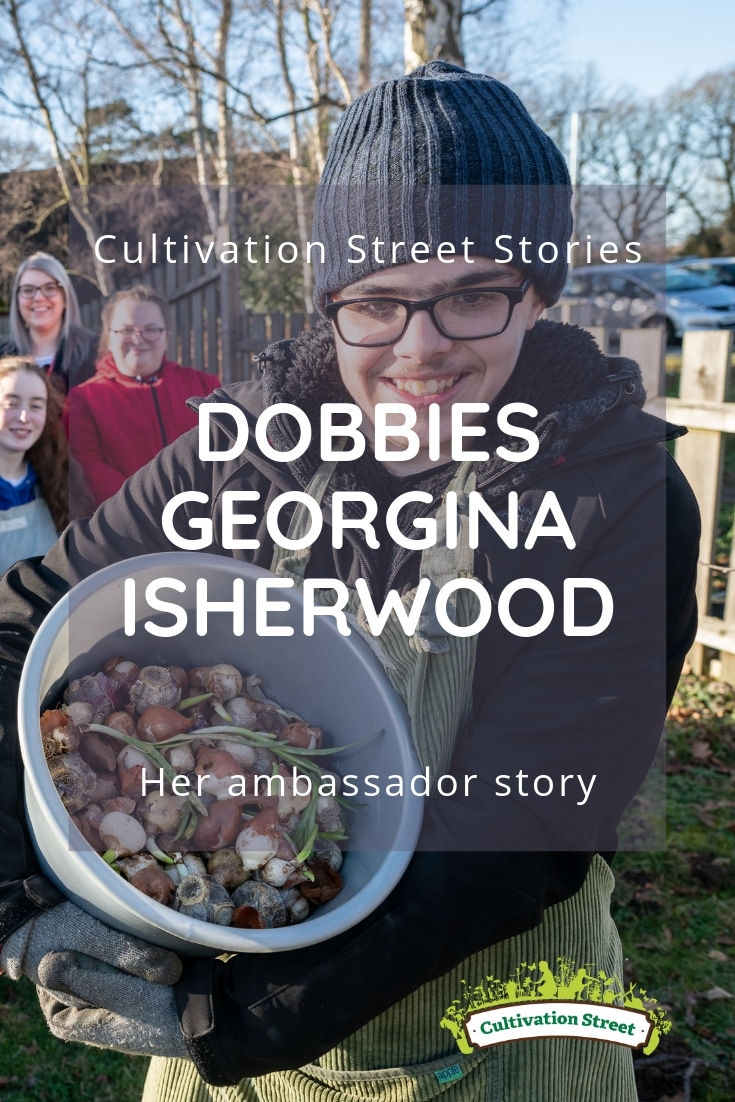 If this story has inspired you to become part of the Cultivation Street campaign, join for free now to take your community gardening project to the next level.